Welcome to our community!
Feel free to add items to our marketplace, subscribe to groups and authors.
Also follow our
Instagram
!
New face from Natalia Loseva
I have an insane passion for the talented master and my friend Natalia Loseva. I am happy to show her dolls here endlessly. I show both dolls that live in my collection, and dolls that have just appeared and are becoming a dreamboat for many collectors.
You have already seen the publication about regular 
pre-order
of dolls of three molds:
Rebecca, Anna, and Helga
.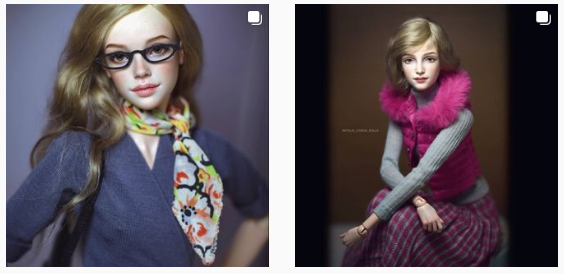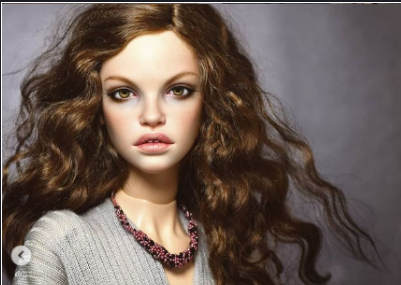 But Natalia is not going to stop and continues pleasing us with new faces, and also some changes in the body structure. These are the absence of the neck joint and a slightly different breast shape.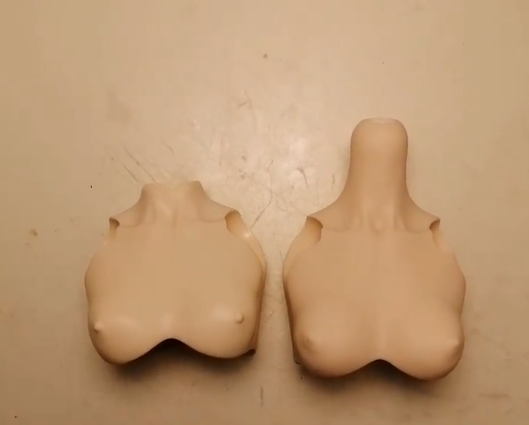 But, most of all, I would like to share new molds that are already available for the order (even though the dolls should be expected within two years).
Three new faces have appeared within the past months.
Asian Yoko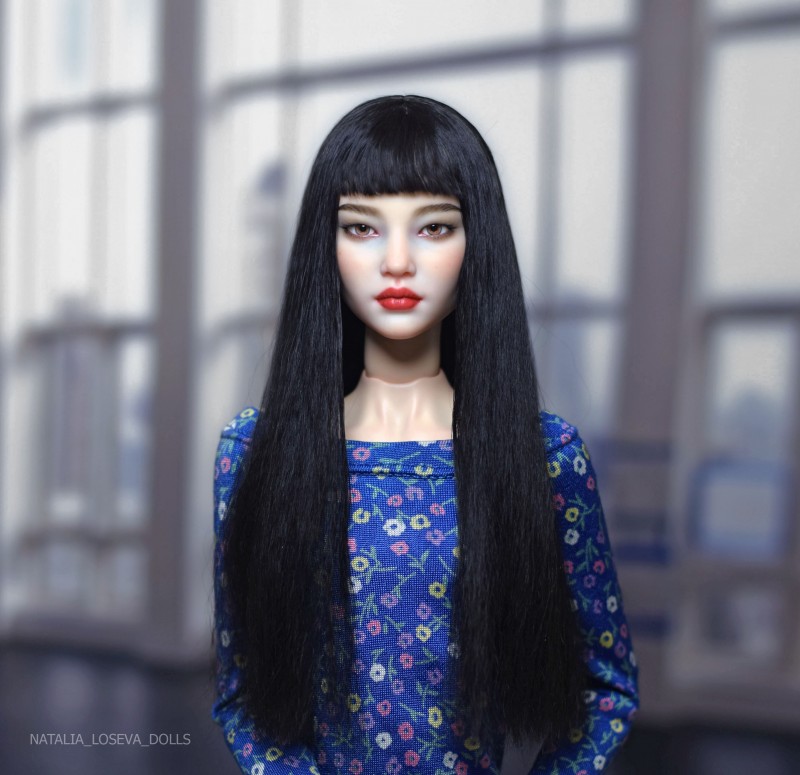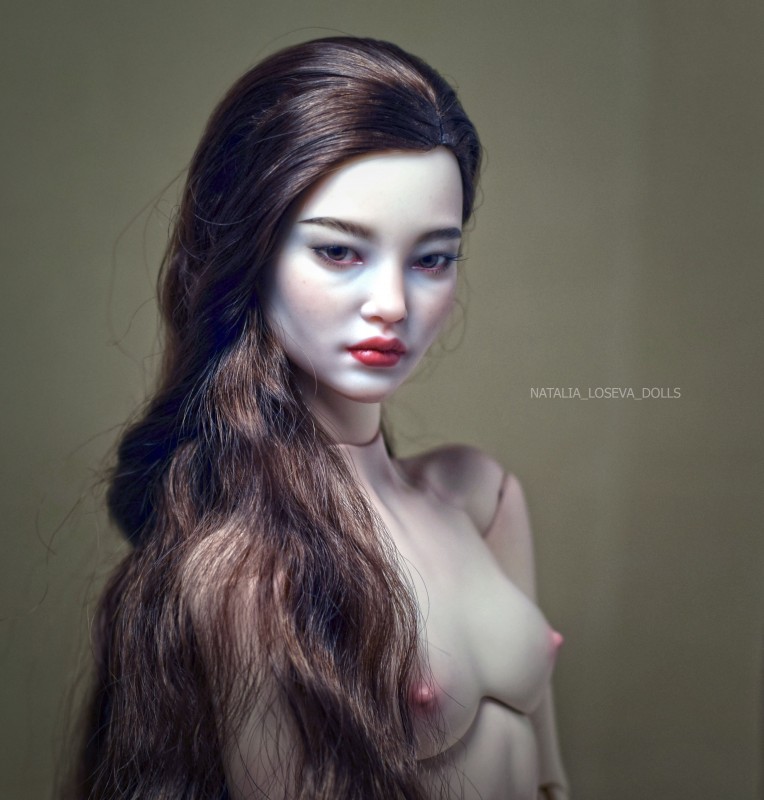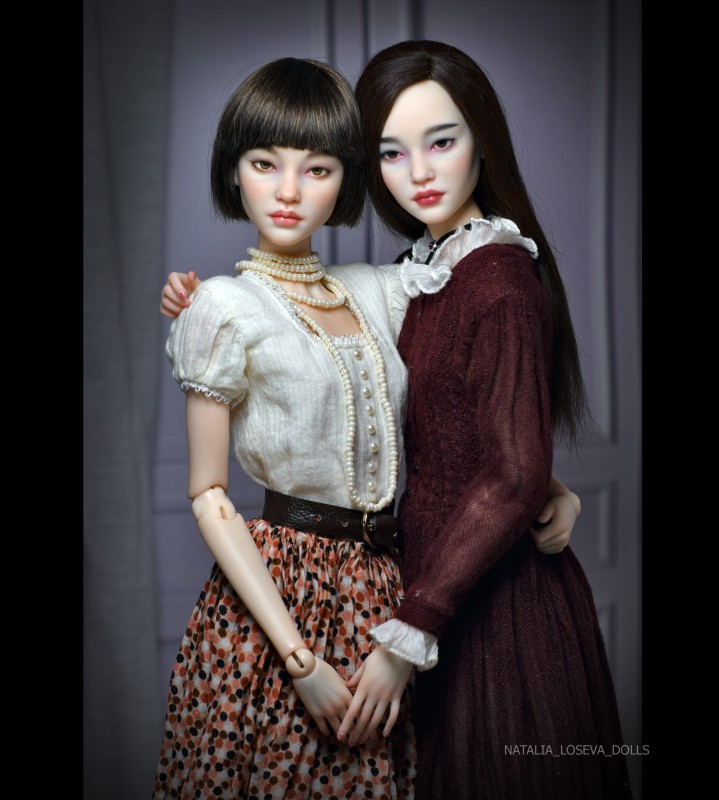 The mold is very interesting and is replete with images. She will look good with any wigs and makeup.
Dark skintone Shana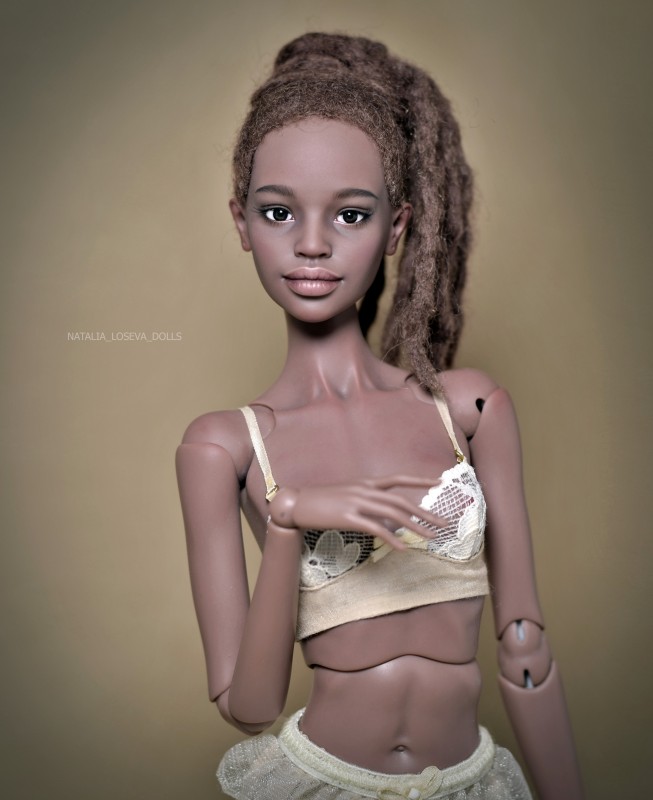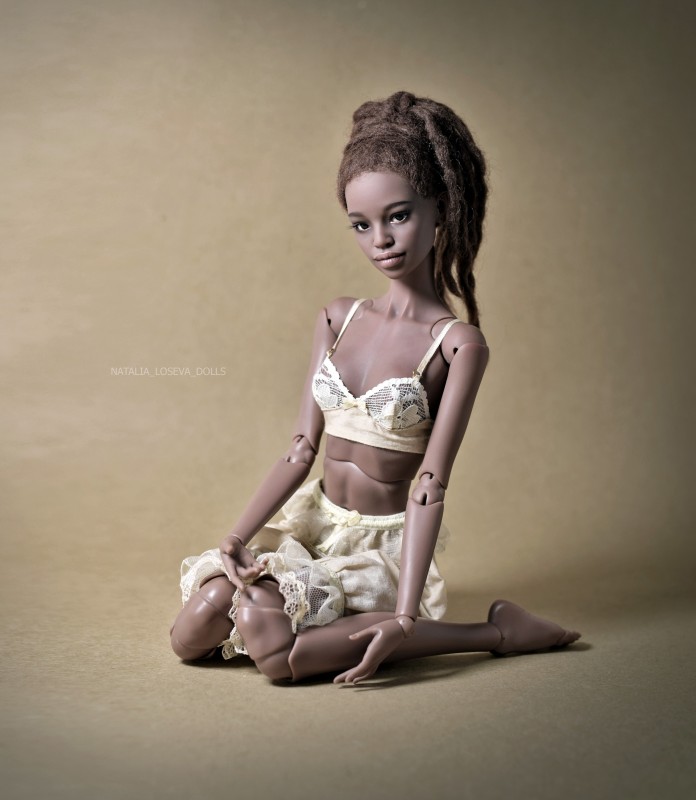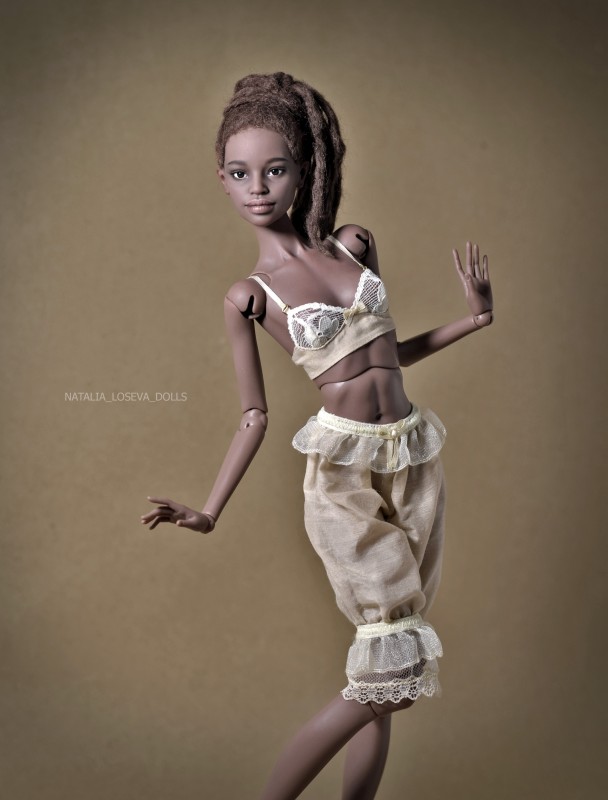 The only doll with dark skin tone. She is self-sufficient and looks gorgeous with and without makeup. Her face is beautiful, just like all Natalia's dolls are.
Marisol has been recently presented.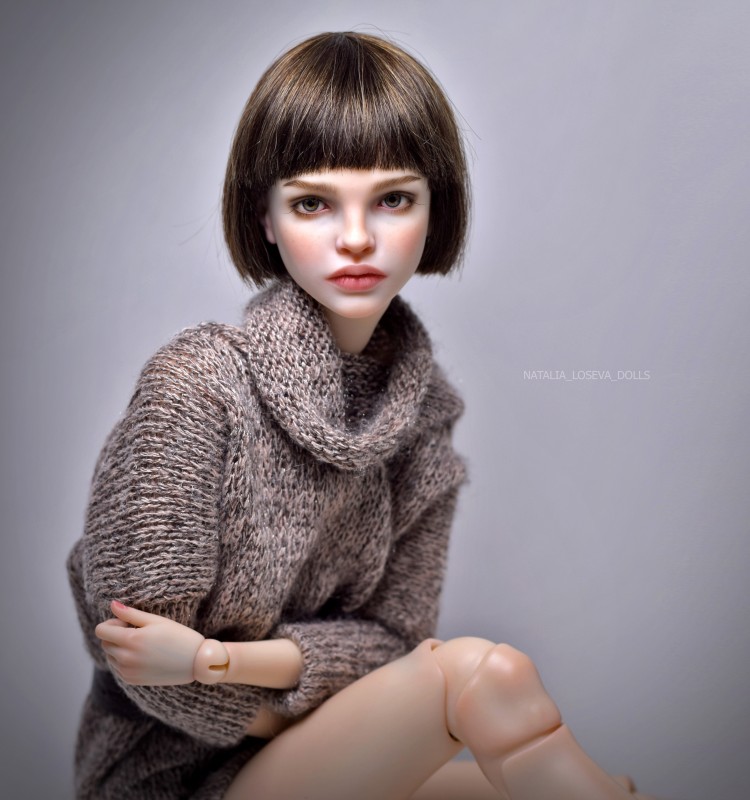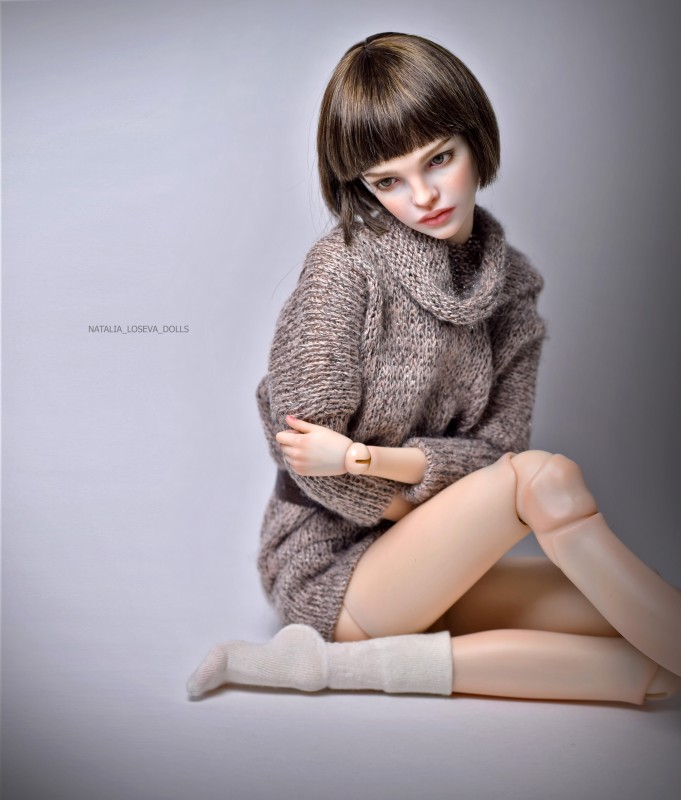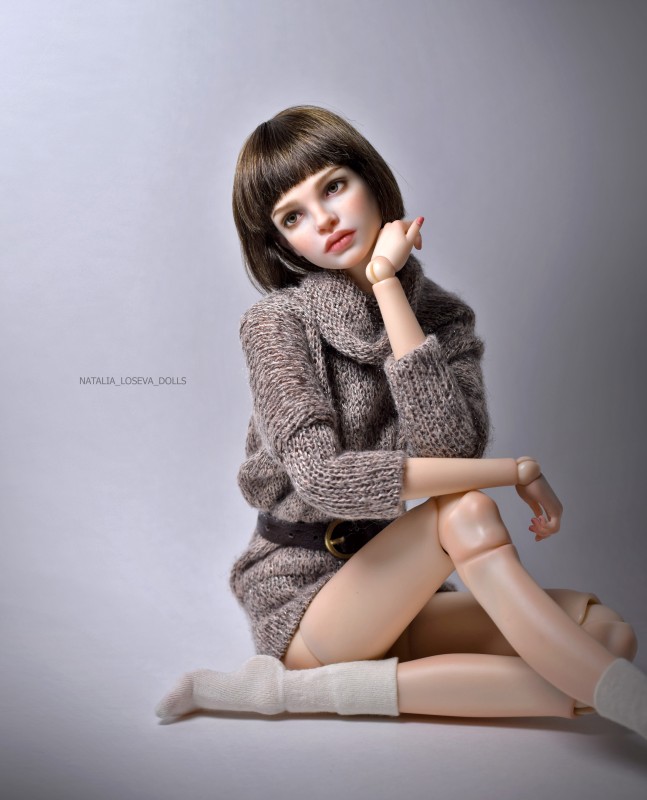 This is a white-skin, young creation but she has promises of a strong woman. She slightly looks like Zayu, by author's account. But to me, there is something mystic behind her cute face.
How do you find the new girls? Who would you like to have in your collection?