Welcome to our community!
Feel free to add items to our marketplace, subscribe to groups and authors.
Also follow our
Instagram
!
Gift for Serge
You have recently seen how Serge and Nicki celebrated Valentine's Day, and how Nicki was happy and surprised. At this time, Nicki decided to impress Serge with a gift. What do you think it would be?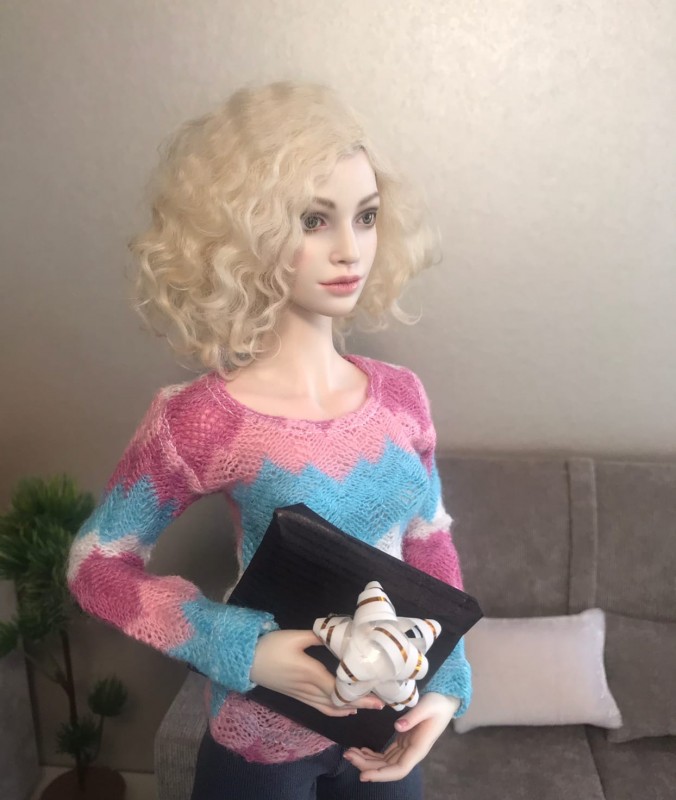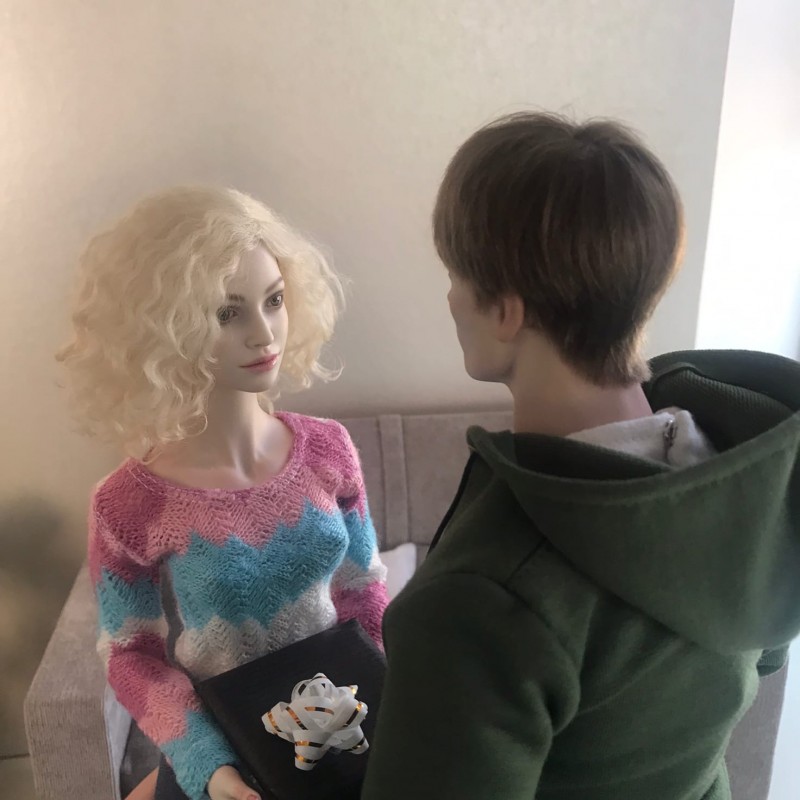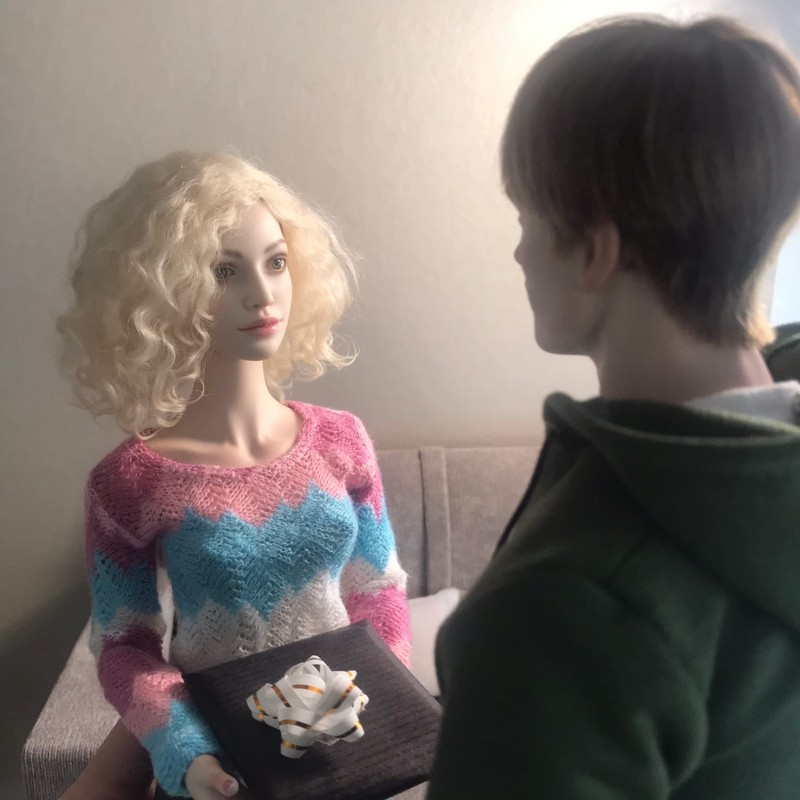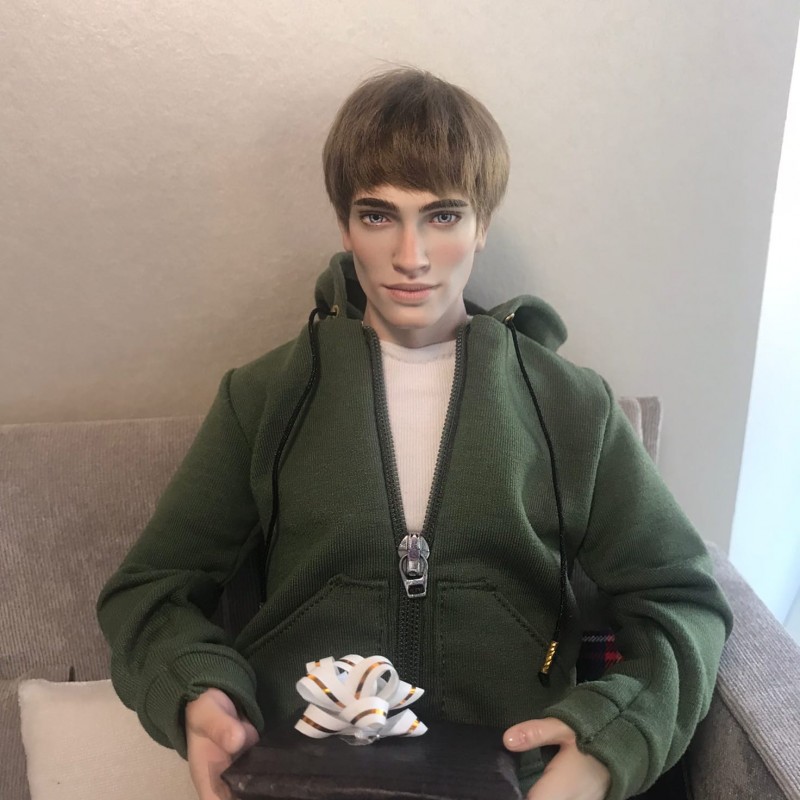 Yes, this is chess. Serge has an analytical mind-set, and as many modern people do, he plays chess at the computer. He likes playing chess. Nicki decided that he would enjoy when he would get real chess. Moreover, he could teach Nicki to play them. They will spend a good time together!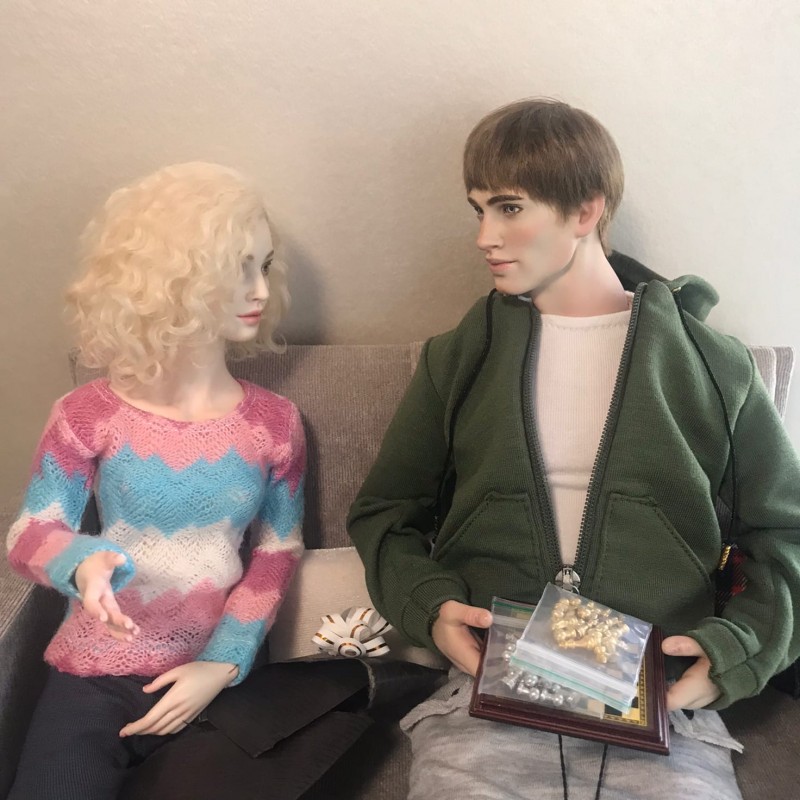 Serge has appreciated the gift and Nicki's attention. He thanked her.