Welcome to our community!
Feel free to add items to our marketplace, subscribe to groups and authors.
Also follow our
Instagram
!
​Stunning Innocent Doll by Amicus Dolls – Pre-order Soon
The world of the doll industry is so bright and diverse, but – OMG! – this doll is going to blow your mind! We just can't get enough of her! But first things first.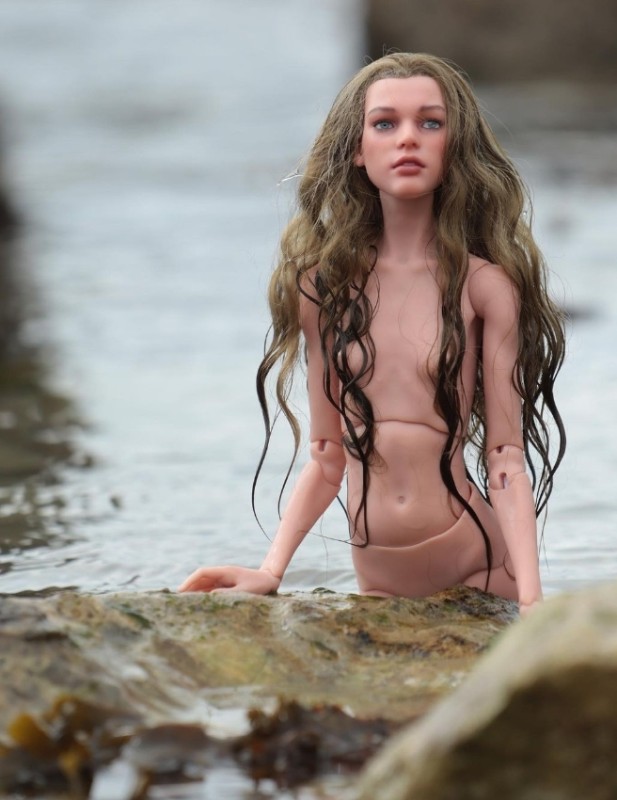 .
Lili is a tender and soft girl. Her youthful face will charm you with its simplicity and beauty at the same time. By the way, you may probably see some resemblance to a famous actress. Yes, Lili looks like Milla Jovovich in the Return to the Blue Lagoon. As we dare to say, they are just similar.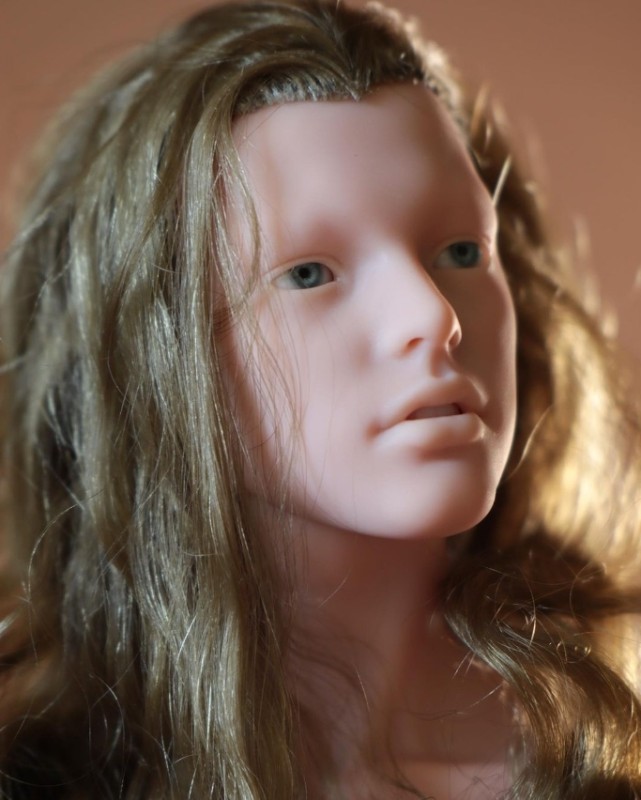 .
Lili doll is created by Elena Kochurova, Amicus Dolls. The height of the doll is 32 cm, and it is made of the high-quality polyurethane, due to which her skin looks so soft and smooth. Her body is posable due to the 23 points of articulation. In a word, Lili looks amazing!
.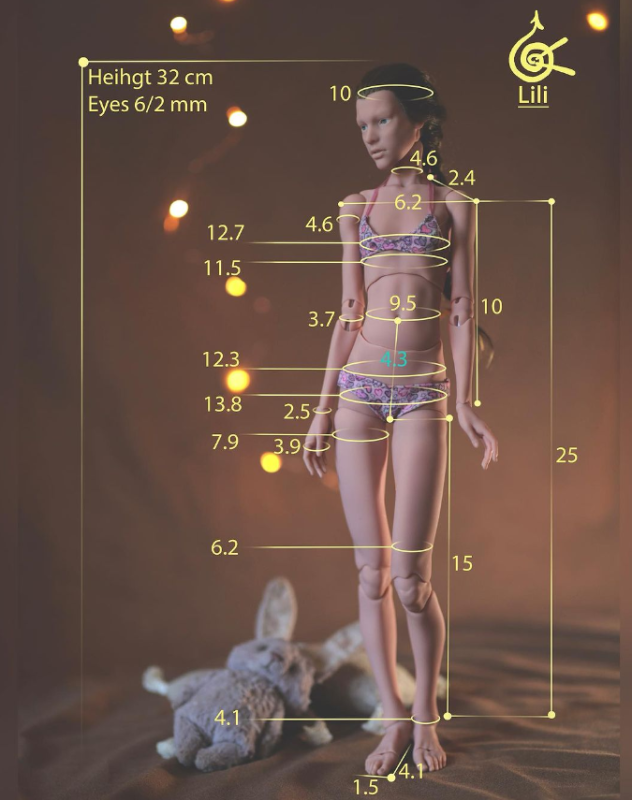 There are three skin tones: Aurora (natural), Nix (light), and Fudge (tan). All colors are dense, without yellow or pink patterns.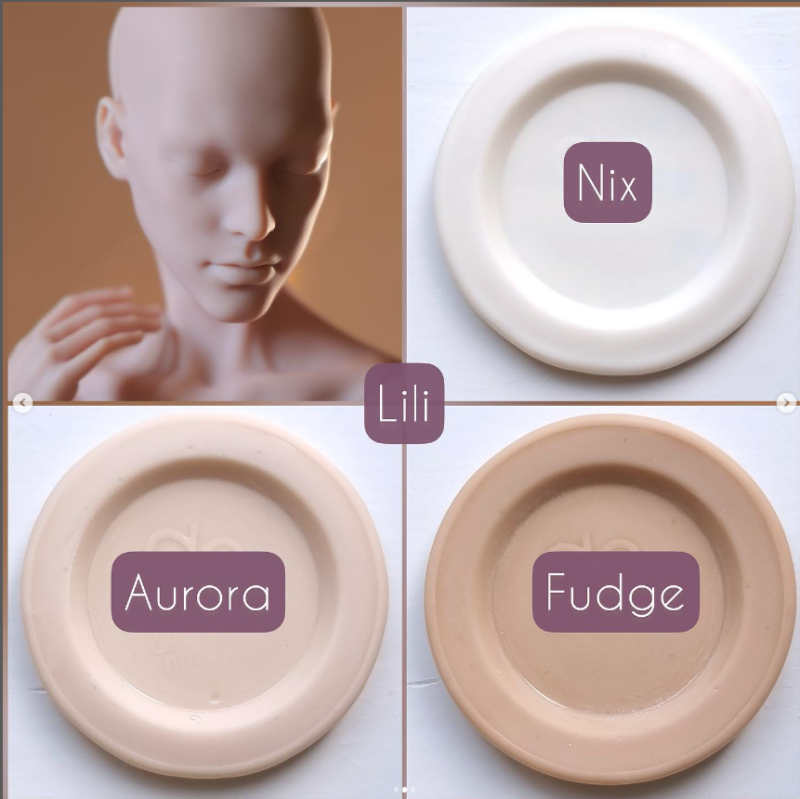 .
 Hands and feet can be removed due to the hooks. The author does not use magnets but the faceplates have magnets in order to quickly change eyes.
The pre-order of Lili will be on September, 7th, at 8 PM (BST). The cost of the doll starts from $1000. Also a sleeping face may be ordered separately at $100-110 (tan). The doll will come nude, with a carry bag and a certificate. No clothes and makeup!
Amicus dolls did a great job on making presentation videos and photos of young Lili doll. You may find them on their Instagram page. Every video and picture shows a real beauty of Lili, her character and innocence.