Integrity & Fashion Royalty Dolls
/ Blog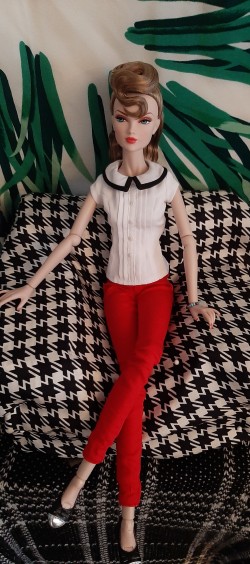 Tulabelle True by Integrity Toys is the granddaughter of the famous model Poppy Parker. Tulabelle, much like her grandmother, was made for the camera. She made her debut in 2013 as a 16" doll.
More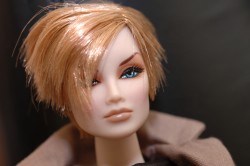 Before her, I was not in love with FR. They seemed too pathetic and specific to me. But when I accidentally saw the Imogen London Mist, I was conquered once and for all! She surprised me with her charisma, strength of character.
More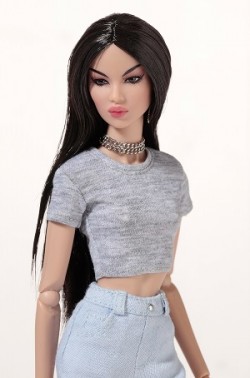 Here is Ayumi who has a rest between her takes. Her hair is flawless, her makeup has been done, and this is just amazing and gorgeous laid-back side. Here is Cool Kid Ayumi showing her other partners how to have a relaxed style! NU.
More