Welcome to our community!
Feel free to add items to our marketplace, subscribe to groups and authors.
Also follow our
Instagram
!
Metropolitan Adventurer Tajinder Chowdhury™ - Attractive Movie Star Doll by IT
A brave man looking very elegant is traveling across Europe during the metropolitan adventure. He is an actor, and a real movie star. It seems he wears a navy blue suit, but it consists of several items. Dark blue jeans fit well for the adventure, and it is well combined with gorgeous jacket. There are four big pockets on it, and the jacket looks both practical and style.
His name is Tajinder Chowdhury, a man who strives for excellence. His team supports him as well as they are looking for a perfect place to shoot the scene. He has blue eyes and a light and accurate stubble. His long caramel blend hair gives him even more attractiveness.
There is a shirt under his jacket. The shoes are pale grey, and their design is interesting, because there is a watch-face buckle on one shoe. The tote bag has navy blue accents, and it perfectly matches the whole outfit.
Aviator glasses, different earrings, a ring, and gunmetal timepiece are the details that will be noticeable even in a movie scene.
This is a W Club Exclusive doll by the Integrity Toys. The designer of the doll is Vaughn Sawyers. This dressed doll will be ready for the pre-order on January, 23th. It will cost $165.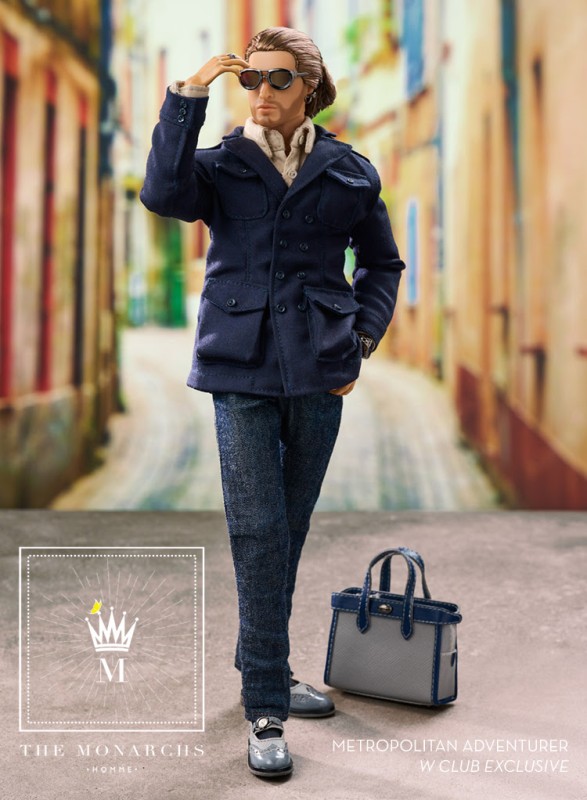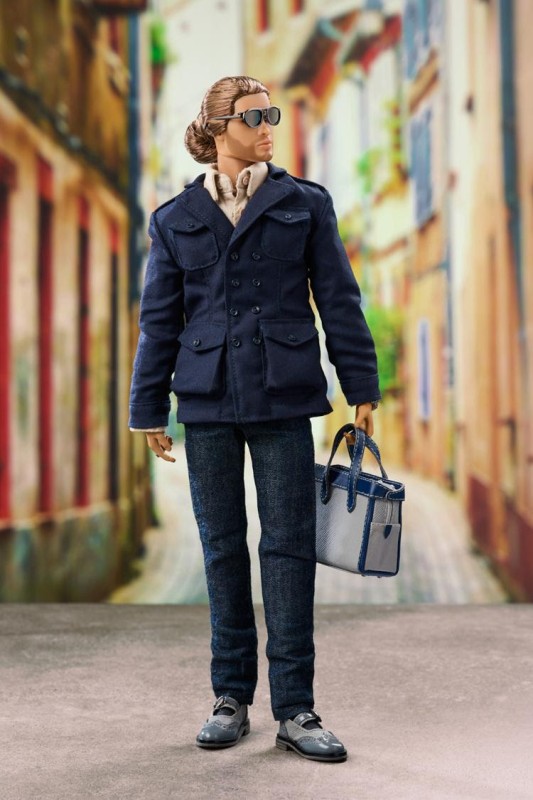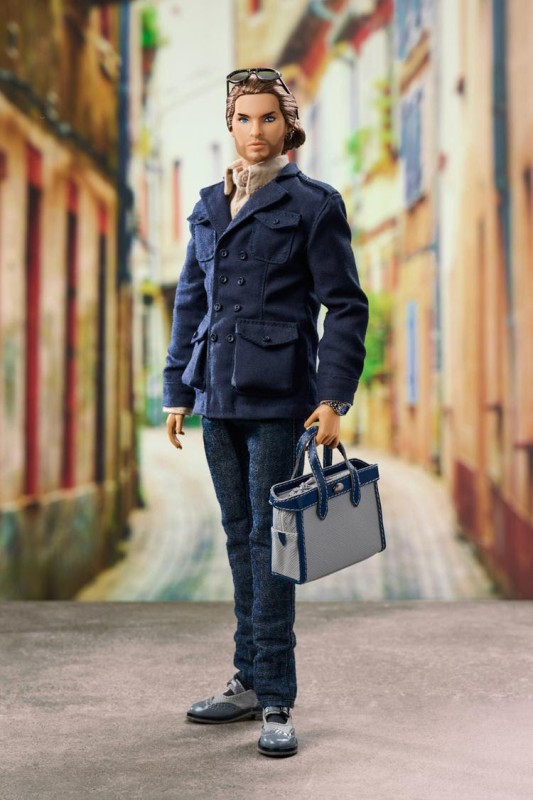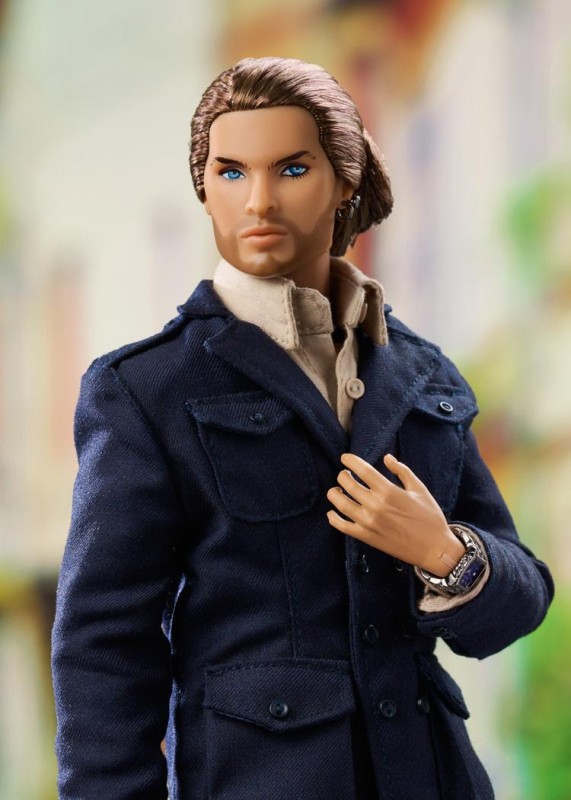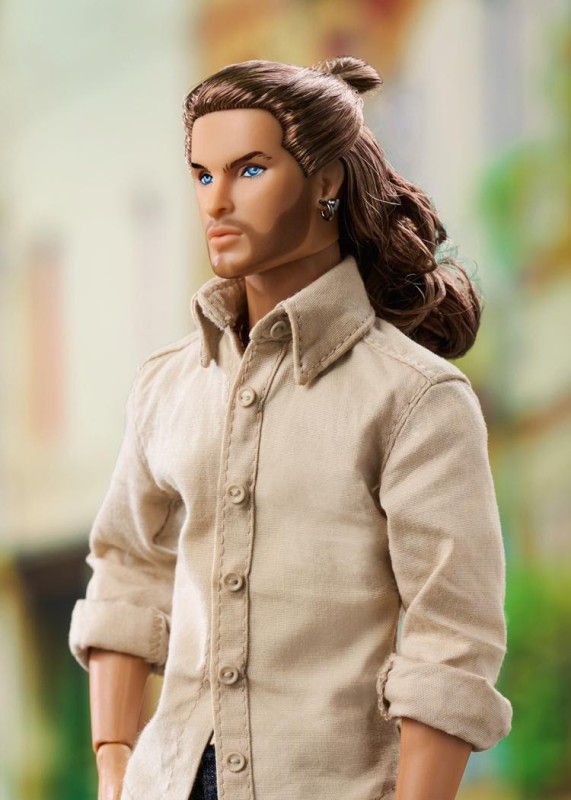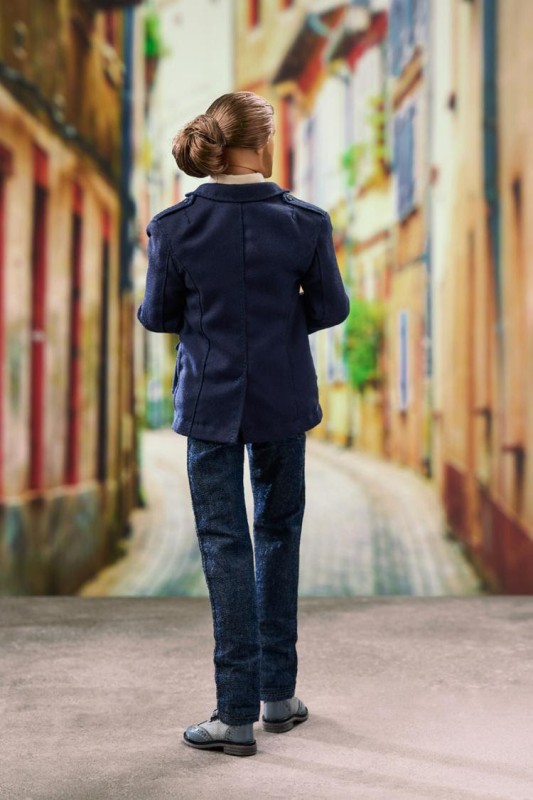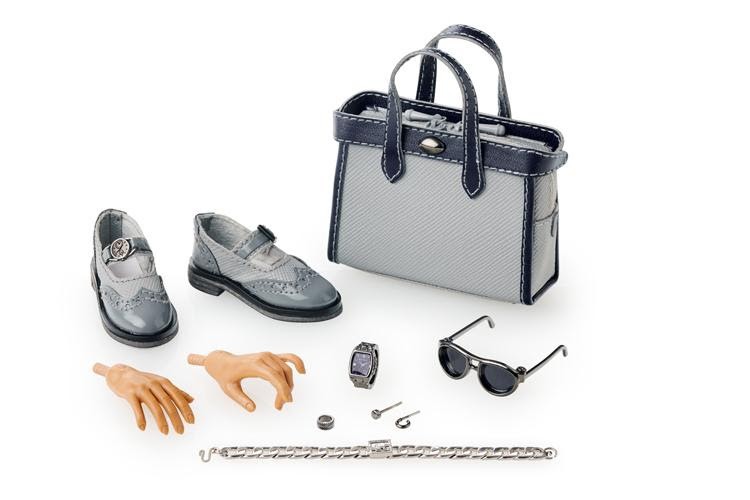 Item #21030
Metropolitan Adventurer
Tajinder Chowdhury™ Dressed Fashion Figure

The Monarchs Homme™ Collection

2022 W Club Exclusive Doll

Edition Size: TBD

Expected Ship Date: Late Summer/Fall 2023

Head Sculpt: Callum/Tajinder/Dalpinder 1.0
Body Type: Homme 1.5
Skin Tone: Sunkissed 

Hair Color: Caramel Blend
The doll will come with extra pairs of hands and a figure stand. 
So, would like to see a movie with Taj?