Welcome to our community!
Feel free to add items to our marketplace, subscribe to groups and authors.
Also follow our
Instagram
!
Search by the «12"» tag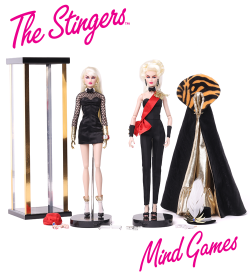 Do you like magic? Maybe you know some tricks?There is a magical couple who will definitely show you cool tricks. Ingrid and Phoebe are ready for the performance. They look fantastic! These two girls present the final JEM AND HOLOGRAMS collection.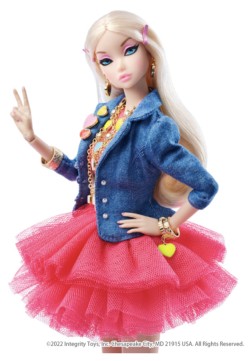 W Club 2022 are greeting new members in their club. They have informed about coming events that will be available for the members only.