Welcome to our community!
Feel free to add items to our marketplace, subscribe to groups and authors.
Also follow our
Instagram
!
​Day Two of Integrity Toys Convention
Are you ready to dive into the world of the sci-fi story? This is day two of the "Stay Tuned" online event. At this time, we may enjoy the beloved and popular Poppy Parker playing the role of Commander Yeto, "Galaxy Girl".
She looks fantastic in this 1960s TV show. Commander Yeto is an alien with pink skin, and she is ready to explore new world and also protect the planet Earth with her innovative gun.
She has blue long hair. Blue eyes and blue eyebrows perfectly match her pink skin. Her mini dress has retro style and two tone color. A chrome belt with massive buckle make her waist thin. Massive hoop earrings, two bracelets, a ring, and metallic blue exploration bag complete the outfit. She is ready to conquer the space!
She has two pairs of shoes. They are silver and very shiny. The chrome boots have different height. The doll will come with extra pair of hands and legs. 
.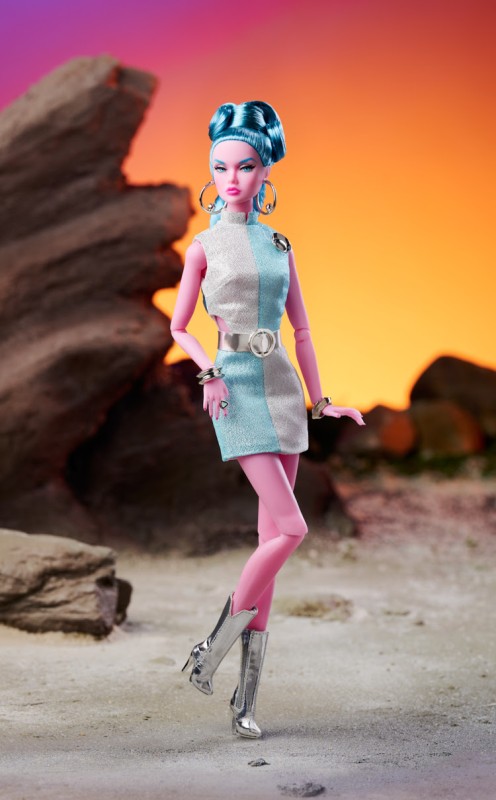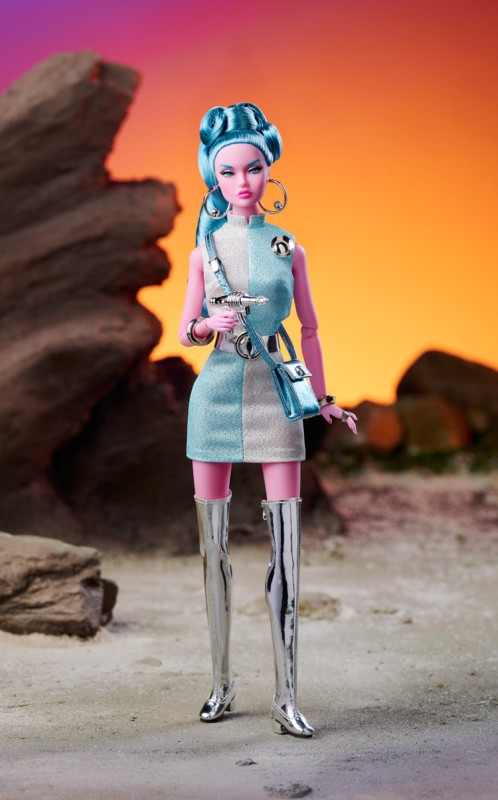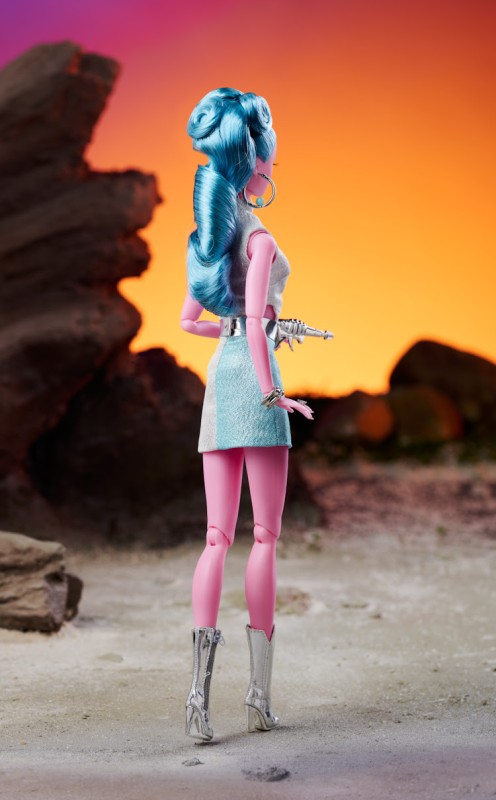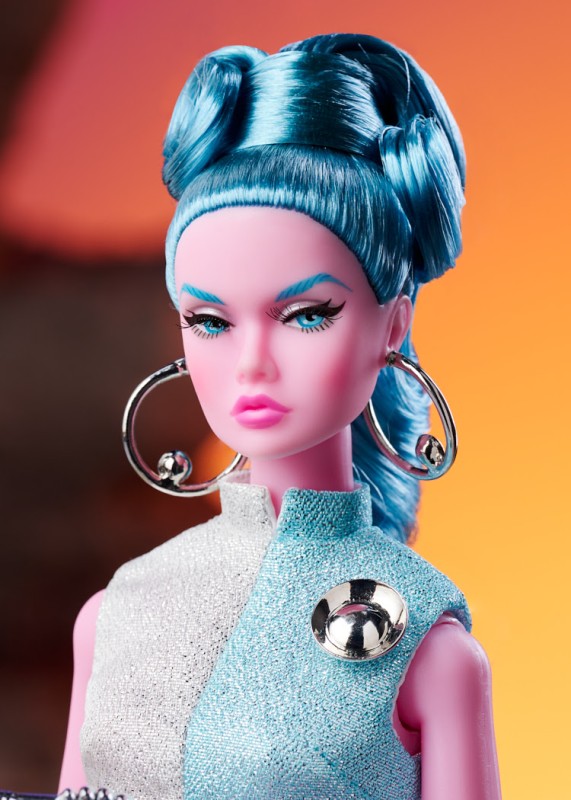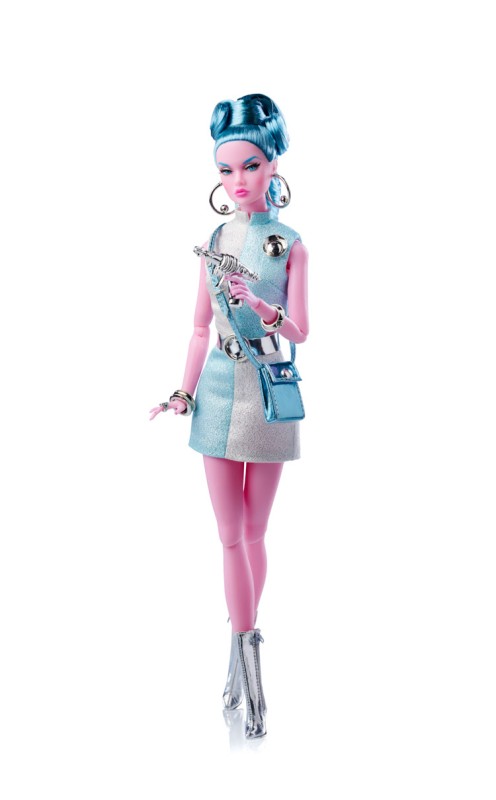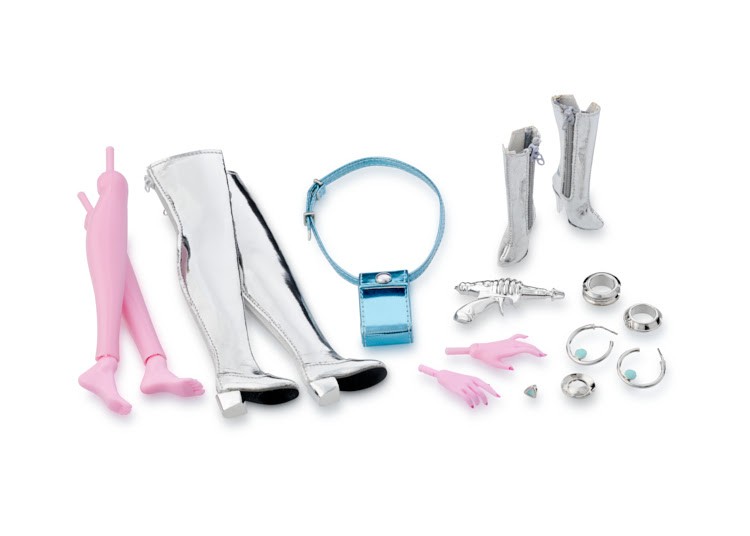 Item # 77238Galaxy Girl
Poppy Parker® Dressed Doll

The 2022 Integrity Toys Event: Stay Tuned

Edition Size: 3000

Expected Ship Date: Should be in Stock and should ship once lottery winners have paid

W CLUB ONLY IT DIRECT RIGHT-TO-BUY LOTTERY

Head Sculpt: Poppy Parker
Body Type: PP 1.5
Foot Sculpt: High-heeled & Articulated Ankle Foot

Skin Tone: Spacey Pink

Hair Color: Azure Blue

Eyelashes: Yes, Hand-applied
The cost of the dressed doll is $185.
The designer of "Galaxy Girl" is David Buttry.