Welcome to our community!
Feel free to add items to our marketplace, subscribe to groups and authors.
Also follow our
Instagram
!
PRE-ORDER: Anna, Helga, Rebekka from Natalia Loseva
I am happy to inform you about new molds from the talented author Natalia Loseva. I know her for many years, and I always happy to see her new works, as they are always of high quality and unique.
Now it is possible to pre-order three European molds.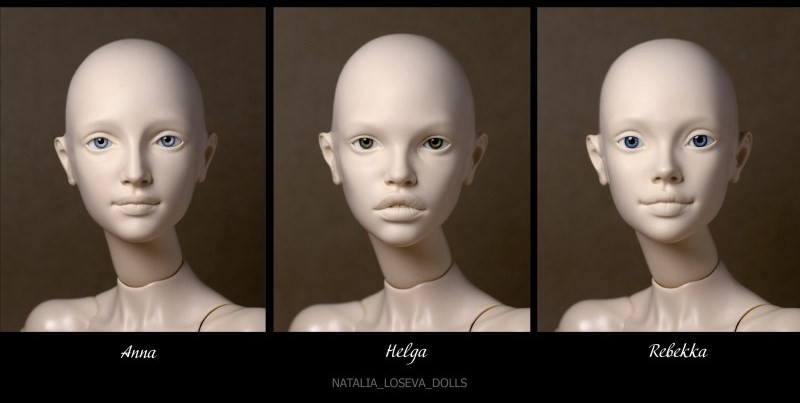 also Afro and Asian molds available.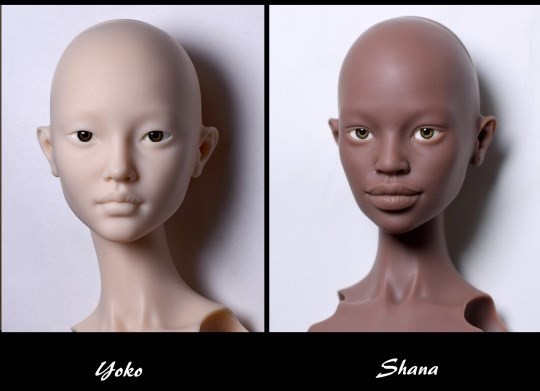 The total number of each mold is just 100 pieces each. The height is 39 cm, and the weight is just 280 g.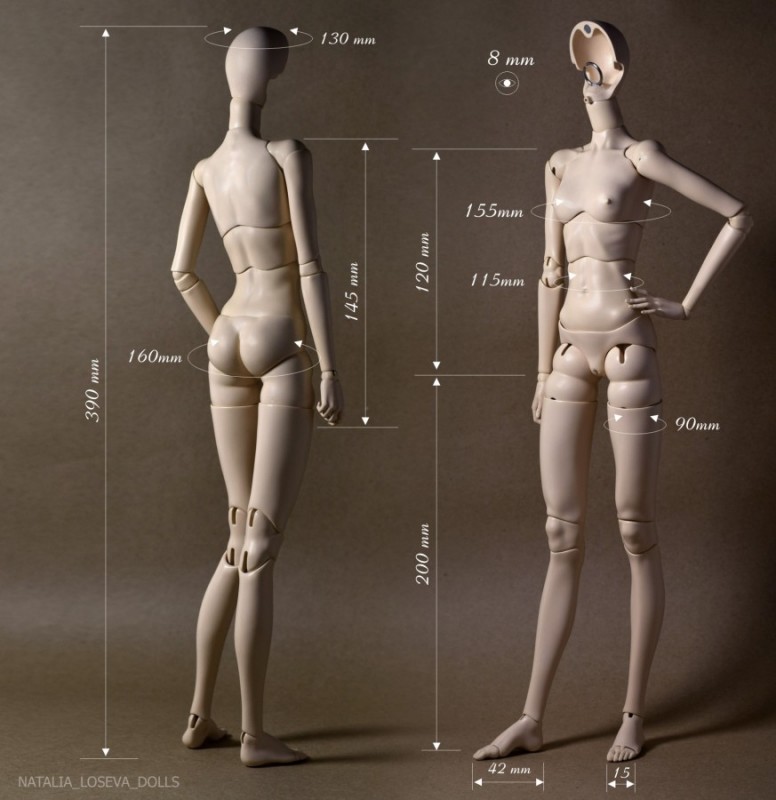 (The body used to be 36 cm high)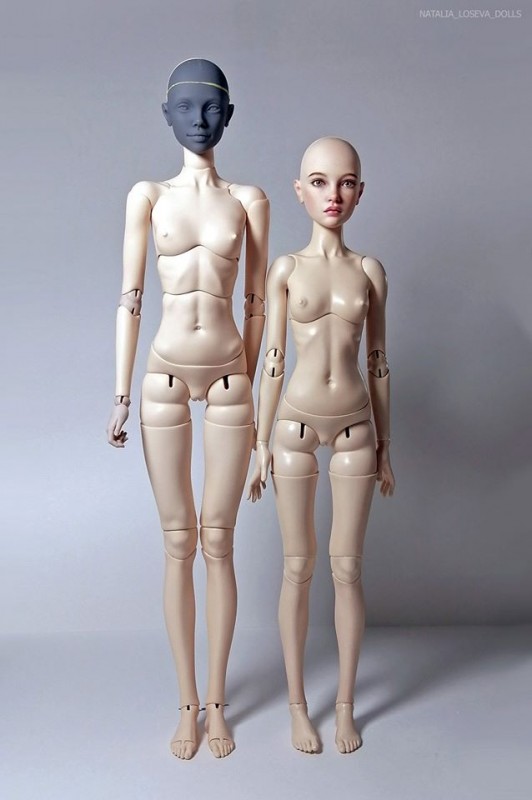 The body looks so realistic due to the great talent of the author, executed longstanding work, and of course quality materials: plastic-polyurethane Smuth-Cast. The body has 27 points of the articulation. Her feet are versatile and mobile.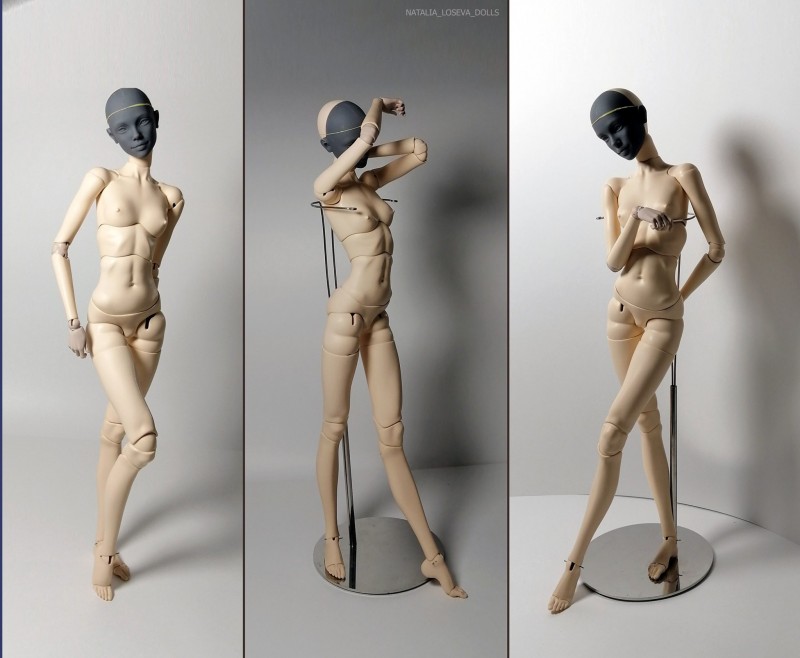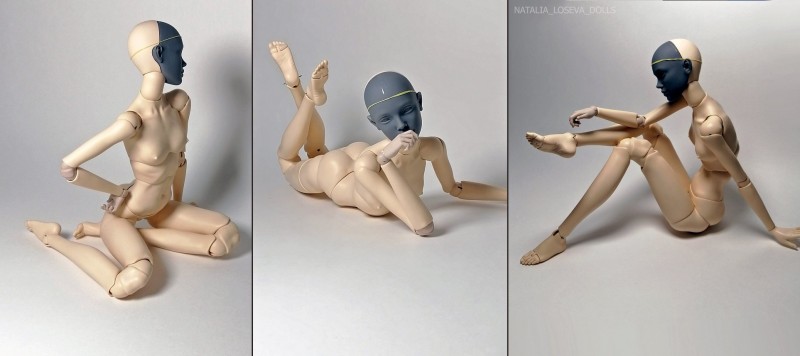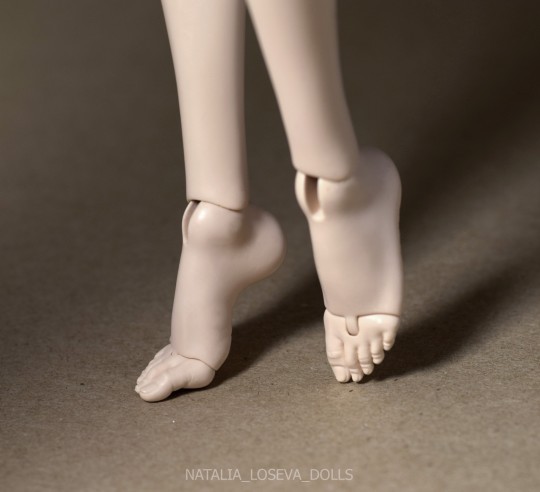 Two pairs of removable wrists on magnets are included.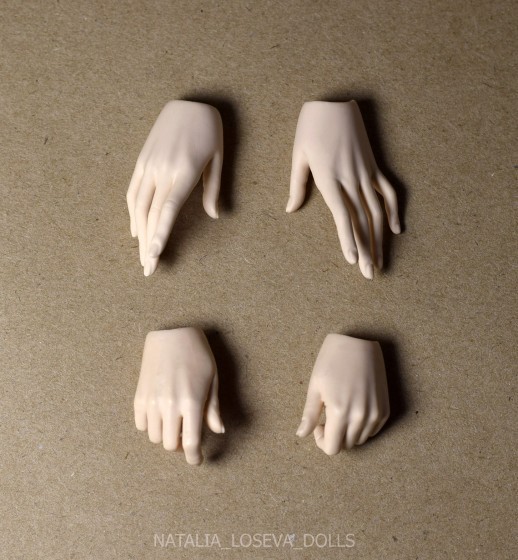 I can see how it will be easy to use such flexible body for the gorgeous photo shoots. Also, the photo shoot may be even taken outdoors, as this material has a special Sun Devil additive that will not let the material change the color because of ultraviolet light.
The skin color is natural. The set-in eyes are handmade.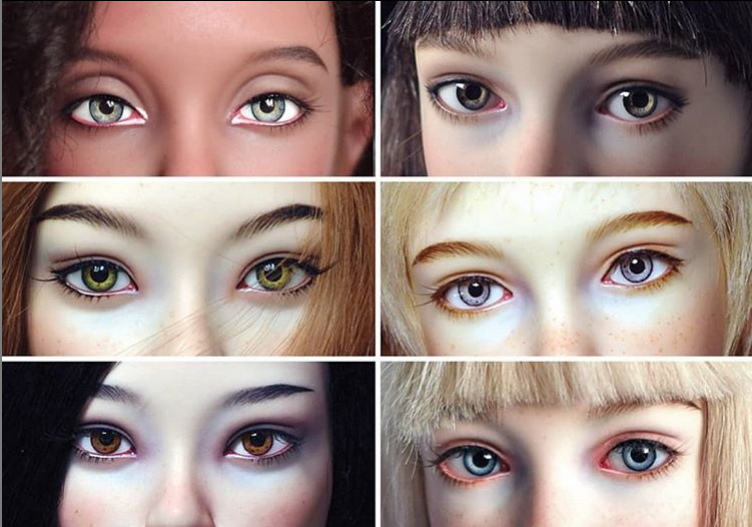 All hooks and other details are made of stainless steel.
The doll goes without any makeup, and it is standard, and other options are not available. Also, the author does not make any wigs, or clothes, or other accessories, so you should take this into account, ordering the blank option. But it does not mean that we will not see the fullset dolls from Natalia Loseva. It will happen soon! Her full set dolls OOAK will be available for the order at the closed auction. You may contact me, and I will add your email to a mailing list. By the way, I am also a sales representative of Natalia Loseva, so feel free to ask any questions.
As you can see, all elements and materials are thought-out, and so we have a pretty and realistic doll.
The cost of the blank doll with shipment is 1600 USD. The waiting period is 2 months or more. 
Isn't she amazing?