Welcome to our community!
Feel free to add items to our marketplace, subscribe to groups and authors.
Also follow our
Instagram
!
Lady in red - EunHa by NuminaDoll
The NuminaDoll fans are braced for the details. Today a notification has been received about the terms for the pre-order of a new girl from NuminaDoll.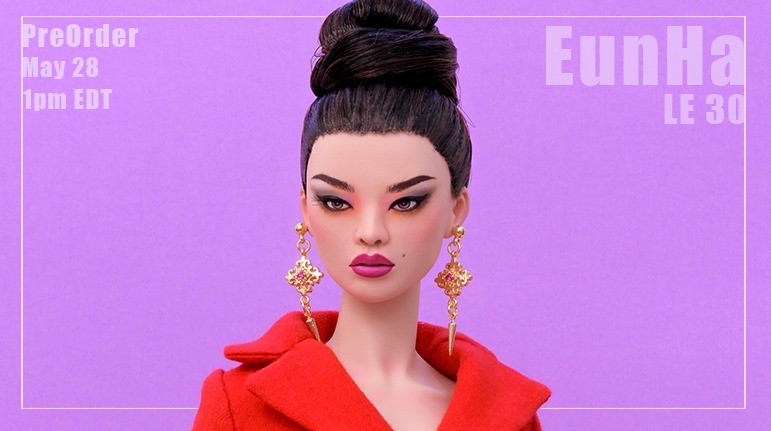 Look at this spectacular lady in red! She is amazing! On the one hand, her style is rather simple: a long red trenchcoat (apparently) with golden belt slimming the waist, and a high bun. And on the other hand, her total outfit is gorgeous. She has black hair and bright makeup with smokey eyes, and her big lips are slightly purple. And those golden earrings just arrest your sight! I believe she could go in this outfit on the red carpet to get her own Oscar!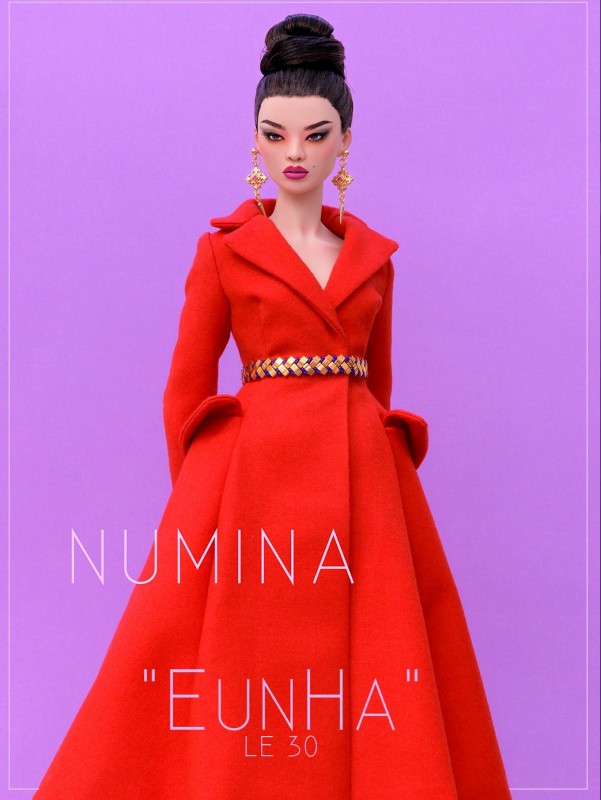 No other details! There is just a picture of her. And that sounds most intriguing! The number of the dolls is limited – just 30 pieces. And her name is EunHa. Oh, I nearly forgot about the most important thing – the date! Thursday, May 28 at 1pm EDT (Eastern Daylight Time). Remember this date, you should be ready at that time, if you want to buy it.
Well, as I have already said, there are no details about her appearance. But, according to the background experience, I may assume that it will be 16″ wigged and dressed ball jointed Numina doll. Her price may be probably at about 725 USD, and I think that the 50% of deposit should be paid at first.
In any case, we will know all details on May, 28th. Expect more details here.