Welcome to our community!
Feel free to add items to our marketplace, subscribe to groups and authors.
Also follow our
Instagram
!
​Traveling with new Poppy Parker Collection
New Poppy Parker Collection has been presented on the websites of the official dealers of the Integrity Toys. The Collection was so amazing and desired, so that it was pre-order quickly sold out (even though there were 1000 pieces of each dolls available). 
Well, The Model Traveler collection really deserves your attention. The models in this collection travel around the world in our favorite 60's teenage outfits, and they make new friends during this exciting trip! Each doll has her own story in the fashion cities.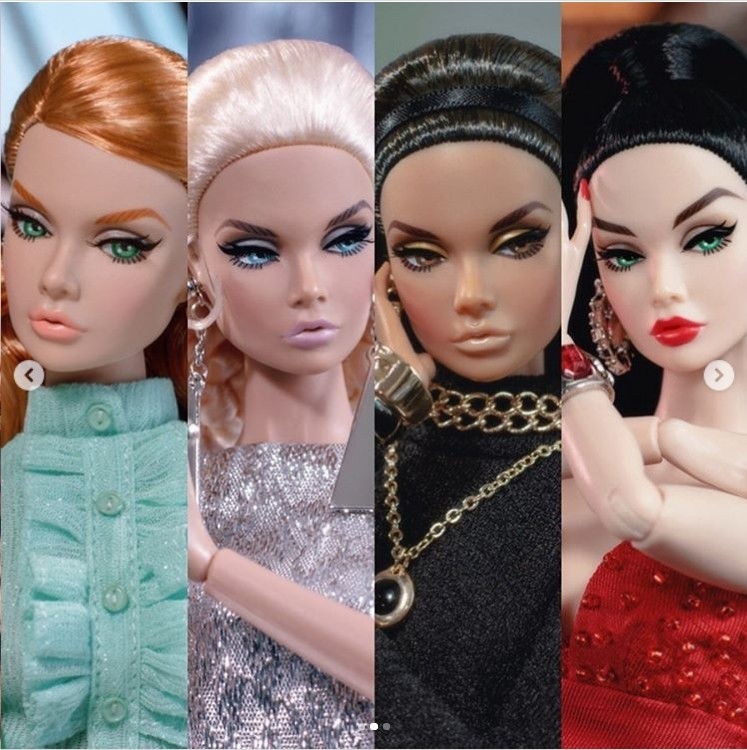 There are 4 dolls with interesting names: Hello New-York, Tokyo Twilight, Mad of Milan, and Sizzling in Paris. Their packaging is even more interesting: it looks like a retro suitcase with a decorative handle on top.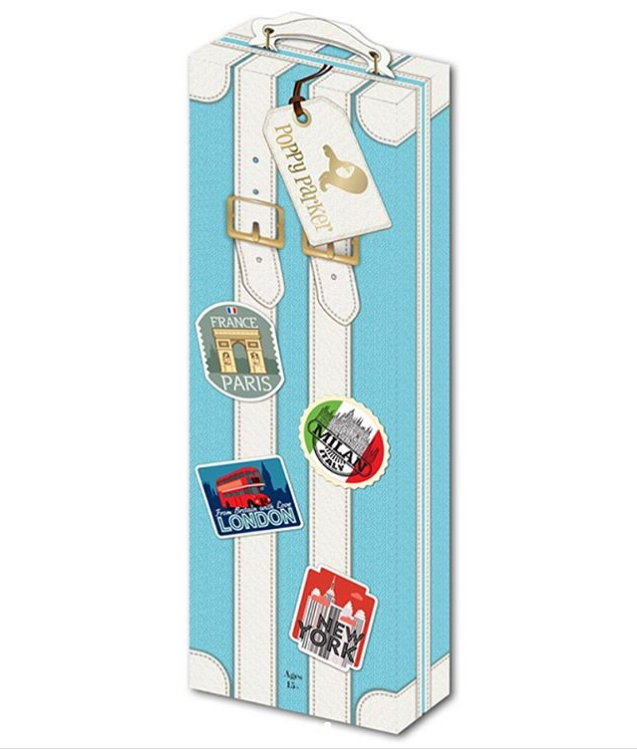 Their design and style is along the lines of sixties. The dolls are 12 inch tall, have articulated vinyl body and rooted hair.
A cost of every doll is $145. Mad for Milan, Hello New-York, and Tokyo Twilight could be preordered on the official dealer websites. And Sizzling in Paris is available via the right-to-buy lottery only.
The Traveler doll Mad for Milan shows how Poppy spends time in Milan.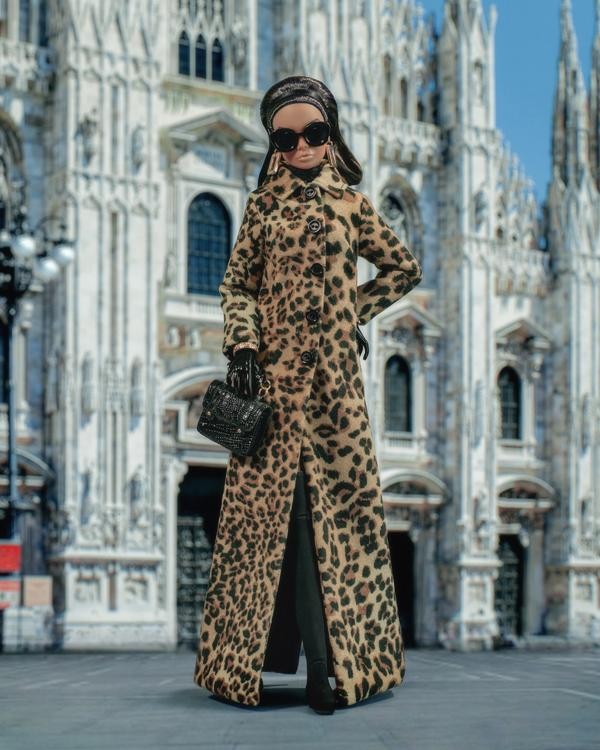 She goes for a walk in the sights of Milan and enjoys the architecture after visiting some fashion collections. She wears long, fashionable leopard print coat for this trip in Milan. She also has black A-line dress.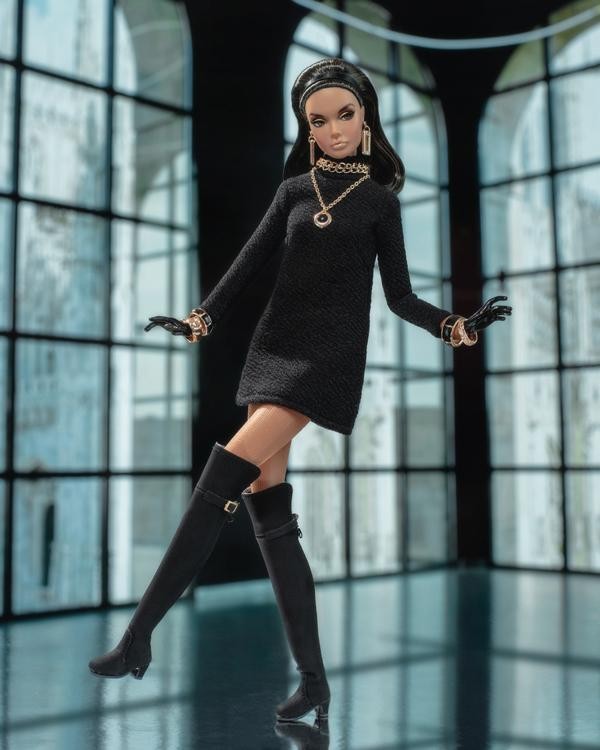 Her high boots are black and faux suede. The handbag is faux croc leather. The total look is completed with sunglasses, long chain necklace, a chain belt, earrings, wrist cuff and 3 bracelets. Her hair is brown black and the skin tone is Sun Kissed.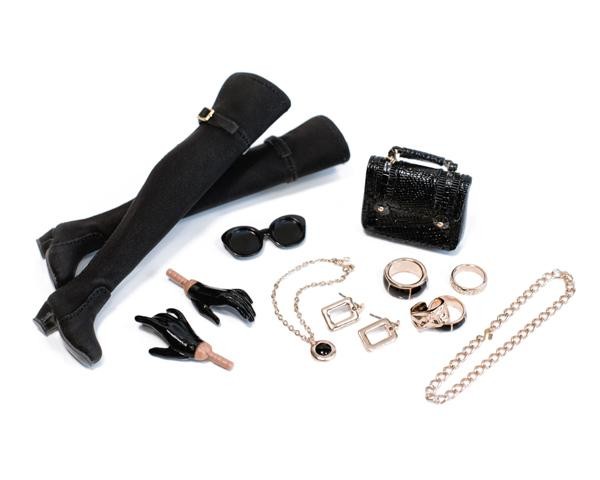 And now we are going to New-York where Poppy has finished shooting for popular magazine cover.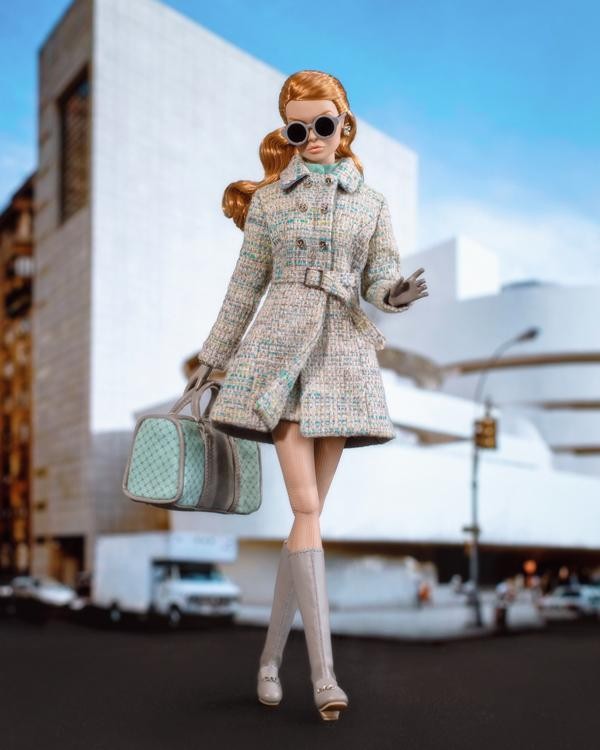 Then she has to rush off to John F. Kennedy Airport to take a tour all over the world.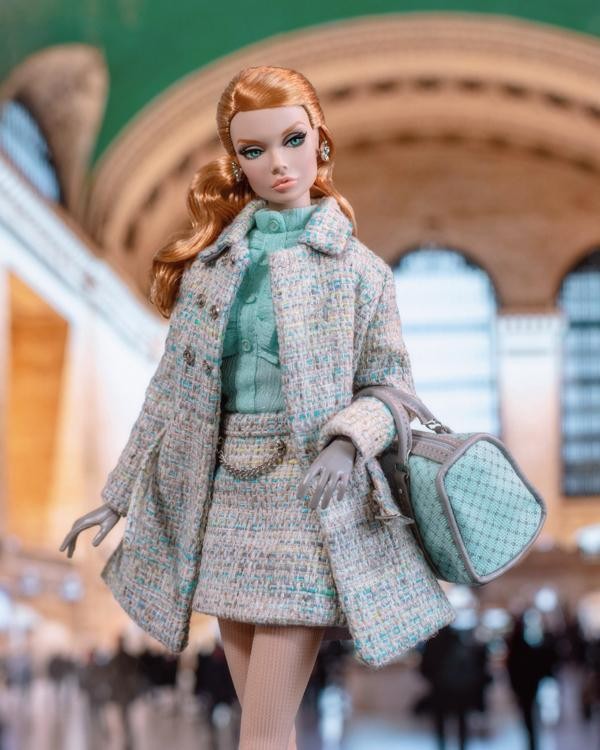 She spares a while to reporters who stalked her. Of course, this gorgeous outfit cannot be ignored. Poppy wears tweed overcoat with matching skirt, and also mint ruffled blouse.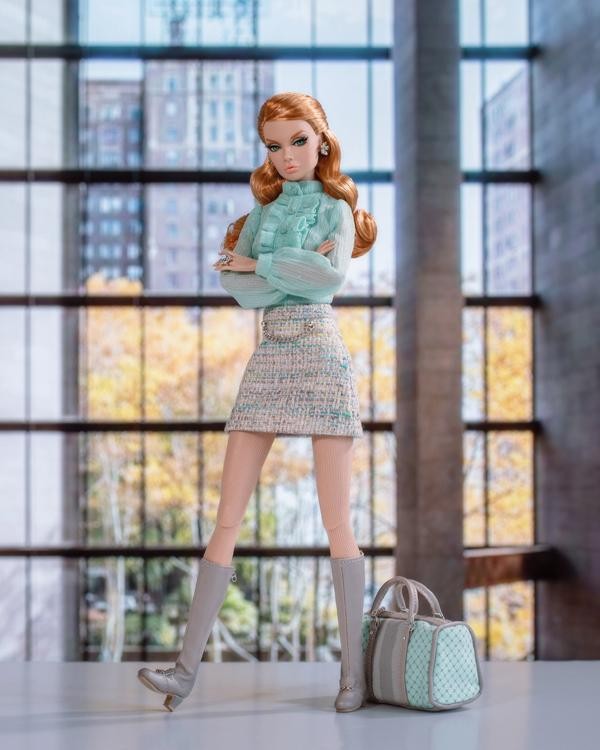 Her gray knee length boots and large tote bag makes her a superstar. She has neat and long blonde hair, and her sunglasses make her look like a really busy person. The skin tone is FR White.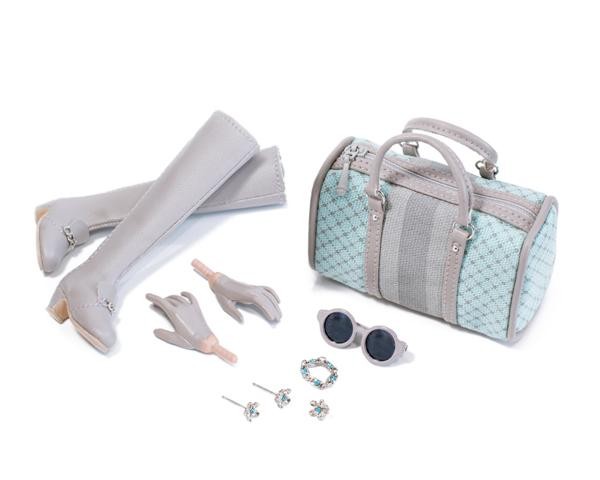 It is time for Tokyo! Poppy will be met by the famous Japanese fashion brand, MIKO.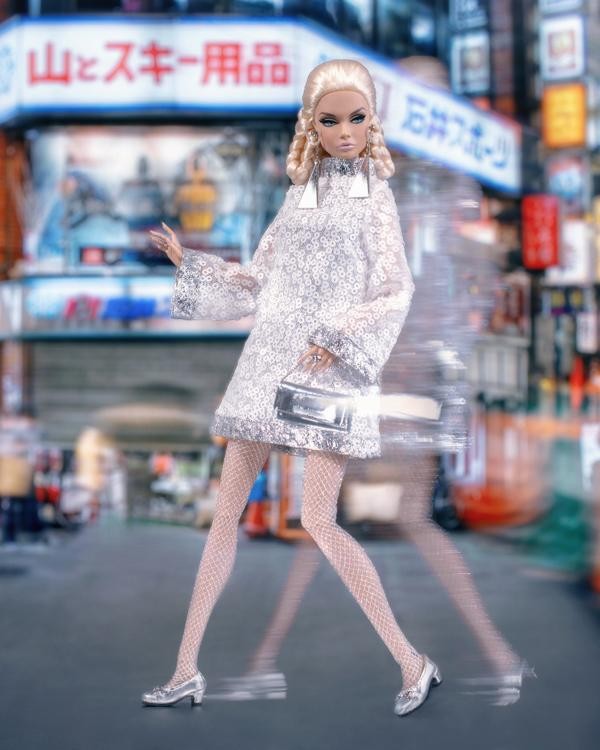 They hire teenage models to promote their new line. Then she will go to Osaka, to take more pics at the Japan World's Fair 70. Her shiny outfit fits the big city well: micro-sequined A-line dress and sparking mini-dress.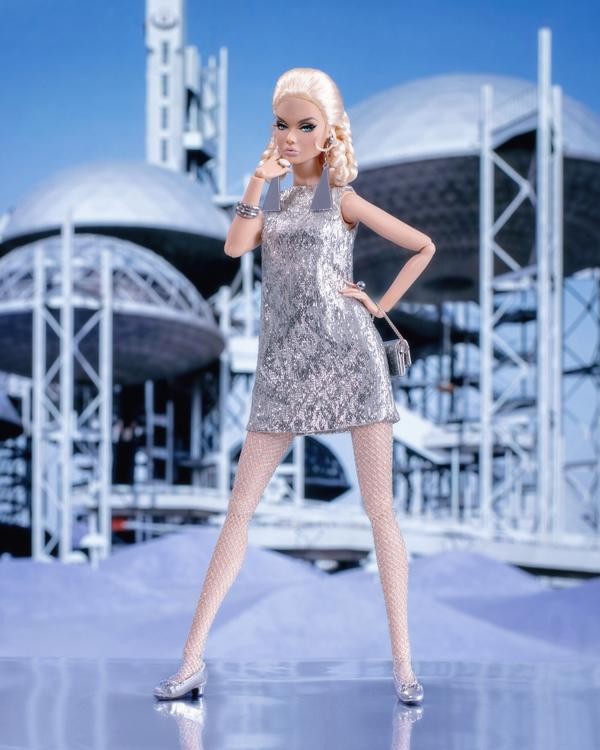 Her shoes and clutch are silver chrome leather. She wears massive silver earrings and a small silver handbag. Her hair is platinum and skin tone is FR White.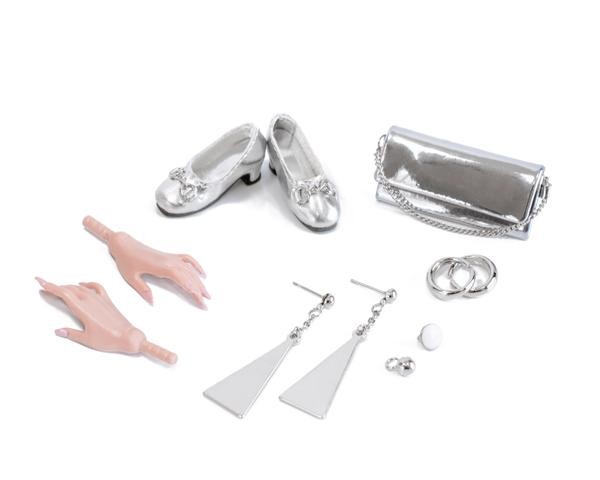 Paris is a special place where Poppy goes in an astonishing outfit.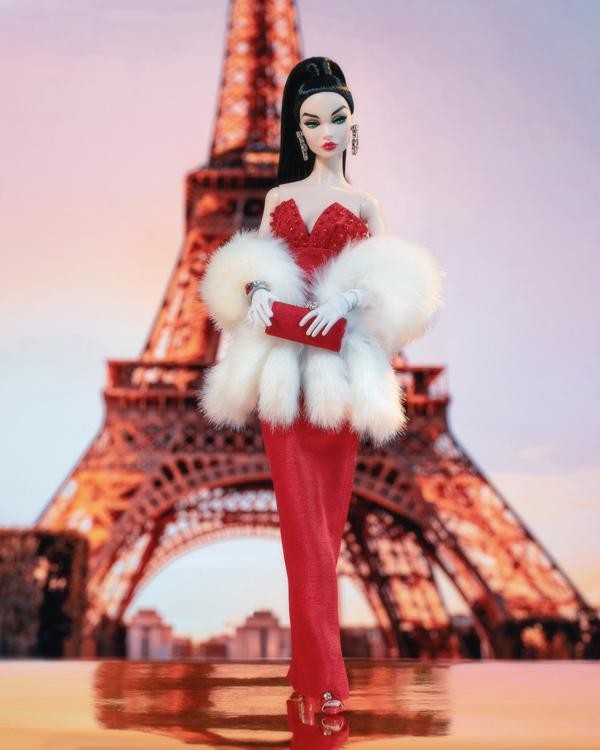 She has long red dress, and white fluffy wrapper. She has long high ponytail and her hair is black that is well combined with green eyes.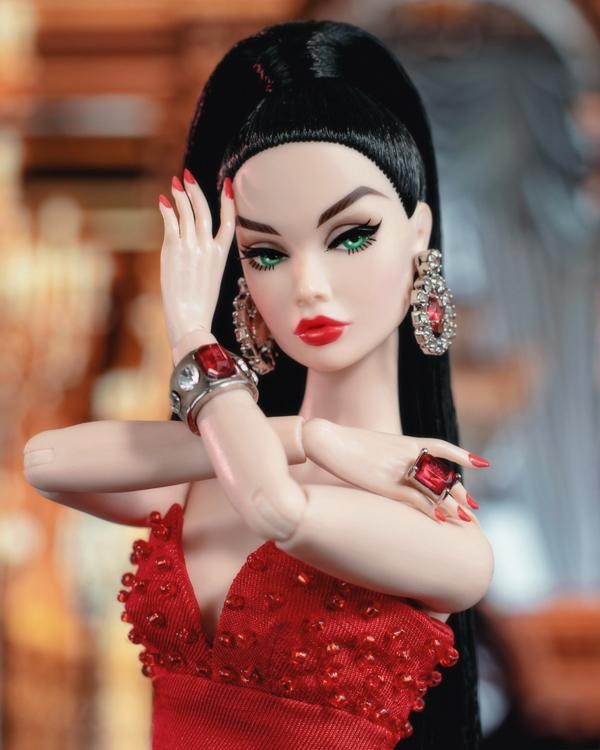 A little red clutch, white gloves, and red shoes make her outfit gorgeous. She is a real French superstar.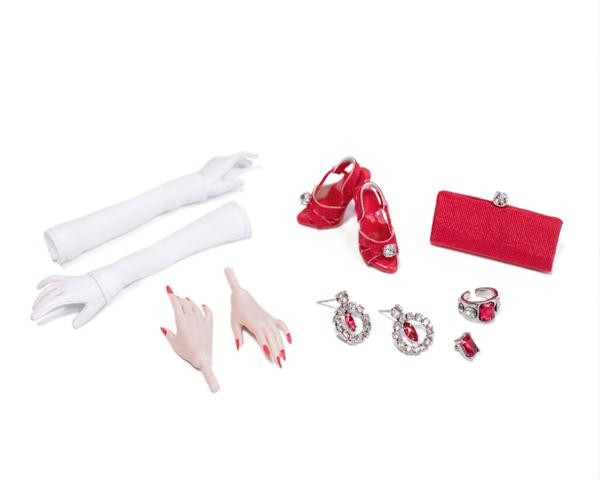 What is your favorite doll? Where will you go first: New-York, Paris, Milan, or Tokyo?