Welcome to our community!
Feel free to add items to our marketplace, subscribe to groups and authors.
Also follow our
Instagram
!
Career Barbie Dolls are Donated to Children of First Responders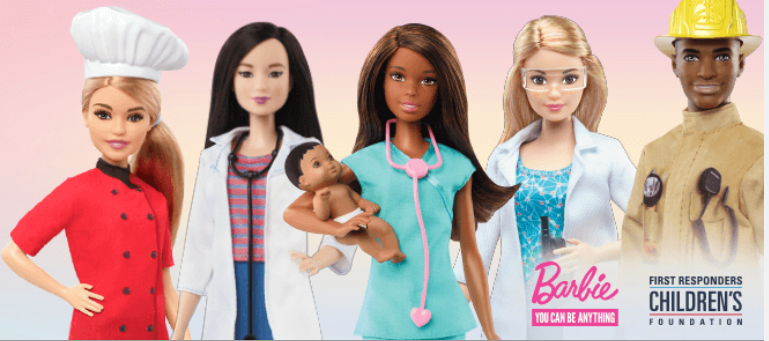 One may want to focus on good and positive news at such anxious time. Here is a very inspirational information from a maker of Barbie Dolls. The company will donate a doll to the First Responders Children's Foundation. This offer refers to career dolls that will be sold throughout the period May 14-17. What a great idea!
According to the website of this foundation, their organization supports children who have lost a parent in the line of duty, and also families that have hard times due to recent events. So, Barbie wants to support them too and inspire children to look like real-life heroes.
As you know, Barbie creates role models in order to inspire the next generation, so that they have presented a program devoted to real people, who work on the front lines. These are doctors, nurses, veterinarian, pediatrician, firefighter, wildlife veterinarian, dentist, entomologist, scientist and astronaut. They are all heroes and we thank them for their noble work during the pandemic period.
#ThankYouHeroes
!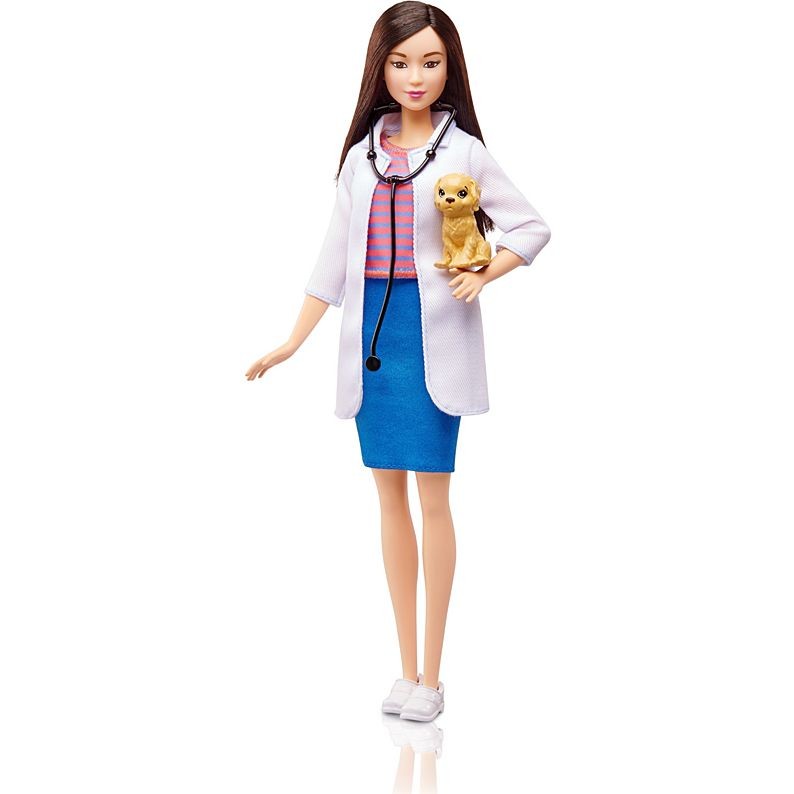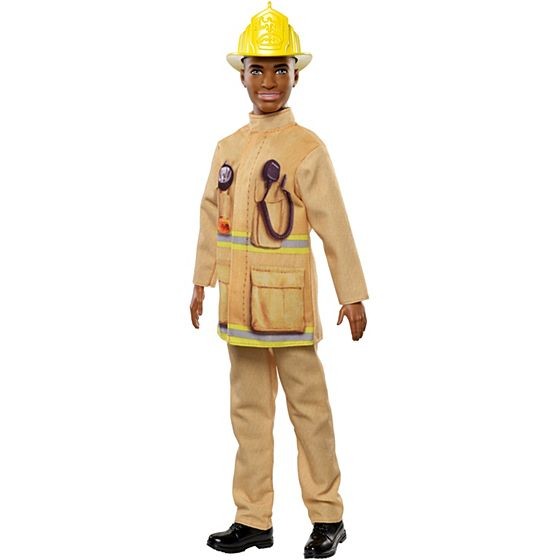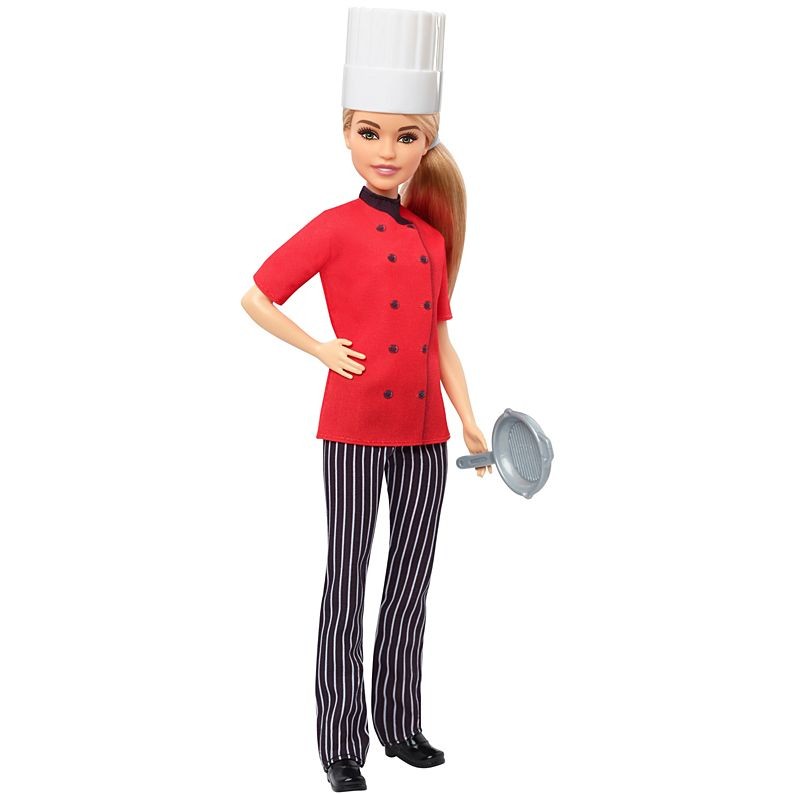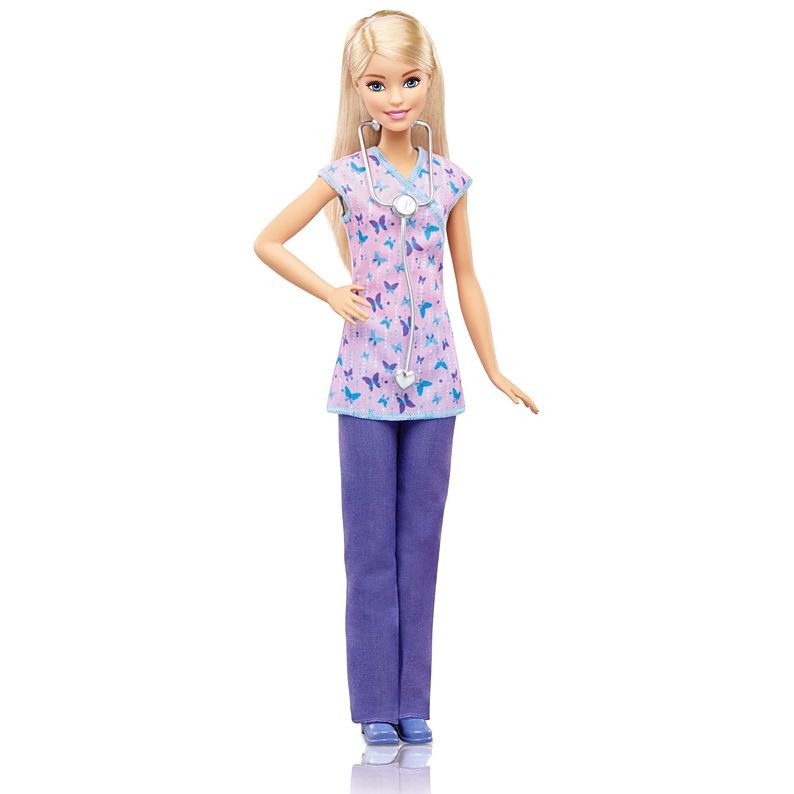 Buying, for example, a Barbie dentist doll will give some joy and pleasure for a kid who may face the situation when his/her parent works 24 hours to protect the family. Jillian Crane, the president of this Foundation, says that their duty is to help these families to go through this crisis by means of grants, and partnerships such as the program with Mattel that suggests buyers to support their idea by means for just buying a doll. Moreover, this partnership is a beginning of Happy and Healthy Child Program to support needs of such children.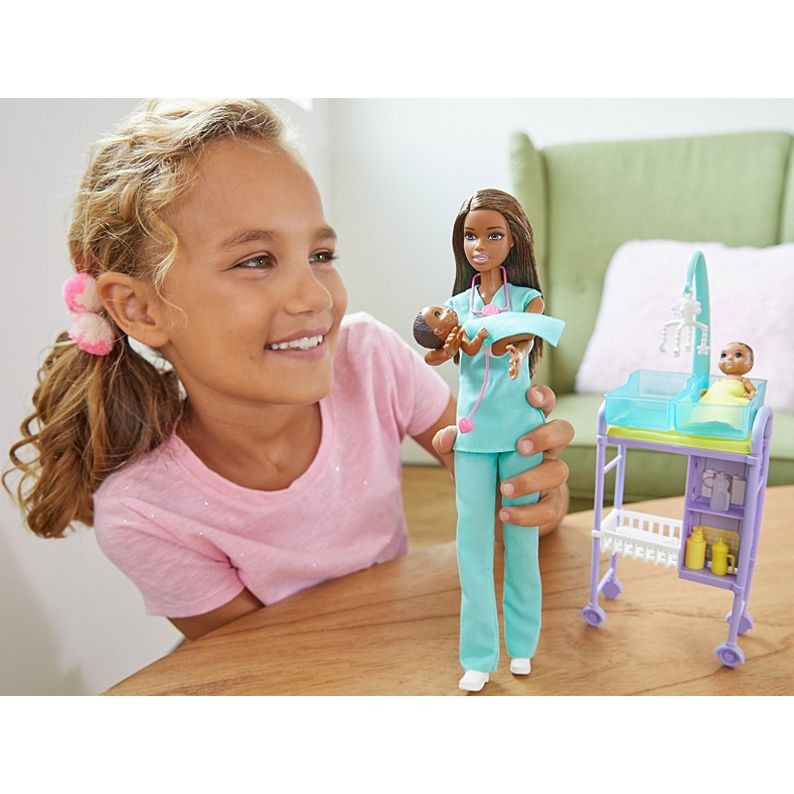 This is a very good idea and a noble gesture of the Barbie company. Such a small step will awoke positive and life-changing results! And there is a great variety of the career Barbie dolls eligible under
#ThankYouHeroes
program.