Welcome to our community!
Feel free to add items to our marketplace, subscribe to groups and authors.
Also follow our
Instagram
!
Cami La Belle De Chenonceau - Pearl Paris Fashion Doll Festival 2011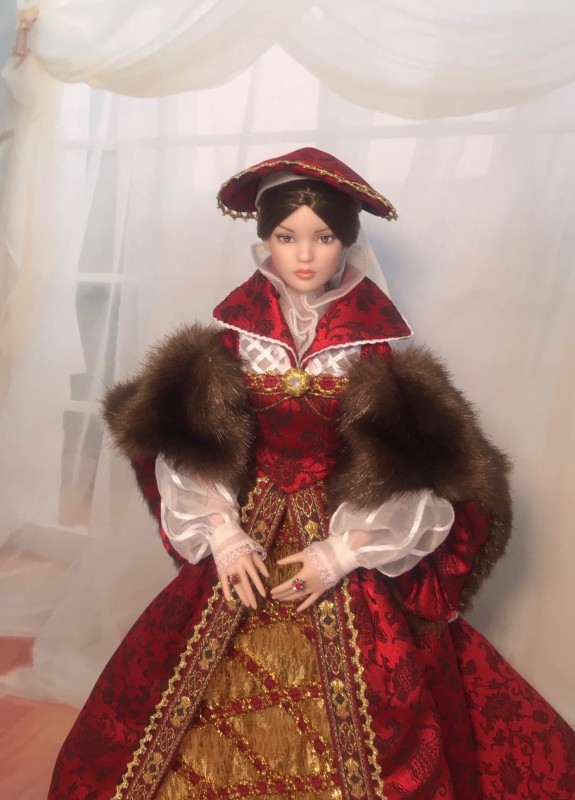 It has been 10 years, since collectors could behold this magnificent doll at Paris Fashion Doll Festival 2011, and got just 100 samples of this rare sweetie. Tonner's Cami mold is one of the sweetest and innocent, and it fits the most in order to show the spirit of the English restraint, a beauty and brilliance of the Renaissance.
Cami La Belle De Chenonceau is the name of this girl. It looks like she hails from France. The castle of the same name is situated near a small village Chenonceau. This castle is one of the popular and favourite in France. This is a private property but it may be visited. It is known as chateaux of the Loire valley.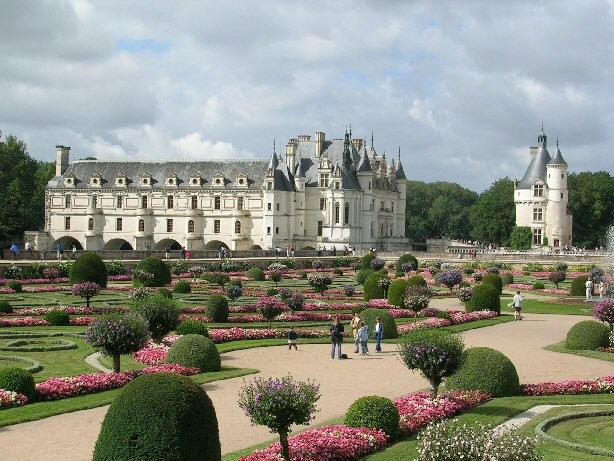 It is rather symbolic, because the doll was presented at Paris Fashion Doll Festival. But it seems like a character of this doll came to England by some quirk of fate, as evidenced by her outfit.
I have conducted an investigation, and found some resemblance between Cami La Belle De Chenonceau and Mary Tudor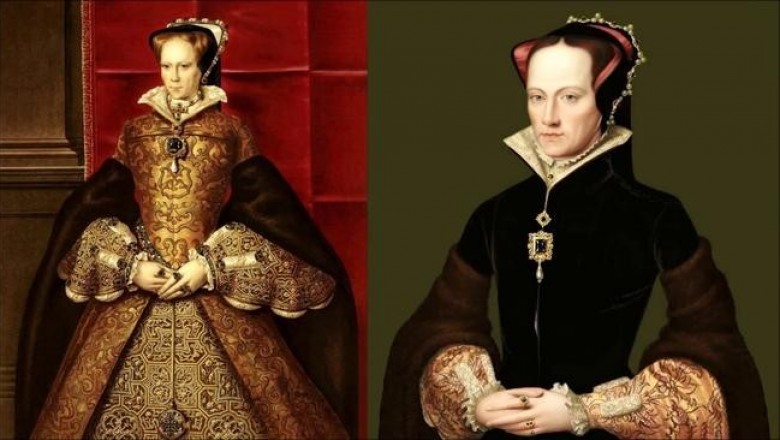 and a description ofthe English lady costume in 1550. It is a bodice with Medici collar. This collar may be embroidered with gold, and precious jewels hanging on the yoke. The sleeves look like a funnel: they fit the arm, and then are broadened near the elbow. The front part of the skirt is bell-shaped. The head wear looked like a French hood with a hard base fitting close on the back of the head.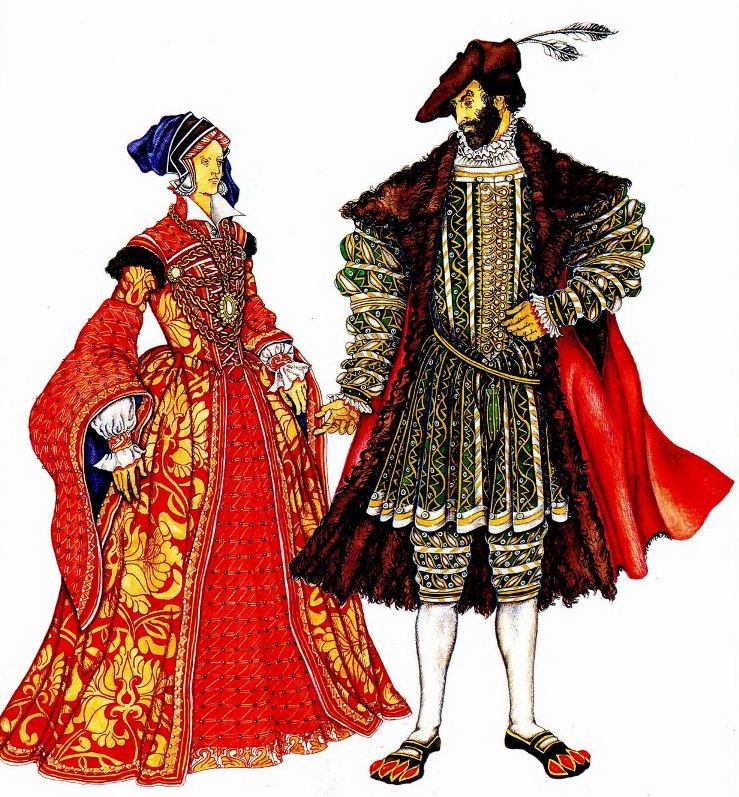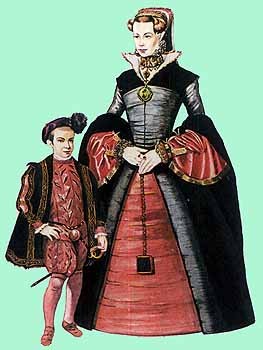 And now my impressions:
The doll is just magnificent! I cannot take my eyes off her! Her delicate makeup, a well-detailed outfit, rich fabrics, and the style of the XVI century – it all makes her valuable and desired for any doll collector.
And with that, let me show her in details