Welcome to our community!
Feel free to add items to our marketplace, subscribe to groups and authors.
Also follow our
Instagram
!
Bella Cullen OOAK by Noel Cruz
As you already know, Twilight is my love for ever! And I think, it will not be a surprise for you, if you found out that 3 Edward dolls and 2 Bella dolls stay with me.
I have already told you about one of them in my blog – Bella the Bride.
The pride of my collection is OOAK Bella Cullen by Noel Cruz.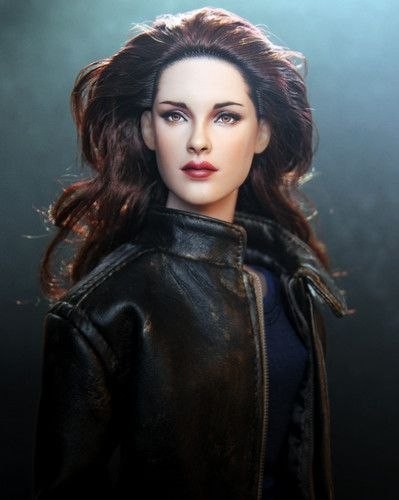 She's really amazing!
You can also see her in this news video with Noelle Cruz, when he has had Bella. I would like to get Edward, but, unfortunately, I don't know where he is.
Bella Cullen made by Noelle is on the portrait Bella doll Birthday from Tonner, and I dressed her in the original outfit of Bella Cullen doll from Tonner.
I am using a background for the picture. It seems like you are diving into the plot of the film, when Bella realizes that her life will not be the same, and this is what she really wanted.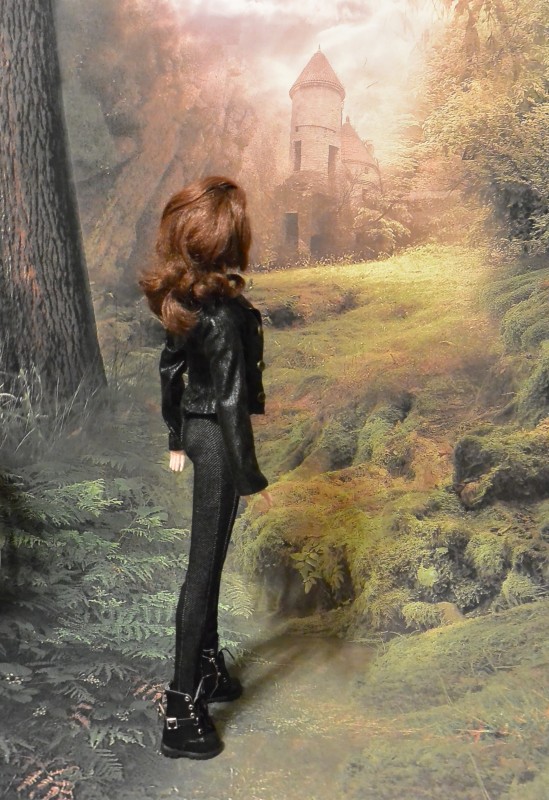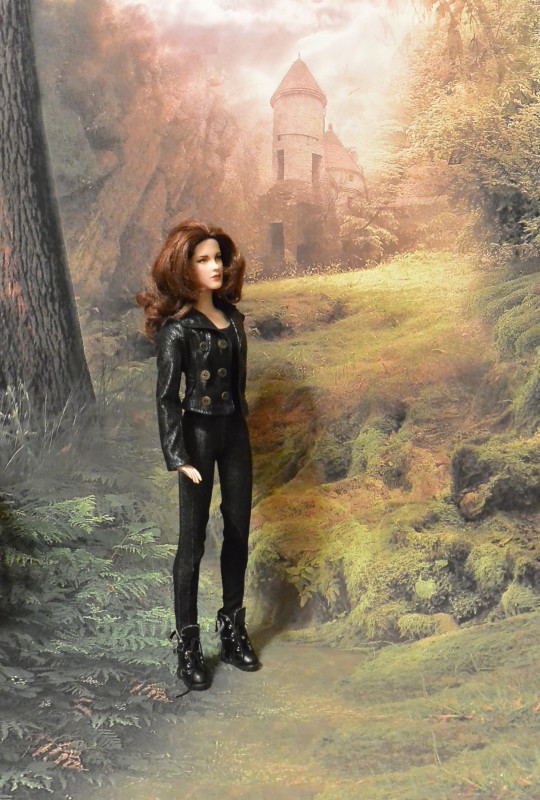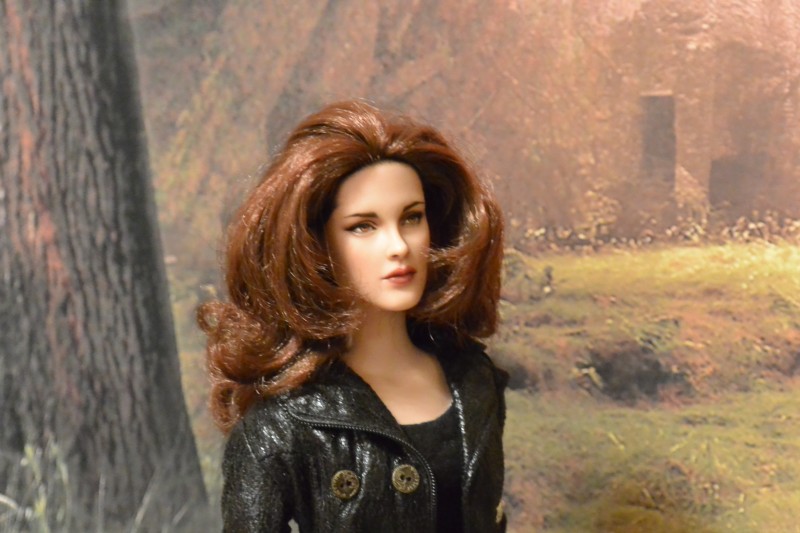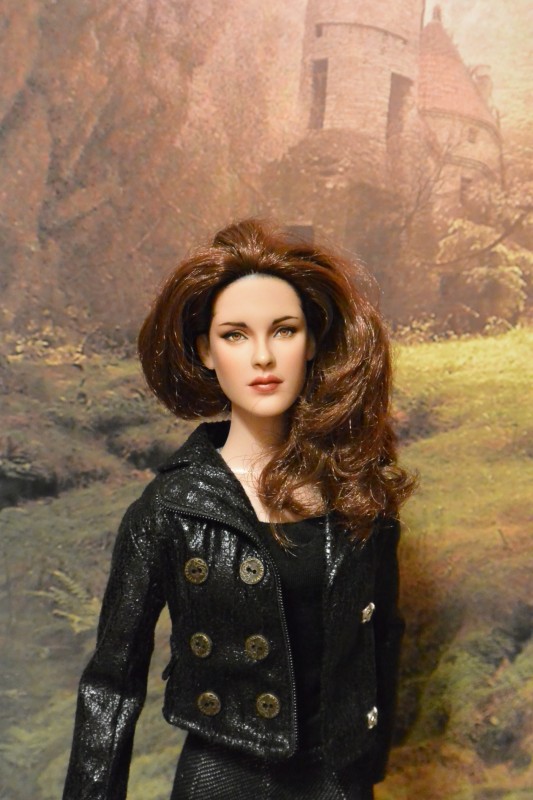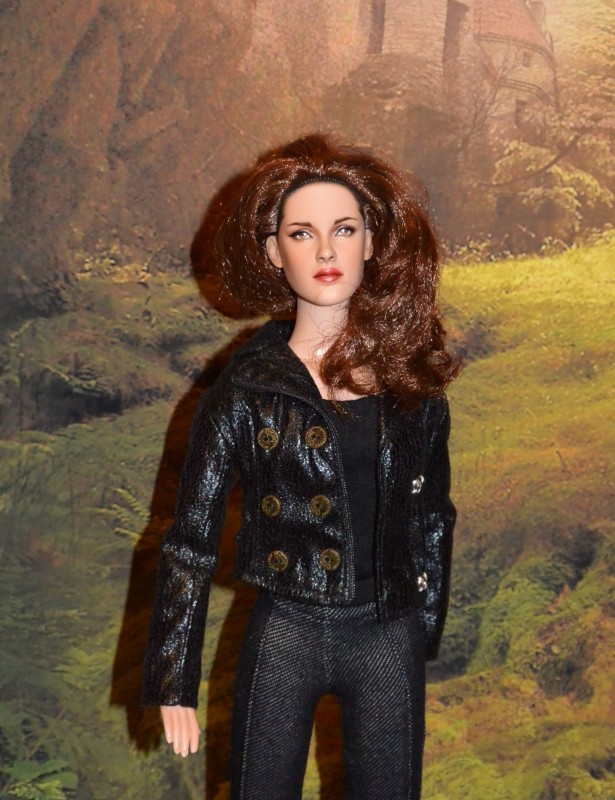 This doll inspires to continue the story, because she also has her Edward and Renesme.