Welcome to our community!
Feel free to add items to our marketplace, subscribe to groups and authors.
Also follow our
Instagram
!
Search by the «2011» tag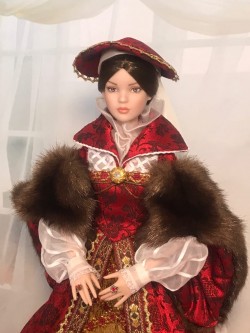 It has been 10 years, since collectors could behold this magnificent doll at Paris Fashion Doll Festival 2011, and got just 100 samples of this rare sweetie.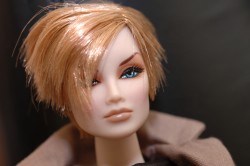 Before her, I was not in love with FR. They seemed too pathetic and specific to me. But when I accidentally saw the Imogen London Mist, I was conquered once and for all! She surprised me with her charisma, strength of character.