Welcome to our community!
Feel free to add items to our marketplace, subscribe to groups and authors.
Also follow our
Instagram
!
Beautiful collection of the Barbie past – The Museum Collection
We are living during the amazing period of a fast progress. The progress may be traced everywhere, including the dolls. New tendencies and new ideas appear, but sometimes it is useful to stop for a moment, and look back. Oh, you may notice a lot of the interesting, and still popular things. The dolls are no exception.
There are a lot of news about Barbie in the news column, but on this blog page, I would like to set my (and yours) sights on the beautiful collection of the Barbie past – The Museum Collection. It will be 10 years next year since the release date of this collection – 6/16/2011. It has just 3 dolls, but how they are magnificent and prominent! A magnificent merger fashion and fine art, the Museum Collection dolls are a work of beauty!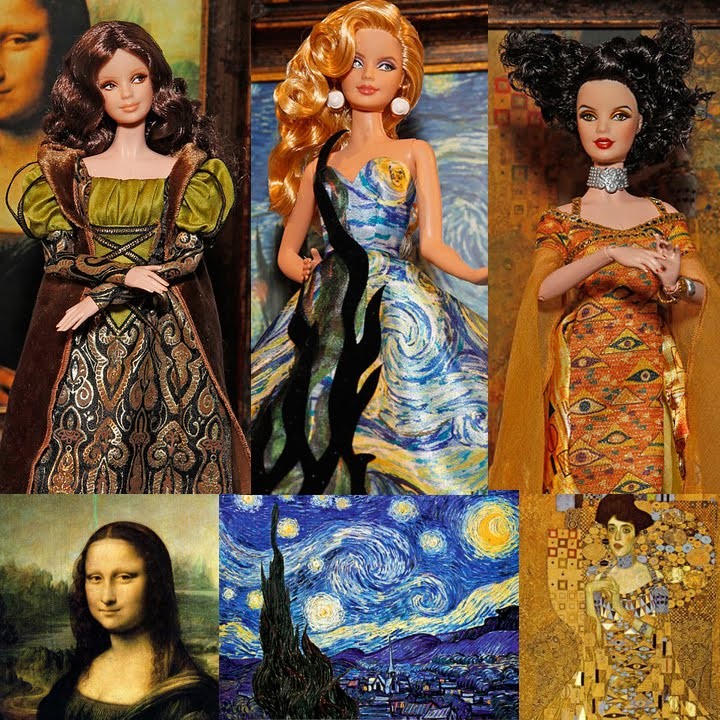 One of the dolls is devoted to Vincent van Gogh, and his masterpiece"The Starry Night". The doll has a strapless dress with a Cypress tree accent. The dress has the swirling patterns that directly reflect the master hand. She has circular earrings with the same pattern. And her high-heeled sandals look like butterflies. The Barbie has blond and wavy hair.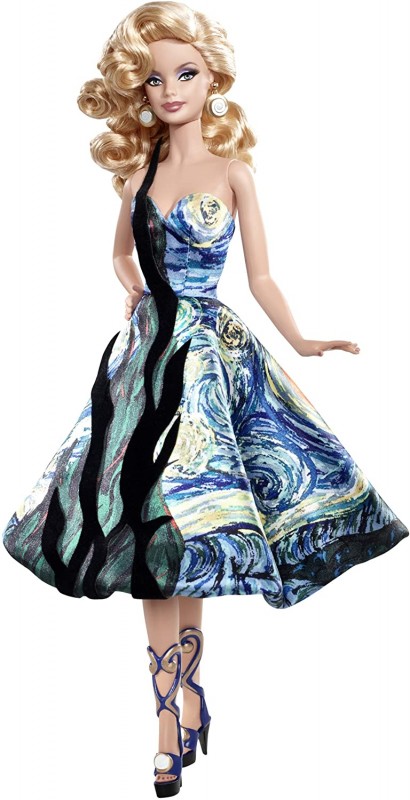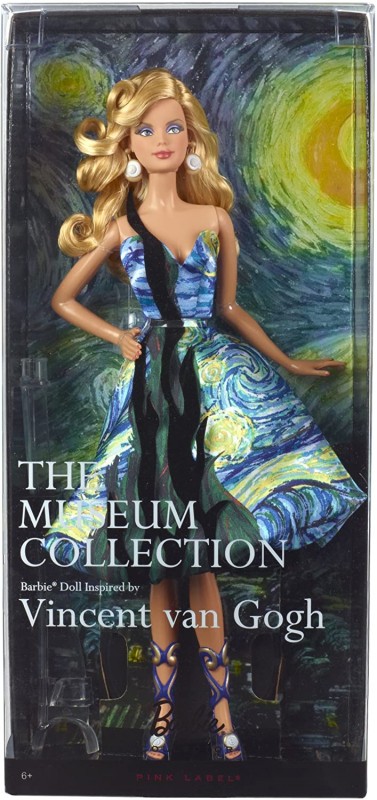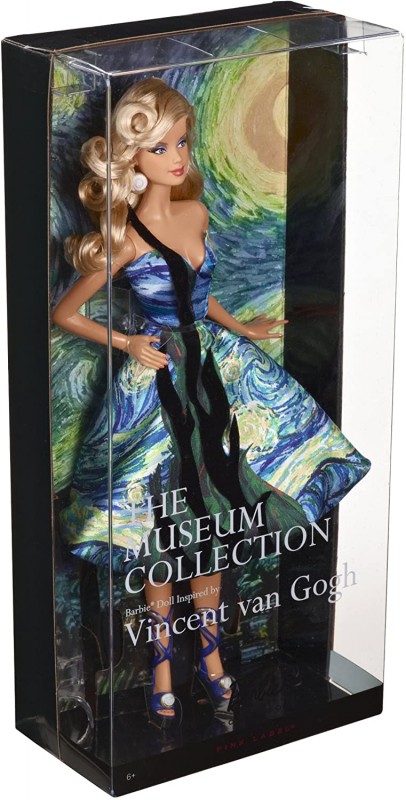 The fans of the Egyptian motifs will definitely like Gustav Klimt Barbie doll. She reflects Adele Bloch-Bauer I. The doll has magnificent long gown with silvery trim. It has orange ornament and draped chiffon sleeves. Her black hair is styled in curly and interesting hairdo. The silver cuffs and choker complement the entire outfit. She is breath-taking!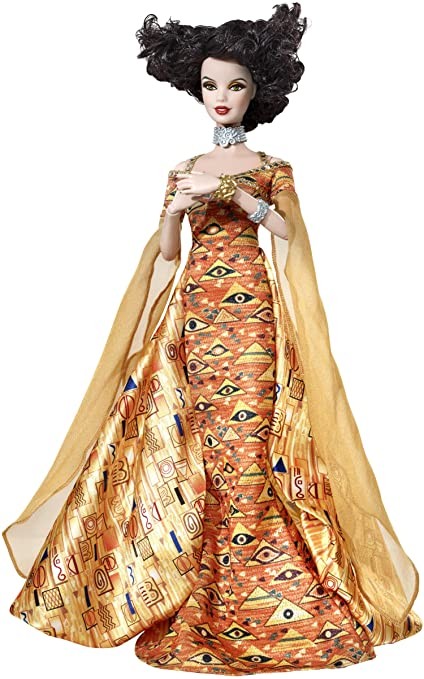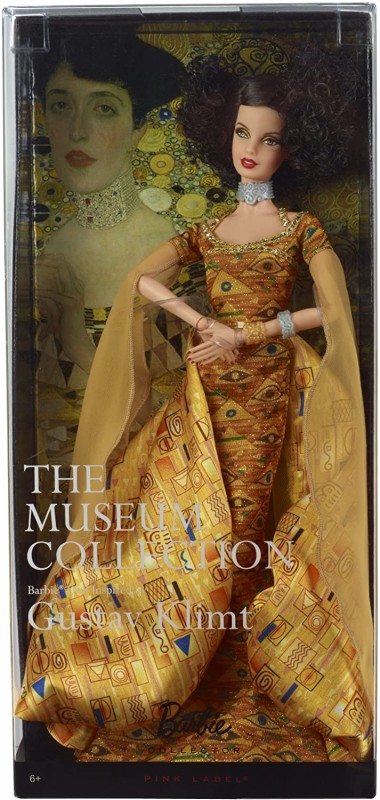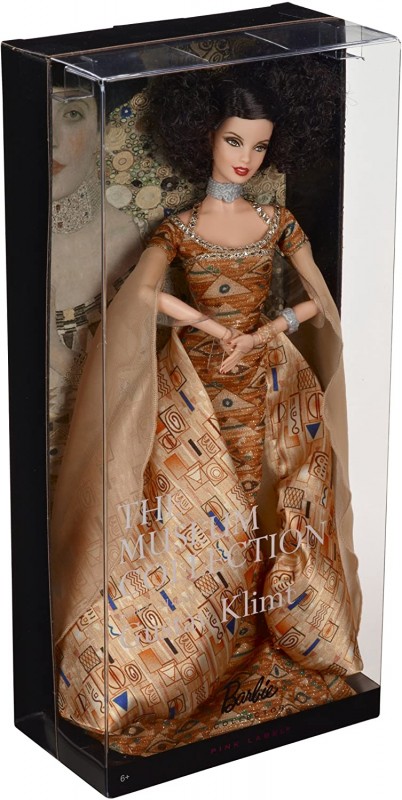 And of course, the one and famous Mona Lisa Leonardo da Vinci! Her mysterious expression, and beautiful long hair are well designed in the Barbie doll. She wears brocade gown with amazing sleeves. Each detail and fabric is well-made. This is a real masterpiece!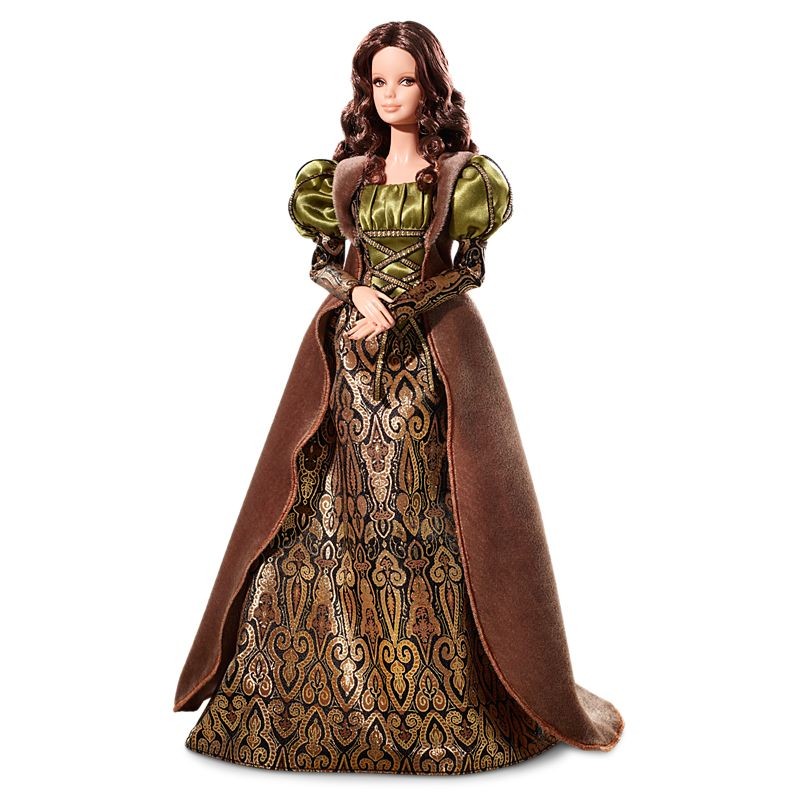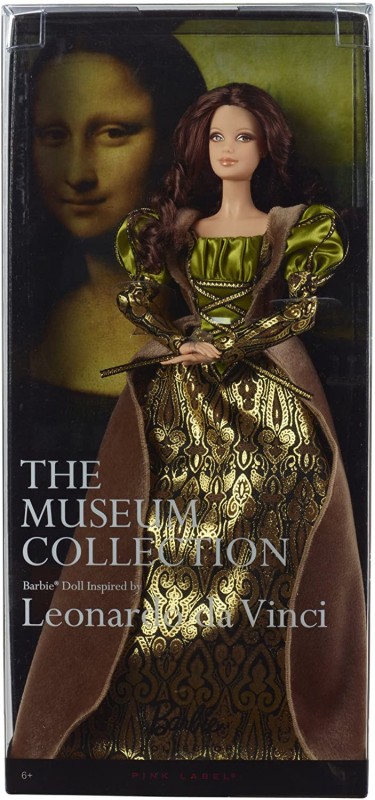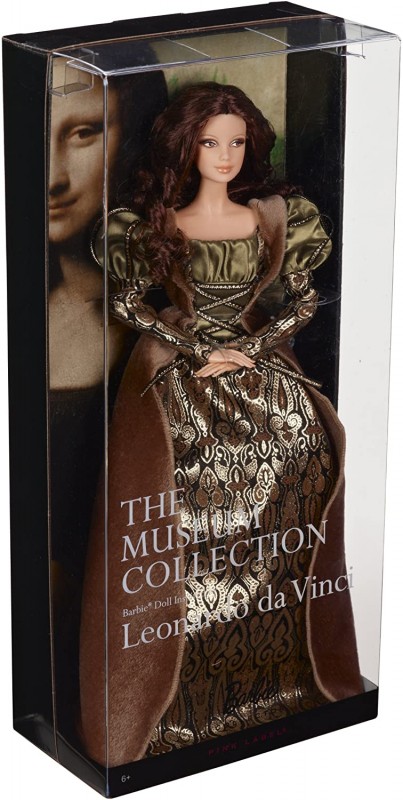 A designer of these beautiful Barbie dolls is Linda Kyaw, and the label is Pink Label.
How do you find this collection? Would you like to see the continuation? What work of art should be designed in this Barbie Collection?