Welcome to our community!
Feel free to add items to our marketplace, subscribe to groups and authors.
Also follow our
Instagram
!
​Barbie Style Collection – Four Season – Four Dolls
It seems that the year of 2021 is flying by! Just two months are left but we may now enjoy the entire Barbie Collection.
I am sure you do remember the Spring Barbie doll with her gentle and romantic short blond hair and blue dress.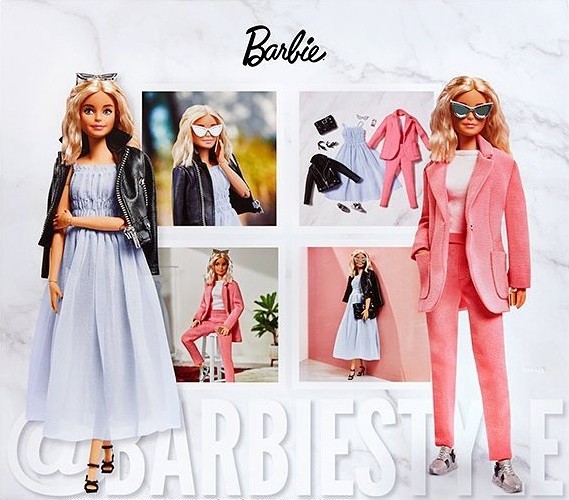 The summer Barbie doll is very bright due to her sunny long costume and a dark skin tone. Each doll has two outfits that may be combined with each other.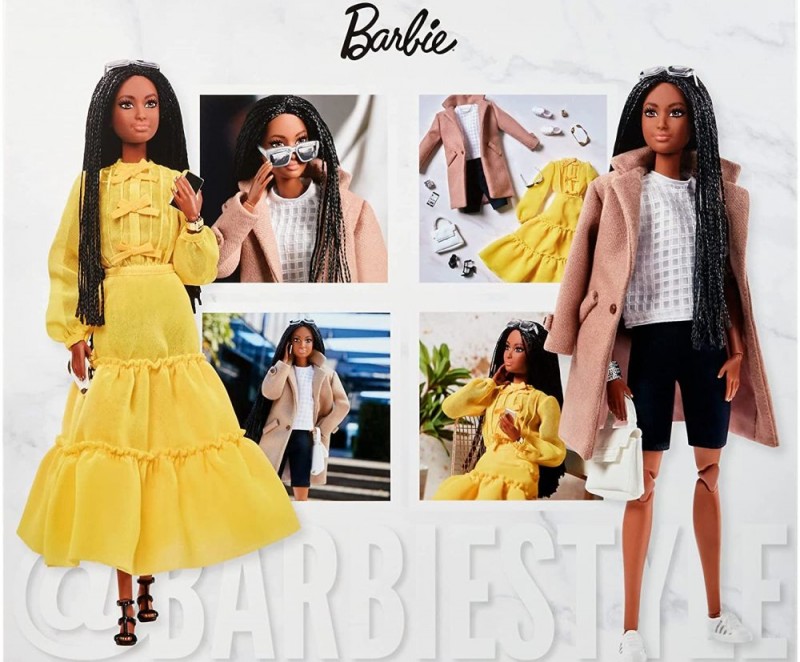 As the fall is at its height, we may now see the third doll in the Barbie Style Collection. The character is designed exclusively in accordance with the votes of all doll fans.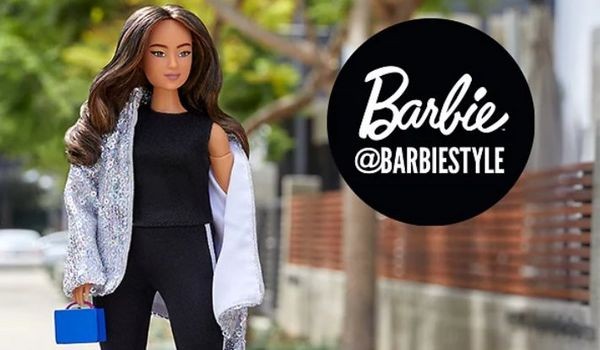 The fall Barbie doll will have brown long hair, a dark skin tone, and it seems to me that she has some Asian facial features. She wears black sport black costume. There is also a skirt and striped long sleeve sweater. There are two jackets. One is grey and the second is covered with sequins. She will have two pairs of shoes (sneakers and high heeled mules) and a pink handbag.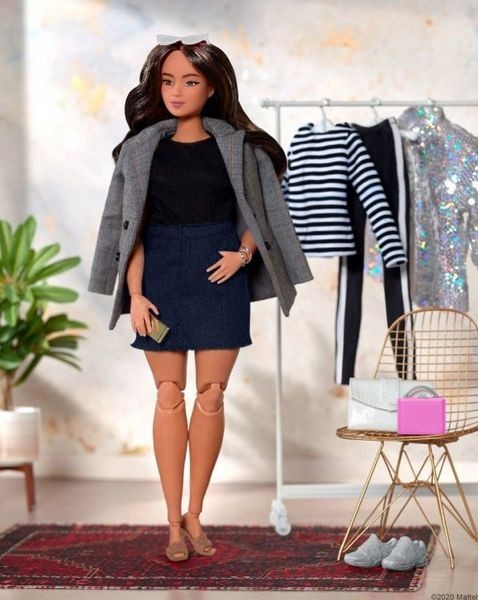 The winter is going to be style. The fourth doll will have brown curly hair and a high ponytail. Her style resembles 1990s as she has colorful skirt, black and white bomber jacket, jeans and a white shirt with shirt sleeves. She will have two bags: a white mini bag, and iridescent bag.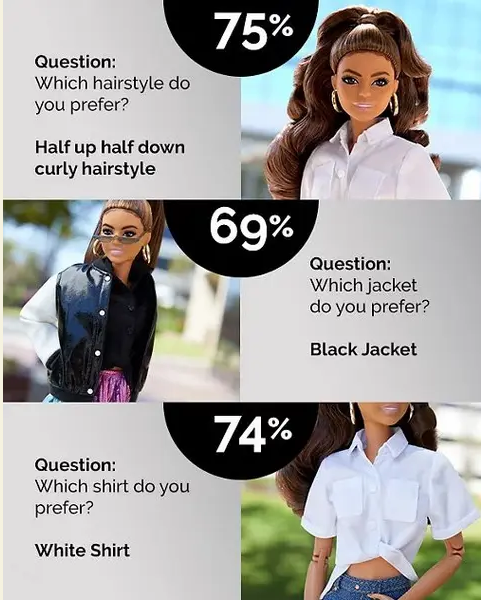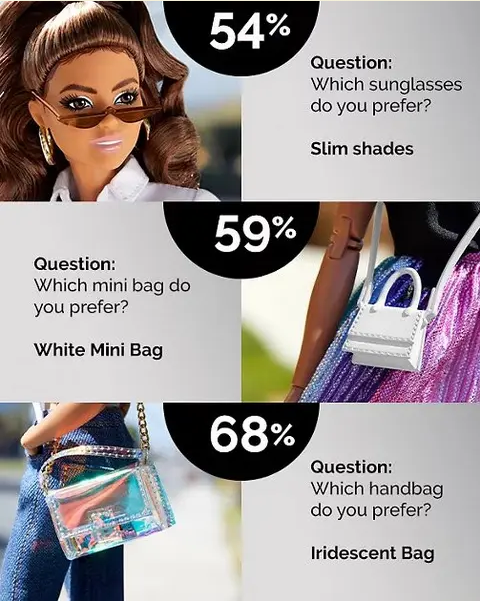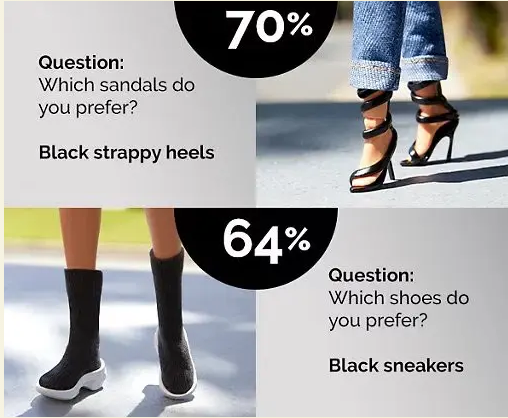 This is the prototype of the Fall and Winter Barbie dolls, but they will look the same after the production. The dolls are expected in the fourth quarte rof 2021.

What Barbie do you like the most? What outfit would you wear?