Welcome to our community!
Feel free to add items to our marketplace, subscribe to groups and authors.
Also follow our
Instagram
!
My love FR - Imogen London Mist
Before her, I was not in love with FR. They seemed too pathetic and specific to me.
But when I accidentally saw the Imogen London Mist, I was conquered once and for all! She surprised me with her charisma, strength of character. For me it was a discovery in the world of dolls Fashion Royality. She became my first FR doll in the collection.
London Mist
Imogen Dressed Doll
Limited Edition of 400 Dolls Worldwide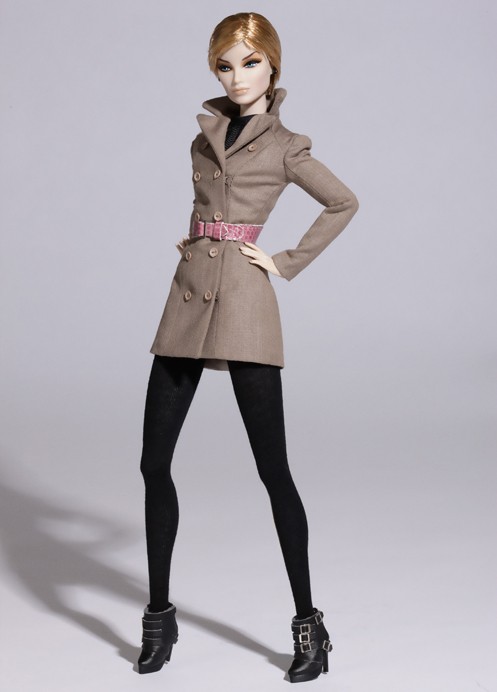 2011
These are her first photos after coming to me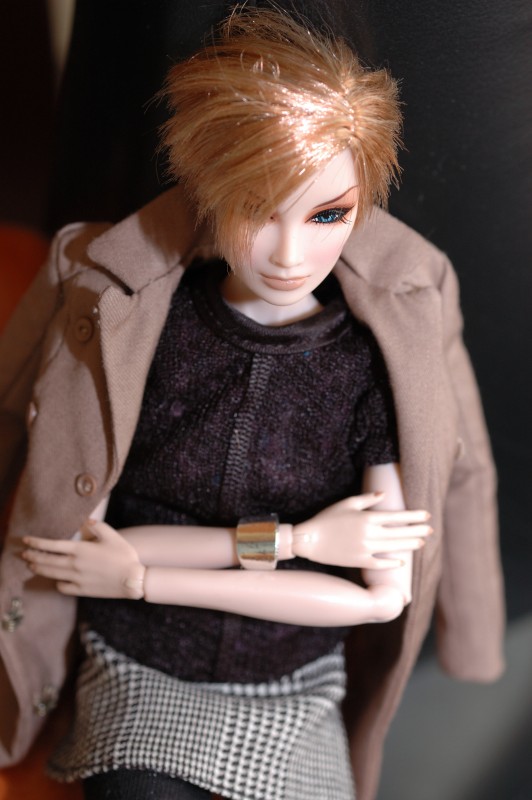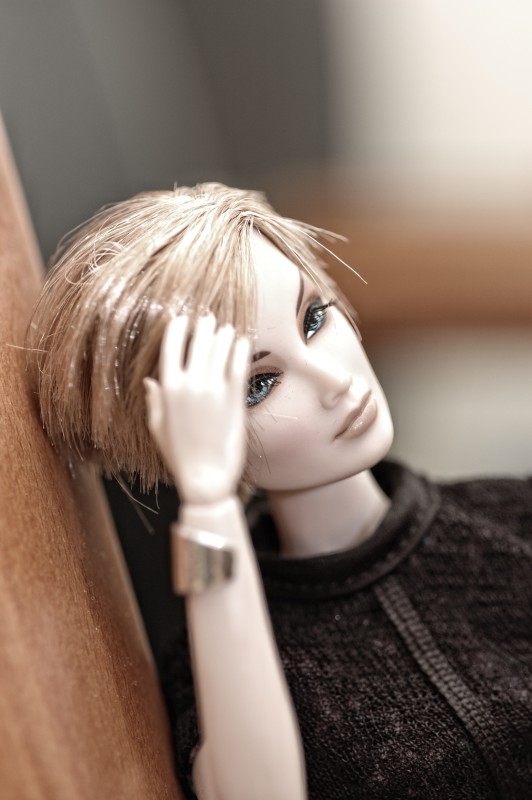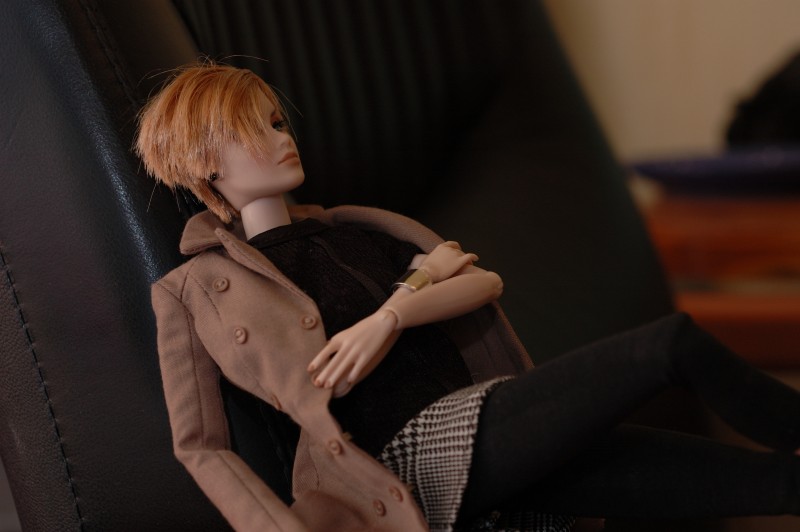 I think Imogen is a business girl, she loves traveling, speed, and dancing. She also has an analytical mindset.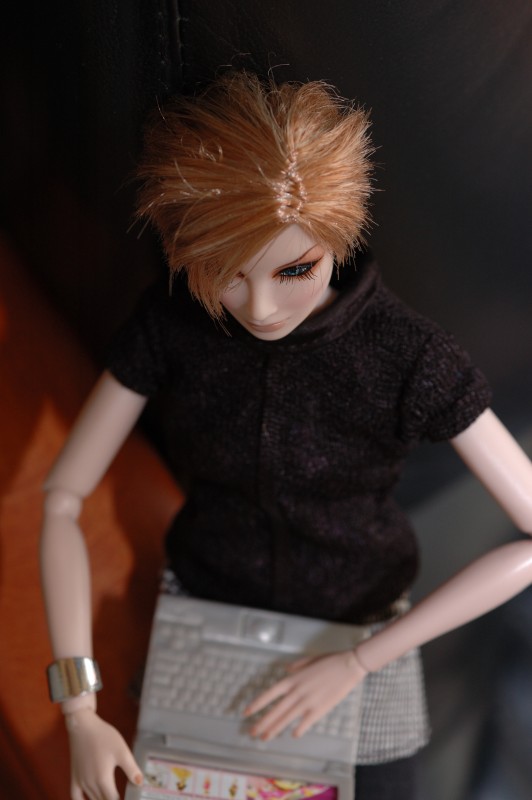 she has a sense of style, she knows how and likes to dress well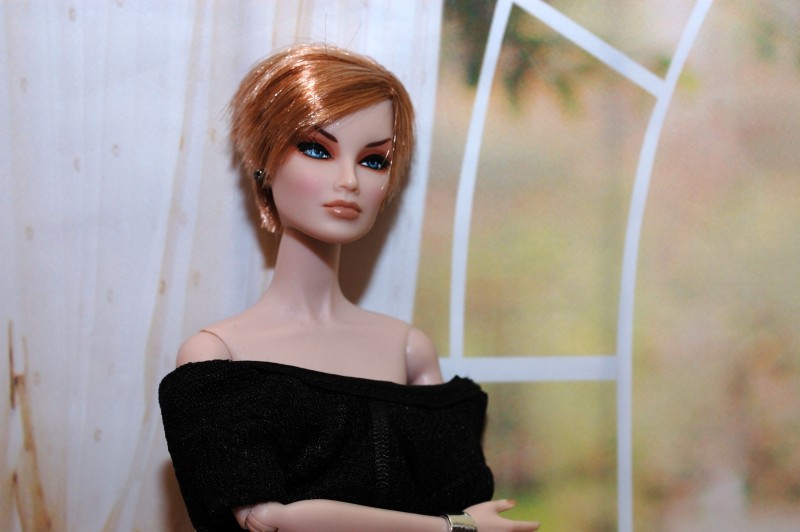 she also loves horses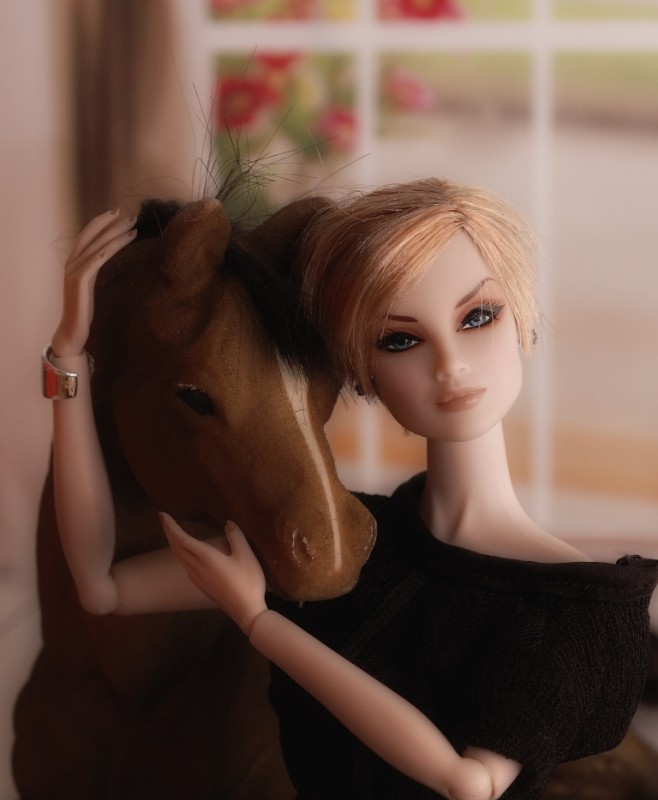 I love her so much. After her, several girls appeared in my collection, but I have special feelings and attitudes towards her.
I hope you are glad to meet her as much as I did at that time.
Write in the comments, I will wait