Welcome to our community!
Feel free to add items to our marketplace, subscribe to groups and authors.
Also follow our
Instagram
!
Tulabelle True 1.0- Pomp and Circumstance 16"
Tulabelle True by Integrity Toys is the granddaughter of the famous model Poppy Parker. Tulabelle, much like her grandmother, was made for the camera.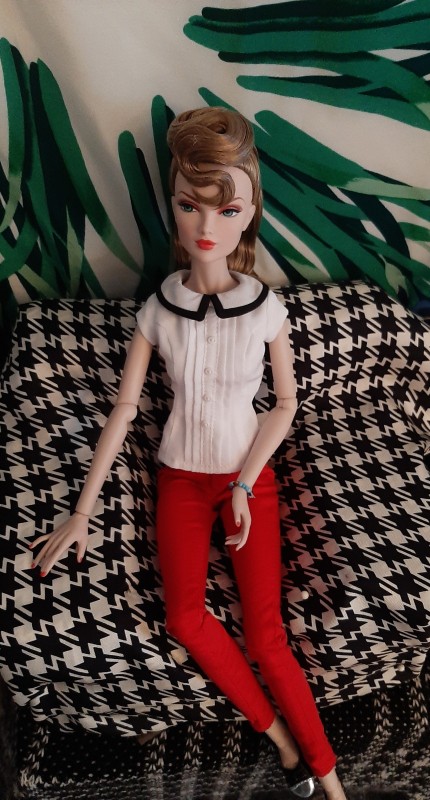 She made her debut in 2013 as a 16" doll. My doll, Pomp and Circumstance, was the first deluxe doll of her initial release. The other two initial dolls were basic dolls.
My feelings about Tulabelle are mixed. I love her face, and I love her hair, and I love her clothes. But she's horrible to pose. Her tight pants don't help, sure, but she's excruciatingly stiff.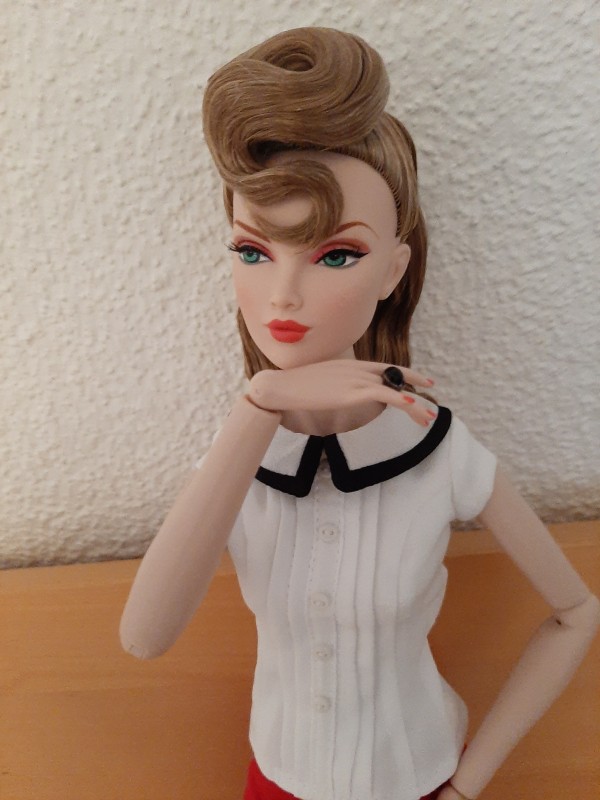 But, I love her face. She looks both sassy and serene. I love her for that alone.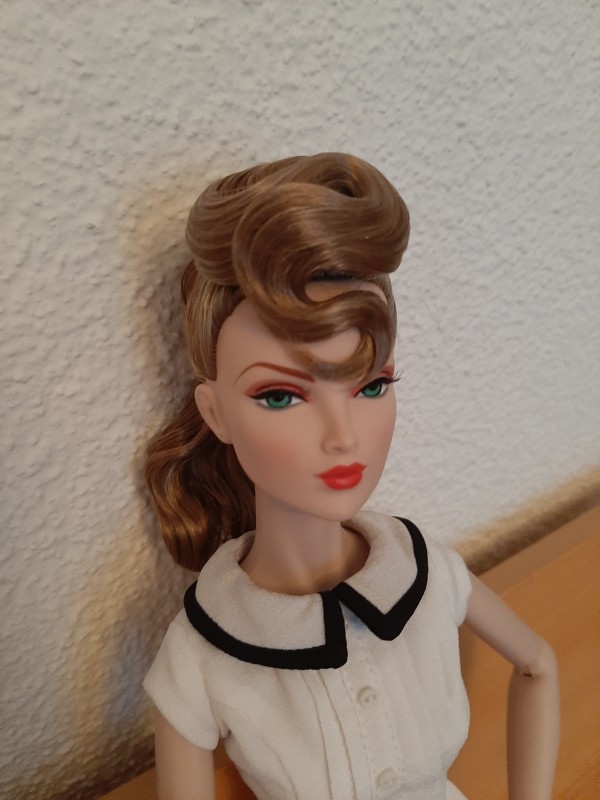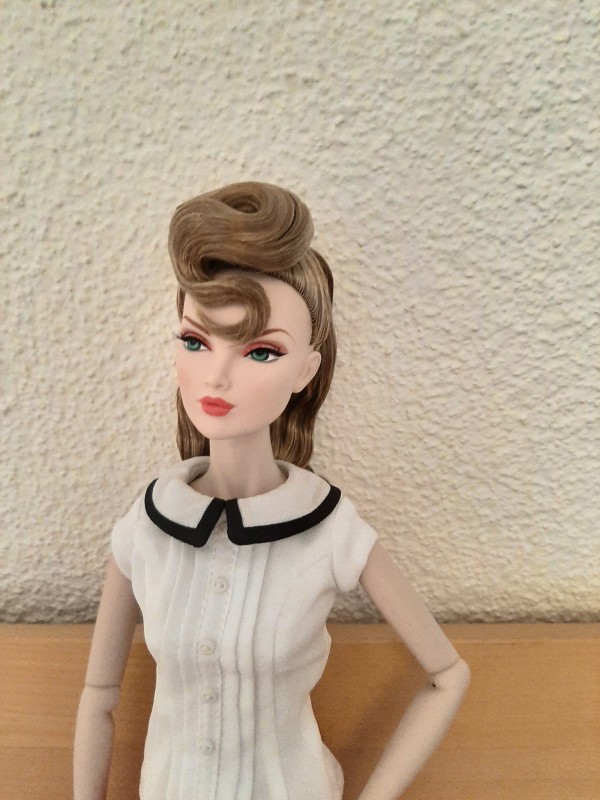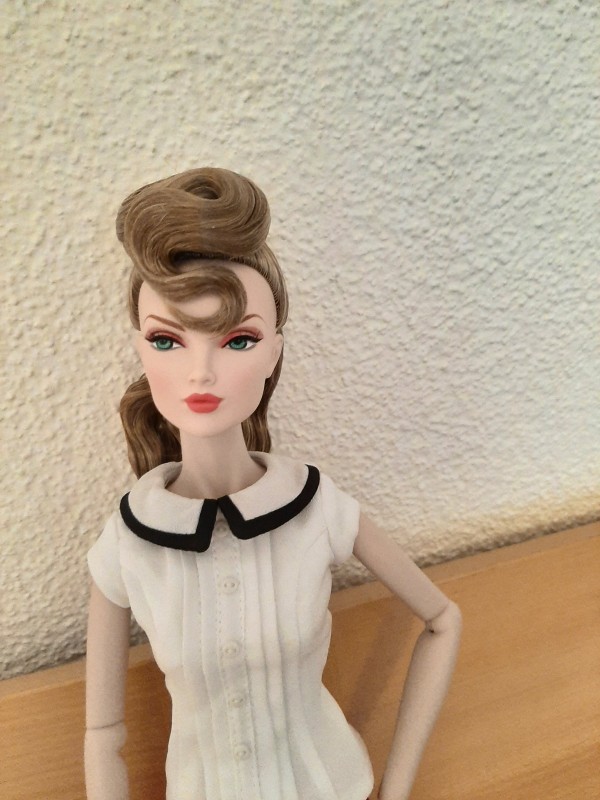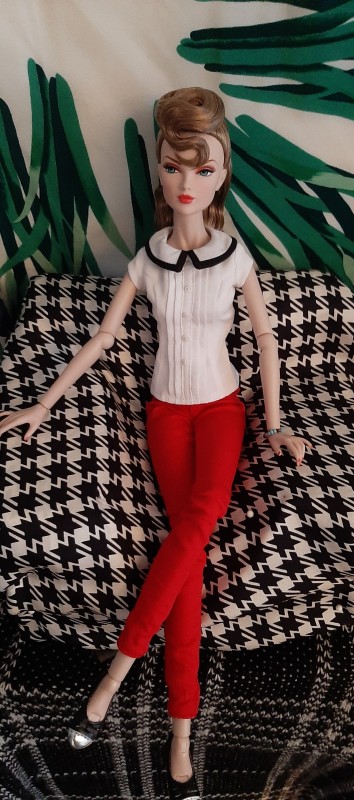 Over all, if you can find her for a price close to her original one, I reccomend Tulabelle 1.0. Otherwise, I think you should get an AvantGuard or an FR16 doll as they're more poseable and also have lovely Integrity Toys faces.