Welcome to our community!
Feel free to add items to our marketplace, subscribe to groups and authors.
Also follow our
Instagram
!
​My Story of How I Was Buying Dolls
I have recently registered in the Integrity Toys W Club, and I am happy that I can get information at first hand. Moreover, there is no need to wait until this information will be shared. There are certain rules and restrictions for the club members, but it is normal.
So, I would like to share my story how I have been buying the dolls recently released by the Integrity Toys. Both of them are stunning, but their number was not small, and so I did not rush and did not act quickly. I took several days to think, and when I sent an email to one of the dealer shops selling the dolls, I got the answer that they were sold out.
But I kept going and wrote to all IT dealers. The answer was the same.
Well, ok, not all is lost yet! There are dealers who sell the dolls only in their shops, and not by means of emails. It is great! Now, I have to wait for the zero hour.
I was ready to try my luck in three shops opening the sales. I got ready and was waiting. When the sales appeared on the website, a lot of people wanted to buy these dolls at that moment, and the host was broken by this load. I had just one picture and I couldn't placed an order. The dolls were sold out in two shop within several minutes, but I managed to place an order and pay for it in the third shop. I triumphed over it… I was so happy! But…
It did not last long. I got the answer that my order was received as the last one, and the dolls run short. They refunded money. I was upset and disappointed. It was stressful to shop online within 30 minutes, I was in stress, and it was ended in nothing.
And now I am going to show you what's all the palaver about? All I can do now is just enjoying the pictures of these dolls, because at this moment lucky people who have managed to order the dolls, are selling on these dolls at a cost by 5 times higher ($800).
 I am not ready to pay this much, and how about you?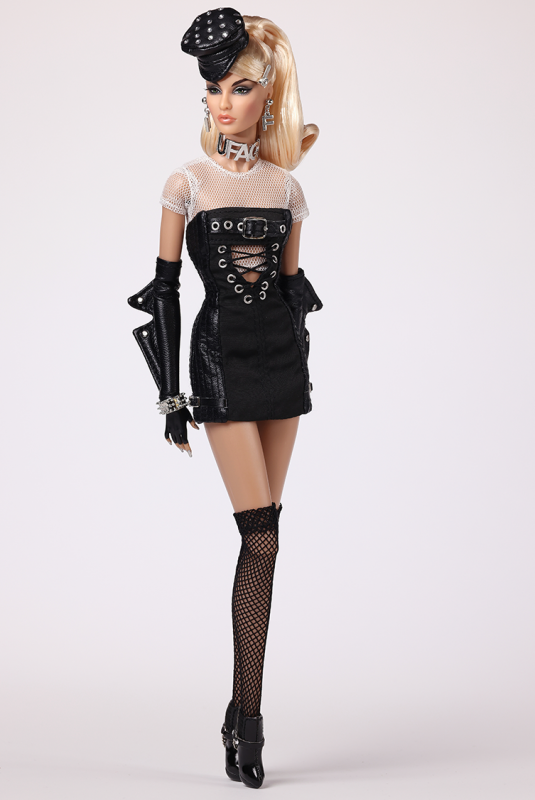 Item # 82125

Pretty Reckless

Rayna Ahmadi™ Dressed Doll

NU. Face™:

The Reckless Behavior Collection

Limited Edition: 1200 Dolls

Expected Ship Date: Early April

Suggested Retail Pricing: $160.00

*Available from Authorized Dealers Only*

Head Sculpt: Rayna

Body Type: NF 3.0

Foot Sculpt: High-heeled

Skin Tone: Hungarian

Hair Color: Platinum

Eyelashes: Yes, Hand-applied

Quickswitch: No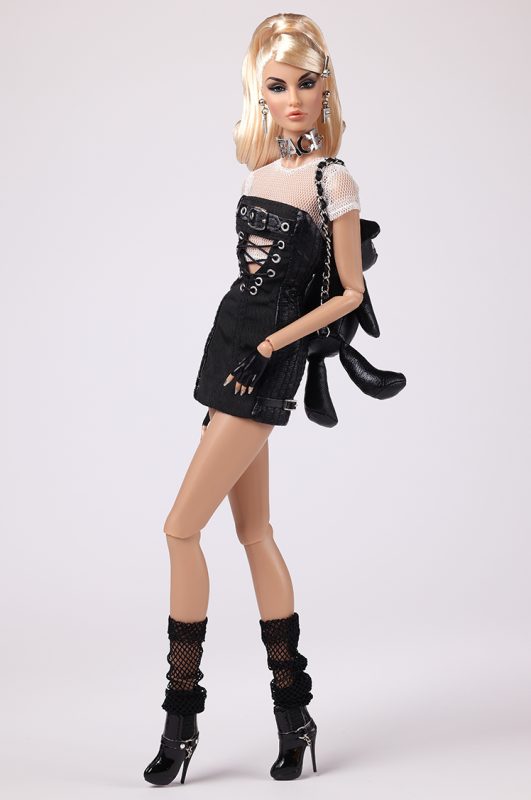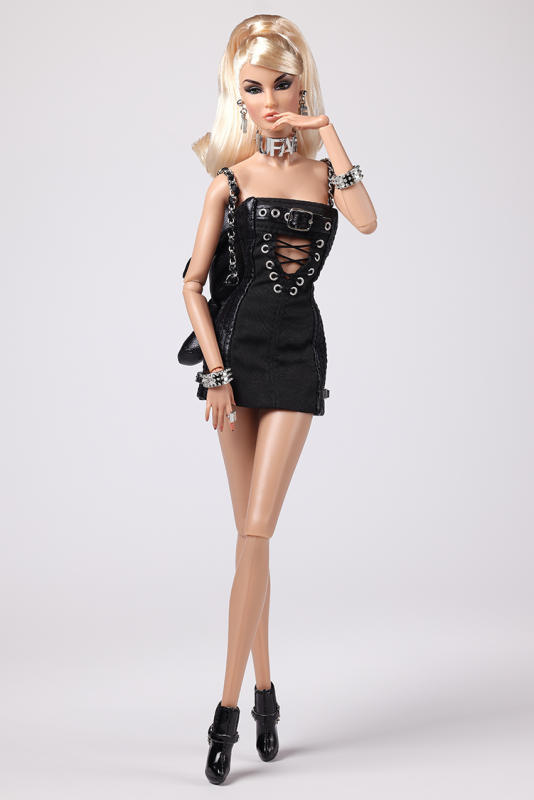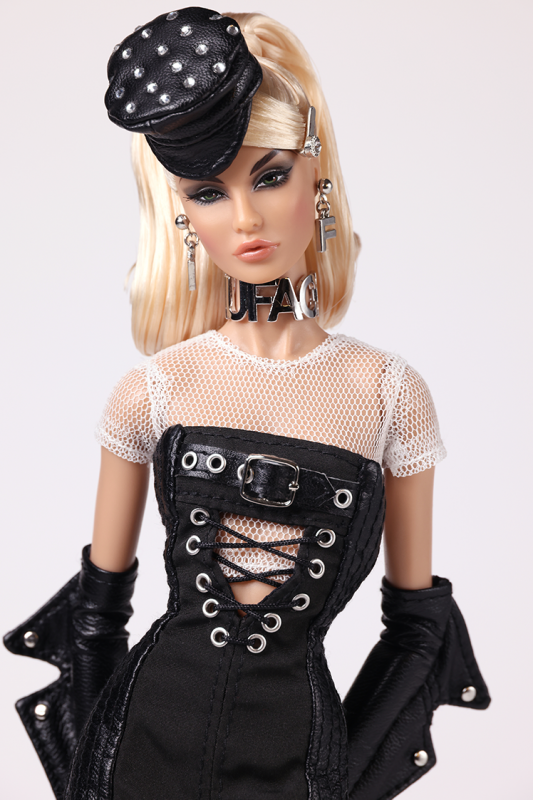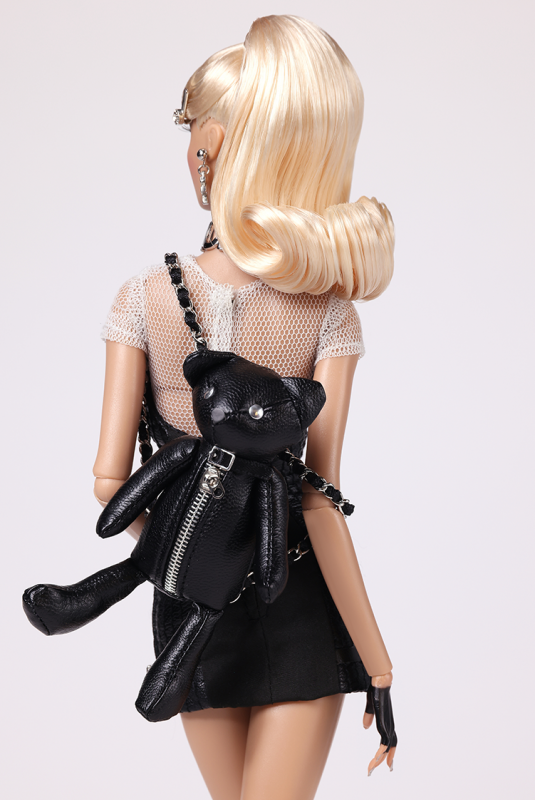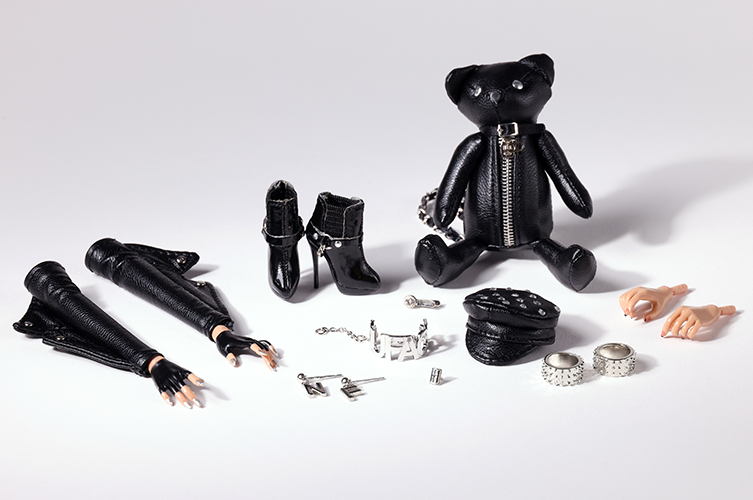 Item # 82126

Billion Dollar Baddie

Alejandra Luna™ Dressed Doll

NU. Face™:

The Reckless Behavior Collection

Limited Edition: 1200 Dolls

Expected Ship Date: Late April/Early May

Suggested Retail Pricing: $160.00

*Available from Authorized Dealers Only*

Head Sculpt: Alejandra (New Sculpt!)

Body Type: NF 3.0

Foot Sculpt: High-heeled

Skin Tone: Sunkissed

Hair Color: Dark Brunette

Eyelashes: Yes, Hand-applied

Quickswitch: No