Welcome to our community!
Feel free to add items to our marketplace, subscribe to groups and authors.
Also follow our
Instagram
!
Shauna – a person of royal lineage
A Shauna sculpt is so noble, that Robert Tonner has created the biggest number of queens and angel dolls using this mold. Indeed, there is something special in this face that differs it from others. I think that we will see more  Shauna dolls here, but now I would like to show you one of the most gorgeous dolls – Shauna Royal Portrait.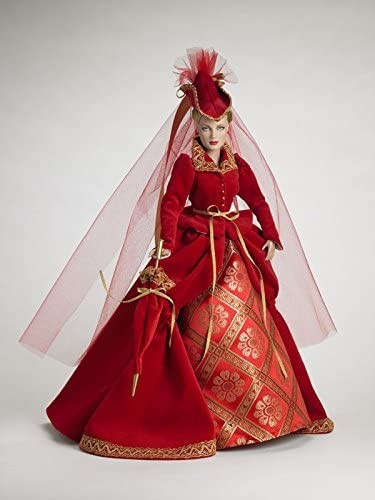 This doll was released in 2007 in Alice in Wonderland collection. She has BW Body, pale skin tone, sky-blue eyes, and golden-wheatish hair with elaborate hair-do.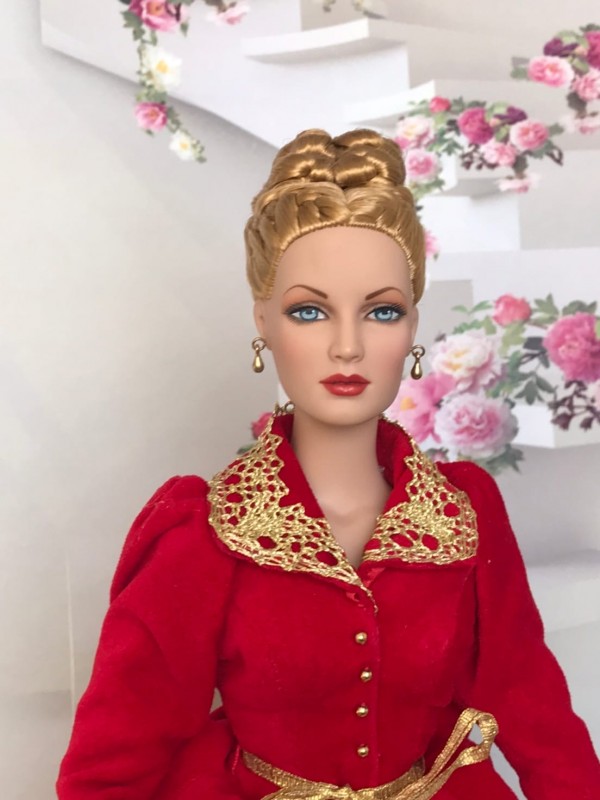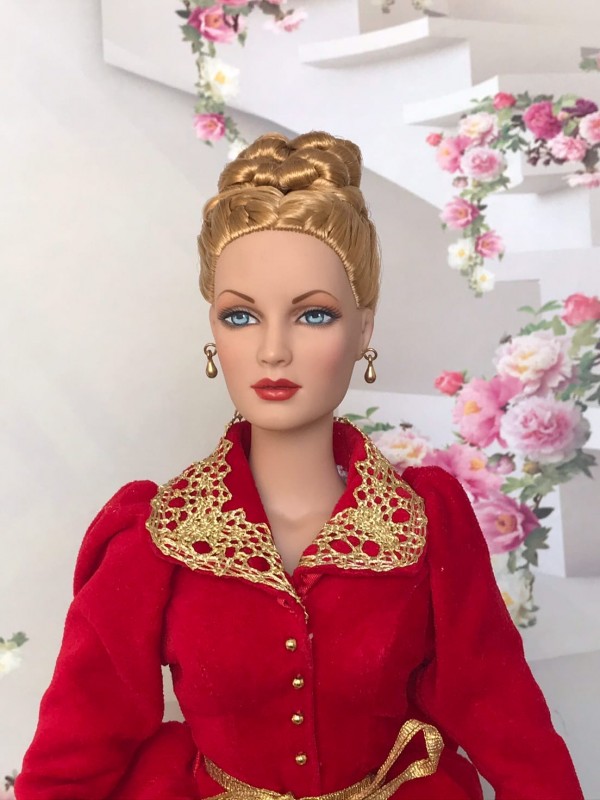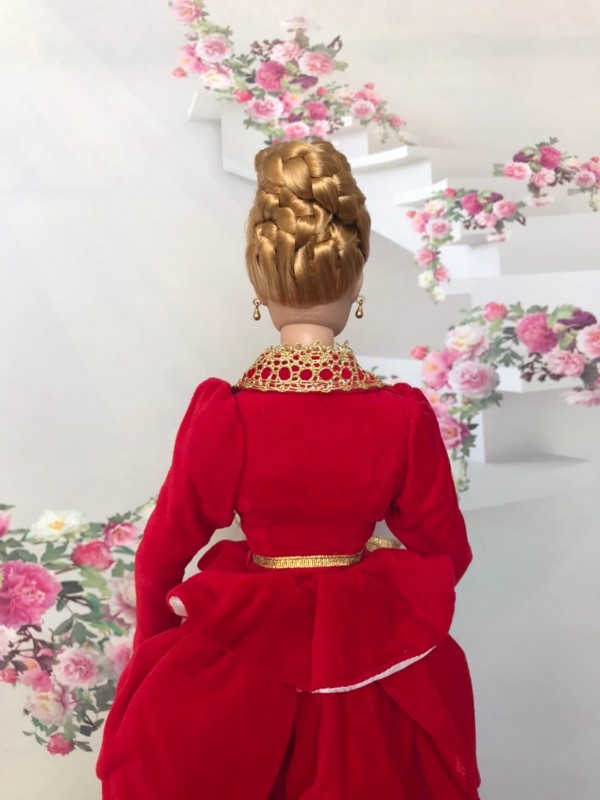 Her jacket is made of red velvet finished by golden braid. Buttons and a belt have the same color.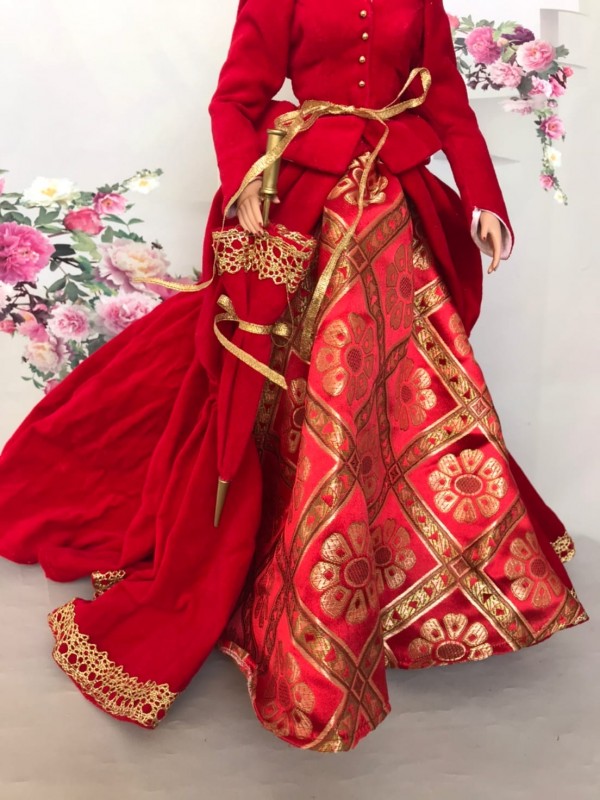 A skirt consists of two parts: satin decorated with golden threads, and a velvet tail on it.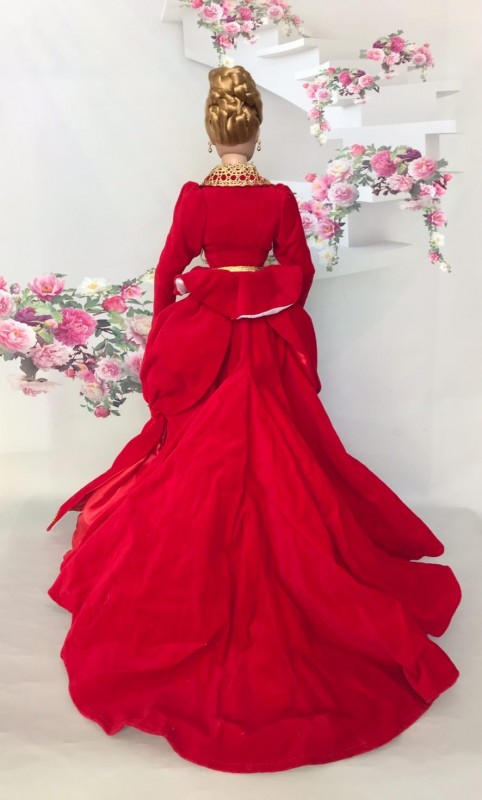 She has an elegant hat with a veil on the head, and there is an umbrella in her hands. Shehasred lacedankleshoes.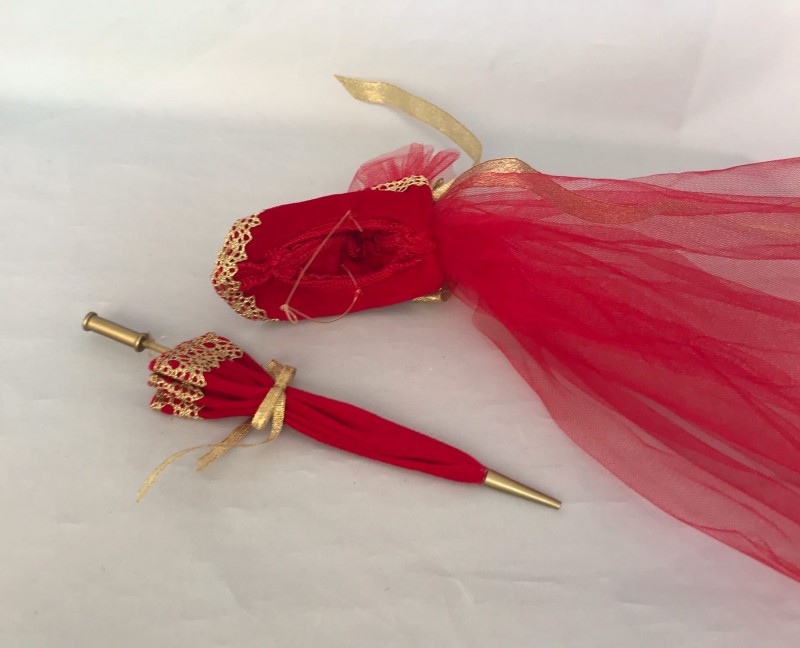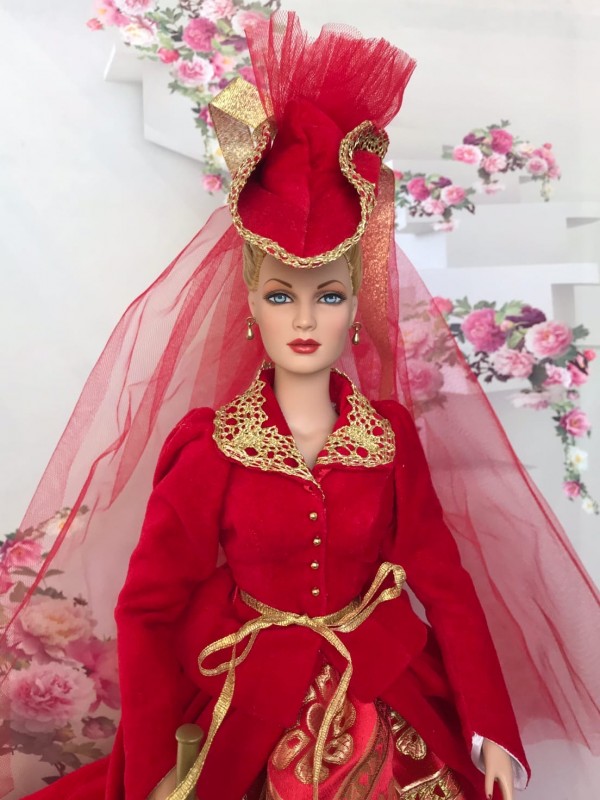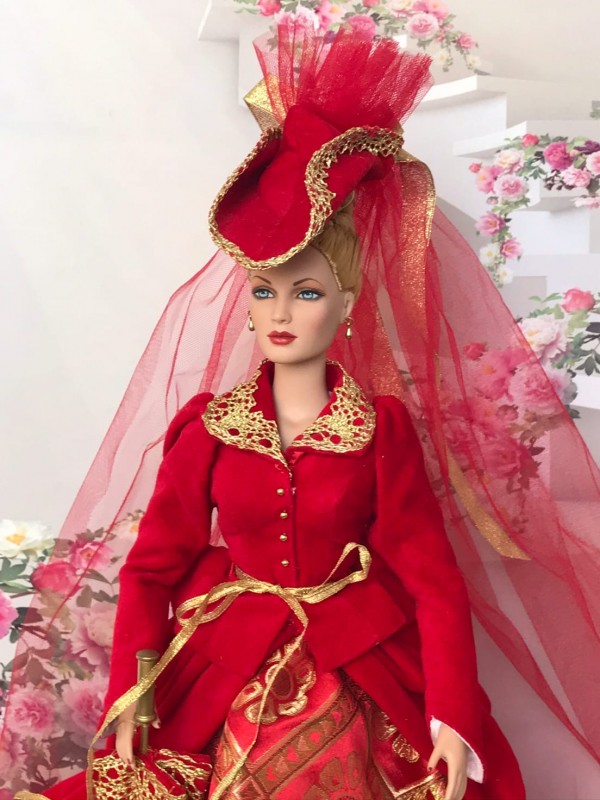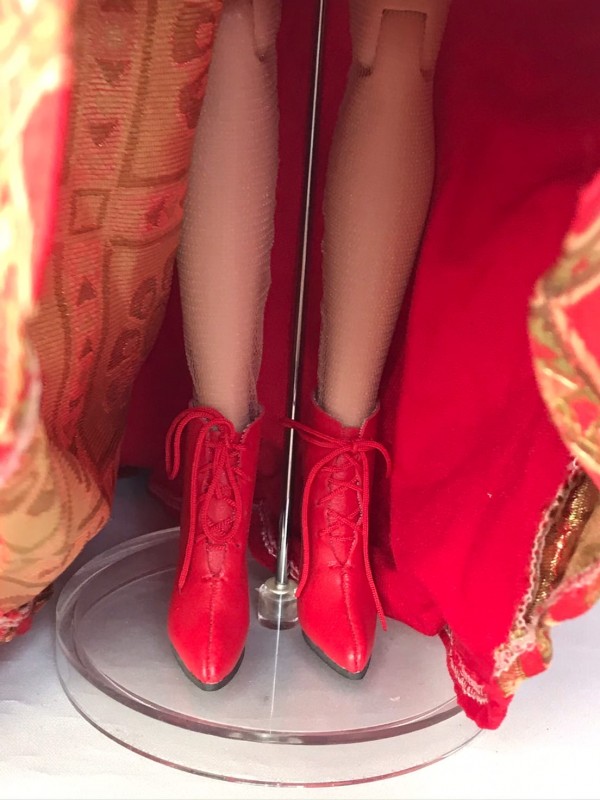 The entire image looks elegant and luxury. There is nothing in excess!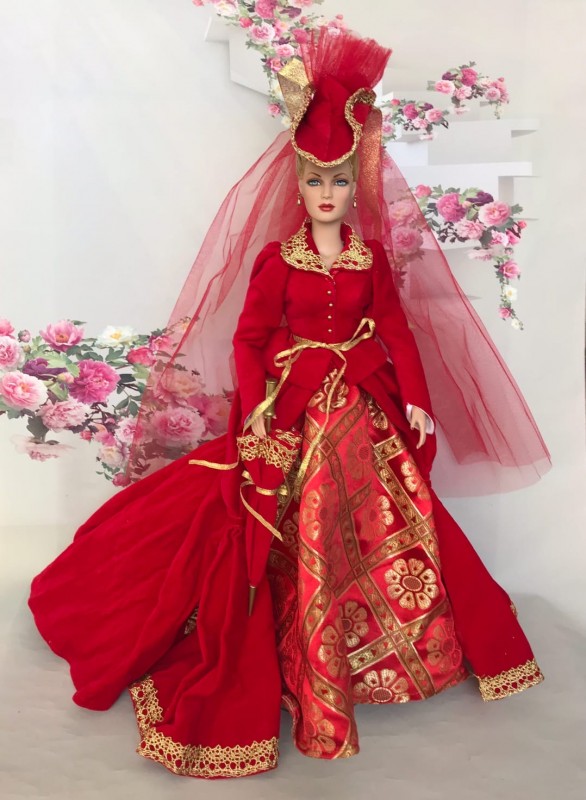 She was released by LE 300 Exclusive for FAO Schwarz.