Welcome to our community!
Feel free to add items to our marketplace, subscribe to groups and authors.
Also follow our
Instagram
!
News from JAMIEshow
You may remember that I have already posted about new dolls MUSES by JAMIEshow (size 12 inches). And now there is amazing news – JAMIEshow continues this collection with a male doll. MUSES HOMME 12 " Fashion Doll will be released at the beginning of September. There will be three male dolls and fashionable outfits. It sounds fantastic, because their beautiful dolls deserve to have style men.
We cannot see faces or any clothes on the pictures so far.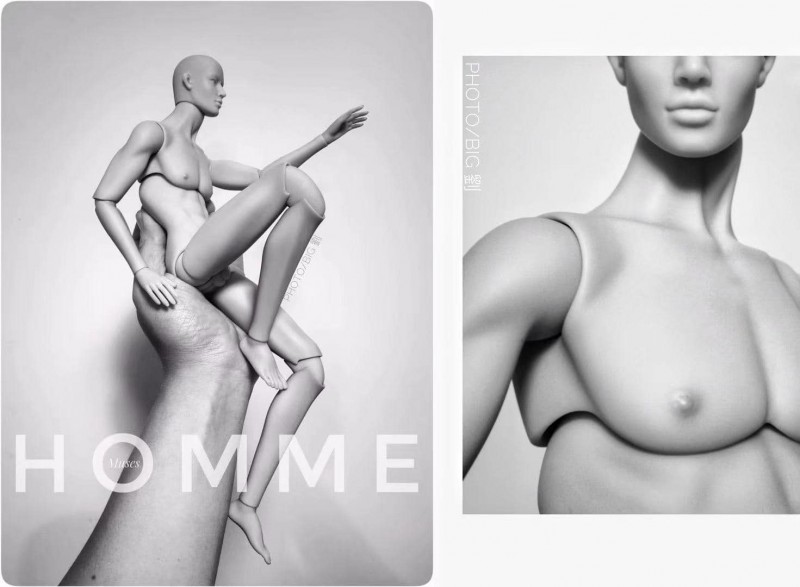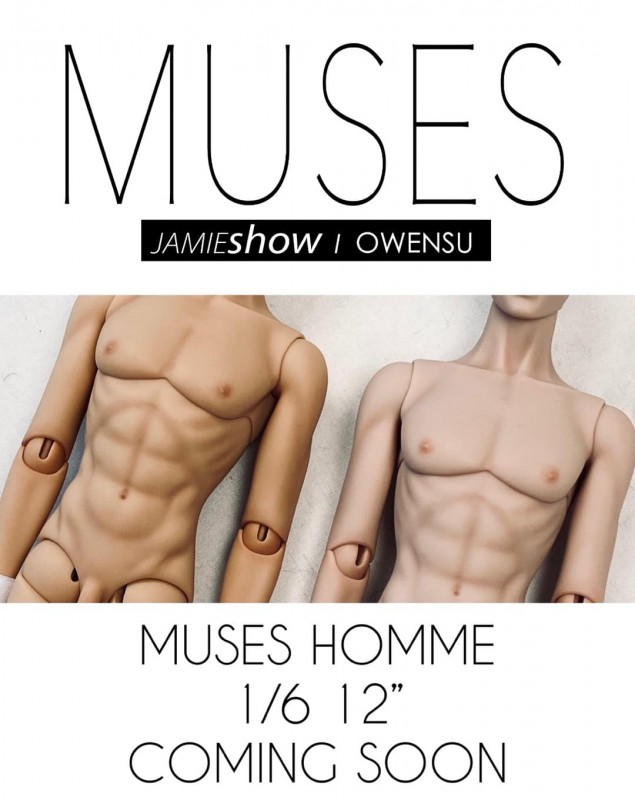 On top of that, we expect the meeting with a new fashion collection The Return of Glamour by JAMIEshow & OwenSu. These are 16 inches fashion doll in three molds: Veronika, Sophia, and Lan. They have amazing outfits! Each of them is just marvelous.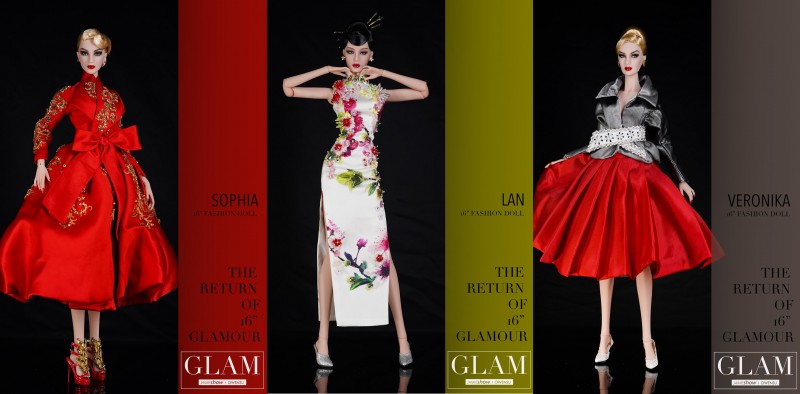 There is not much information about the details of this collection. But looking at their pictures we may truly say that all three outfits are well done. Sophia wears red dress (or may be this is a costume) with long sleeves that are decorated with golden embroidery. In fact, it may be associated with Japanese style just like the dress of Lan.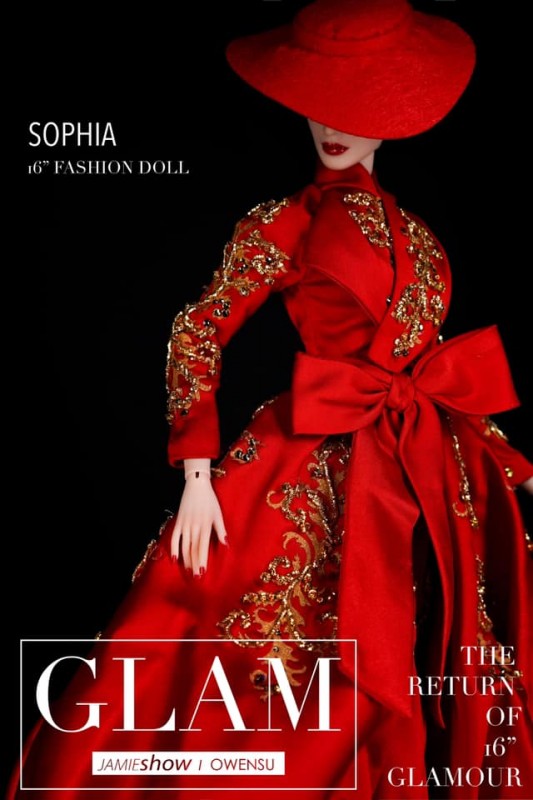 White, sleeveless, long dress has an amazing and colorful print on it. It resembles sakura flowers.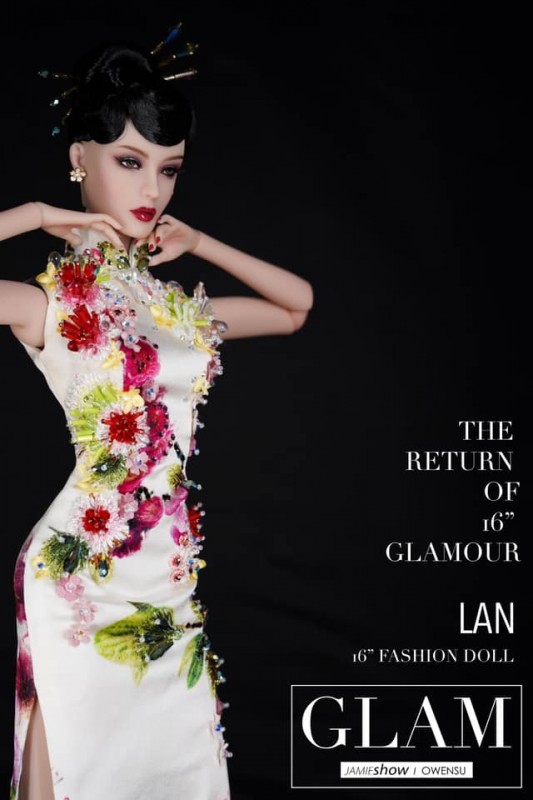 And Veronika wears red bouffant skirt which is well combined with grey jacket.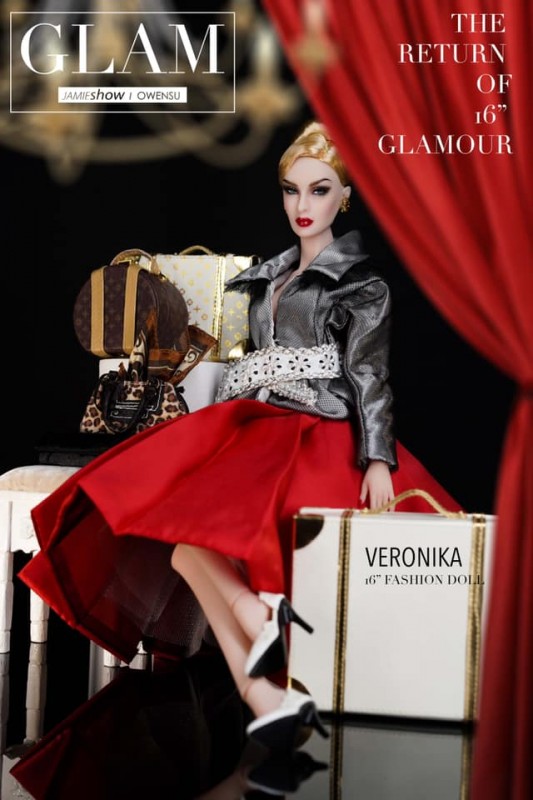 The fabrics looks natural and elegant.
Looking forward for new pictures and details of this collection! 
Photos are presented JAMIEshowDolls