Welcome to our community!
Feel free to add items to our marketplace, subscribe to groups and authors.
Also follow our
Instagram
!
​JamieShow Muses – New Collection Pre-order
Summer Kisses Fashion Collection is coming! JamieShow presents their Muses. Six amazing dolls with long hair and long legs.
The dolls are limited to 100 pieces. So meet Alexis and Grace (twin sisters), Ginnie, Sasha, Lily and Nicole. The dolls are 12 inches doll. Some of them have black hair, others have blond and red hair. One of them has dark skin.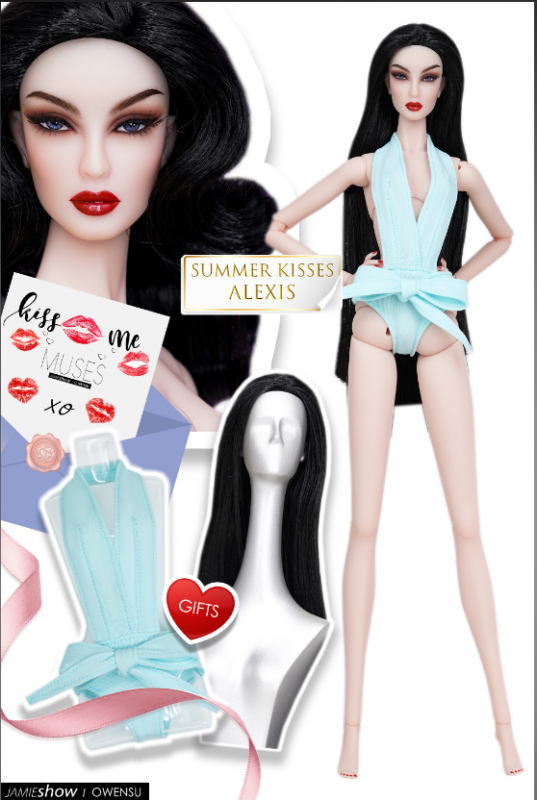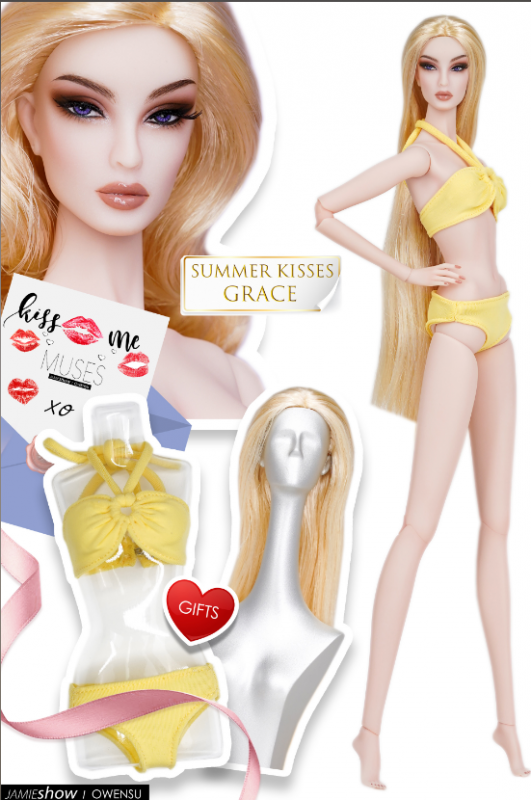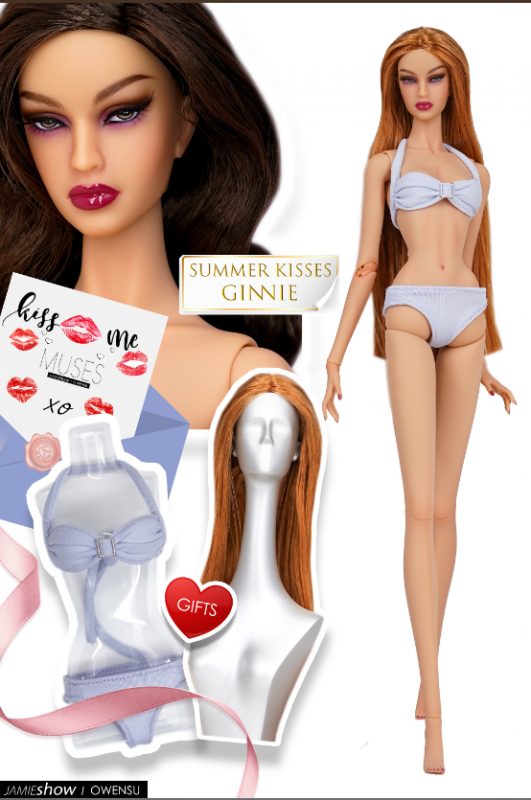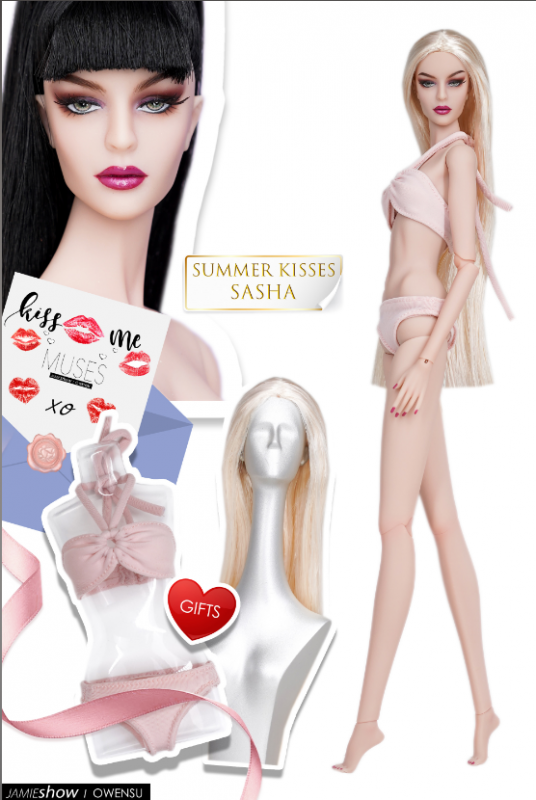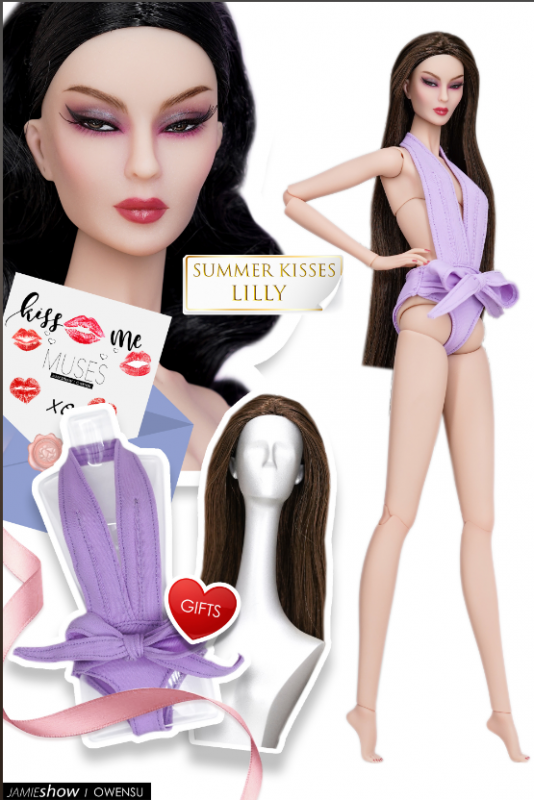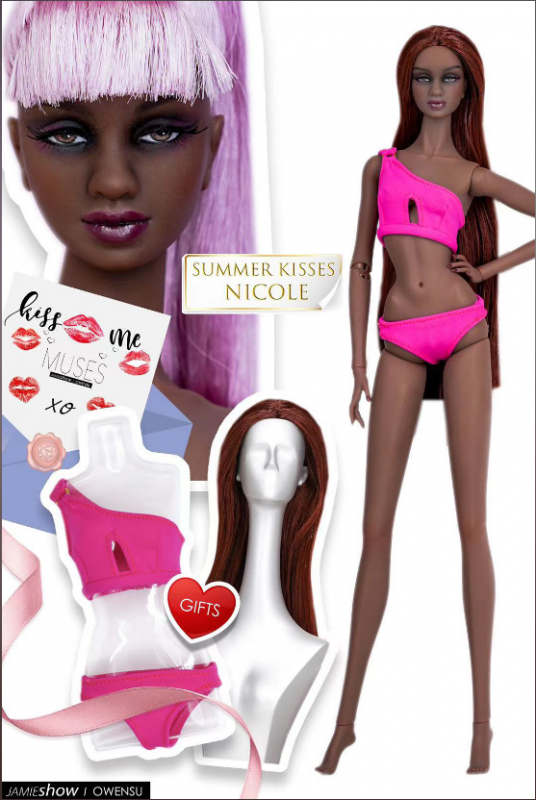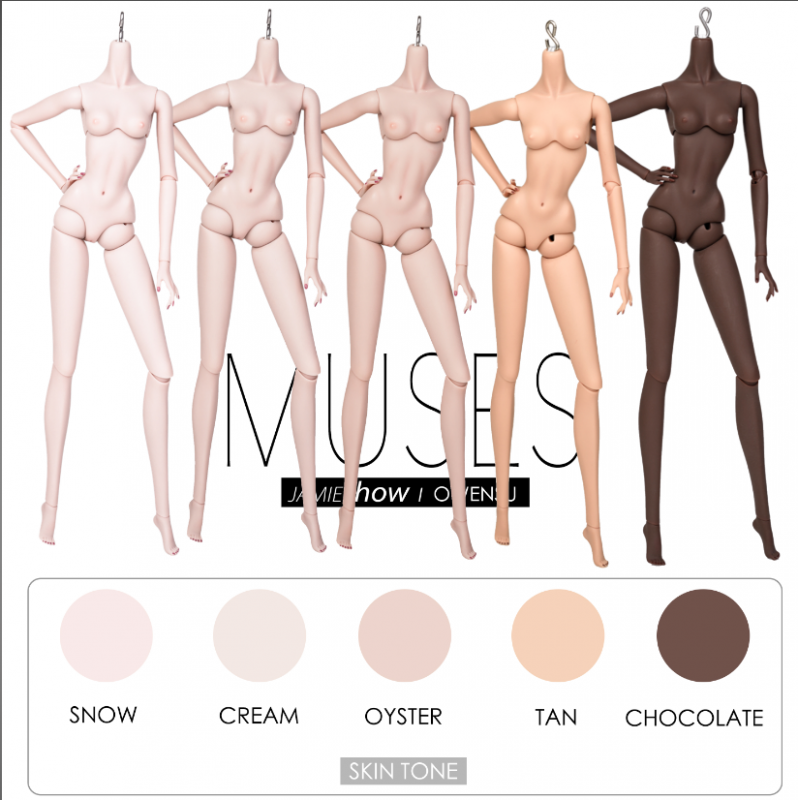 The doll will come with a bathing suit and a wig. The wig caps may be changed by other JamieShow wigs. The body of the doll has 17 points of the articulation. They have body blushing and painted faceup. The dolls are produced of the hypo-allergenic resin. By the way, the dolls are hand painted.
The bathing suits are of different colors. Some of them are one-piece suit. They look gorgeous and it would be good to do some photoshoot at the pool.
Moreover, 18 fashion with accessories will be available for the pre-order. They are limited to 80. As it is the limited edition, the pre-order will last till May, 31st.
The pre-order will start on Friday, at 6 PM Central time. 
Muses summer kisses collection