​New Dolls by Goncharova – Pre-order is Open
Dolls by Goncharova have a special style: they are slim, flexible, and their faces are very recognizable. But now several new faces are added to the authors collection. And even those who have already had Lera and Yoki at home, may think about buying a new doll because the new faces are pretty and attractive. I like Rita. But you may like May or Lakura. I find all of them fantastic.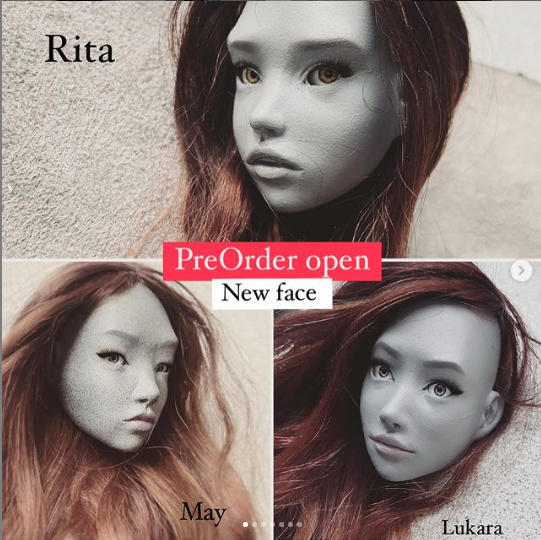 Exclusive dolls by Ekaterina Goncharova are now available for the pre-order. The author creates truly natural and unique dolls. They look very realistic and have different expression of the faces.
There are three types of the skin tone are available (from light to tan).
.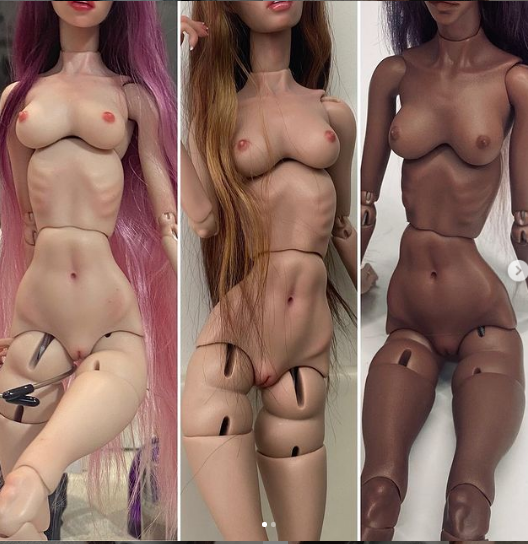 The body are fully articulated.
.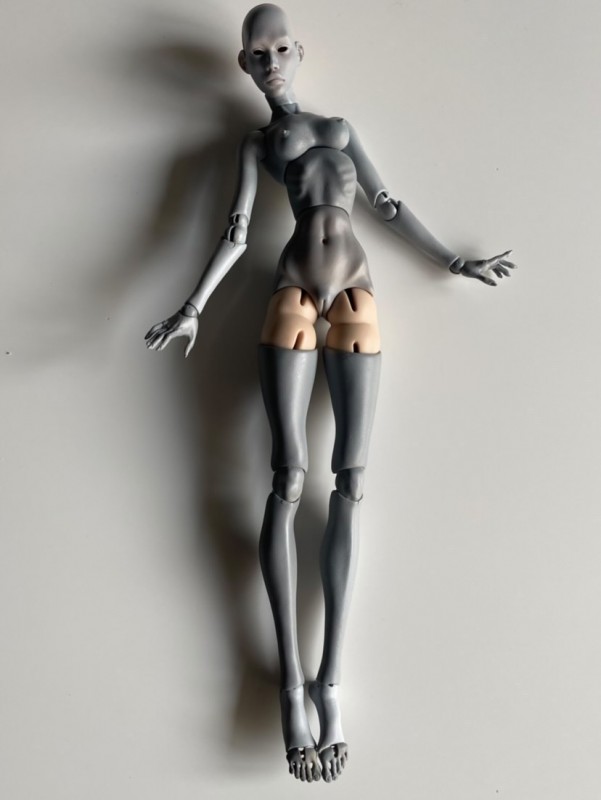 .
There are 5 faces to choose. Three of them are completely new:May, Lukara, and Rita. Two other faces (Lera and Yoki) may be seen in other dolls. 
.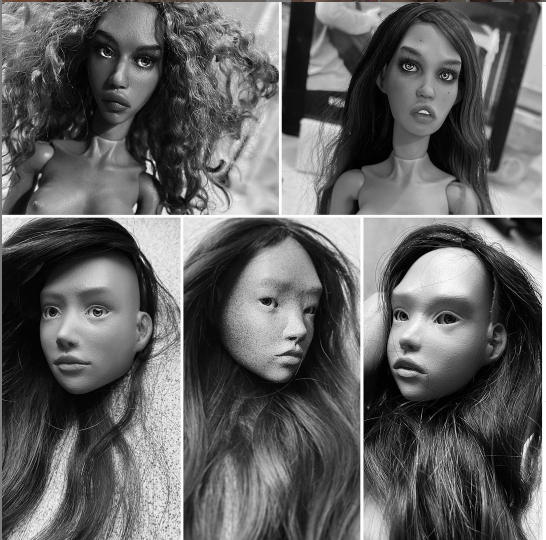 .
There are some options available for faces for additional cost. These are makeup, or blushing.
The blank doll costs $890. It includes a doll, two pair of magnetic hands, one face, eyes, universal feet, authenticity certificate, and a box. The wigs are also available for the order ($60).
Pay attention that the author have limited the doll to 10. So if you want the doll, hurry up. The authors profile on Istagram 
@goncharova_dolls