Welcome to our community!
Feel free to add items to our marketplace, subscribe to groups and authors.
Also follow our
Instagram
!
9 Beautiful Young Maids by Tender Creation
The Tender Creation announced about their new project almost two months ago – the doll of the teenage girl. 
I wrote about it earlier.  And tomorrow, August, 23, at 5:00 PM (Moscow time) the pre-order for this doll will be open. It will last 2-3 days, so that everyone interested could make a conscious choice.
The author, Anna Dobriakova, has done a great job within this period. As a result of her work, 9 different sculpts are created for this body.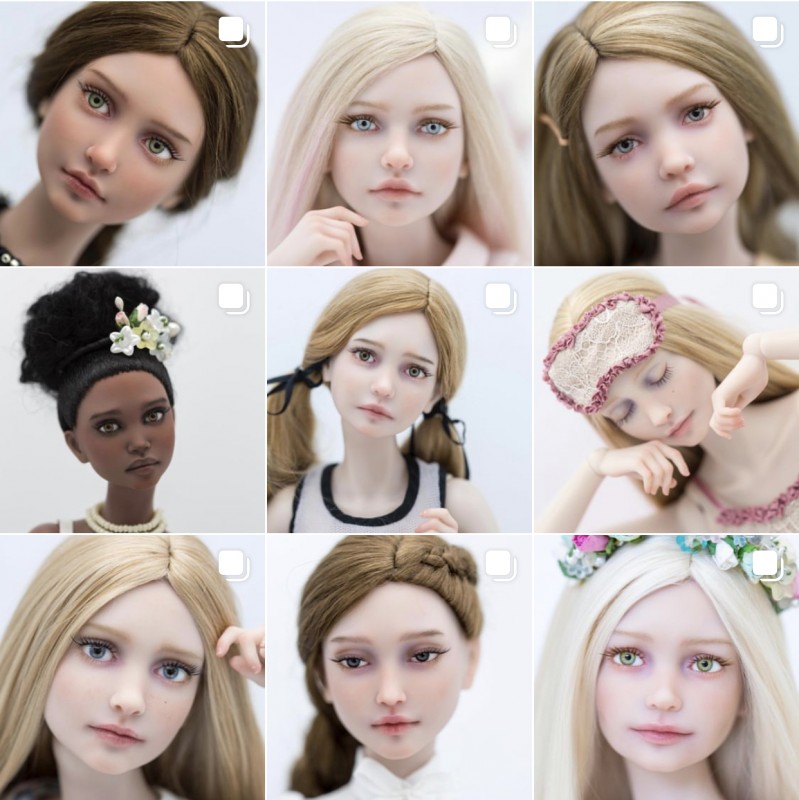 There are also 9 fullset dolls on the different molds, in collaboration with the following masters wigs and outfits.
Angel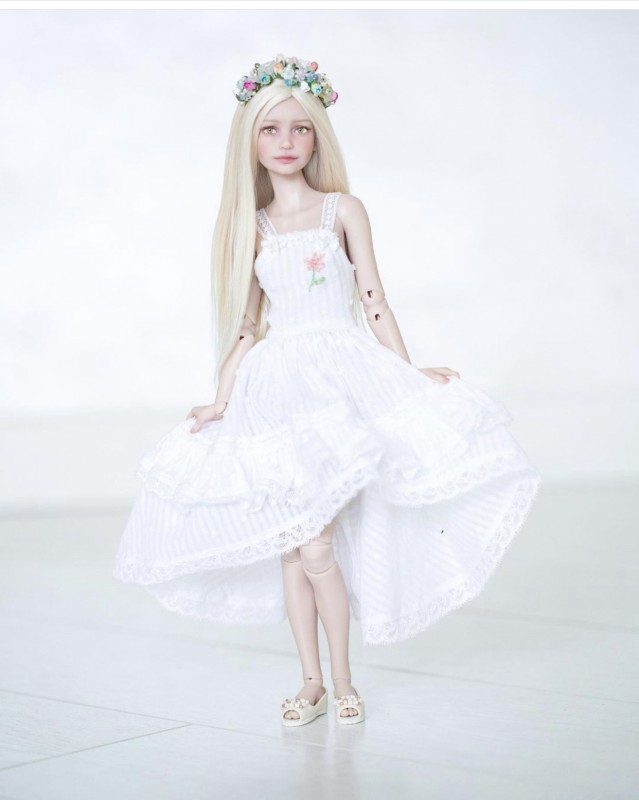 Lotus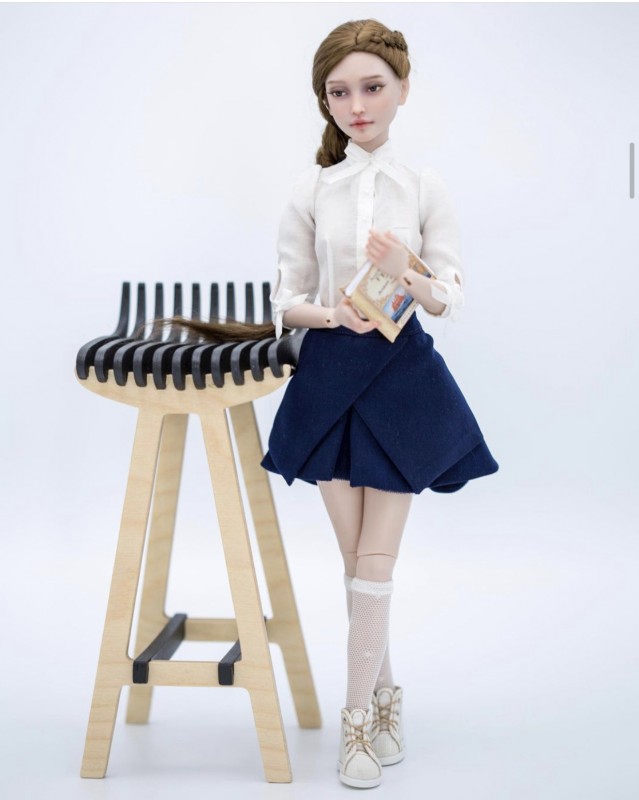 Hloya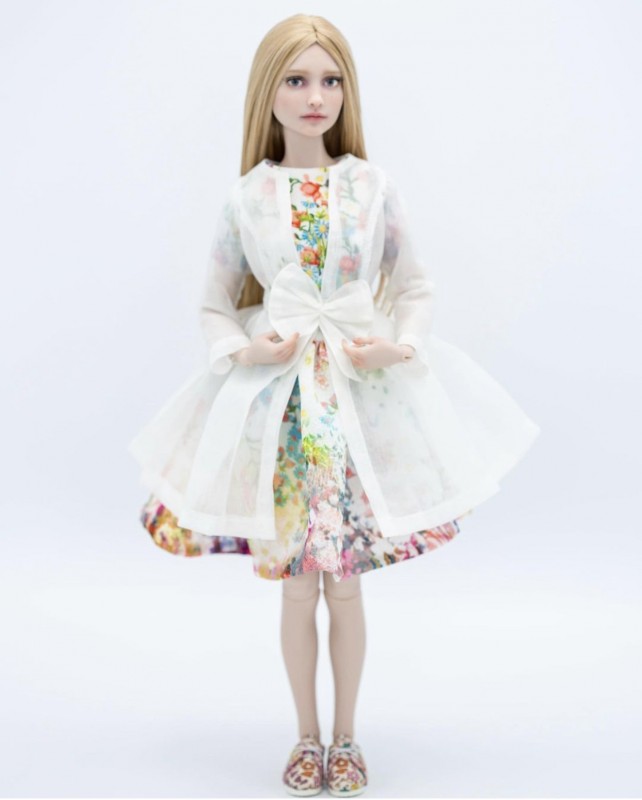 Dream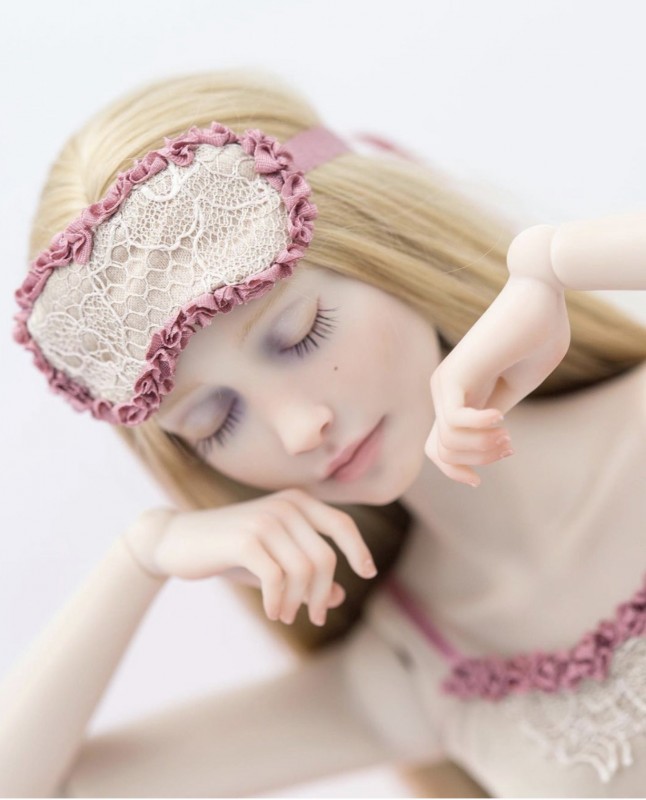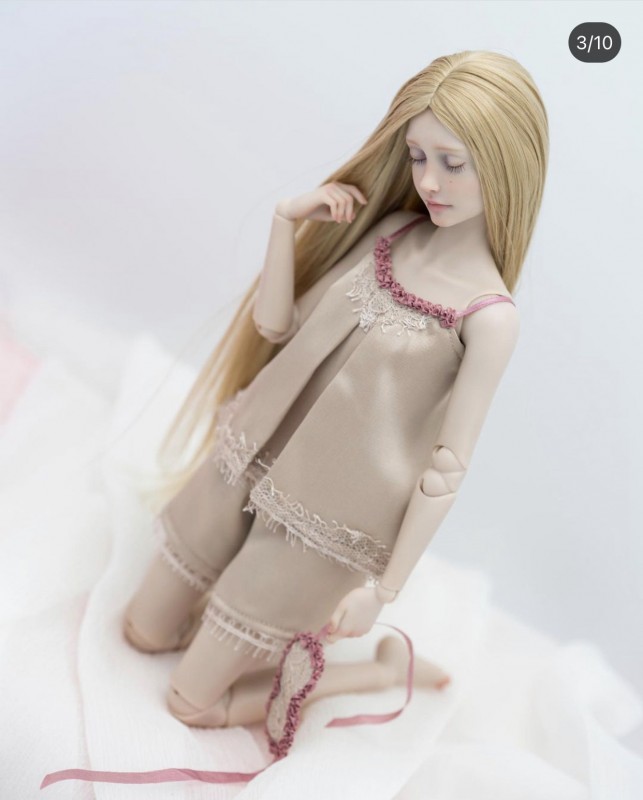 Butterfly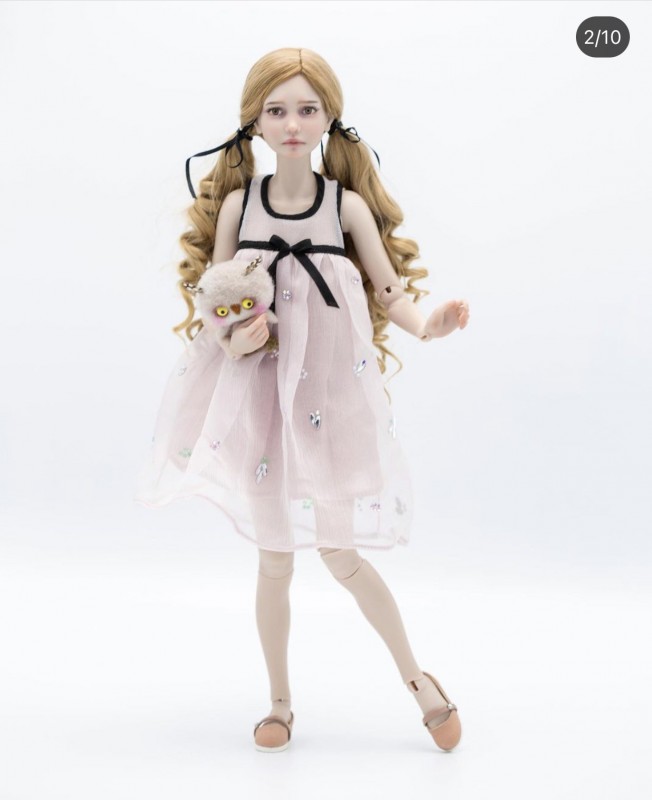 Rudo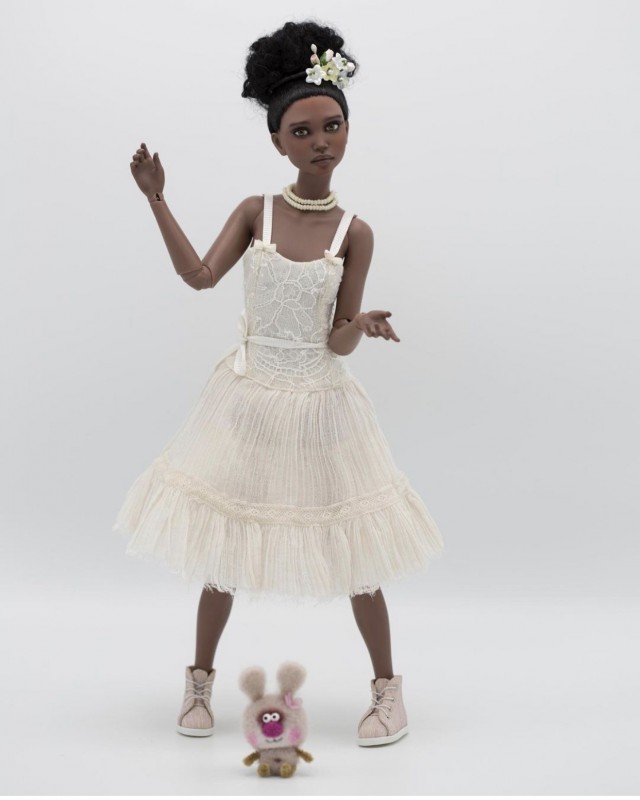 Mouse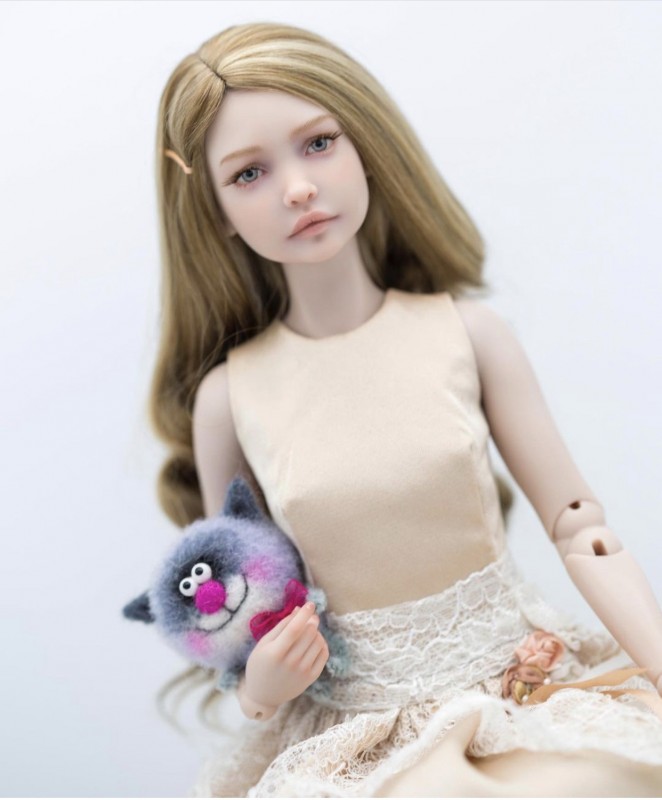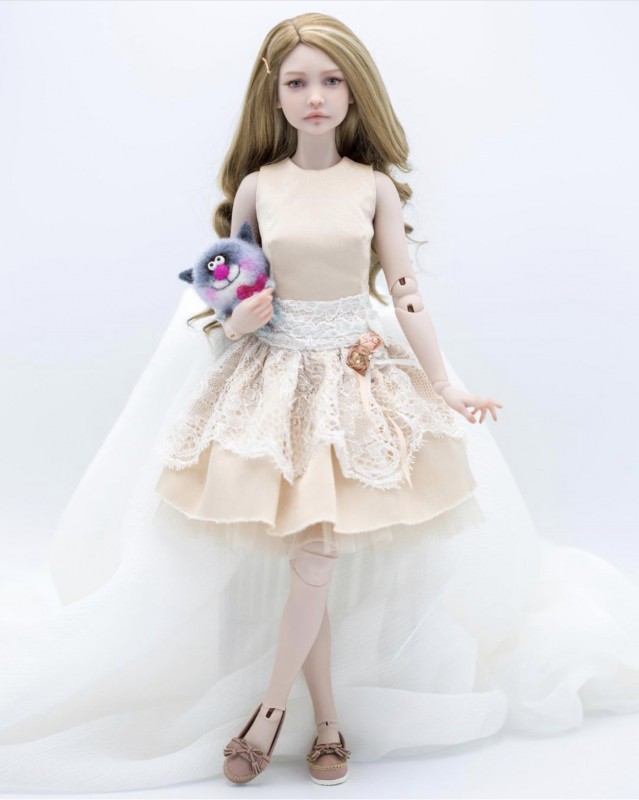 Mermaid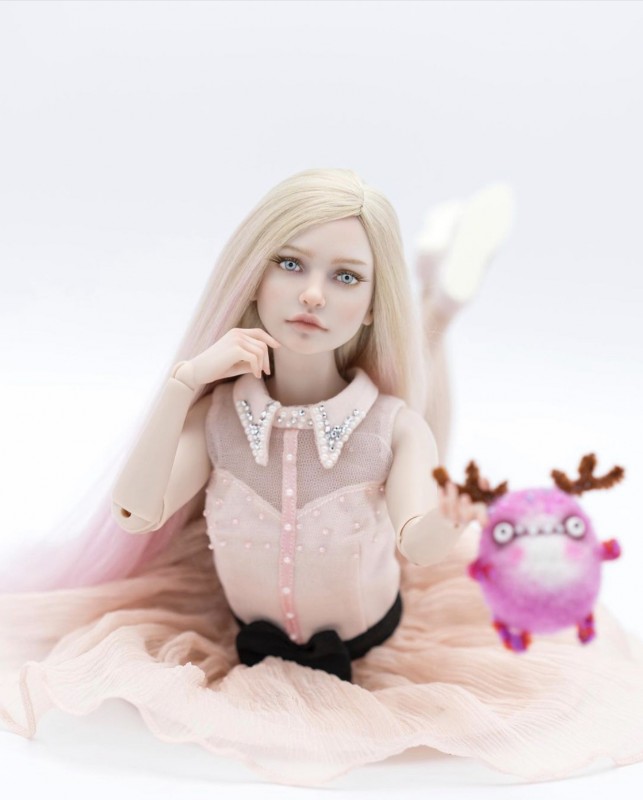 Hope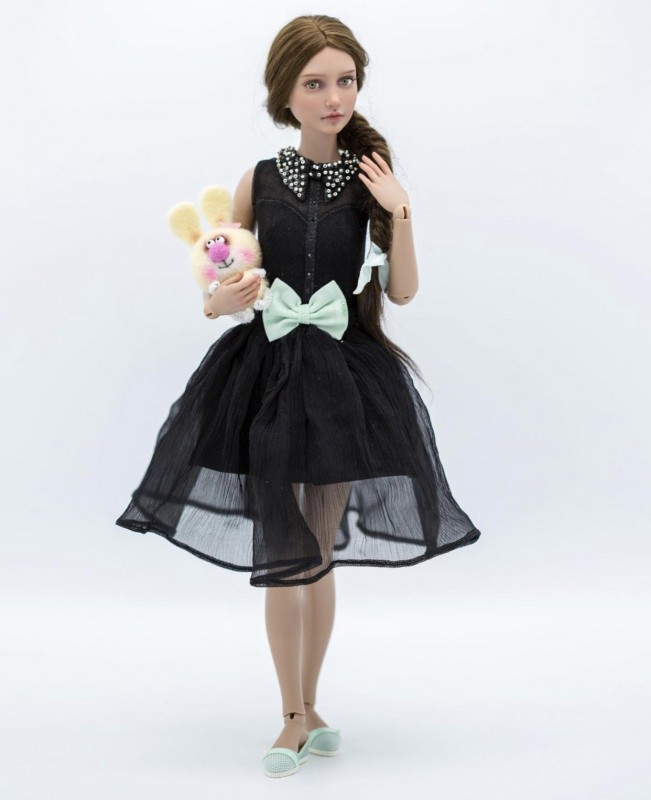 They will be for sale at the same time. They are magnificent!
It is impossible to choose the best one! The pictures are taken from the Instagram profile.
The order terms may be found on the Tender Creation website.
And which doll do you like the most?