​New Role Model Barbie – Go to the Stars

Are you observing the stars? Have you imagined how to trip into outer space? Well, the Barbie designers have. So now, we may see a new role model in the Barbie collection.
Samantha Cristoforetti is a talented engineer, aviator, and European Space Agency astronaut. She has inspired the whole Barbie team to create her copy. The designer of this Barbie doll is Carlyle Nuera, and she says that they have watched a lot of videos where Samantha demonstrated how she lives in the outer space and does the common things such as brushing the teeth, or washing her head. It was truly inspirational.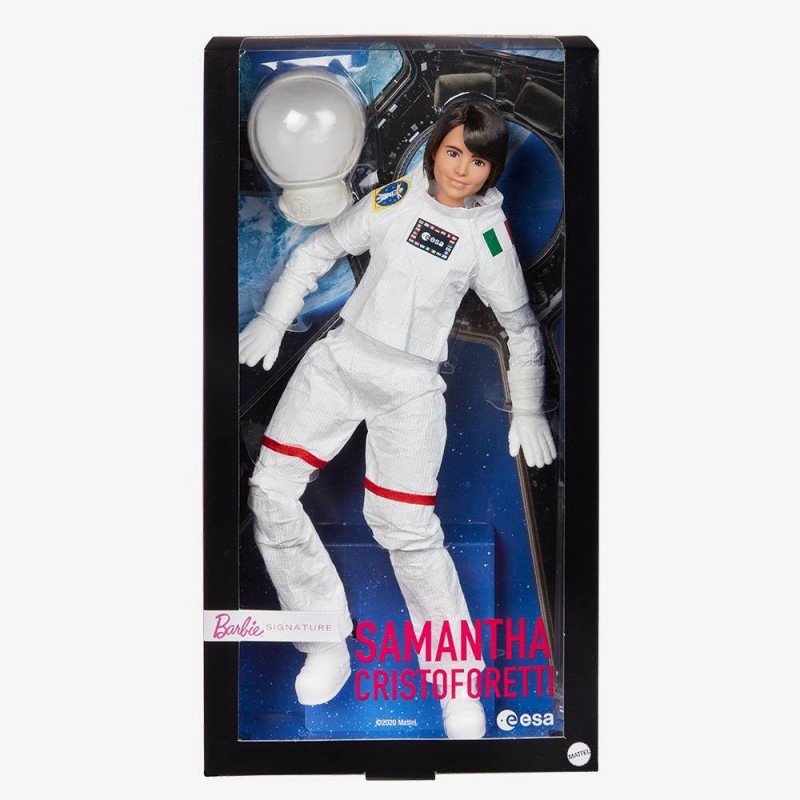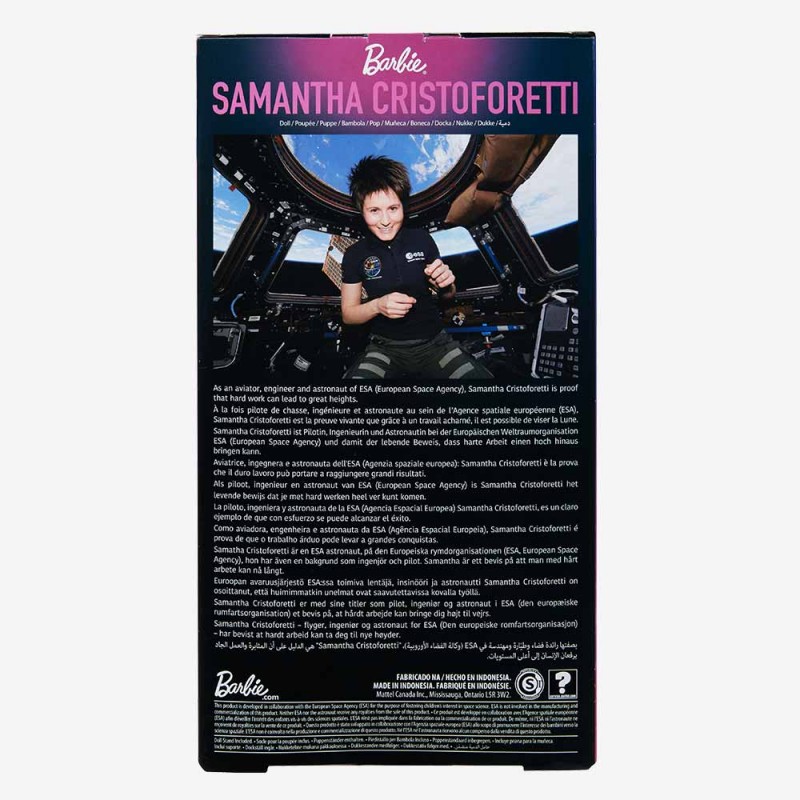 Due to these videos, the Barbie team have managed to copy the details of the spacesuit Samantha wears. In fact, the spacesuit we now see on the Barbie doll is made of coated fabric that mimics the feel of the real spacesuit. There are also three patches that are seen on the real spacesuit. These are the Italian flag, NASA Vitruvian Man patch, and also ESA patch.
The face of the doll looks very realistic. Samantha has short brown hair, brown eyes, and a cute smile. The Barbie team have done a great job on copying the details of the face.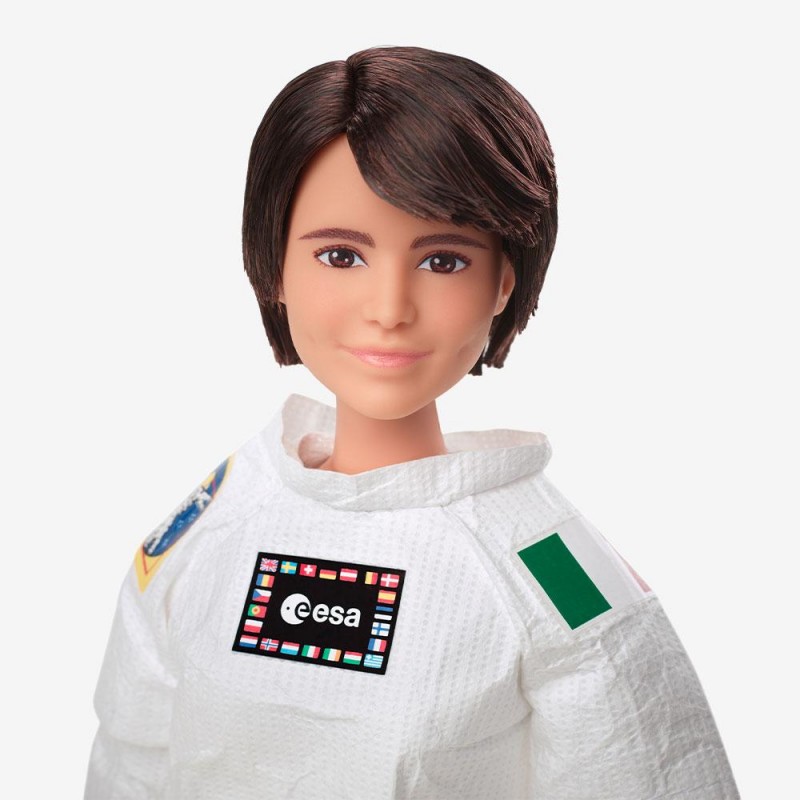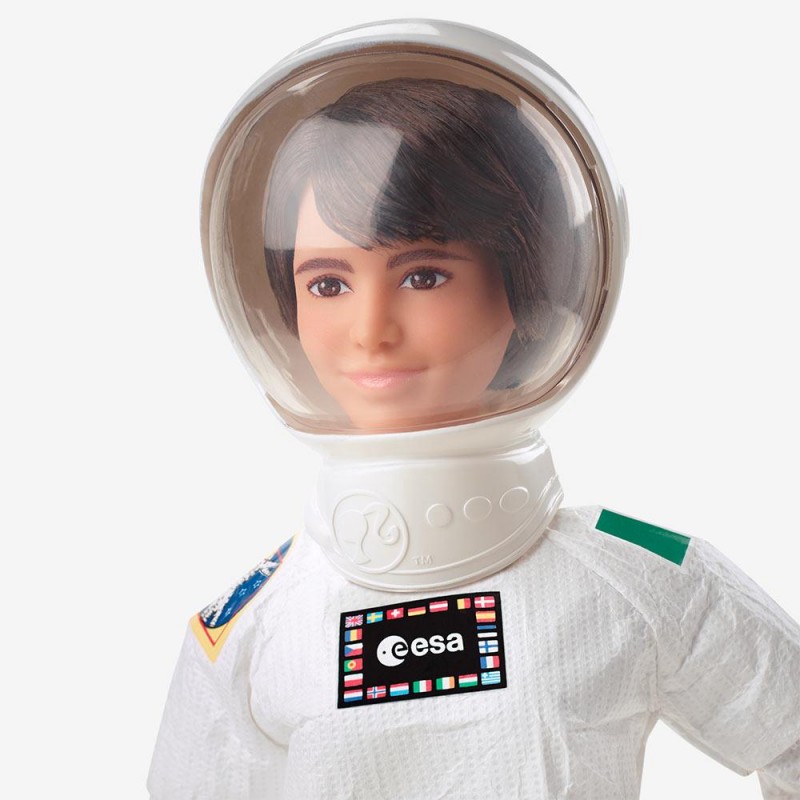 The Samantha Barbie dolls comes with a helmet, space boots and gloves. The doll stand is included. The box may be used for displays as well.
The cost of the doll is $30.