Welcome to our community!
Feel free to add items to our marketplace, subscribe to groups and authors.
Also follow our
Instagram
!
​BarbieStyle Collection – The Second Doll is Here
We are sure you do remember the first Barbie doll in the Barbie Style Fashion. In fact, she was very successful. And now, we may see the results of the doll fans voting, and the second doll in this series.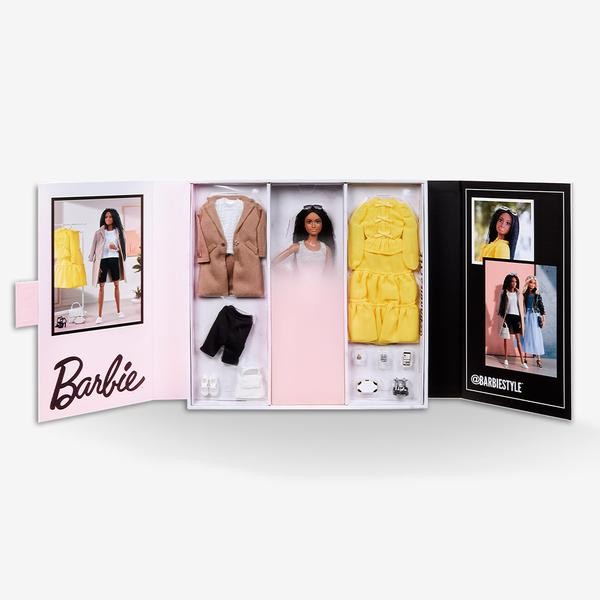 Linda Kyaw-Merschon, the designer and manager, says that at this time they have implemented all details that the fans chose during the voting. It means that they did not do many changes, and the doll we now see is the voting result of more than 56,000 people.
The second Barbie doll in the Barbie Style series (there will be 4 dolls in this collection) has long dark braided hair, brown eyes, and dark skin tone. The doll will come with two outfits. One of them is bright and perfectly fits the doll. This is yellow costume: a chiffon blouse and long ruffle skirt. It looks so fresh and sunny!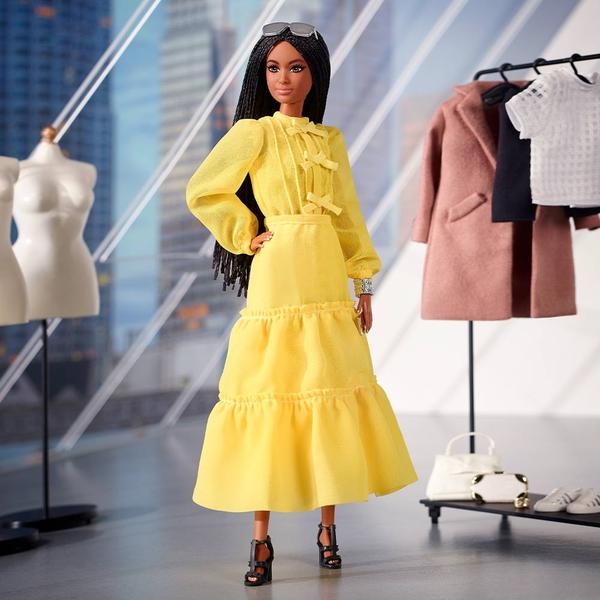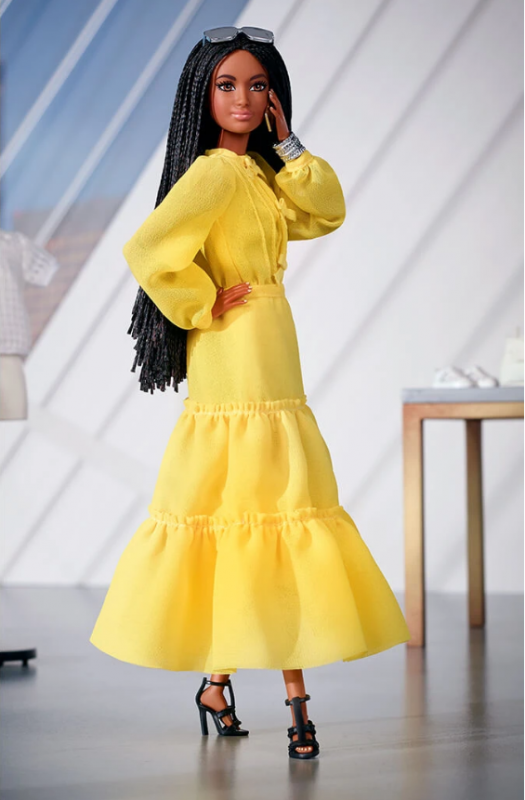 And a camel coat with buttons perfectly matches white top and black bike shorts! Any one may assume where Barbie would go in these outfits. As to the accessories she has sunglasses, bracelet, a watch, a phone with the phone case. Barbie also has white little bag.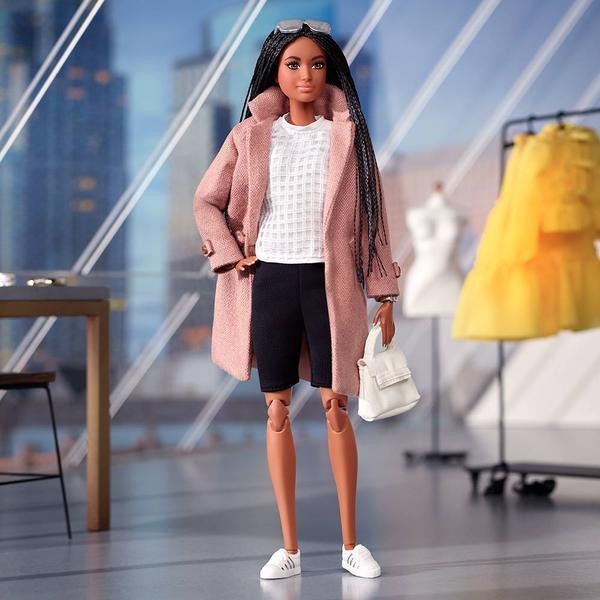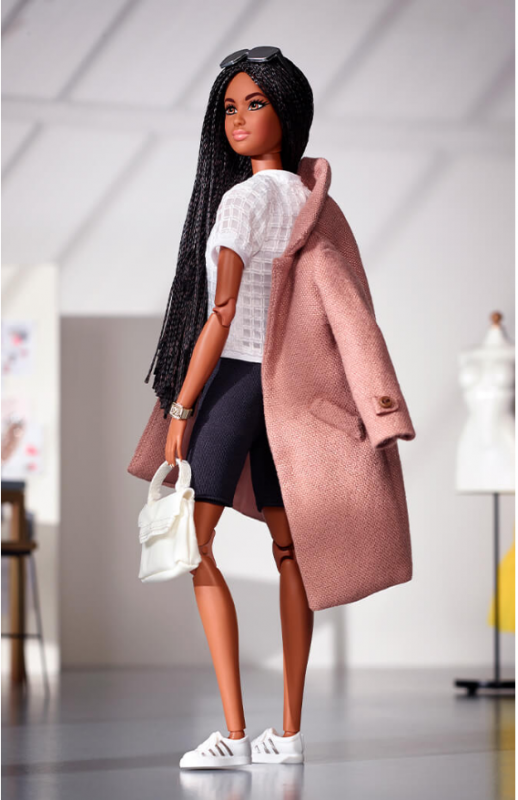 The doll will come with two pairs of shoes: white sneakers, and black high heeled sandals. By the way, all these clothes may be mixed with the first doll in this series. They will fit both dolls perfectly!
The cost of the doll is $100. It seems that the Barbie dolls have an eye for the fashion doll industry.