Welcome to our community!
Feel free to add items to our marketplace, subscribe to groups and authors.
Also follow our
Instagram
!
Plus-Size small BJDs
Sometimes it's nice to have dolls that are not skinny or petite and curvy!
Here are some wonderfully tiny and MSD-sized BJDs that are representative of plus-sized women!
Paula and Friends by OfButterfliesAndThings: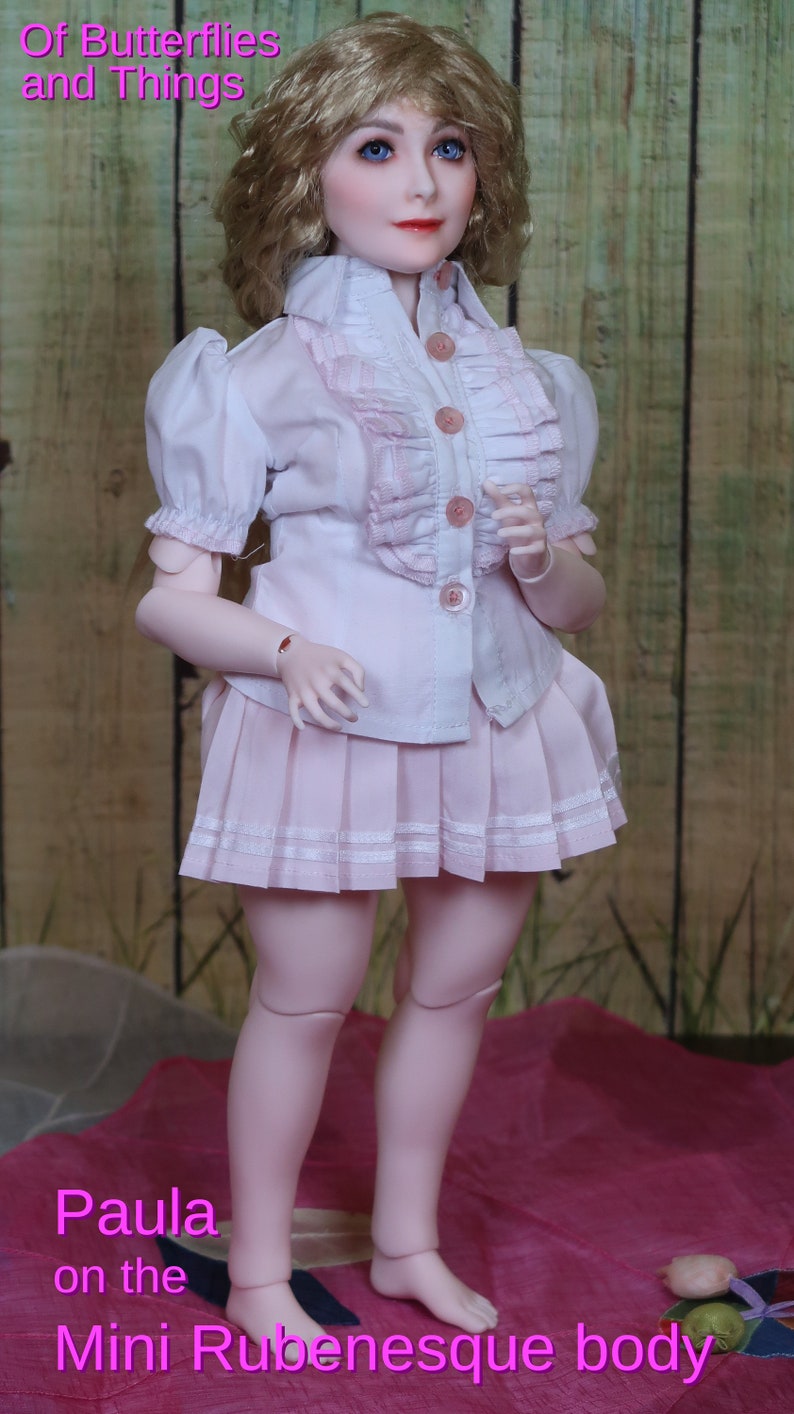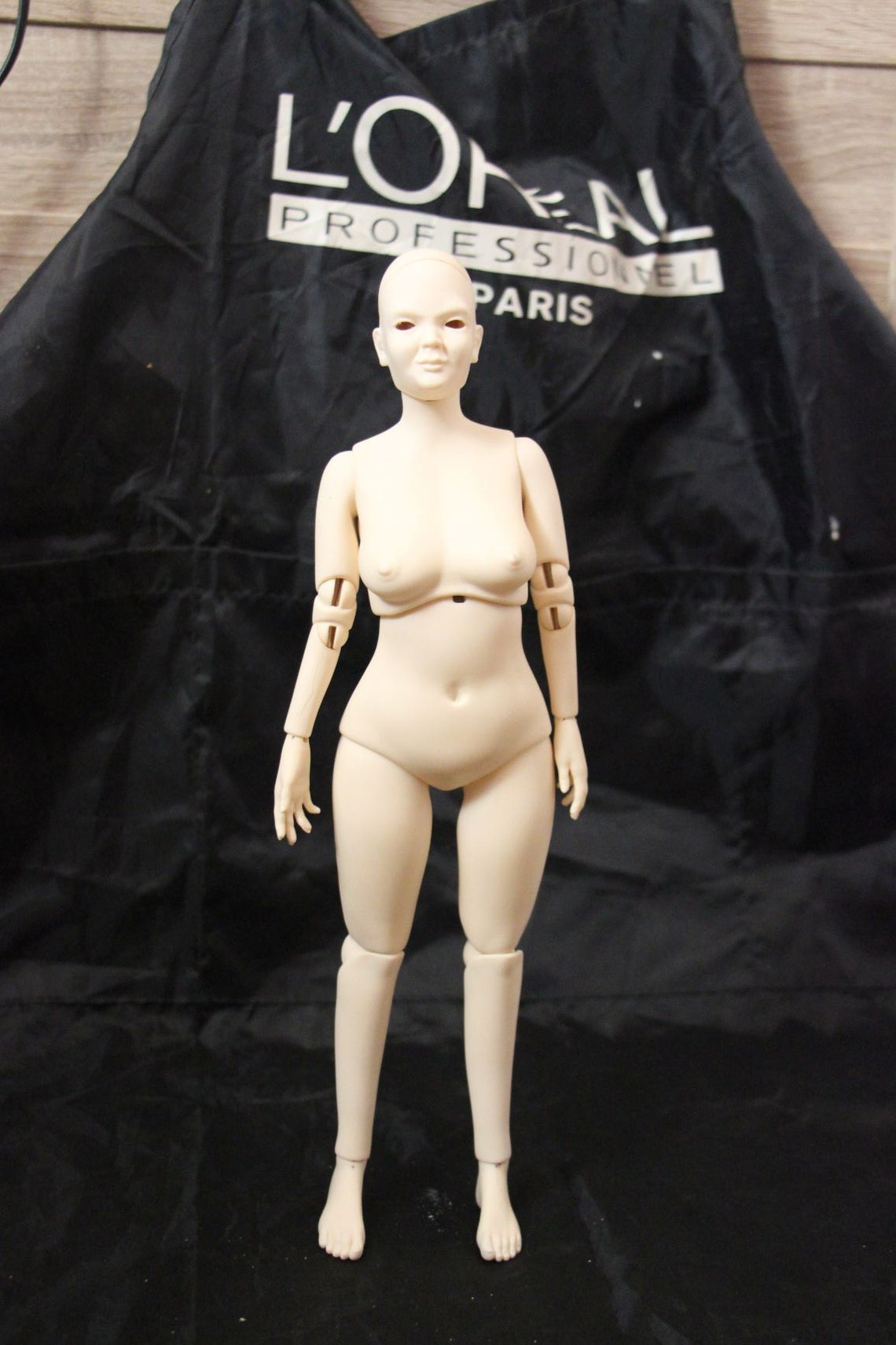 Female body plus size 1/4 by Argonautica: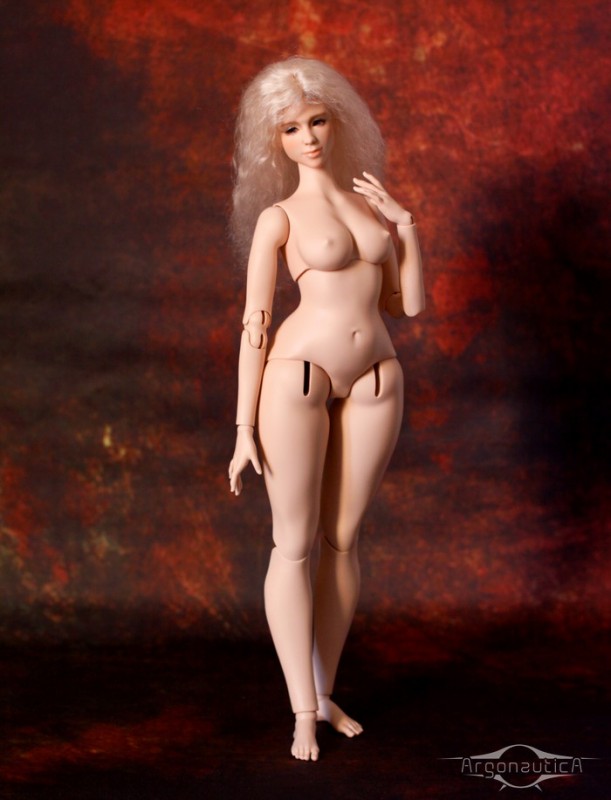 Popovy Venus (thank you @JuliM!!!)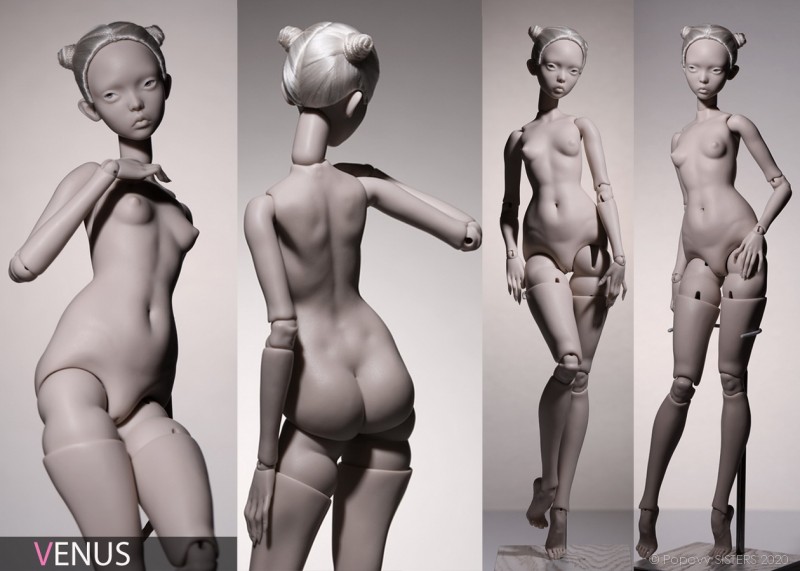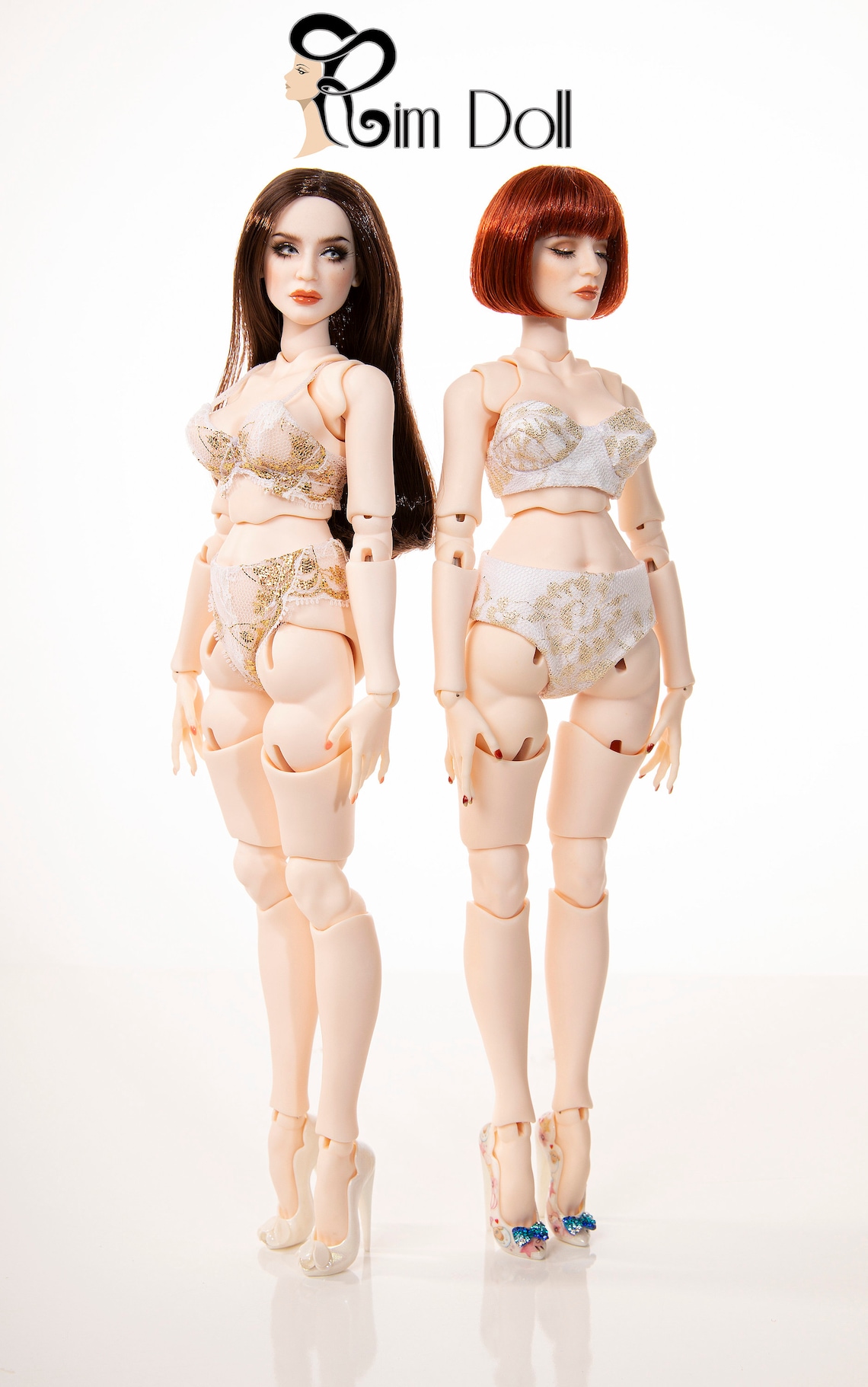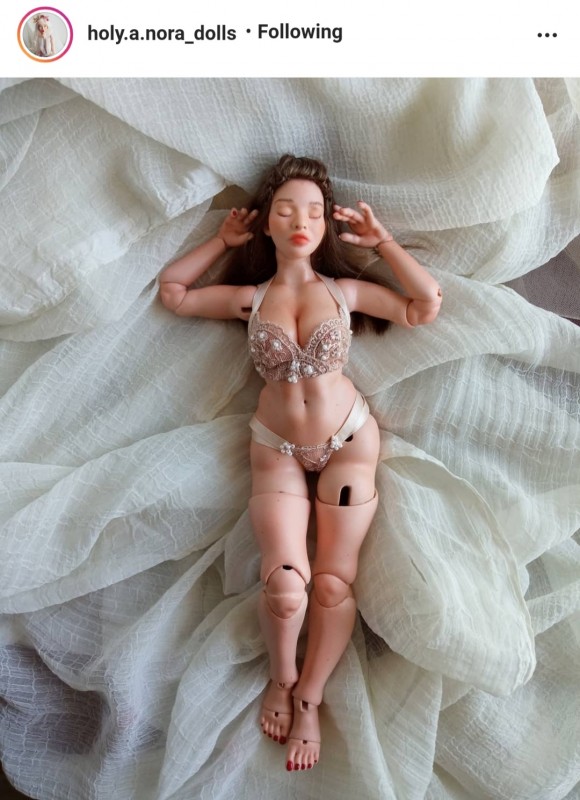 CurvyGirlsDolls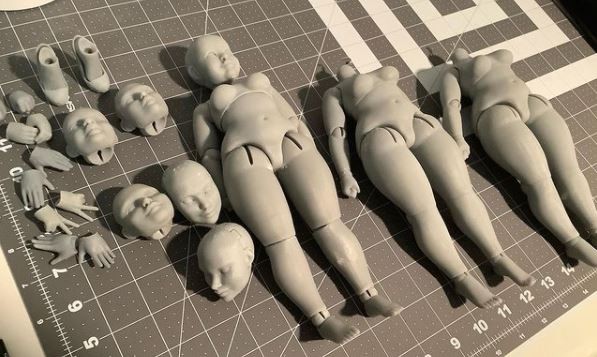 Honorable mentions to Boudi dolls and The Curvy Alien dolls:
https://www.isabelanderson.com/dolls
https://thecurvyaliendolls.square.site/
Honorable mention to these 1/12th scale dolls:
https://www.etsy.com/listing/653216303/plus-size-1...
https://www.etsy.com/listing/1001223753/big-girl-1...