Welcome to our community!
Feel free to add items to our marketplace, subscribe to groups and authors.
Also follow our
Instagram
!
Tonner La Flambee Tyler
I have already written that there are pair dolls of Robert Tonner who complement one another or make a collection. In this case these two Tyler dolls are alike, but they are completely different at the same time – from the character to LE (500 dolls and 50 dolls).
Both dolls were released in 2006. 
La Flambee Tyler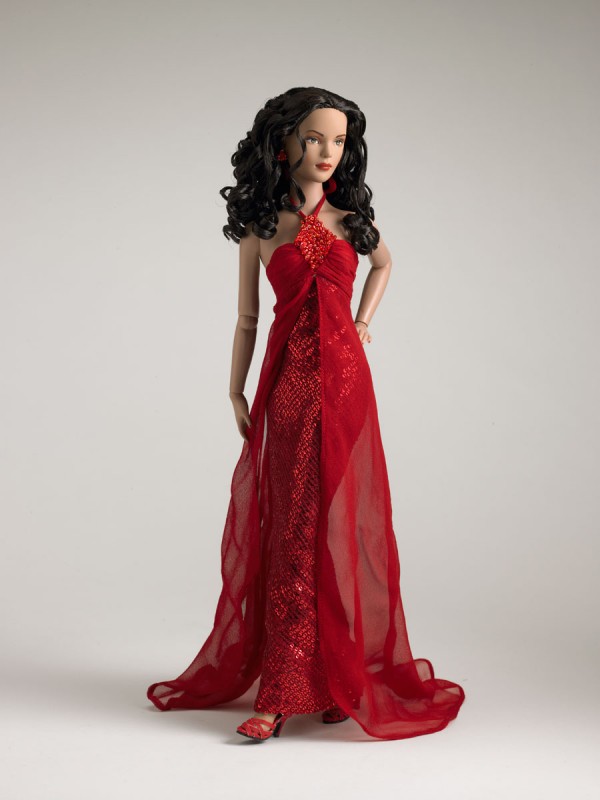 and
Citrine Dream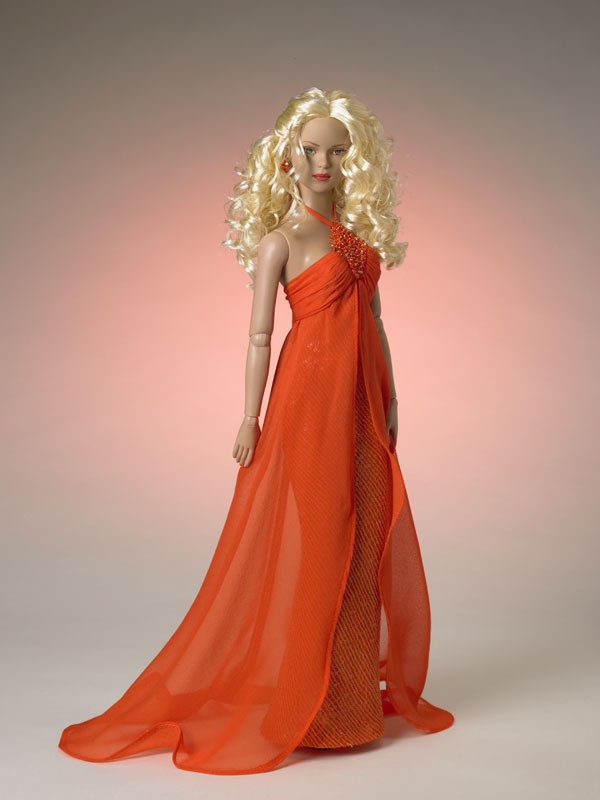 Tyler Citrine Dream was released in the quantity of 500 pieces, and she may be often seen in the collectors.
The second doll La Flambee Tyler is made exclusively for Fashion Doll Festival Paris. It is limited – just 50 pieces, and therefore it may be rarely seen on the internet.
La Flambee Tyler is a very beautiful, bright girl. Her makeup and outfit accent it. Beautiful eyes, red lips, black curly hair catch your eyes and win over at the same time.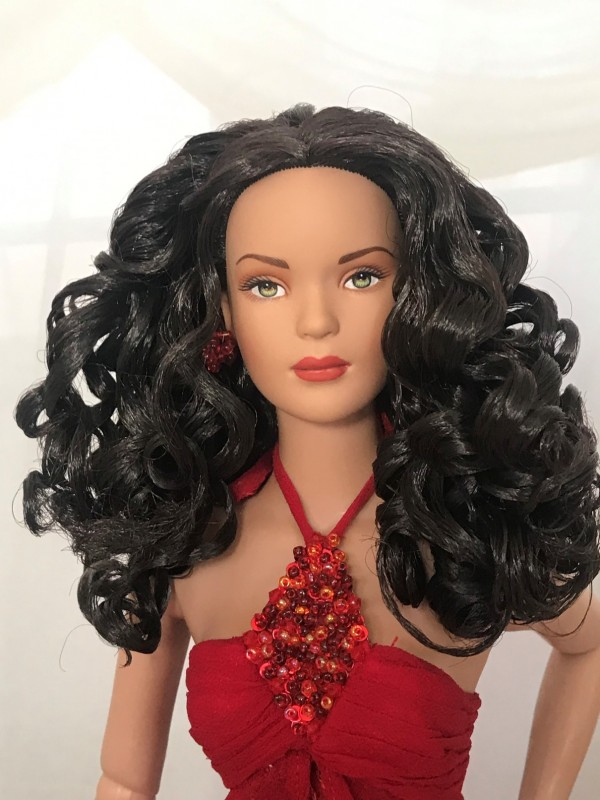 The lingerie dress accentuates her figure. It is layered with sequins just like the dress of Citrine.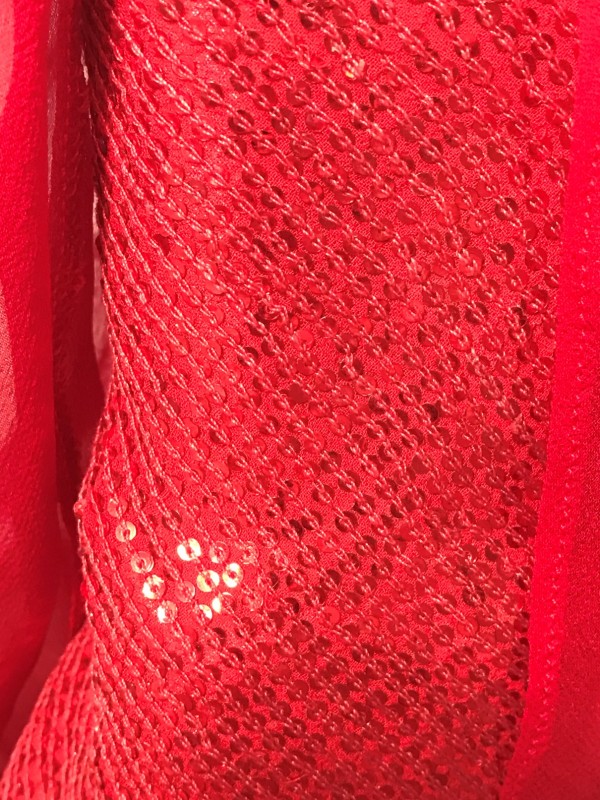 The overcoat is made of light chiffon of red color, and the accessories is made of beads. The sandals have the same color as the dress.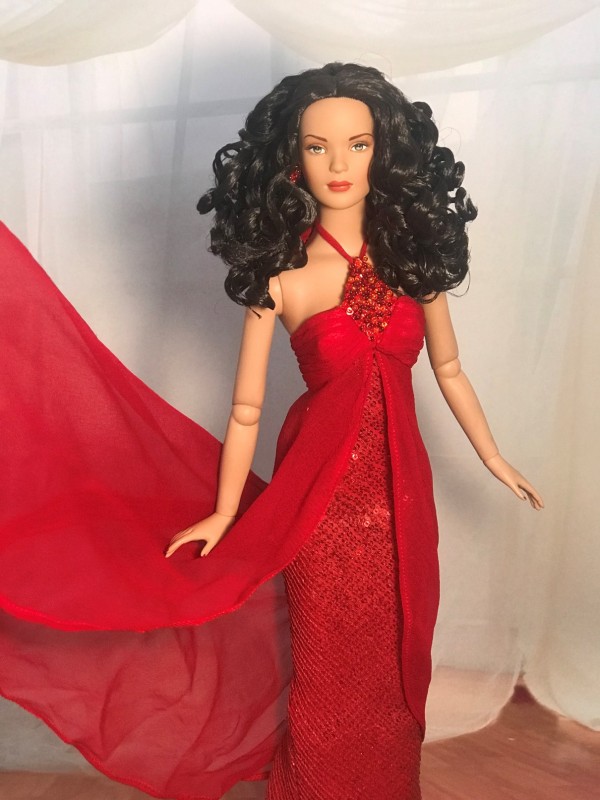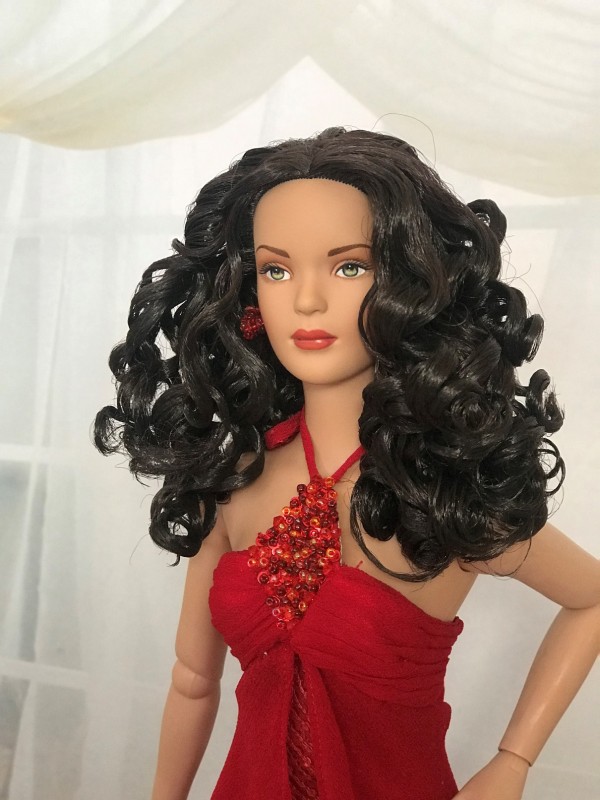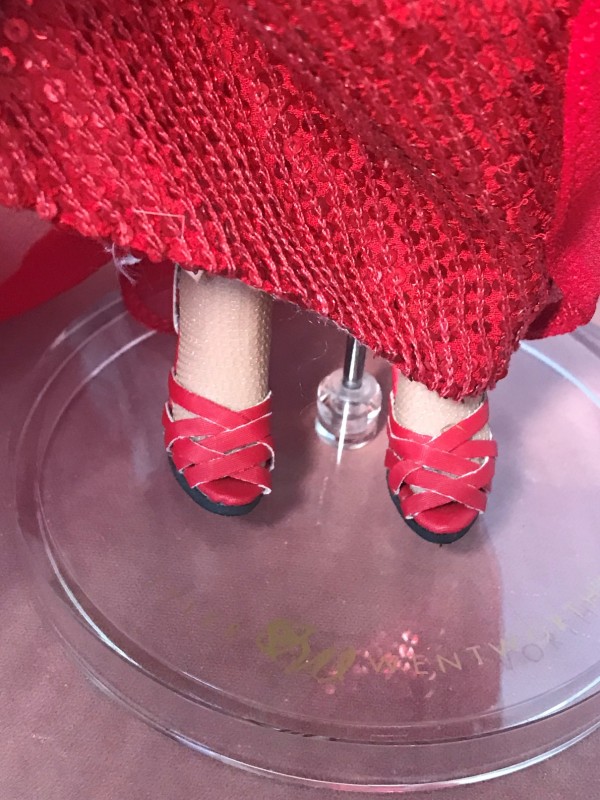 You may admire her for hours! She is very photogenic. Almost all of her pics are great. I cannot even pick one. Take a look at them.