Welcome to our community!
Feel free to add items to our marketplace, subscribe to groups and authors.
Also follow our
Instagram
!
​New Ellowyne Wilde Story – Convention Registration is Open
Yes! Finally! We now can see the pictures of renewed, amazing, and improved Ellowyne Wilde! 
  Petal Pusher 16" Dressed doll with rooted saran hair.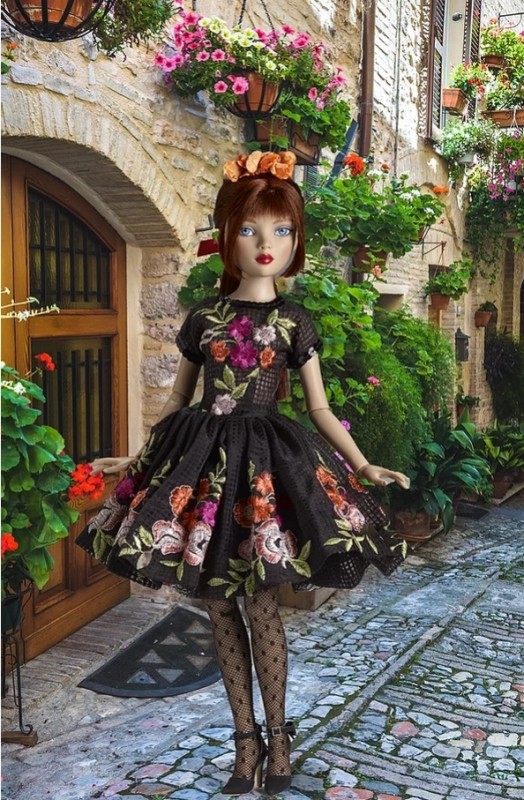 Puff Piece 16" Dressed doll with rooted saran hair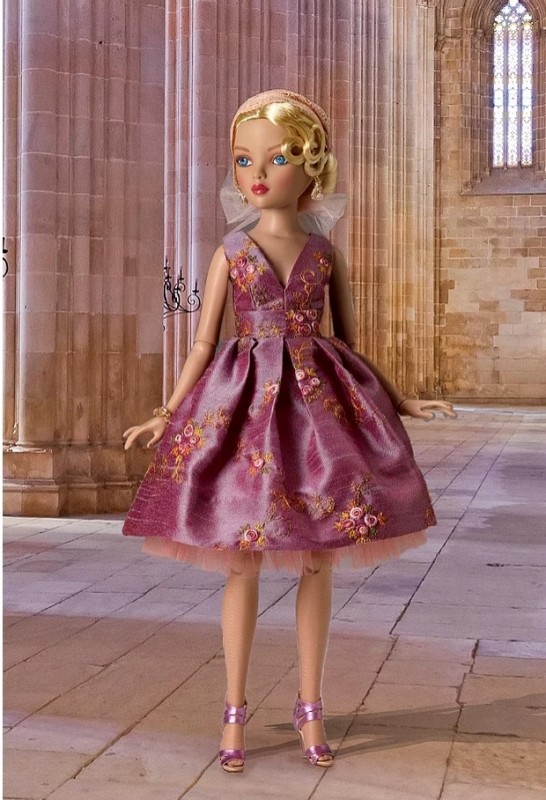 Taking Shape 16" Dressed doll with rooted saran hair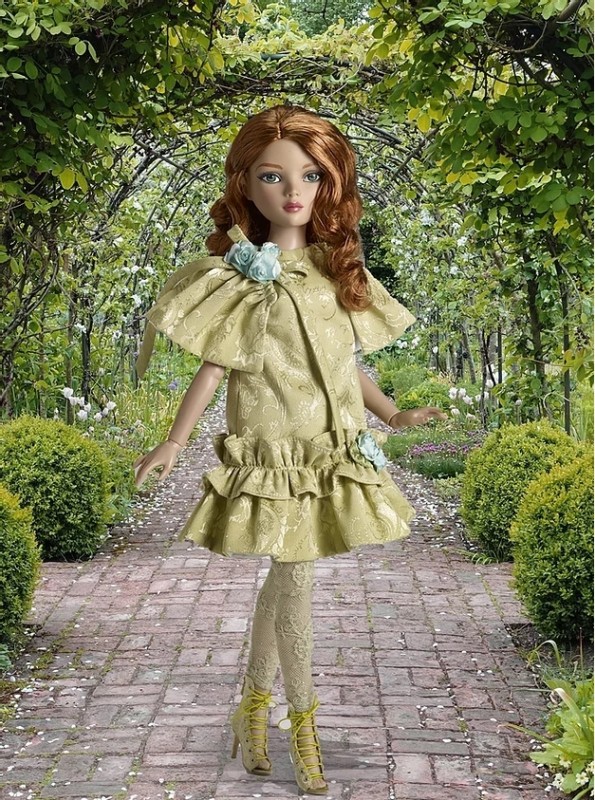 Baby Doll Basic 16" Basic doll with saran wig. Doll is available with medium brown wig also.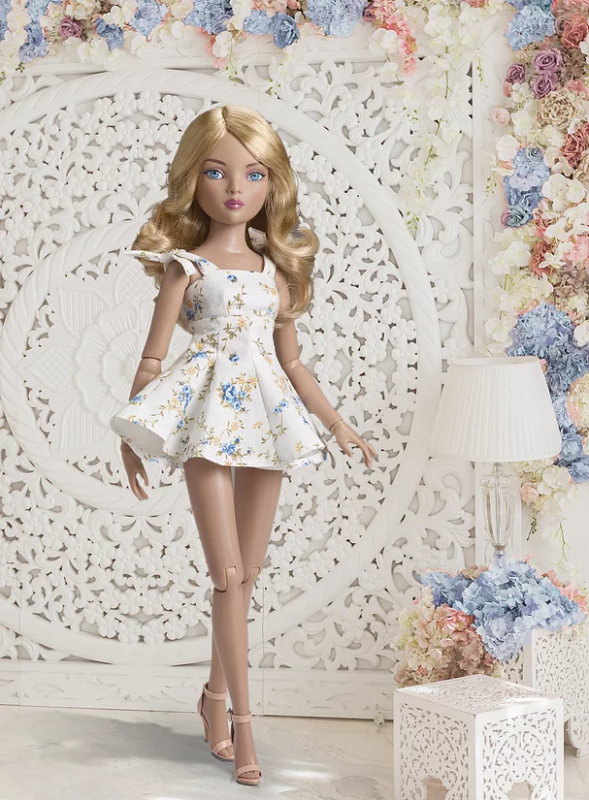 Turning Heads  Outfit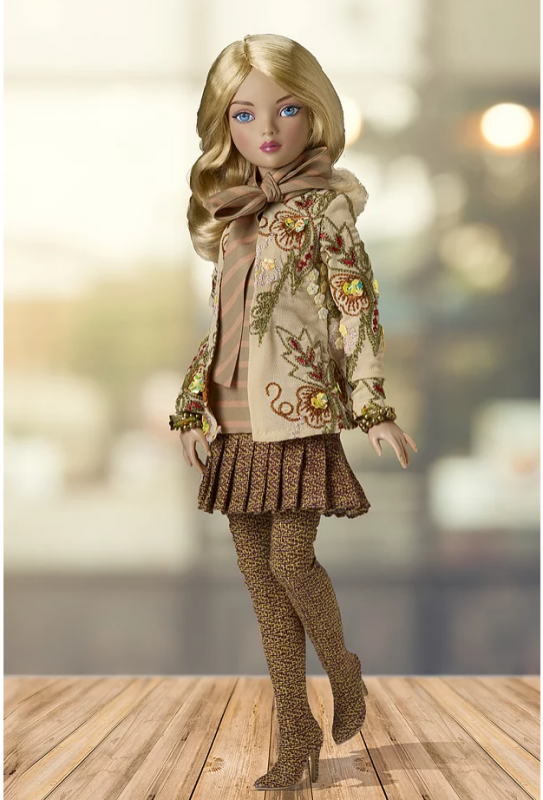 Face Time  Outfit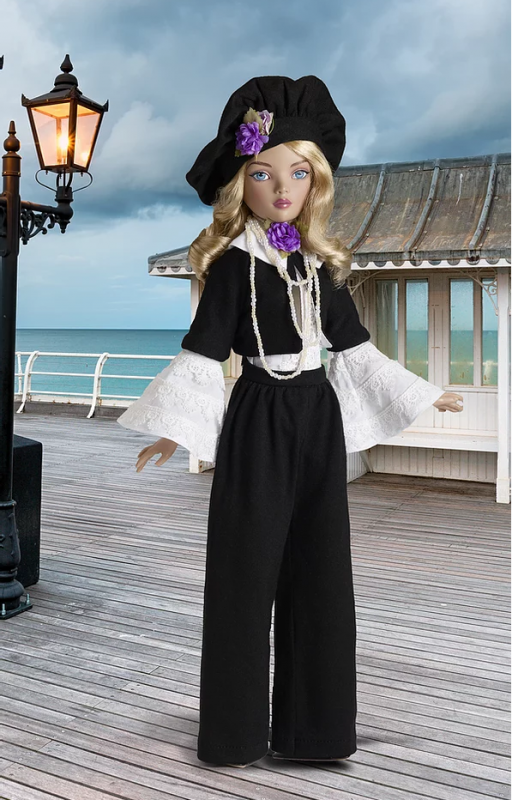 "Ellowyne is back!" – this is how happy and excited Robert Tonner is. And so we are!
As you may know, Robert Tonner has improved the body of old Ellowyne, and will present the dolls on the Virtual Doll Convention. This Convention will take place on March, 26-28 (the registration is now open).
As Rachel Hoffman said, Robert would tell us a story of new Ellowyne. The story smoothly describes the doll life and her outfits. Here you can read it!
We can just add that all stories are unique and interesting. They also complement each other. We find out some details about Ellowyne's life.  And we now want even more details. We find out about some friend Neema. What do you think, who would it be?
Her amazing outfits are made of exclusive and rich materials. By the way, what a great cat Ellowyne has. This cat might have done a really fashion T-shirt! We want to see that too! ;) And that pretty baby doll dress looks so sweet!
In fact, all outfits are gorgeous! And we may say that embroidery would be very popular this season. What is your favorite outfit of Ellowyne? What would you wear?