Welcome to our community!
Feel free to add items to our marketplace, subscribe to groups and authors.
Also follow our
Instagram
!
Niki: Walk to the Pond
It was a lovely Sunday afternoon and the weather was sunny. Serge settled down comfortably on the sofa with a glass of delicious beer. He was fully relaxed. Nika, on the other hand, did not want to stay at home. Due to quarantine, they were spending a lot of time together and it will be useful for them to spend time apart.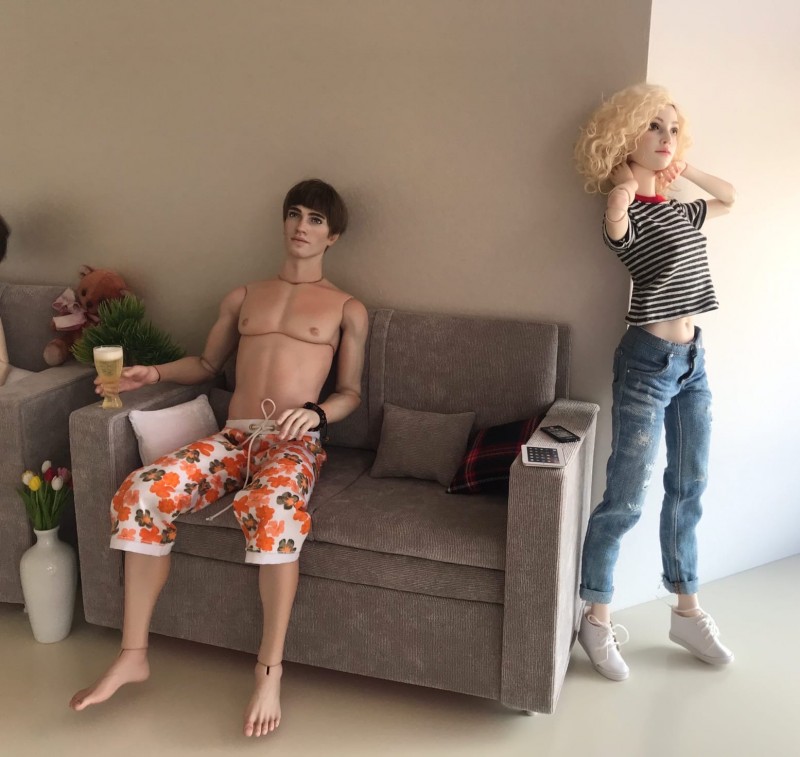 Niki quickly packed up, got into her beloved Alfa Romeo and went out of town.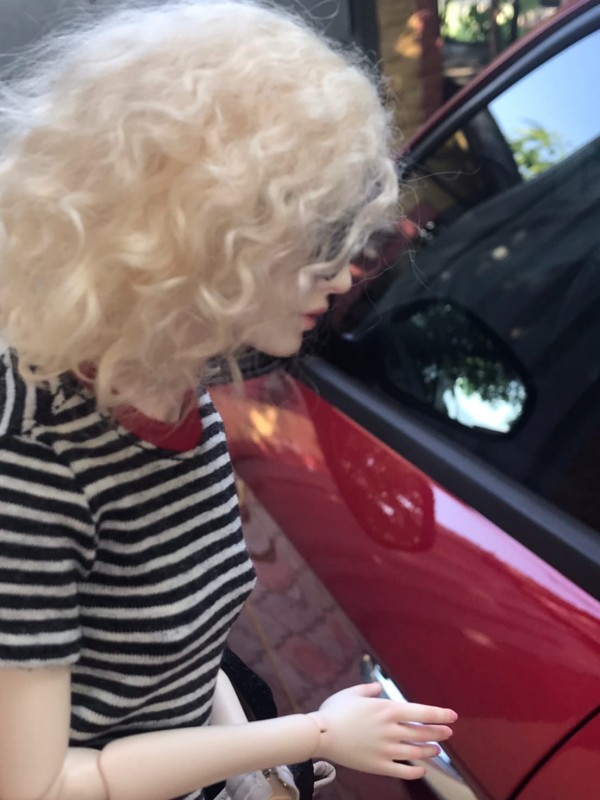 Oh what a beautiful place! I gotta stop here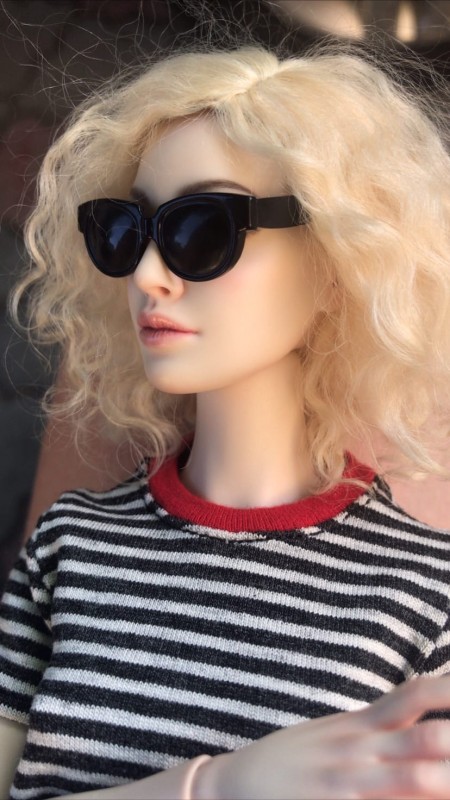 Stop a moment!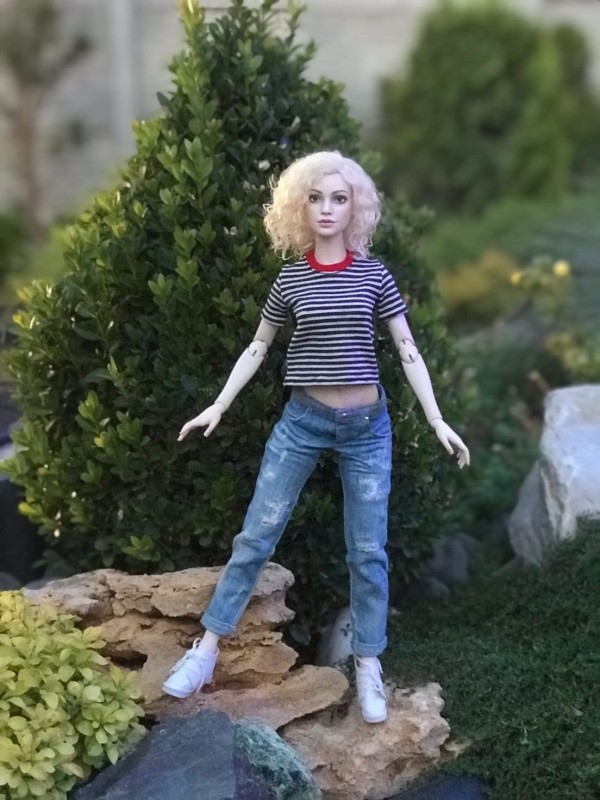 Such a beautiful garden of stones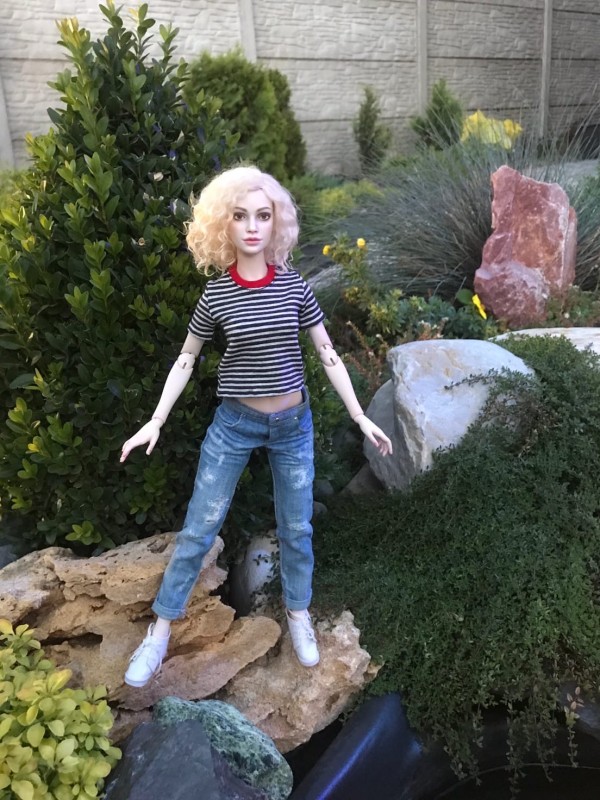 and a small pond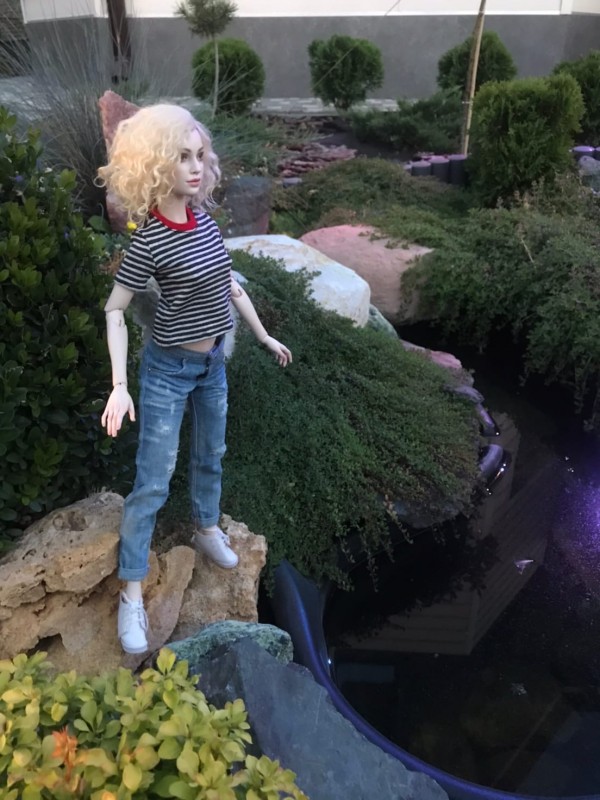 Looking at the water is so soothing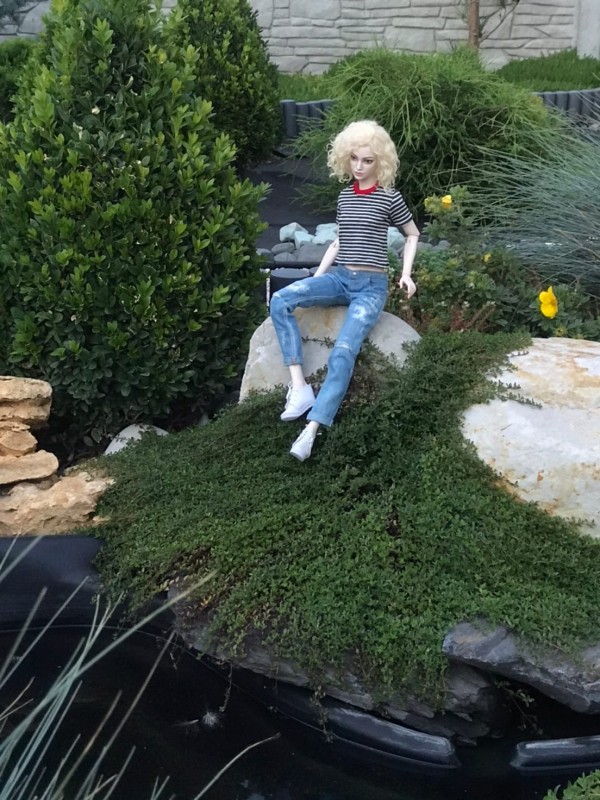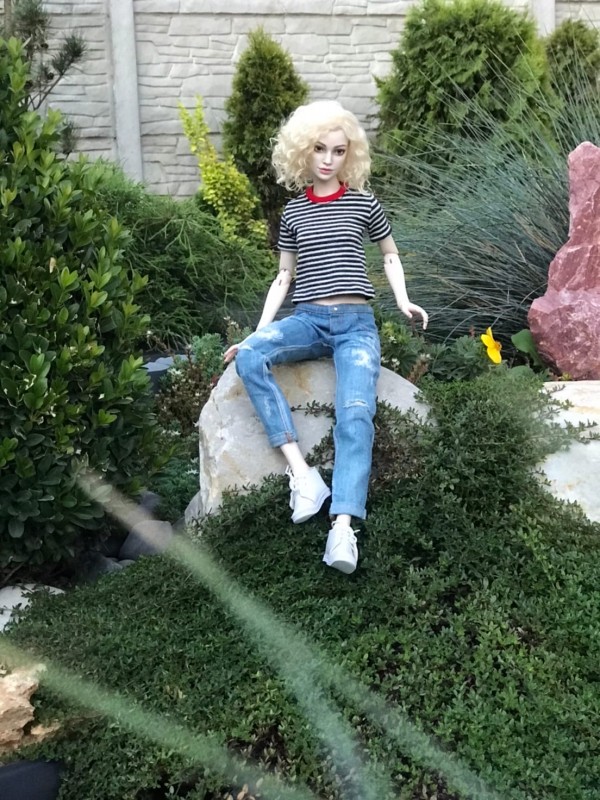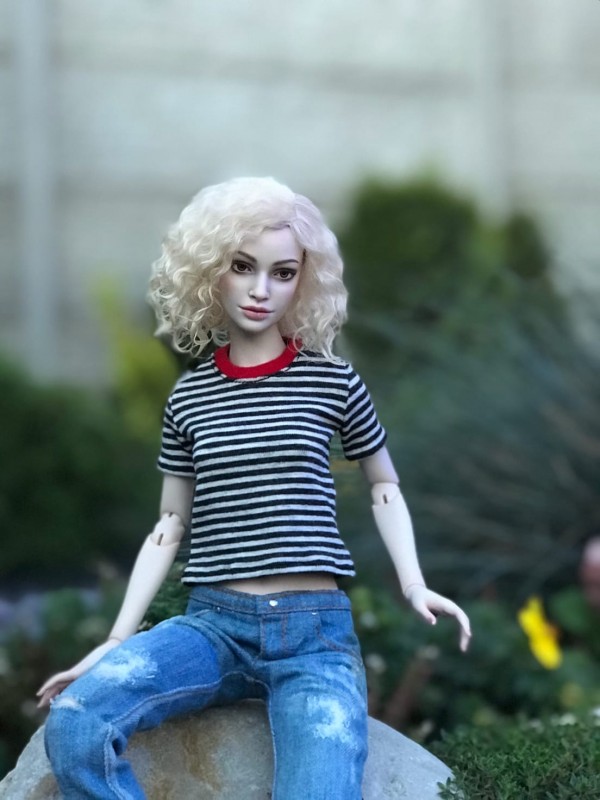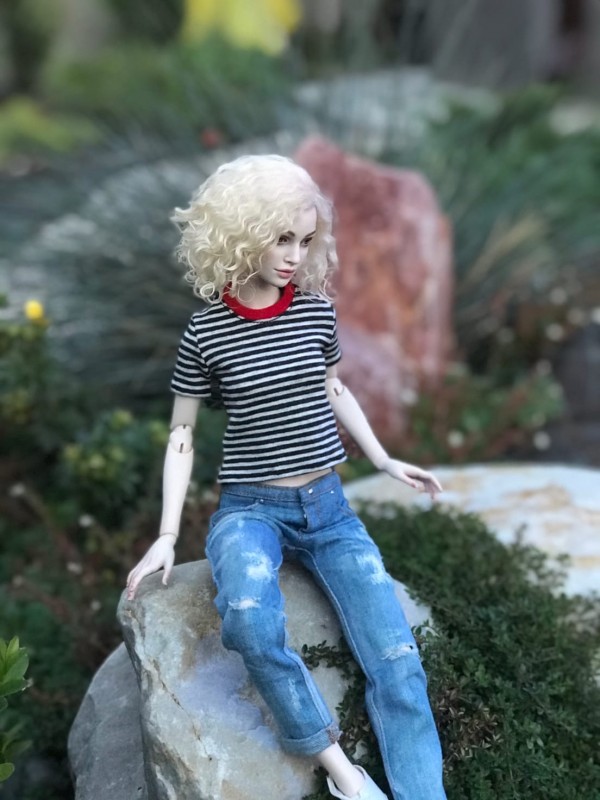 I would like to go down closer to the water and dip my feet, but probably another time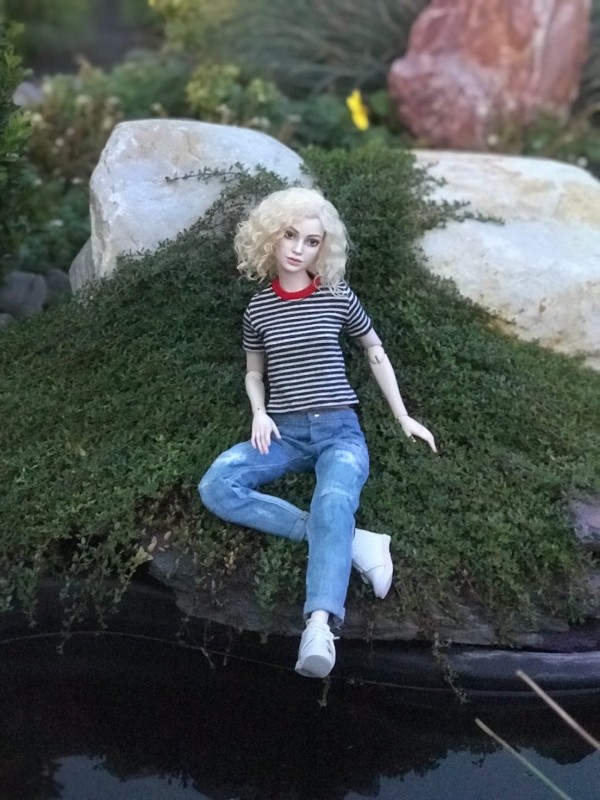 The sun is setting, it's time to go home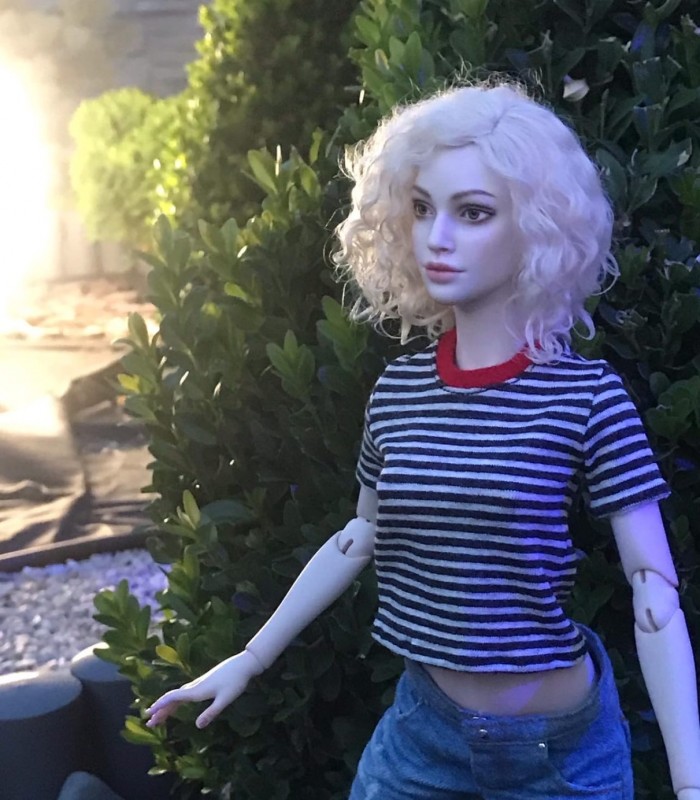 Great walk out! But I miss Serge already.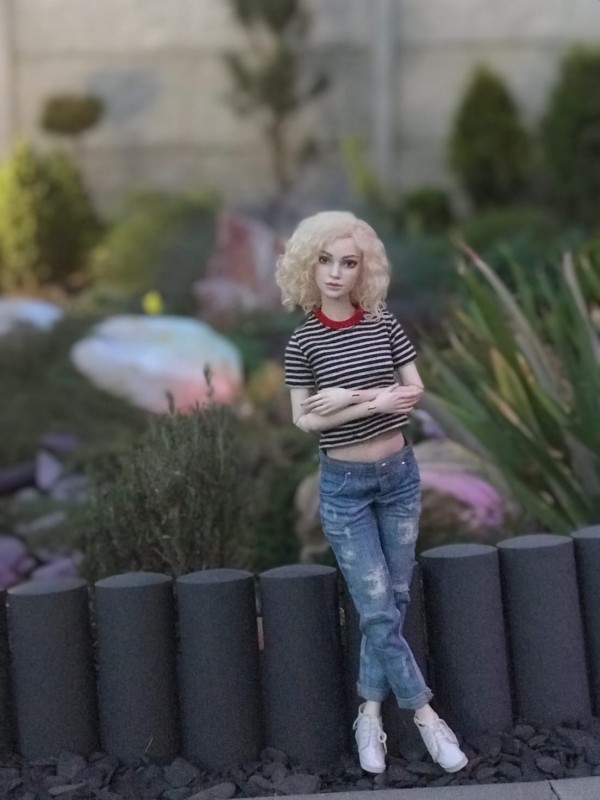 Next time need to take it with you.