Welcome to our community!
Feel free to add items to our marketplace, subscribe to groups and authors.
Also follow our
Instagram
!
Weekend in nature
This weekend were a wonderful sunny days. It was impossible to sit at home already. This quarantine have taken the spring, you can not use the least opportunity to enjoy the summer. Serge and Nicky decided to go to a secluded beach for sunbathe in nature and swim. They were so lucky. They have found a gorgeous place. It was very beautiful and there was nobody.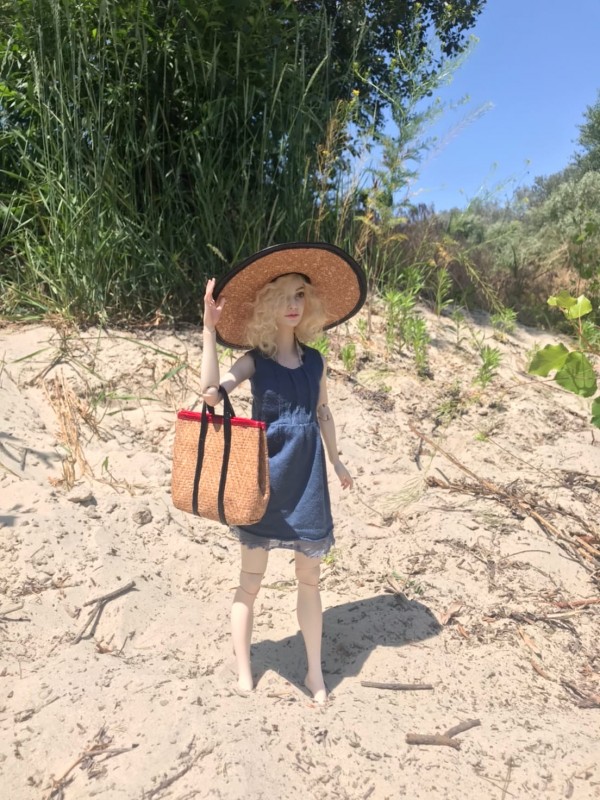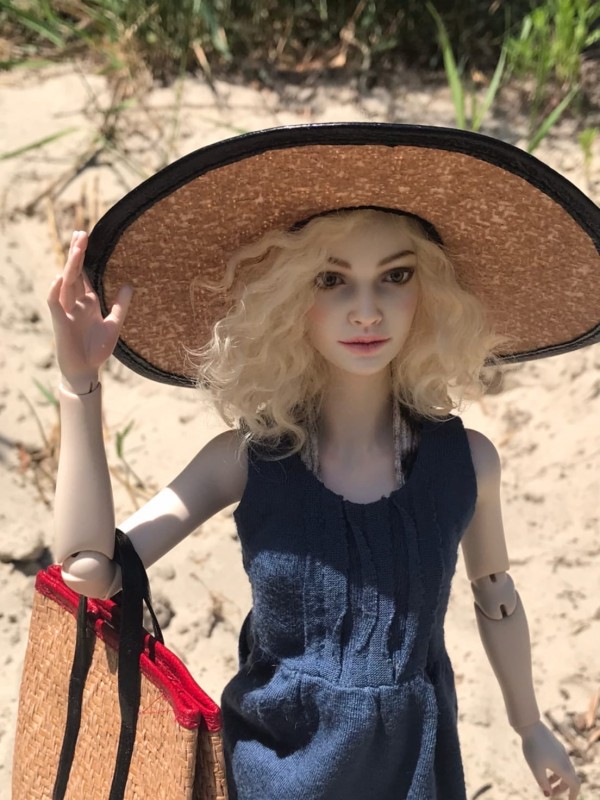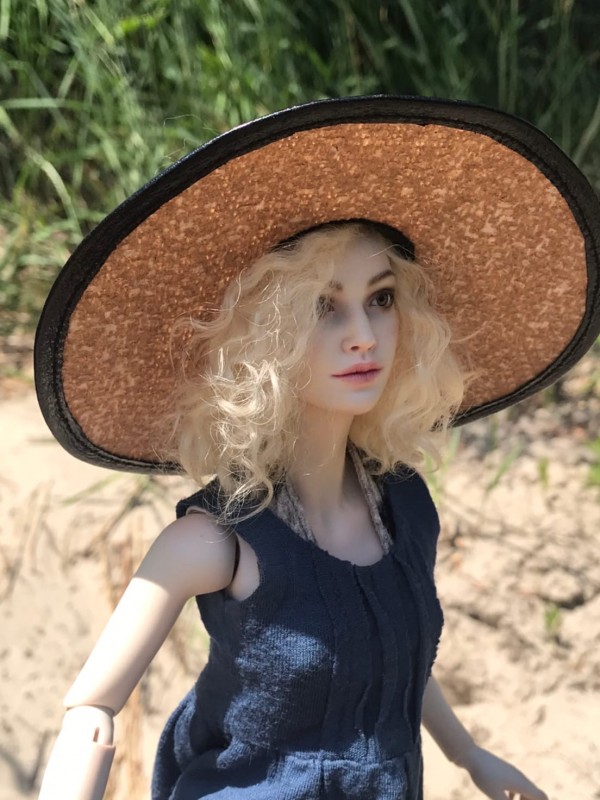 Nicky was very happy. A river with clean running water is what it lacked this summer.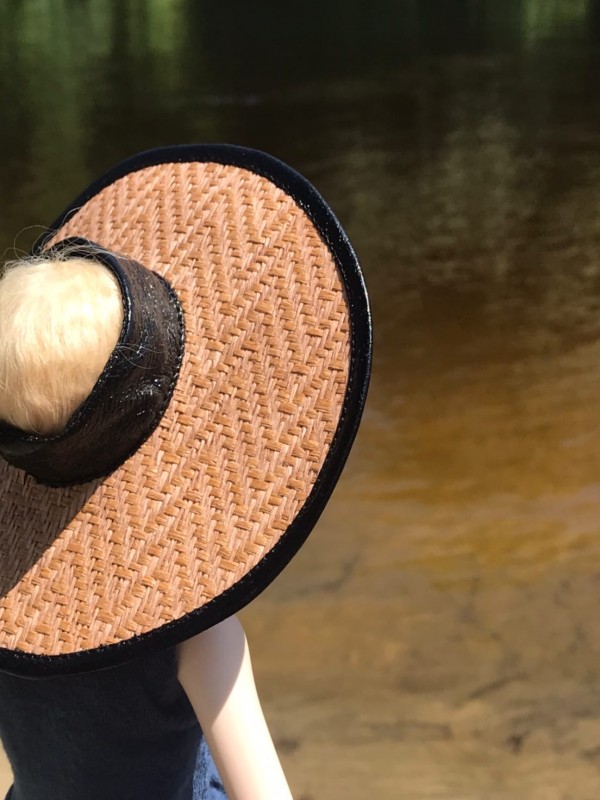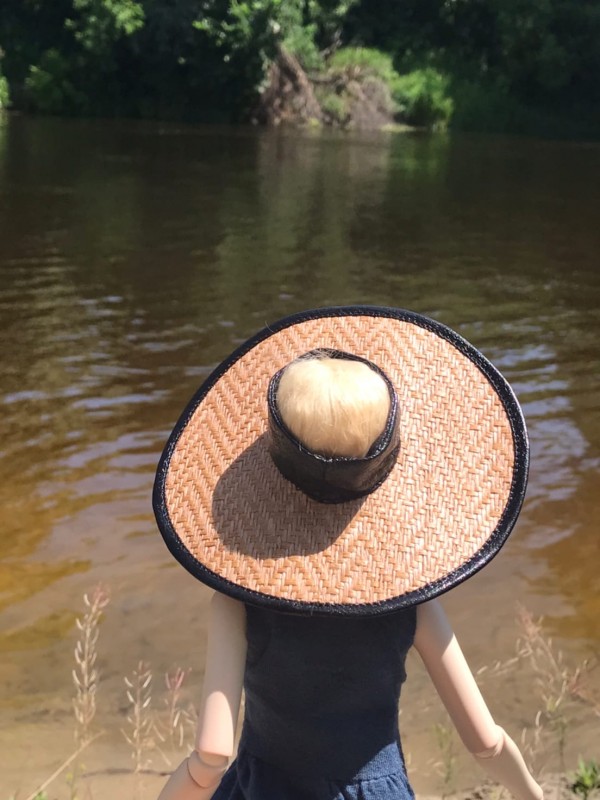 Everything was wonderful! The sun, sand, water and a beloved man nearby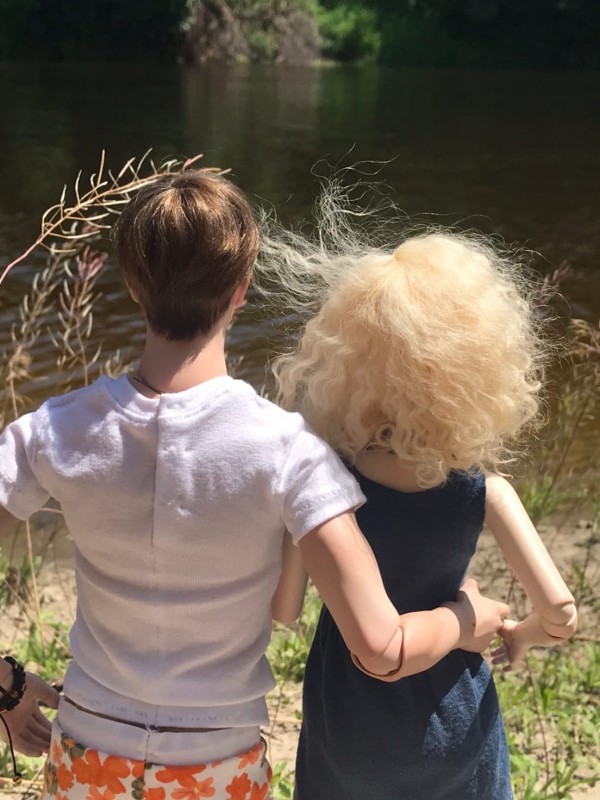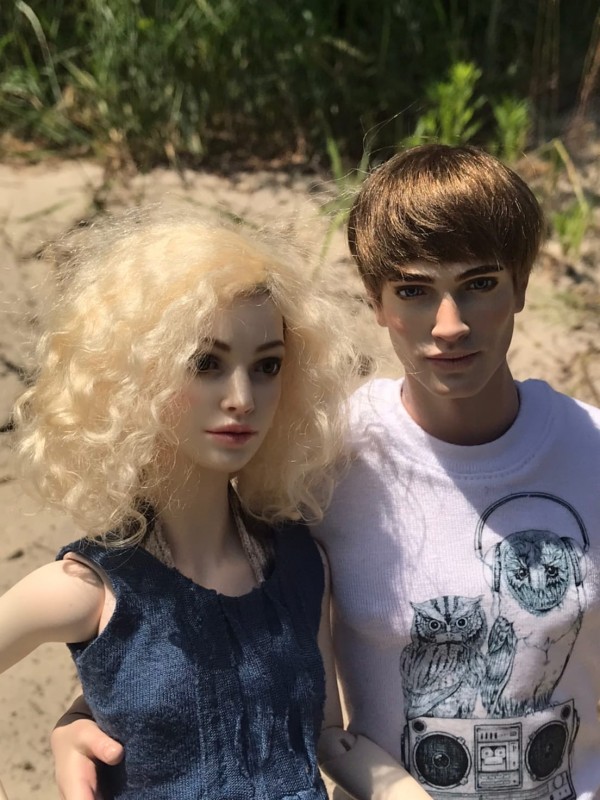 Oh yes, I forgot about their little friend! Tabris was there too. He doesn't like swimming, but he likes a lot of space for his fun.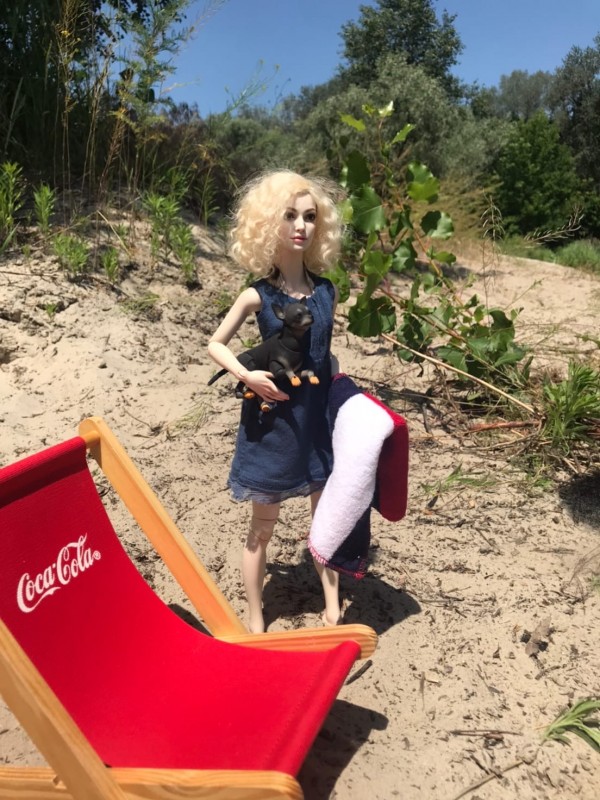 Oh, how hot it is! Serge has a very beautiful body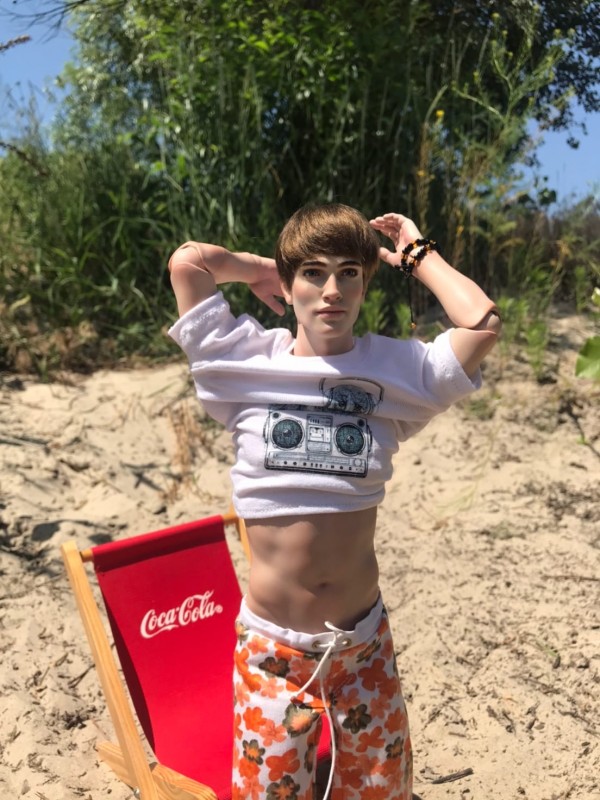 Will we swim or sunbathe?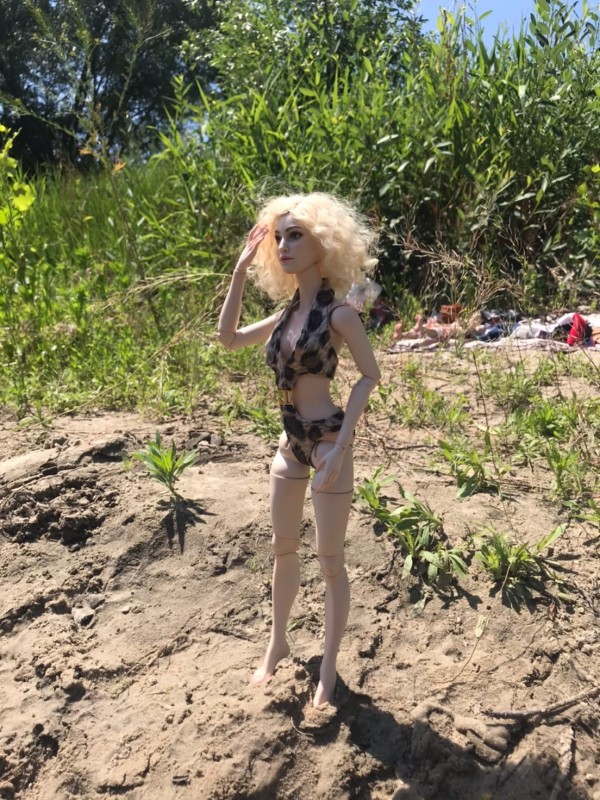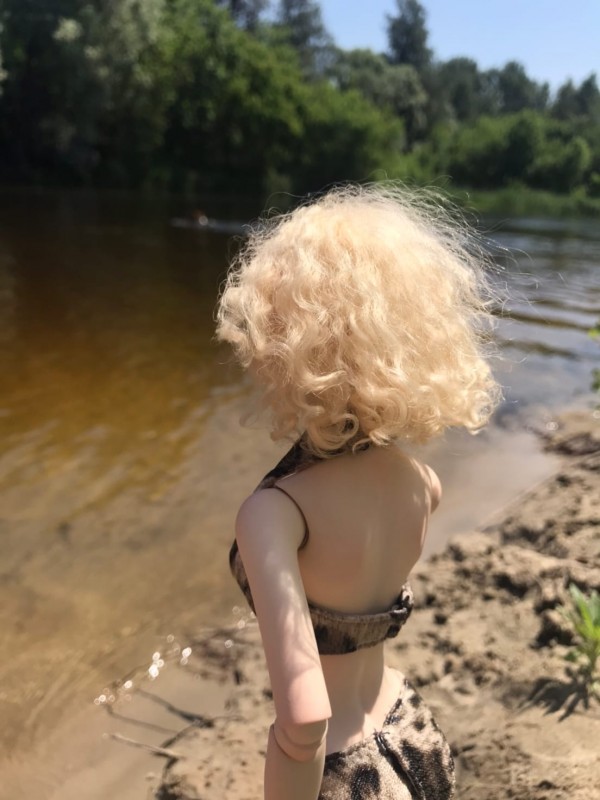 The sun caresses. It's so great that we have climbed into nature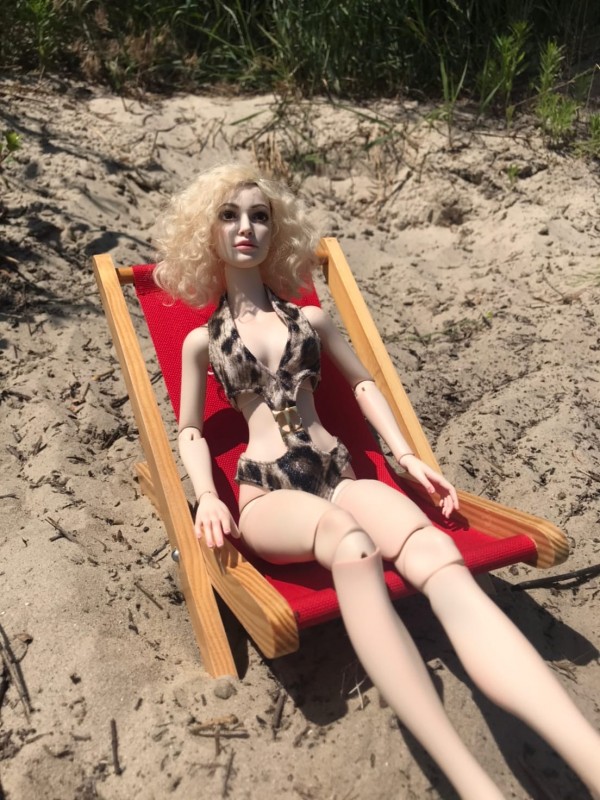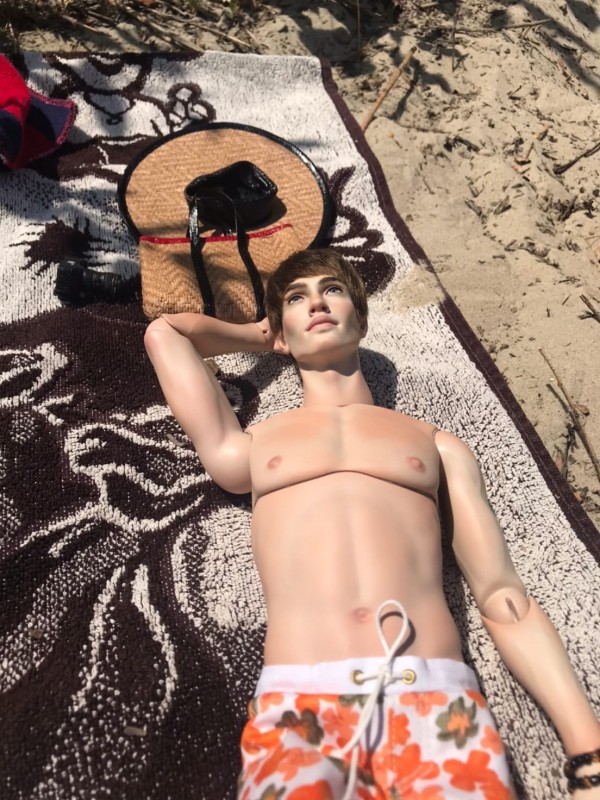 I wonder what he dreams about?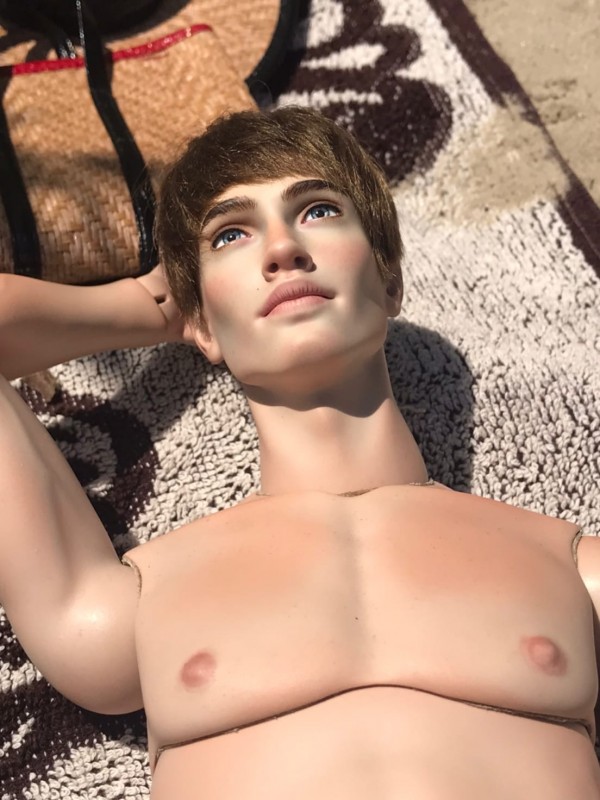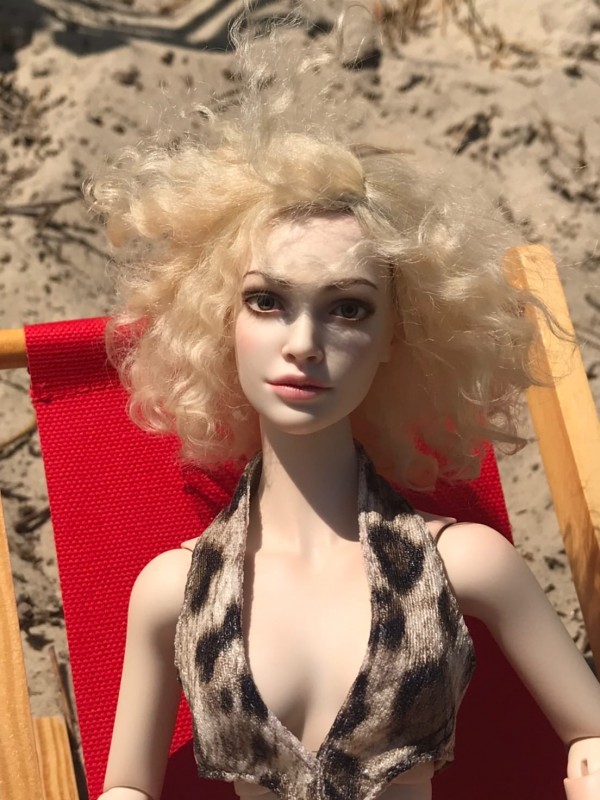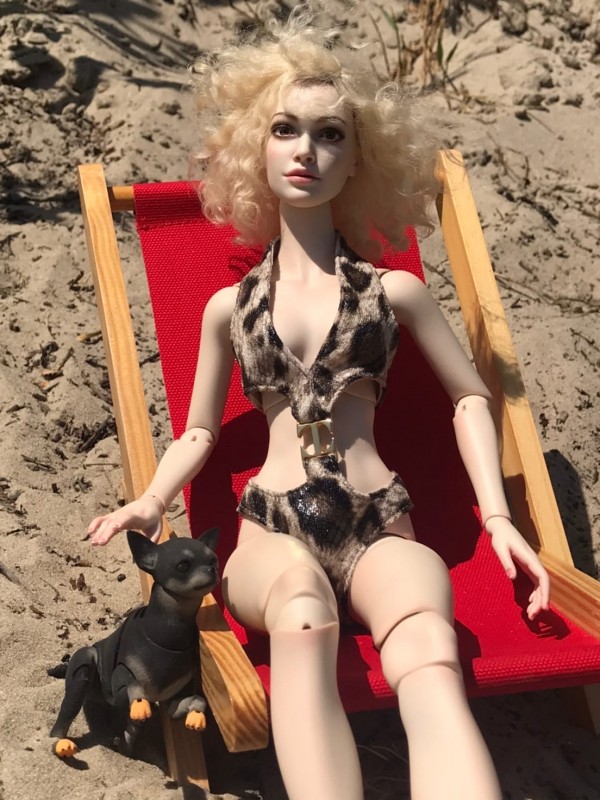 Rest was a success, although we had to return earlier than planned.
Need to take a shower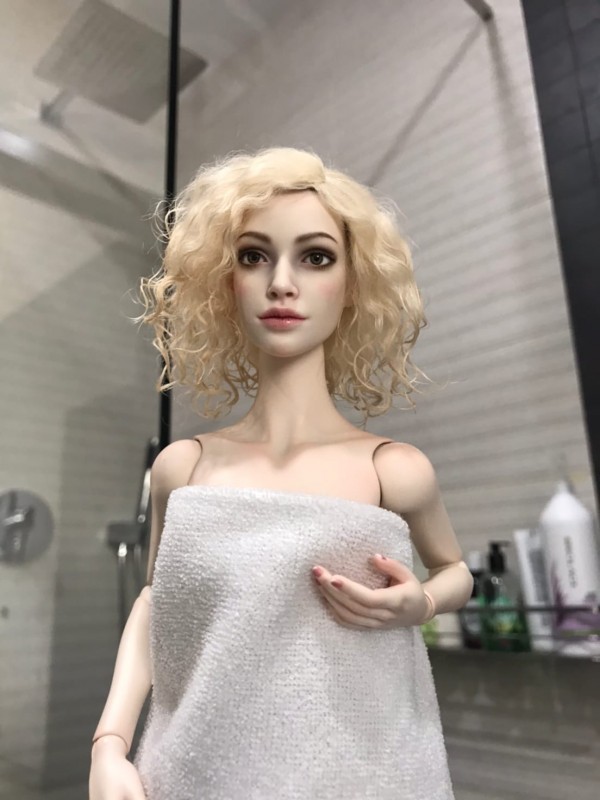 Cold beer tones well. So good at home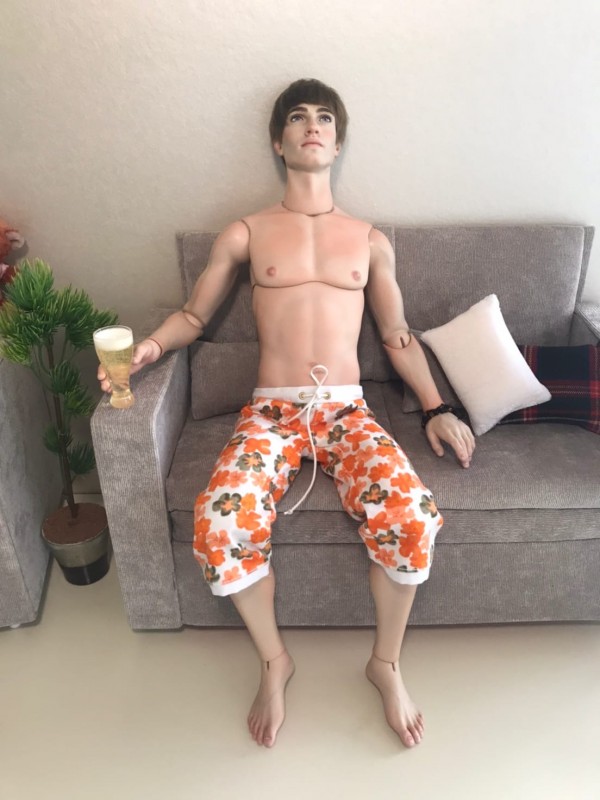 Oh dear! You are so sexy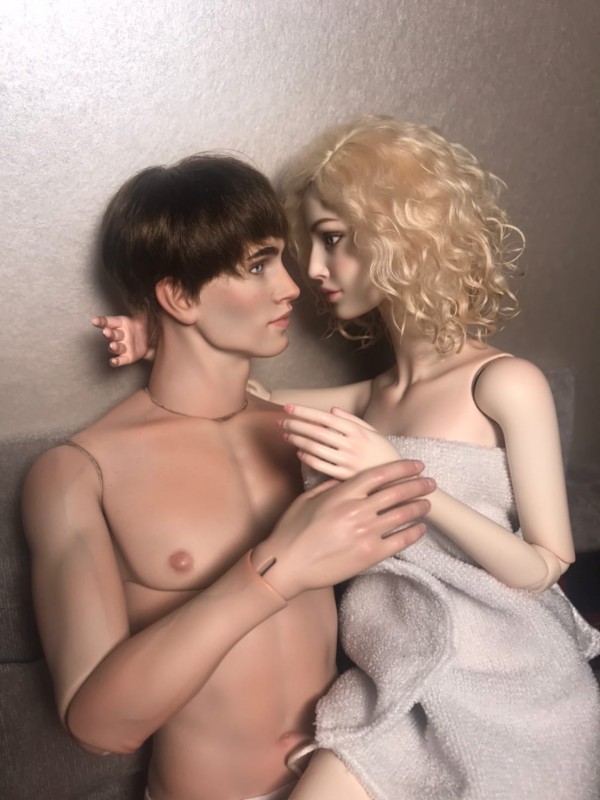 I love you...
Love you too...