Welcome to our community!
Feel free to add items to our marketplace, subscribe to groups and authors.
Also follow our
Instagram
!
My sweet girl Yuvi
Hi!
Let me introduce one more girl from Natalia Loseva — Yuvi
She has a mold Yuy and Zaya body. 
Here are very beautiful color wigs, possibility of changing clothes, books «Harry Potter» and «Lord of rings». She is a big fan of Marvel and Star Wars.
She is studying for a veterinarian because of her love to animals 
This girl has a wonderful pet — a huge spider named Aragog. Yuvi calls him affectionately «Gosh»
Yuvi has many friends. And from time to time she gets into adventures with her best friend Eli!
Now I want introduce you to Yuvi in one of my favorite outfits.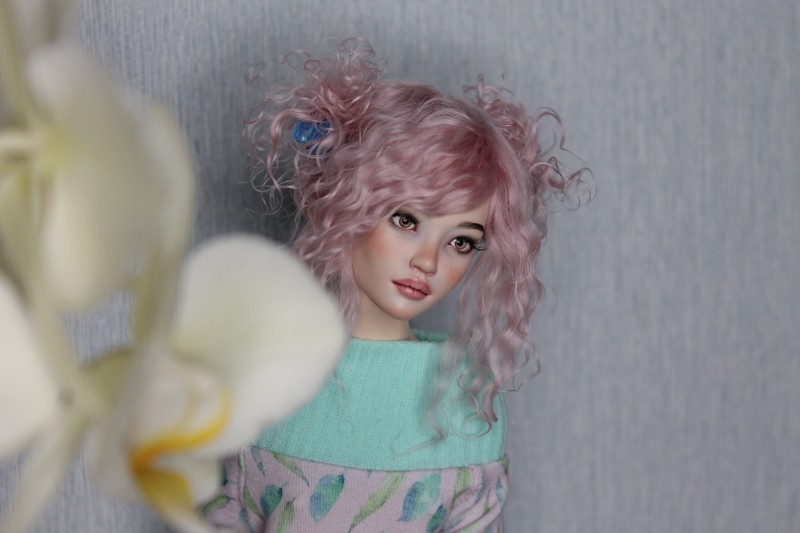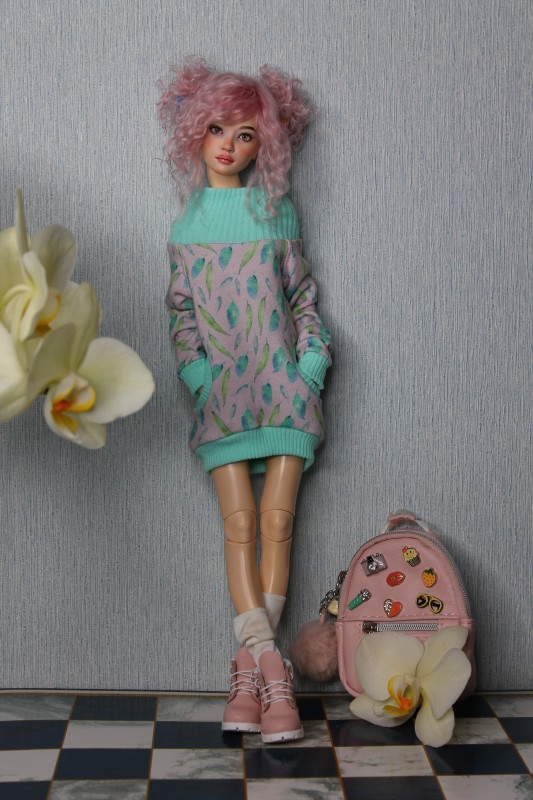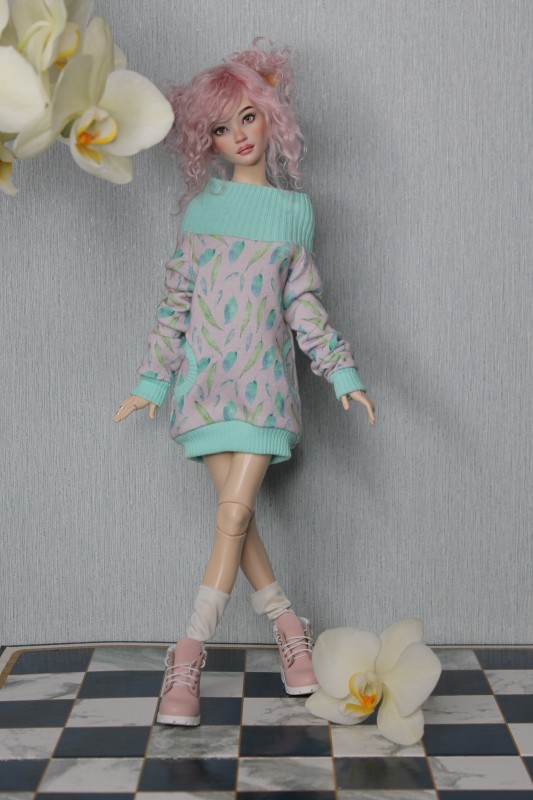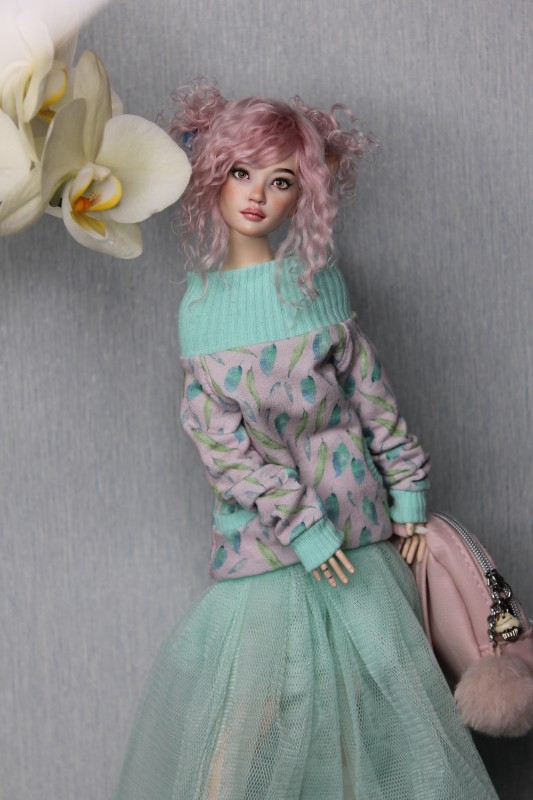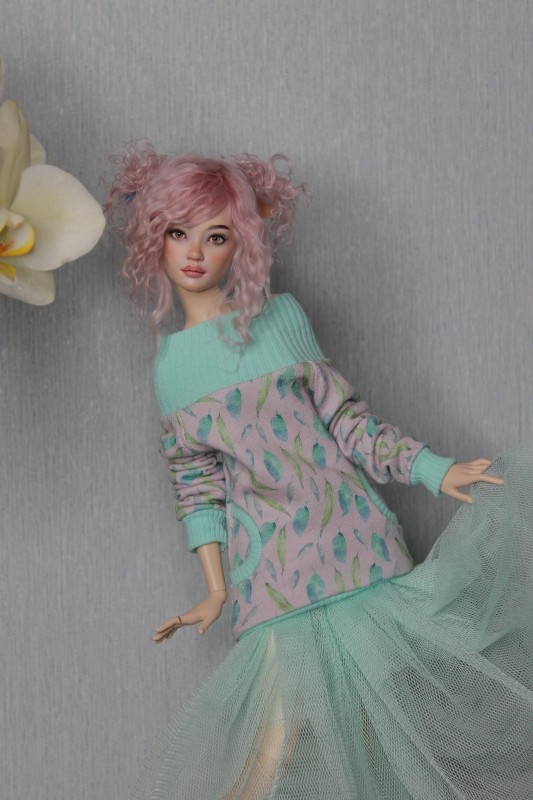 Thank you for watching! Hope you like my girl too ❤