Welcome to our community!
Feel free to add items to our marketplace, subscribe to groups and authors.
Also follow our
Instagram
!
My little skater Sayuri
Sayuri is a very agile, active and addicted teenager. She plays on the oculi, loves books, computer games.  It's time to master the skateboard.
Today was a great day to take a board with you and go for a drive.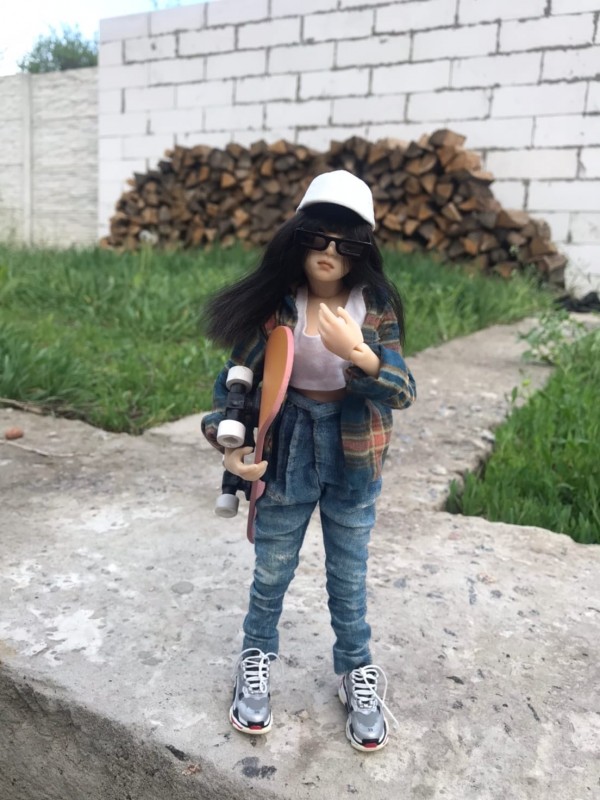 Safety is first and foremost a well-tied shoelace. Is not it?
It must be done carefully.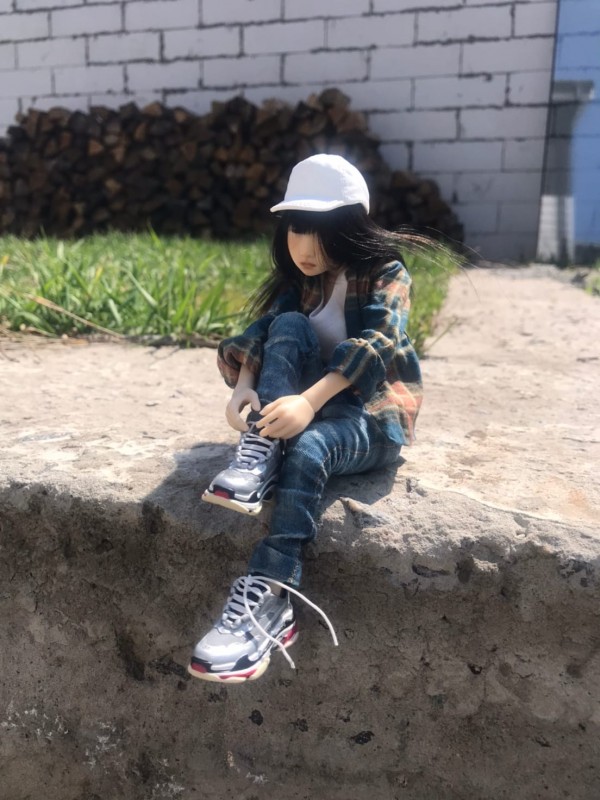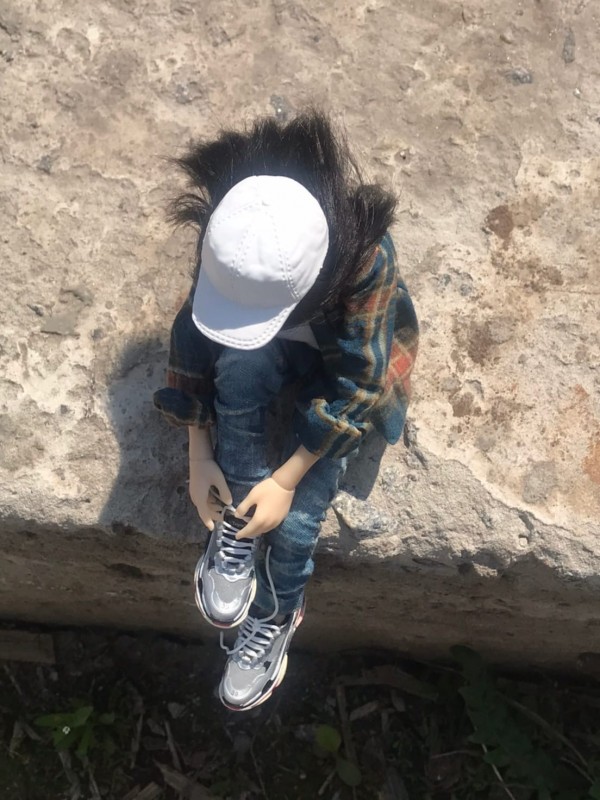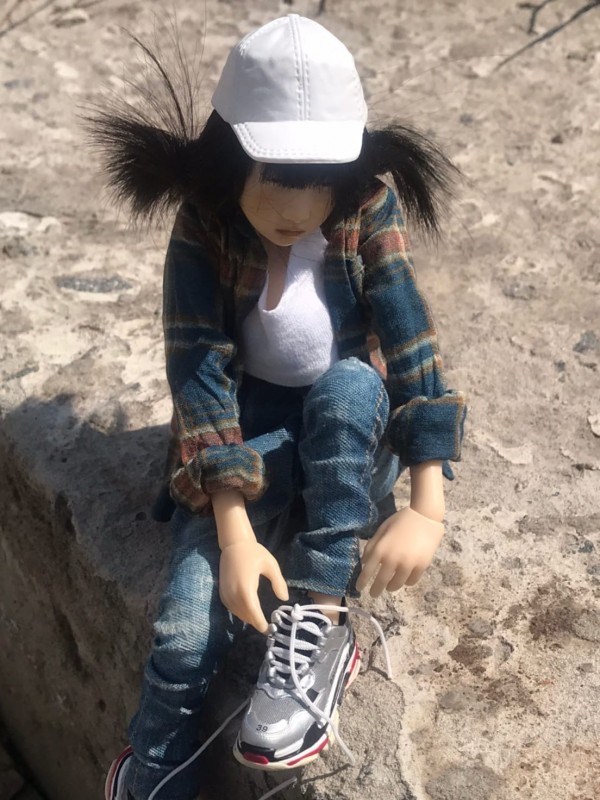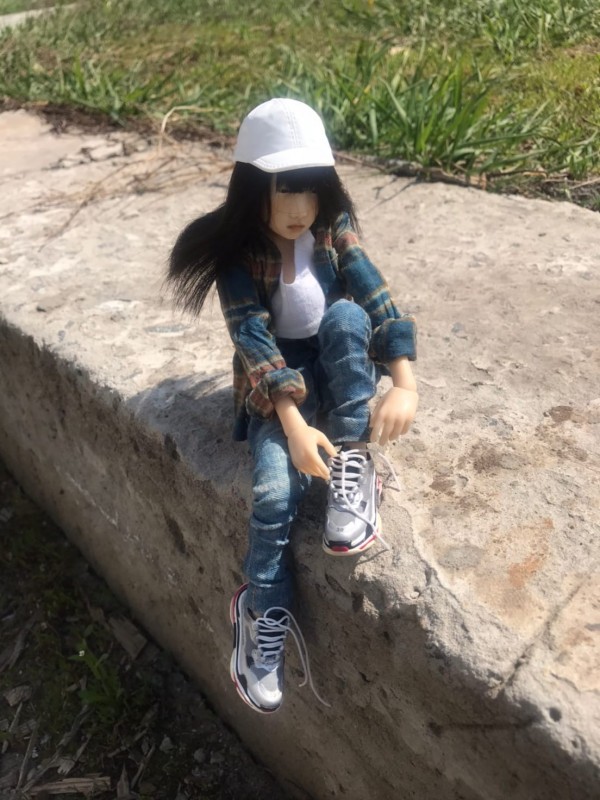 What a gentle sun. So I want to relax and sit a bit.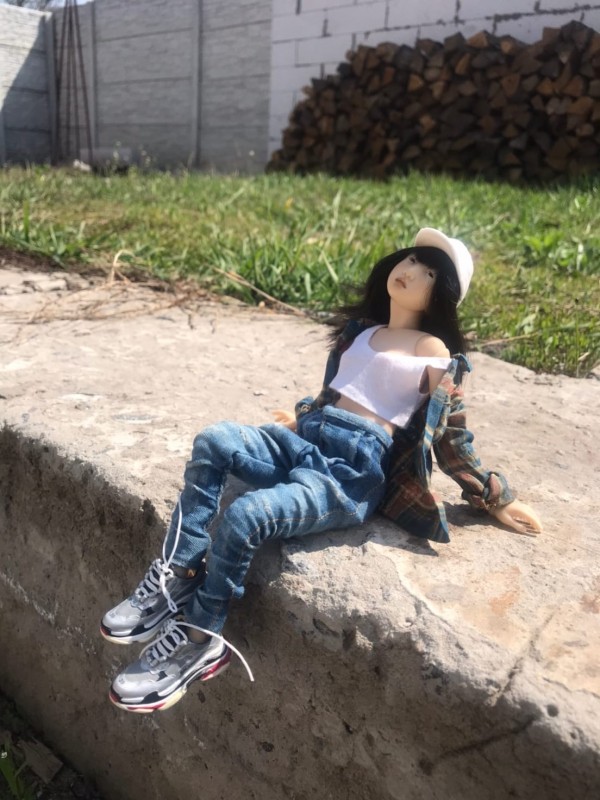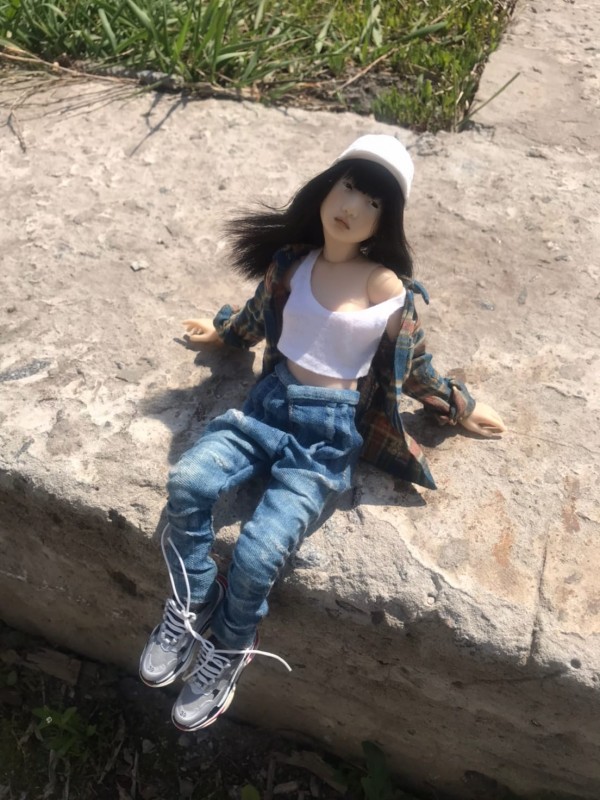 It's time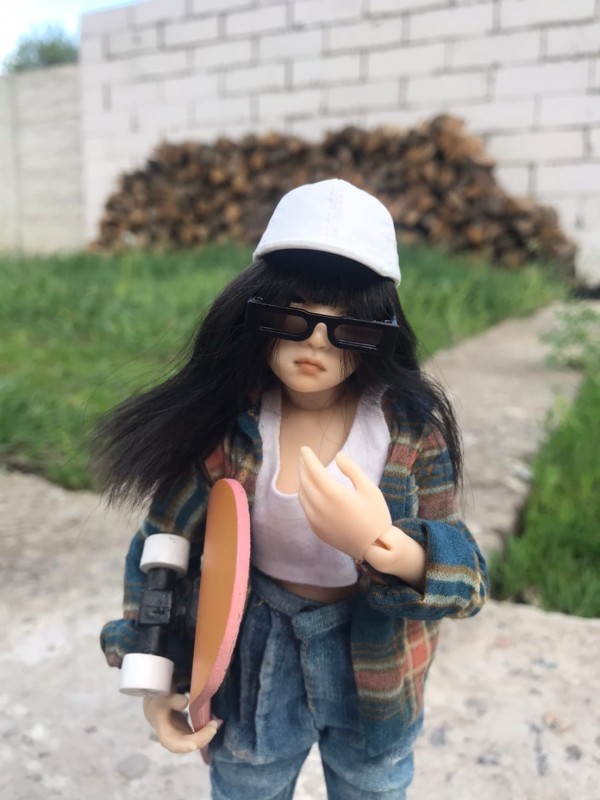 Keeping balance is not so easy. But look, she does it!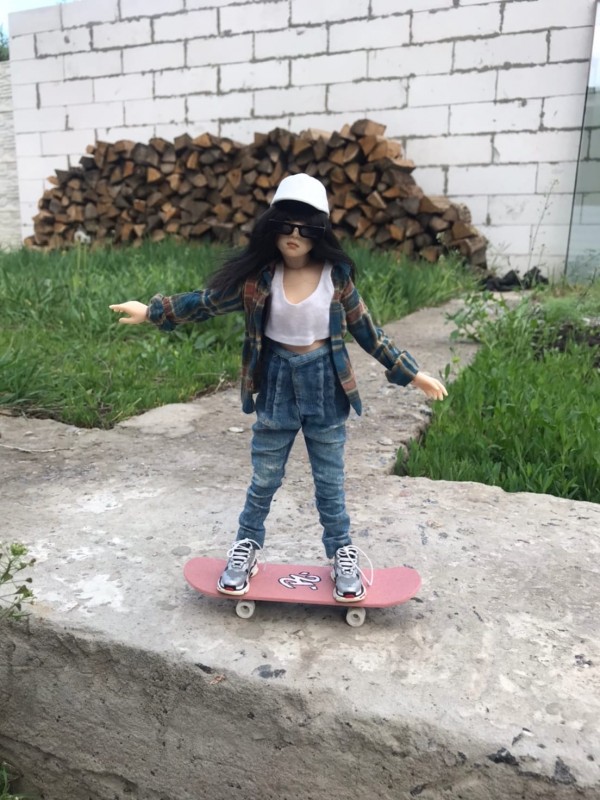 The wind rose and it became harder to ride. Sayuri is new. Enough for the first time. You can relax.