Welcome to our community!
Feel free to add items to our marketplace, subscribe to groups and authors.
Also follow our
Instagram
!
My Sayuri — Little Lily
I would like to tell you about Sayuri, and so this is my first post. It is an authors BJD doll. Her creator is a talented master Yuliia Reshetnikova. Her each doll is unique, and the image is absolutely individual and distinctive.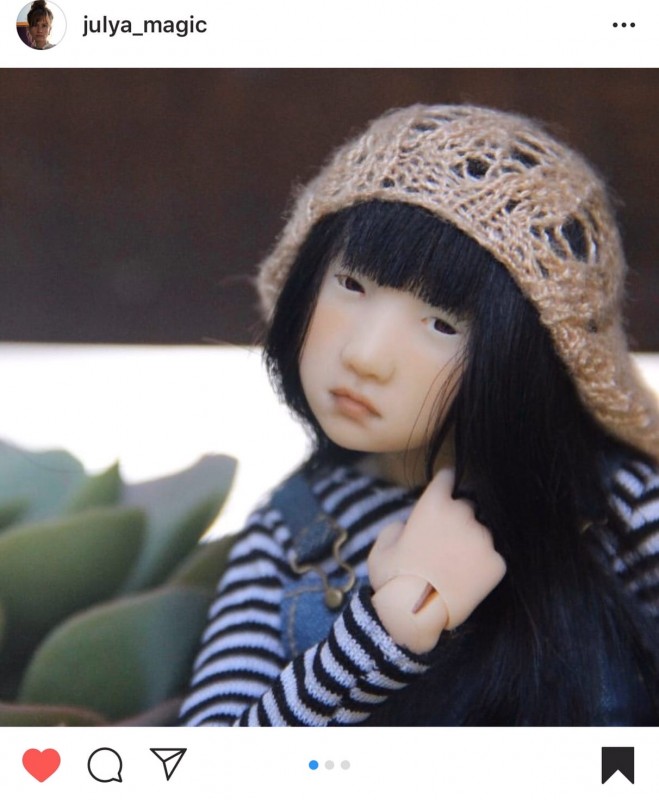 Photo of the author from her Instagram account.
The doll is 22 cm tall. She is made of resin. She is very flexible and movable. Her mold is called Nabi. The doll has a pleasant Asian type of the face. The author works on each detail of the mold by hand, giving the doll a special character.
Yuliia has created a few dolls for the past several years. My girl has the number 59
She arrived a year ago, and I liked her at the very first sight. When I opened the box, she stole my heart forever! You may watch the video with this touching moment.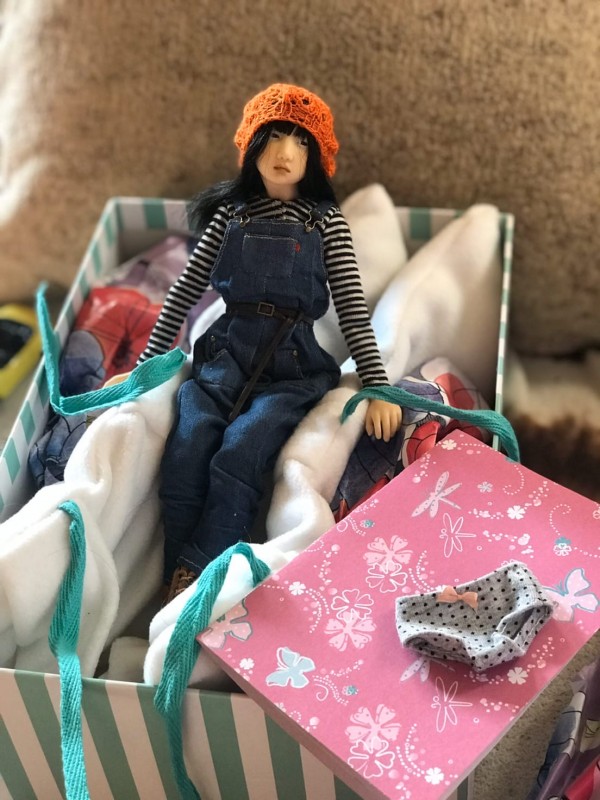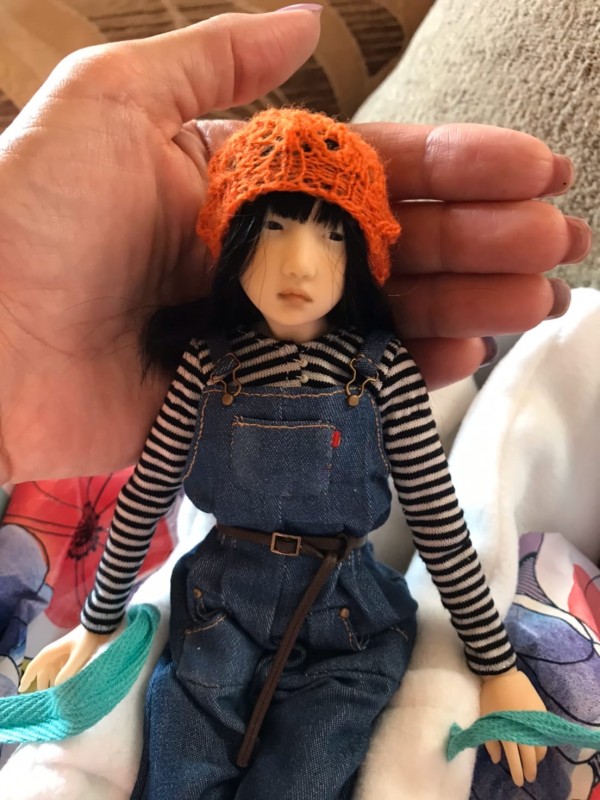 She is so tiny! Her face is slightly sad, but I see that she has a strong character. And she is devoted.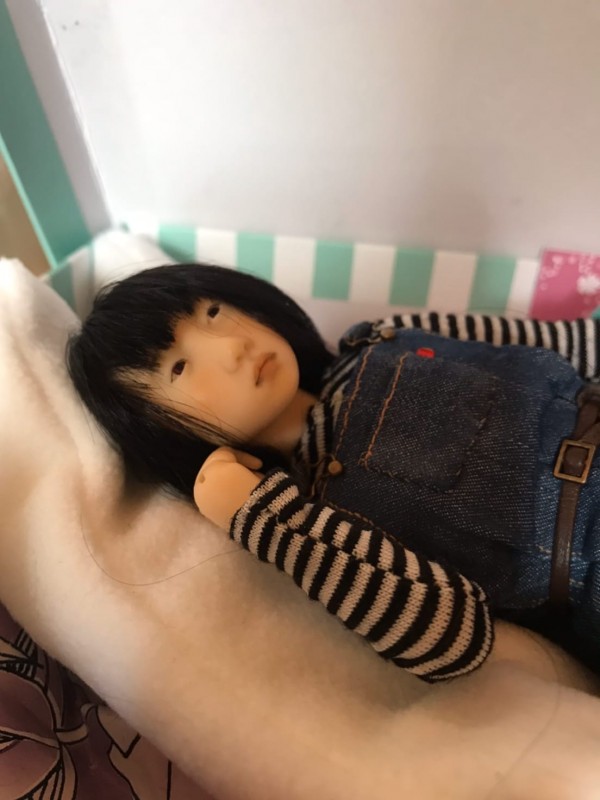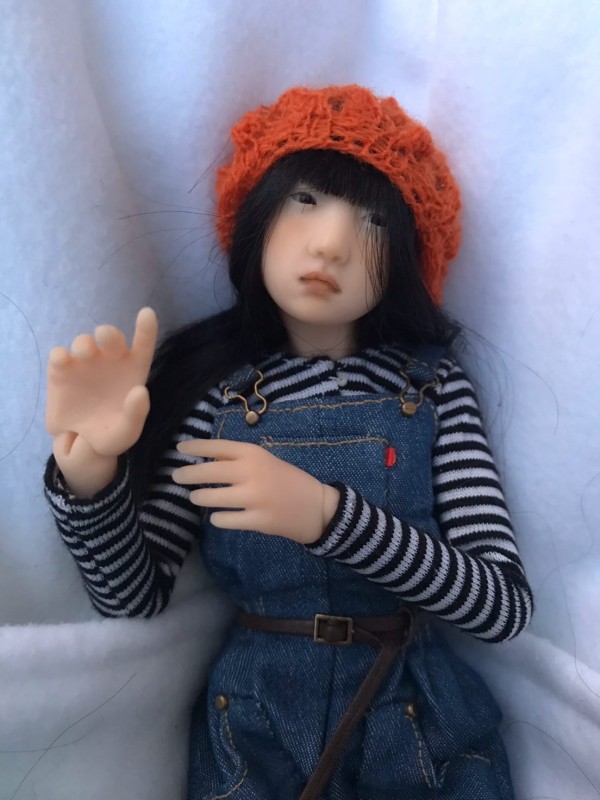 Her hair is made of real lama. The clothes is fully handmade, and it seems so realistic, as if the human cloth was minimized by several times.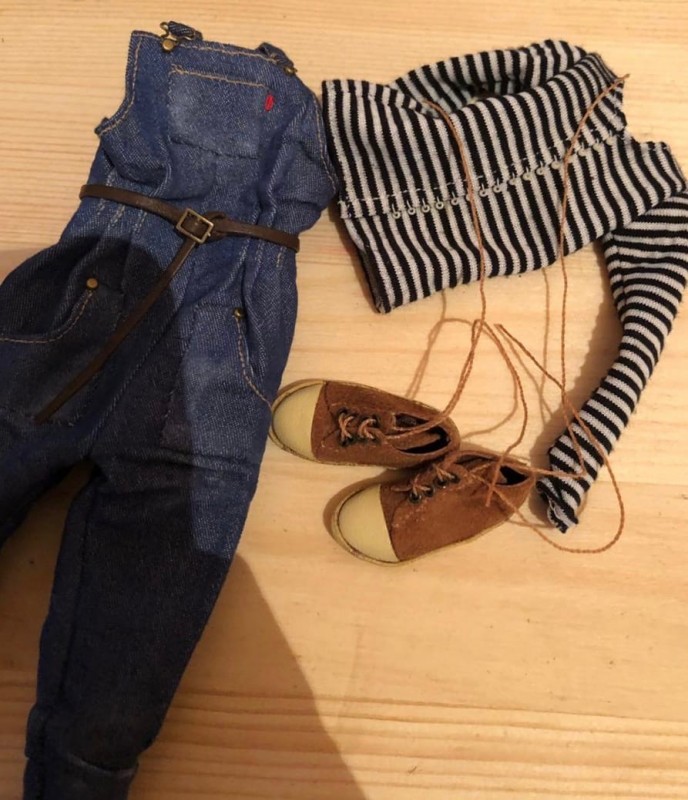 I will show you the abilities of her body soon, and I will also tell about her life in my doll family.