Welcome to our community!
Feel free to add items to our marketplace, subscribe to groups and authors.
Also follow our
Instagram
!
Mood color - red (photostory for Sayuri)
«Hello! As you already know, I am Sayuri. I would like to tell you about my adventures recently. So, make yourself comfortable, read and look at it.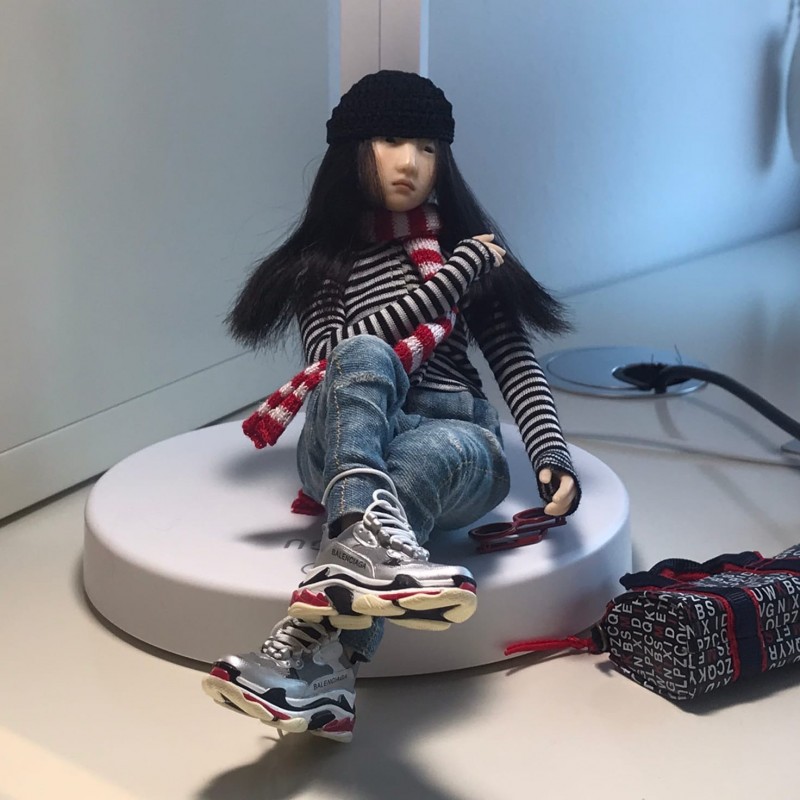 There was something unusual on that day. Autumn amazed me with a good weather, but I wanted to add more colors. And I started to try things out. I found this wonderful striped scarf in my wardrobe. Its stripes matched my sweater stripes well. I liked it.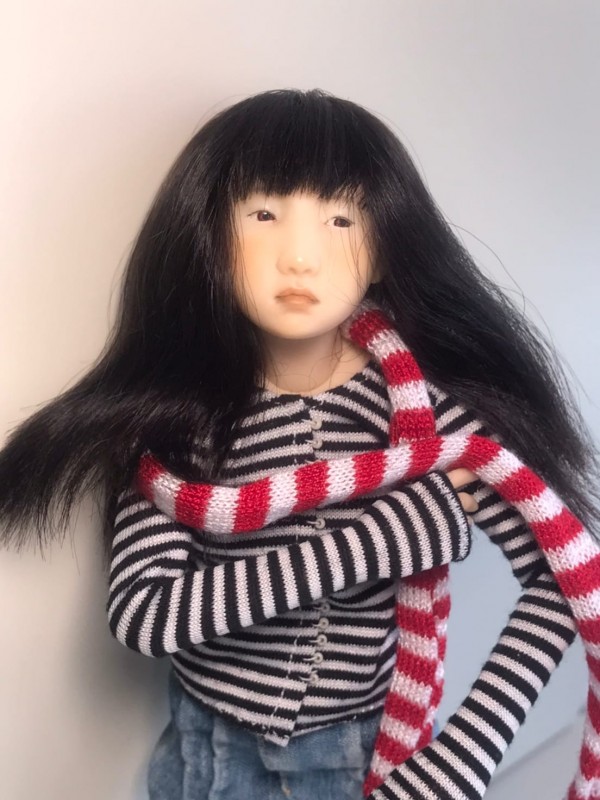 Oh, this amazing knitted hat would be appropriate.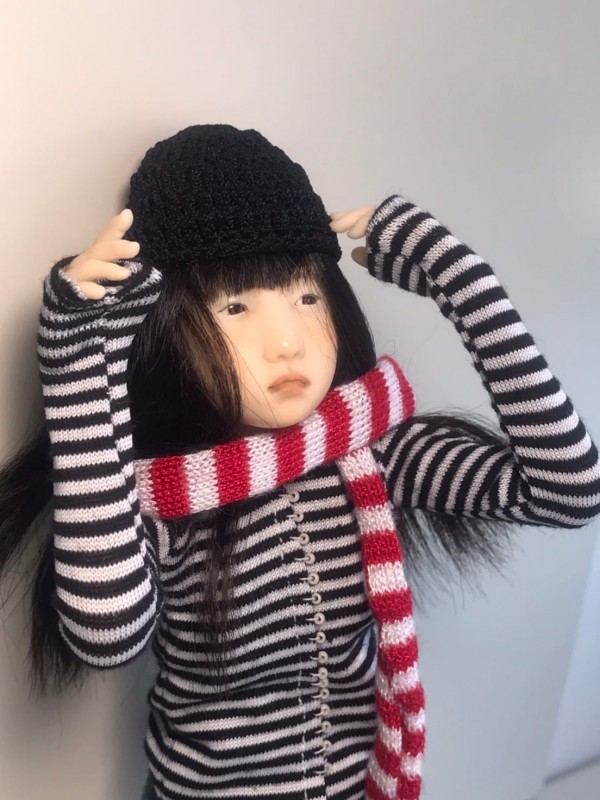 I will add a fancy bag and red-rimmed glasses. The color of the day is red.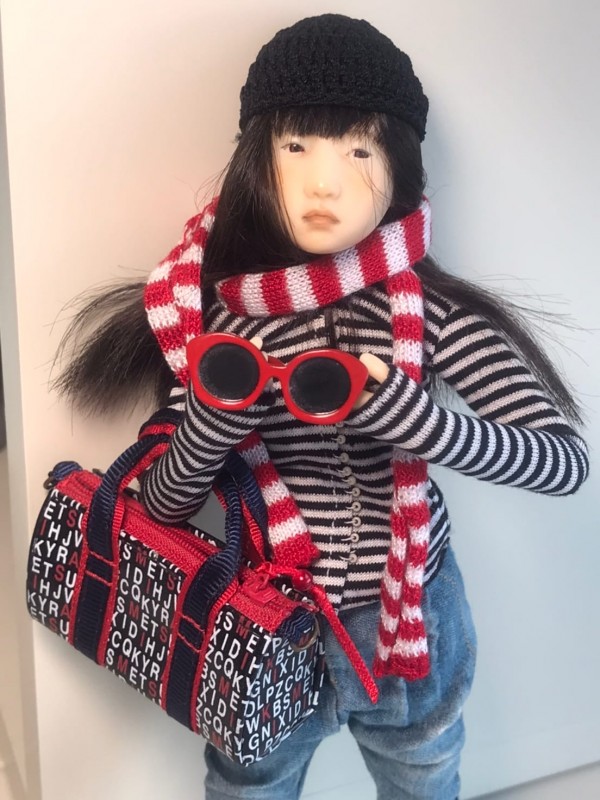 Yay, it will be an active day! And I went for a walk.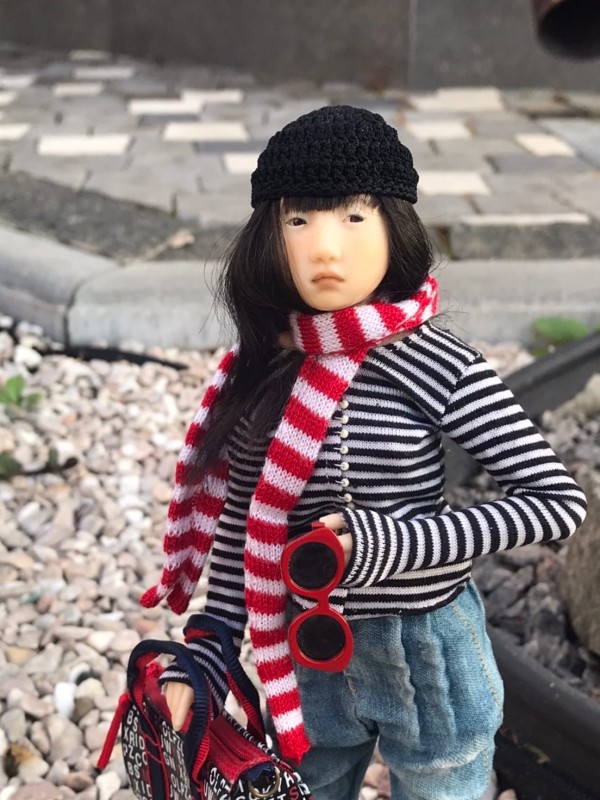 I am loving it! This bush with red flowers perfectly matches my outfit!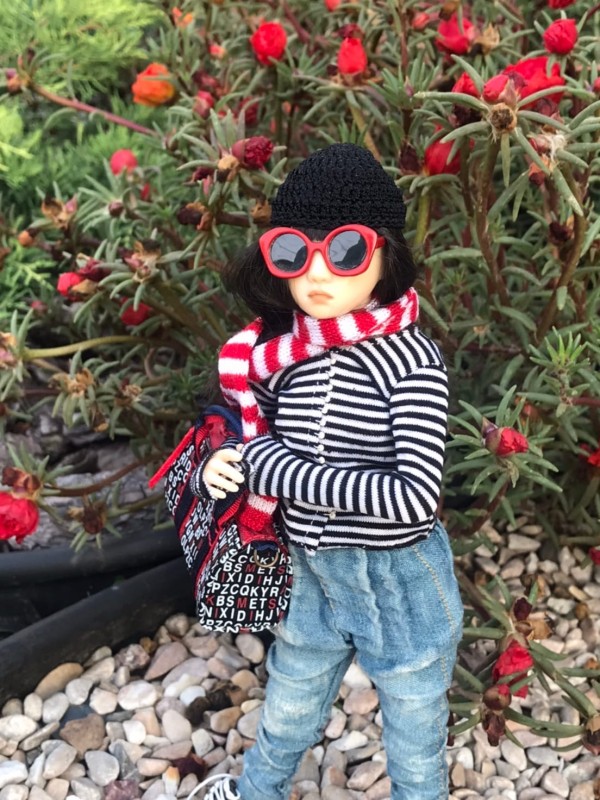 It would be a great picture!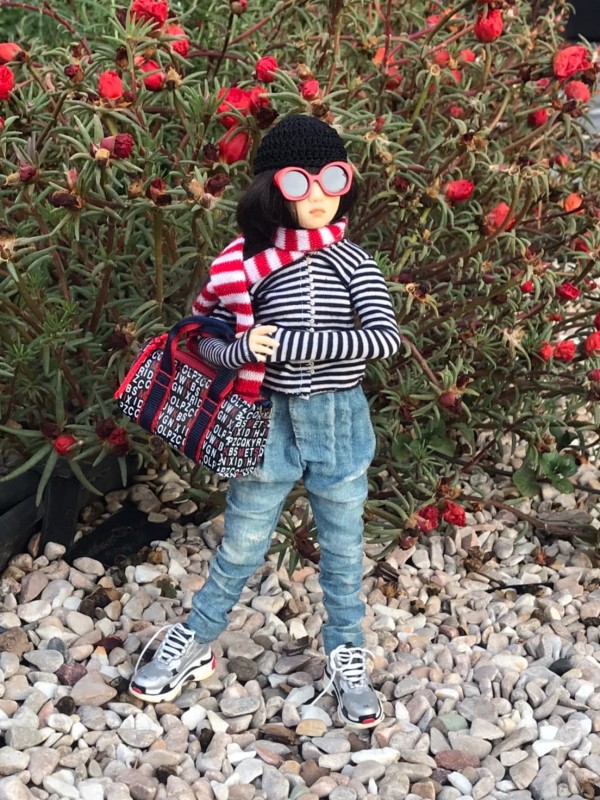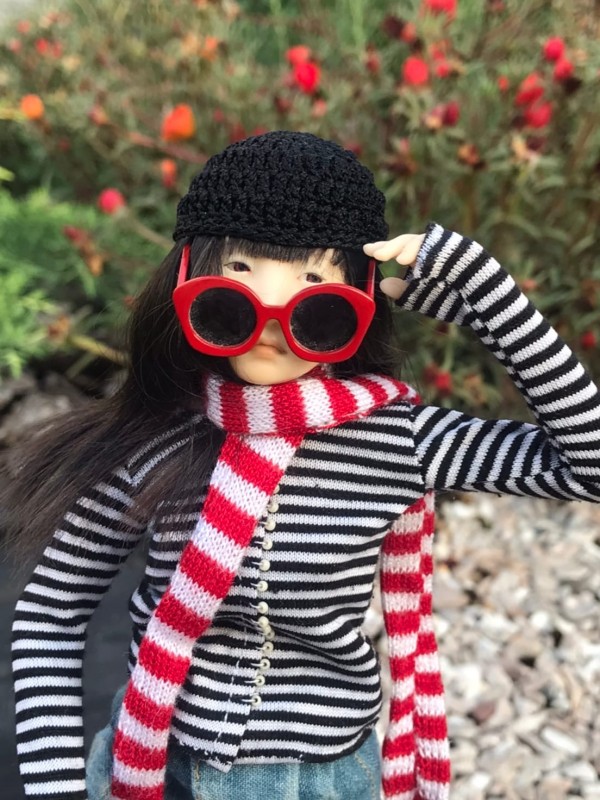 It is better to take some rest, — I thought, but it was autumn, even thought it was really bright, and so the stones were cold.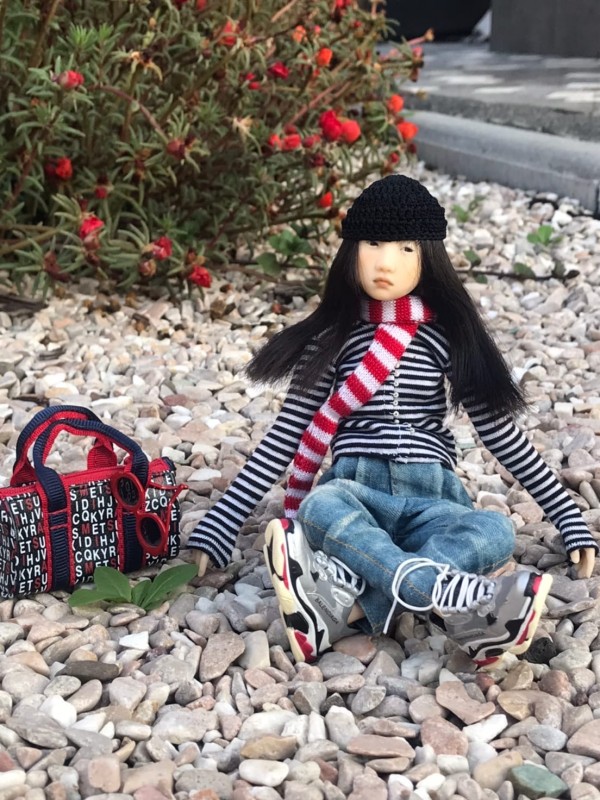 And so, I'm at home. And I have a runny nose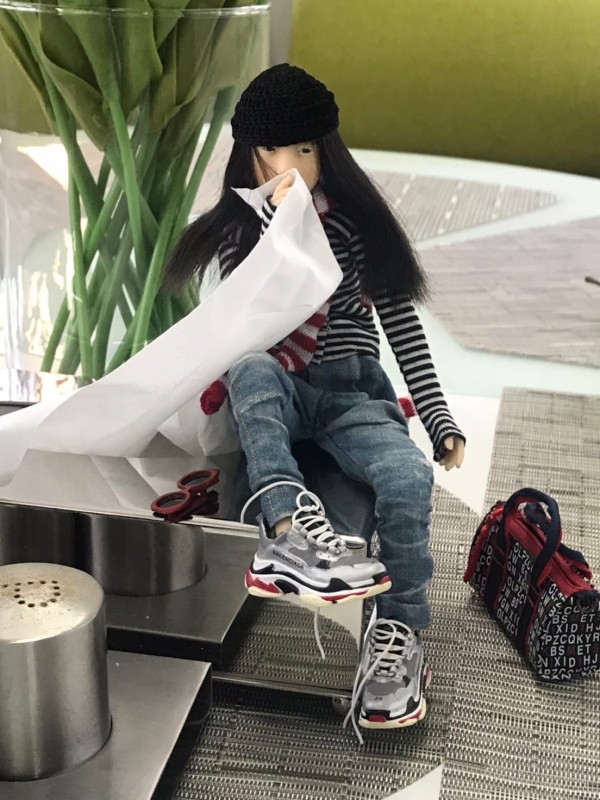 It is a colorful, but cautionary tale.! 

Do not sit on cold stones in autumn.
Take care of yourself!