Welcome to our community!
Feel free to add items to our marketplace, subscribe to groups and authors.
Also follow our
Instagram
!
My Inspirational and Passionate Dolls
My Inspirational and Passionate Dolls
I like saucy, or even Gothic style. It shows courage, desire, and passion. So, it is not surprising that my first Ficon doll was Leoni. She dressed up like a biker, her makeup is bright, with dark smokey eyes. Not every person could wear it in the everyday life, right?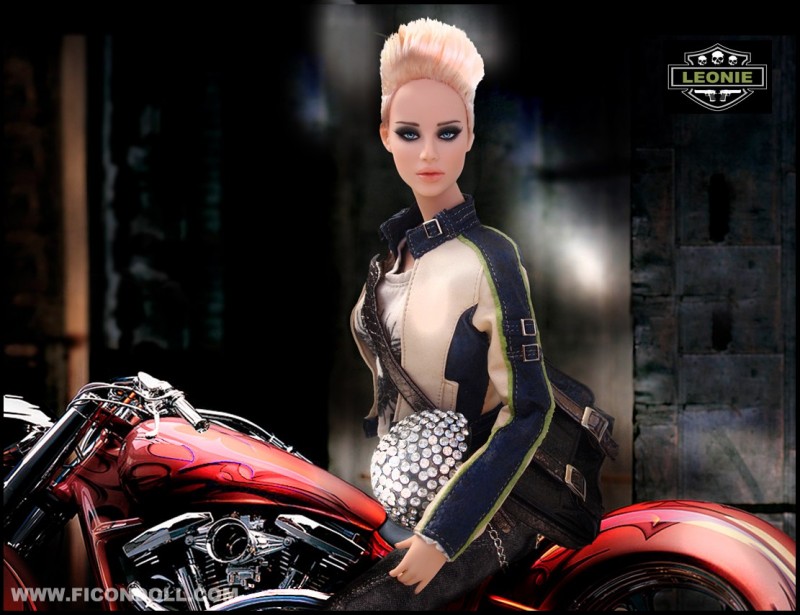 I will show you later how I got this good-looking doll, when I opened the box for the first time, many years ago. But now I just want to show you other pictures.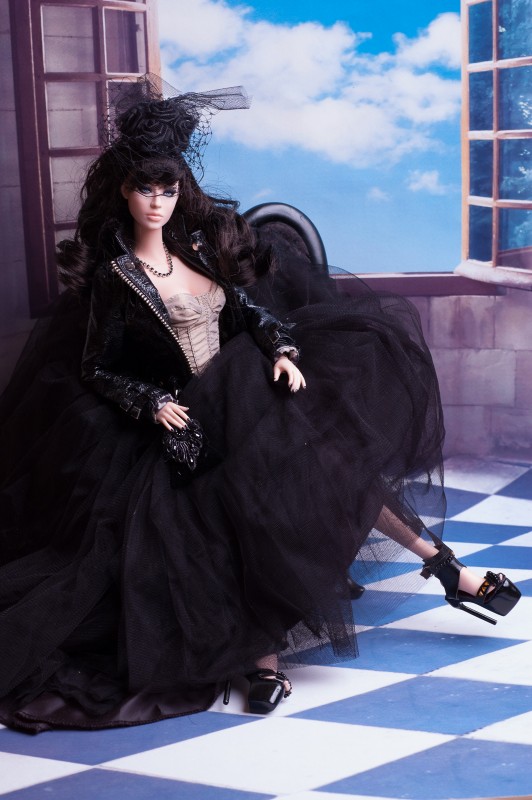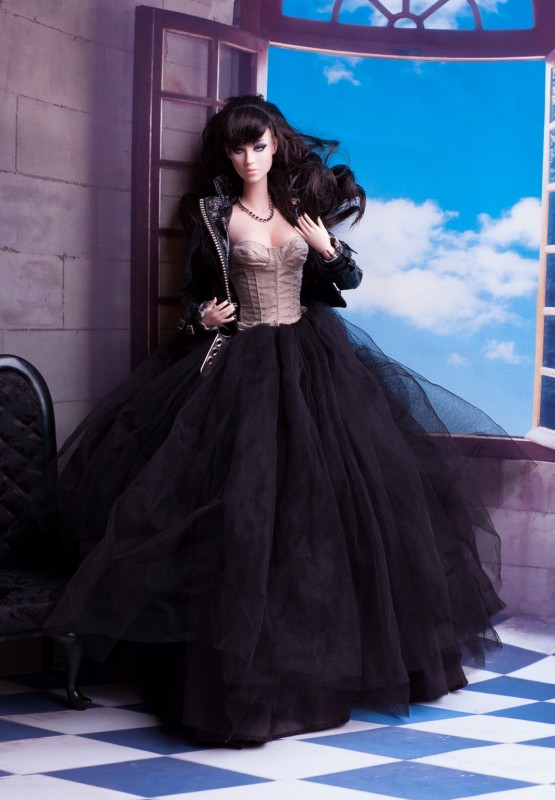 The second participant of this photo story represents the unreal possibilities of the makeover with the help of clothes and a hairdo.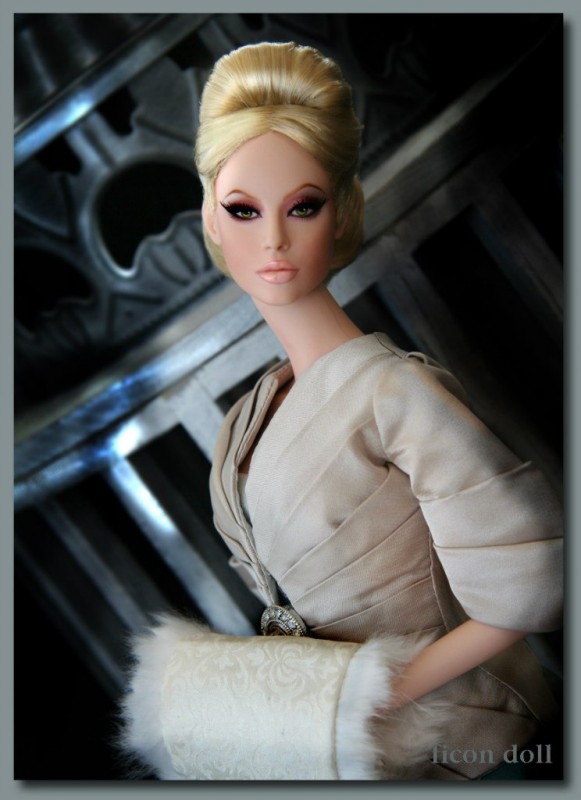 In the blink of an eye, noble Lady F turns into a dominant and cocky girl. Her latex pants and fur waistcoat express a rebellion, and a high hairdo (the wig of Leoni) just emphasizes her inner emotions and wishes.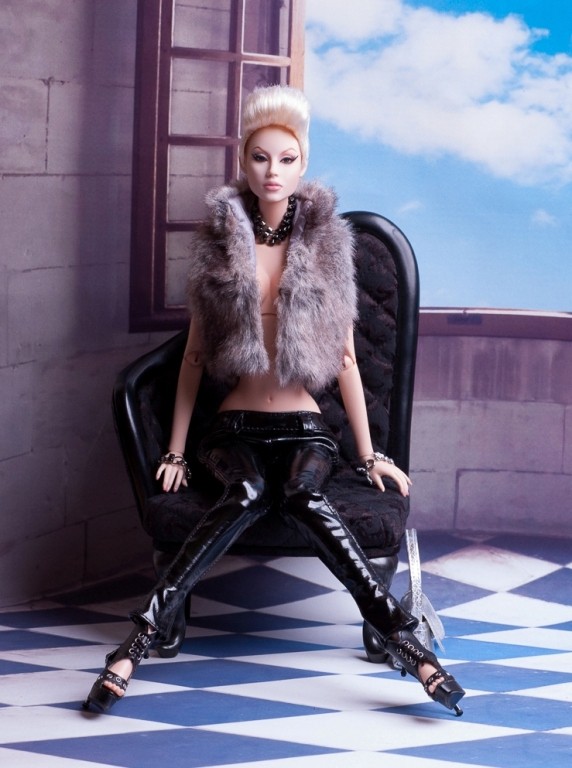 This photo-story tells about the friendship of two strong, on the one hand, and sensitive girls, on the other hand. Their outfits are provocative, and even the atmosphere around them accentuates their individuality. It seems, that they are all alone, outside this big and busy world.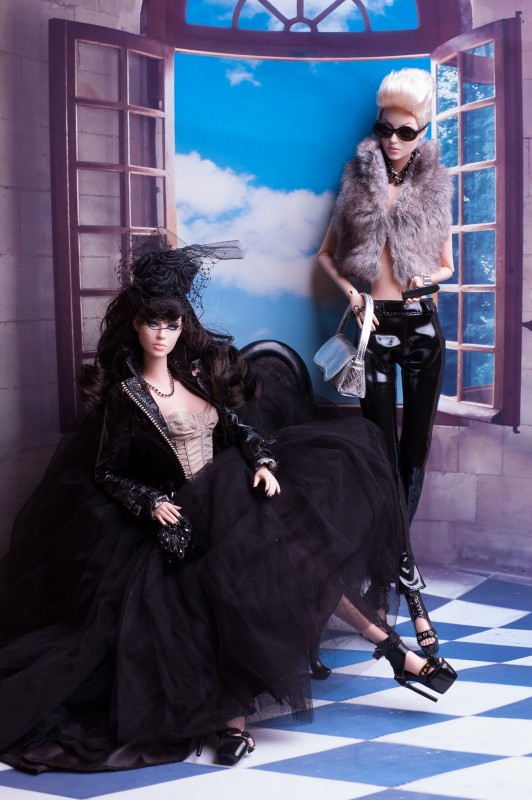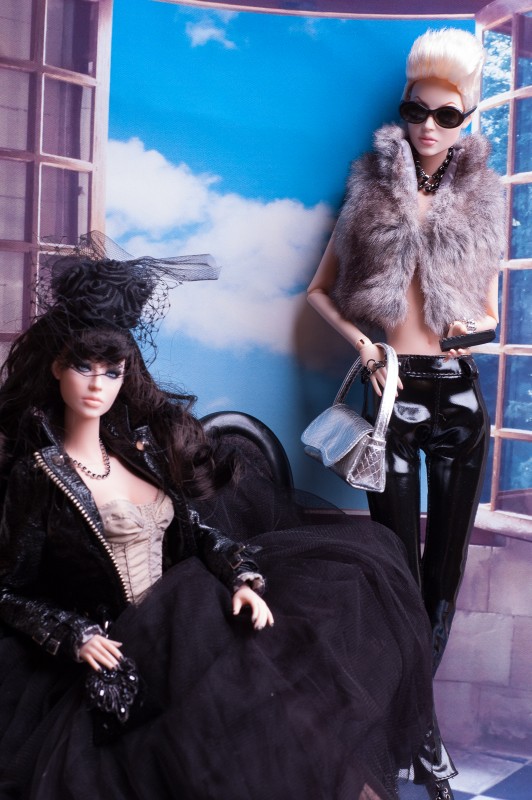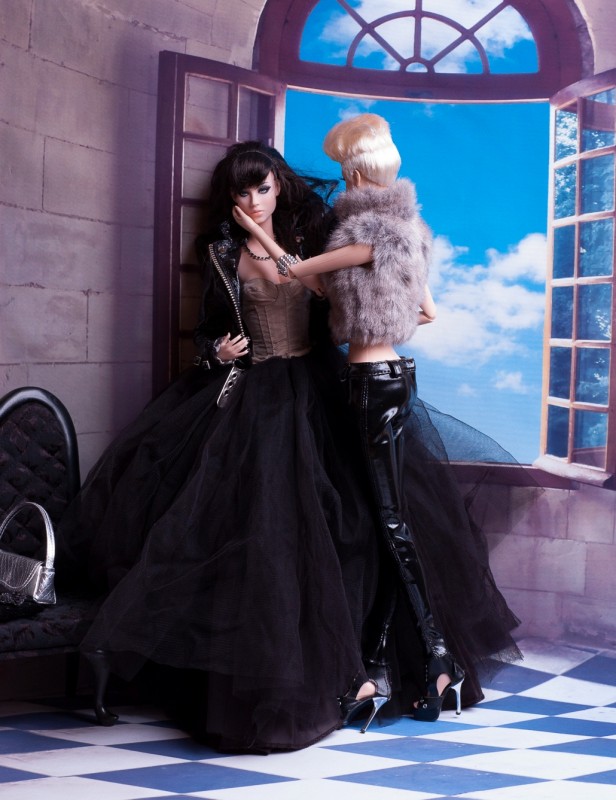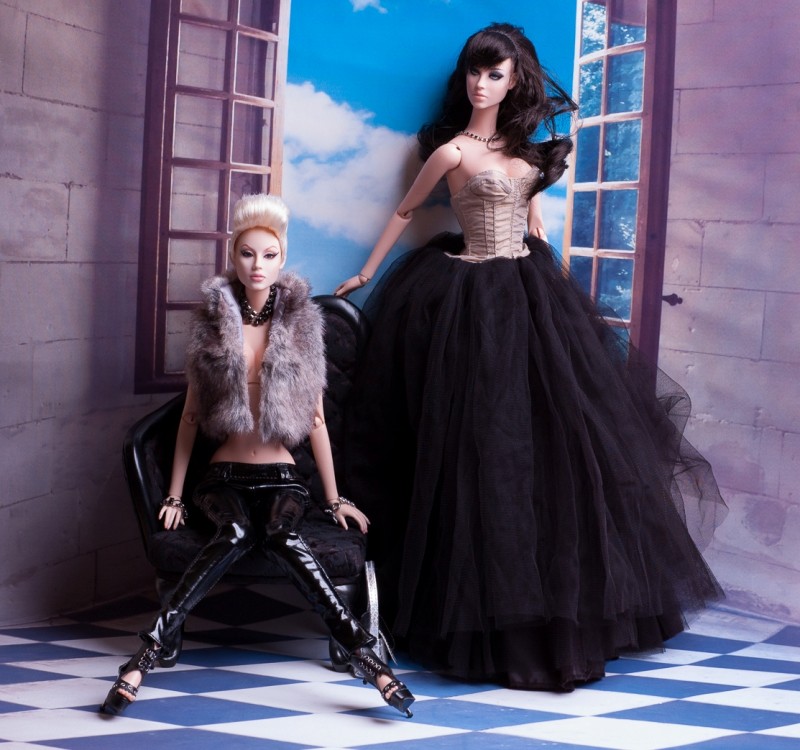 They really strike an impression on me! And sometimes I feel that they give me the energy and a self-confidence. They prove that there is no need to hide emotions and passion inside you, and anybody can express their feelings at any time, by means of clothes, or makeup, or other things that reflect their personality. That is why, these dolls are a pride of my collection! This is my love and inspiration for sure!