Welcome to our community!
Feel free to add items to our marketplace, subscribe to groups and authors.
Also follow our
Instagram
!
La Novia - best romantic look
I can say that La Novia is my favorite doll from Ficondoll. Each detail of her outfit makes her look like a real perfection!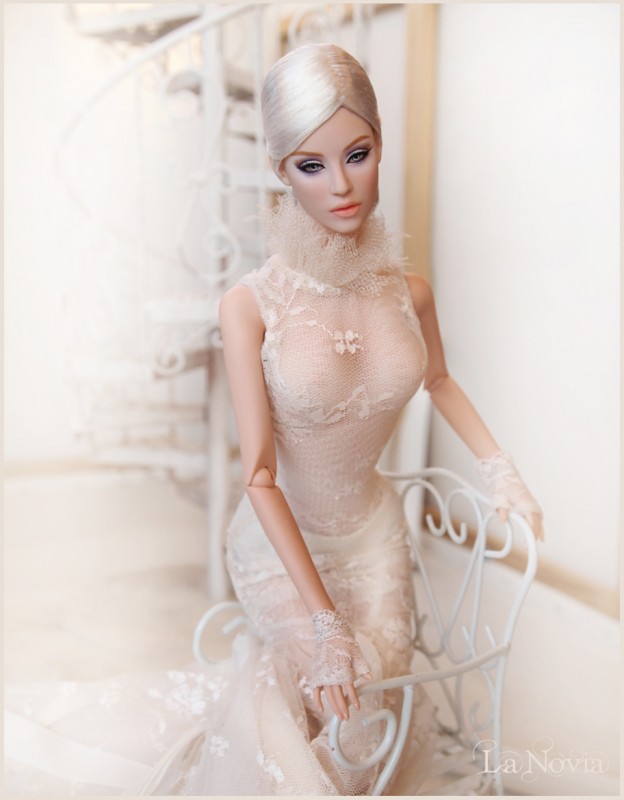 Her hair is perfectly done and she has very soft but at the same time lovely makeup.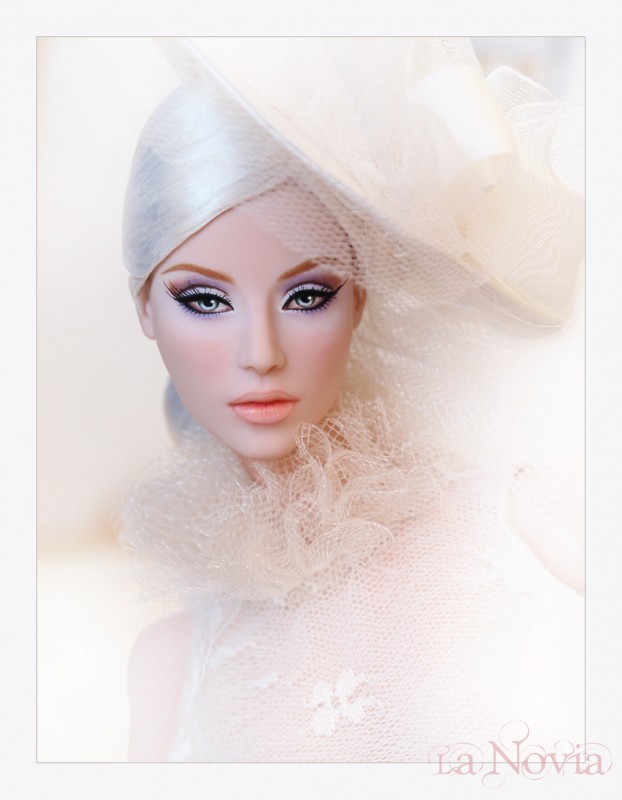 Even her stockings are a masterpiece.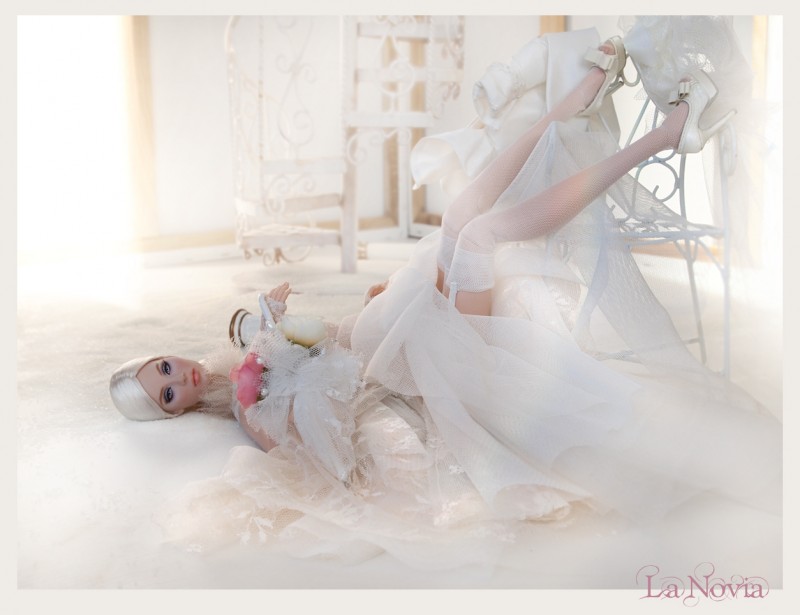 I think if I knew her for a very long time, I would wear the same dress to be the most beautiful bride!
A gorgeous bride — that is how I can describe her image.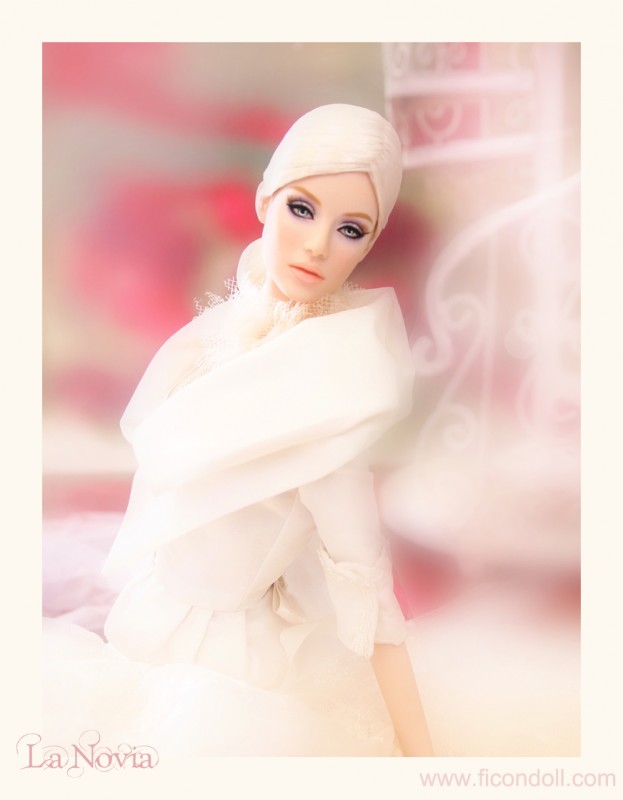 Look precisely on the small details like her umbrella and gloves — they are incredible!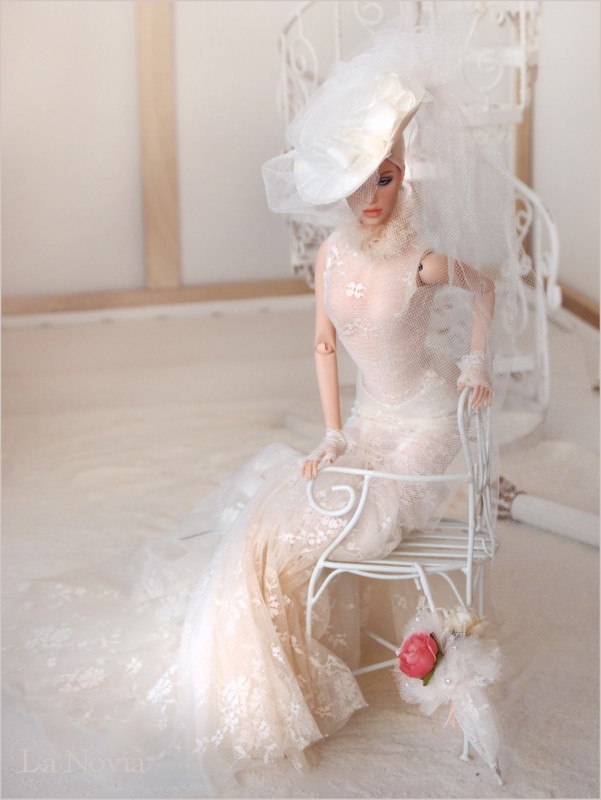 Today I'd like to show you the promo photos of the doll from Ficondoll. I'm sure that Kim would not mind seeing them somewhere. I sincerely admire this doll! The amount of such dolls is so limited, that I was incredibly happy when she appeared in my collection! Later I will definitely show her!