Welcome to our community!
Feel free to add items to our marketplace, subscribe to groups and authors.
Also follow our
Instagram
!
Elegant fashion dolls Ficon
Ficon dolls have been my favourite for certain period of time. But now, when the world of the dolls is changing and being improved all the time, Ficondoll take an exclusive place in my collection.
I have liked the Lux mold at first glance and for good. I think you have noticed it.
Leoni was the first appeared in this collection, and the rest appeared later on.
.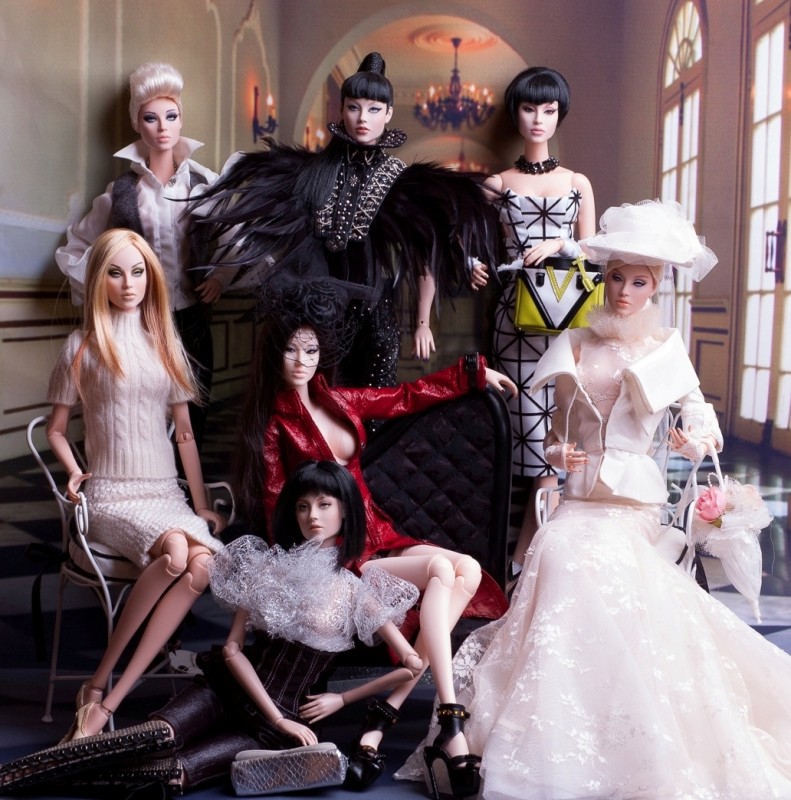 Their outfits are well-designed, materials are well-chosen. In general, the outfits look fantastic. The dolls are rather moveable and proportional.
Outfits from other dolls also fit them. There is outfit by Tonner Winter Whisper Sydney Chase on the pic 2pm. Lady F has .Sybarite High Fashion Superdoll Superfrock Katana outfit. 
These dolls may also exchange of their wigs and outfits with other dolls. I will take pictures and write a publication about it (if you are interested).
For now, here are some pictures taken this day. 
.