Welcome to our community!
Feel free to add items to our marketplace, subscribe to groups and authors.
Also follow our
Instagram
!
What clothes do ficondoll wear
I like to experiment with the outfits of the dolls. And I also have dolls by different authors and manufacturers. It is always interesting what dolls may wear clothes of other dolls. At this time I have fitted the clothes of Sybarite and Tonner, and also JAMIEshow.
I must say that I like the result very much. Maybe, my experience will be useful for somebody.
Lady F poses in the dress from .Sybarite High Fashion Superdoll Superfrock Katana at this picture. Her wig is from JAMIEshow , a shawl is by Franklin Mint TITANIC FLYING ENSEMBLE, accessories on the neck — Tonner Cami & Jon's New York Jet Cocktail Outfit.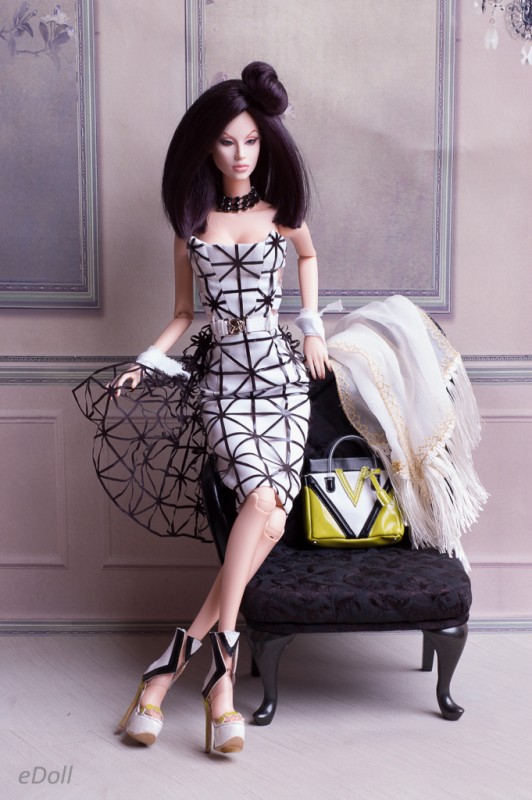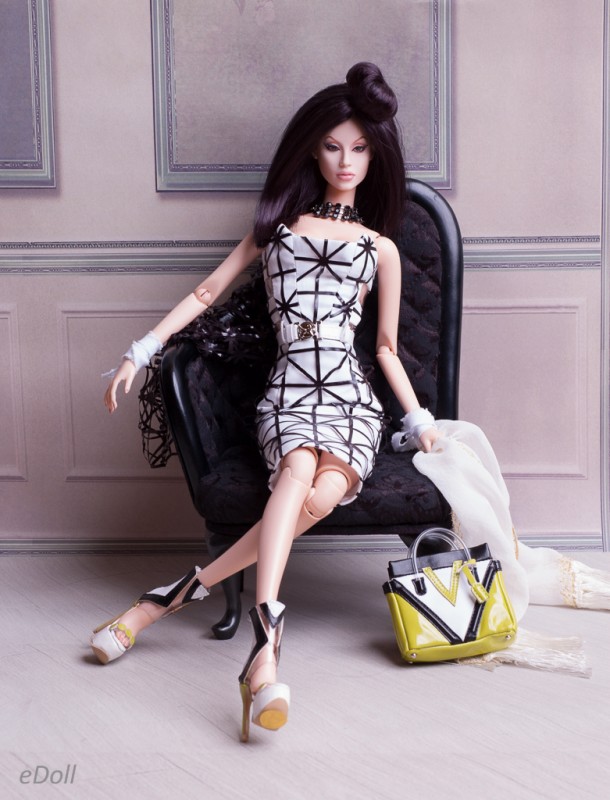 Gorgeous red dress fromTonner Tyler Wentworth Crimson on Park outfit and handmade boots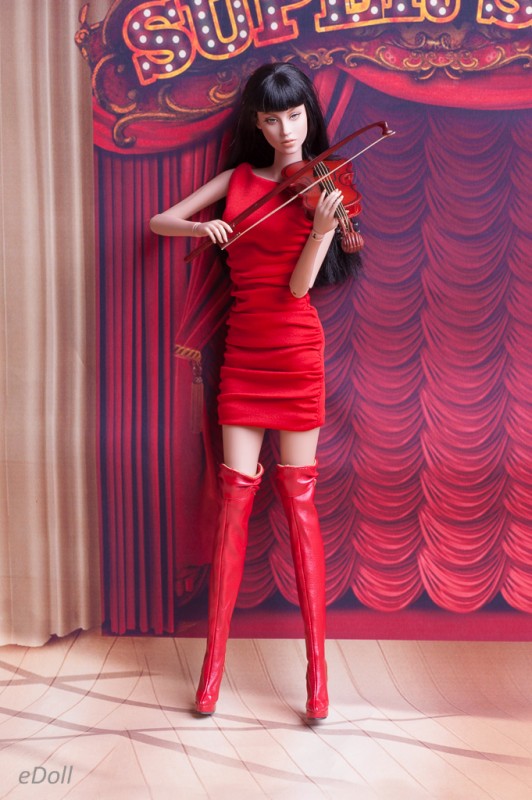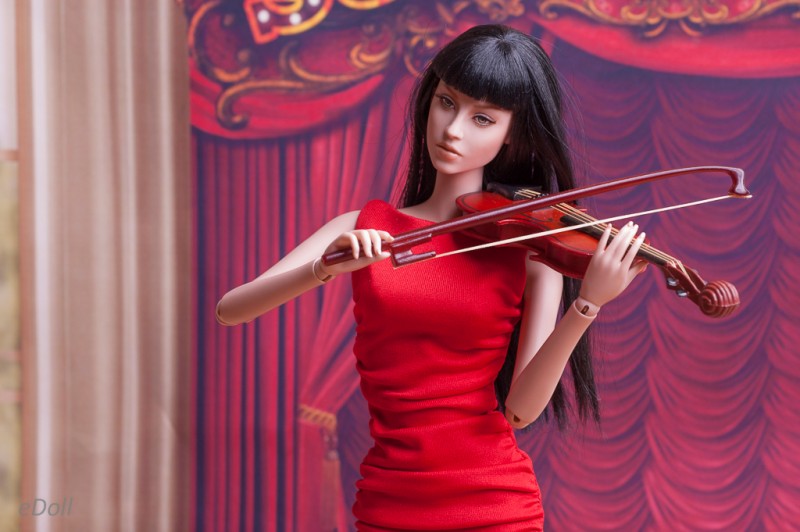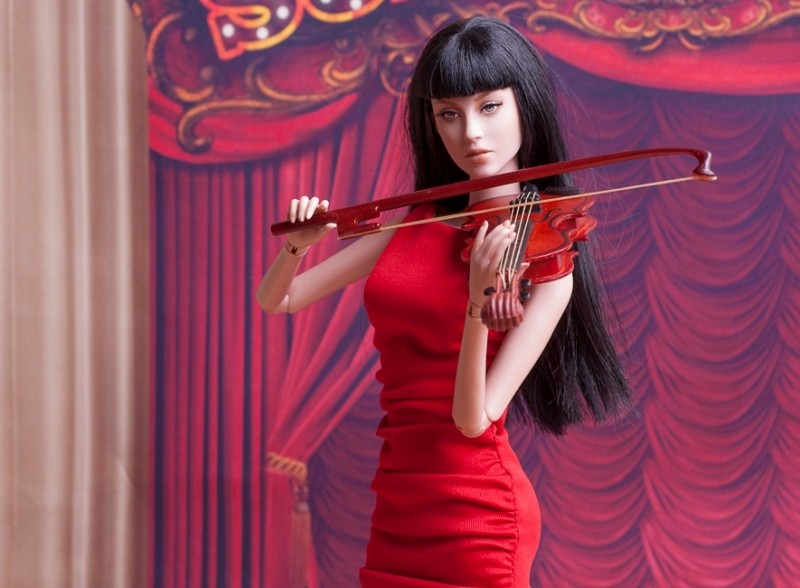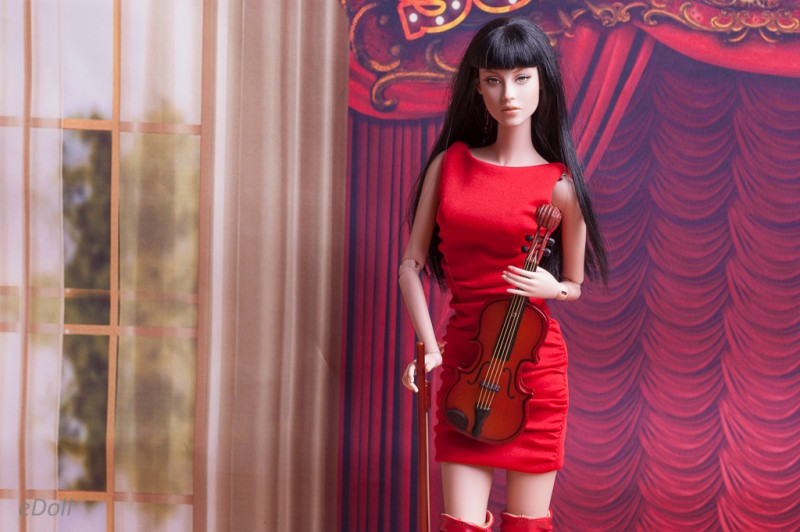 Dress and accessories from Tonner Sydney Confidential, Avantguards shoes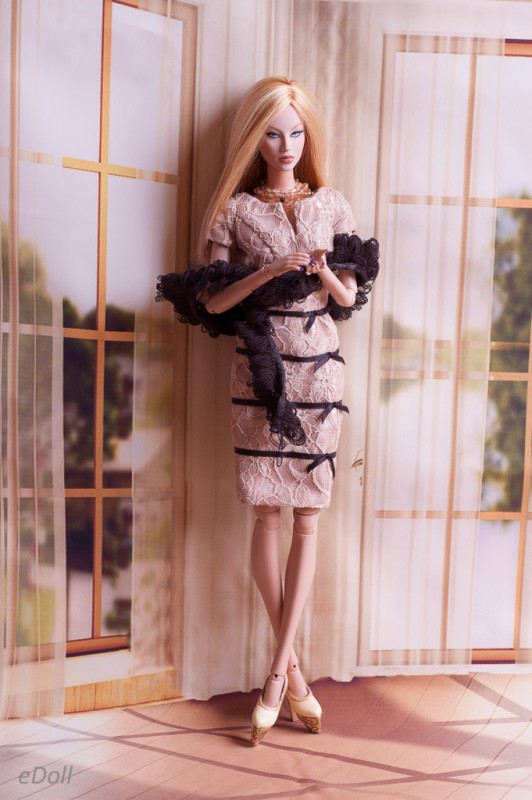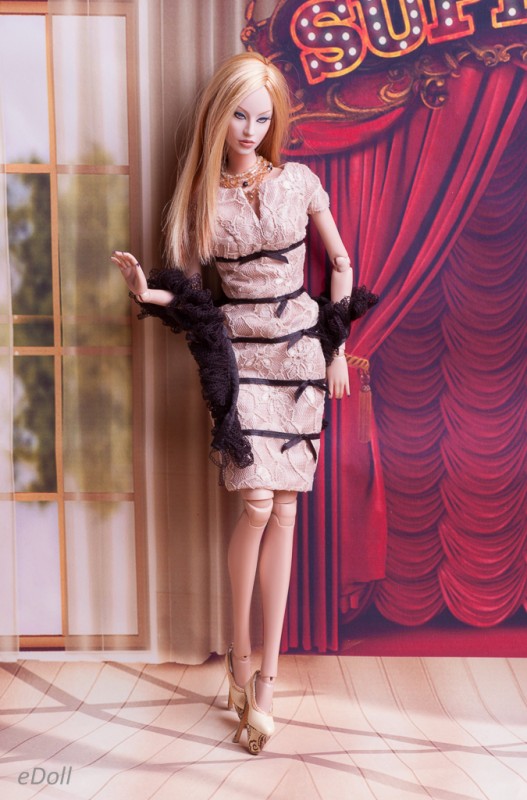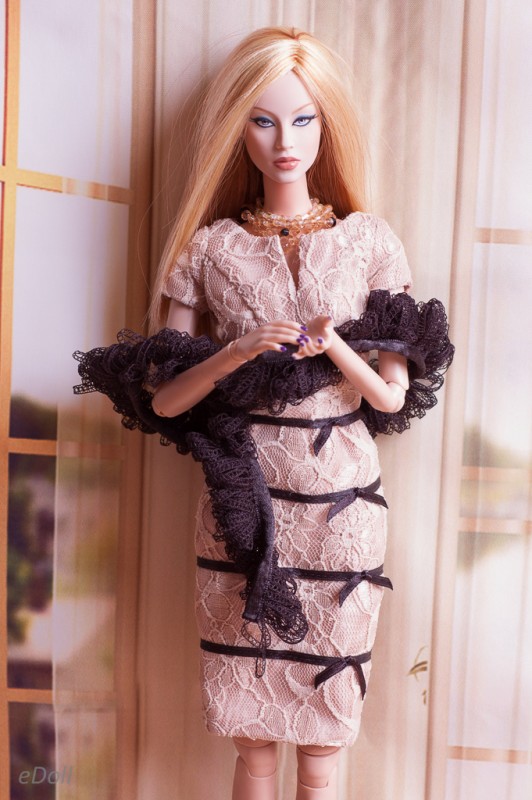 Leonie wears a blouse and the purse from Carrie Chan Сity Style Tonner outfit. It was unexpected for me, these clothes looks different withshorts and JAMIEshow shoes.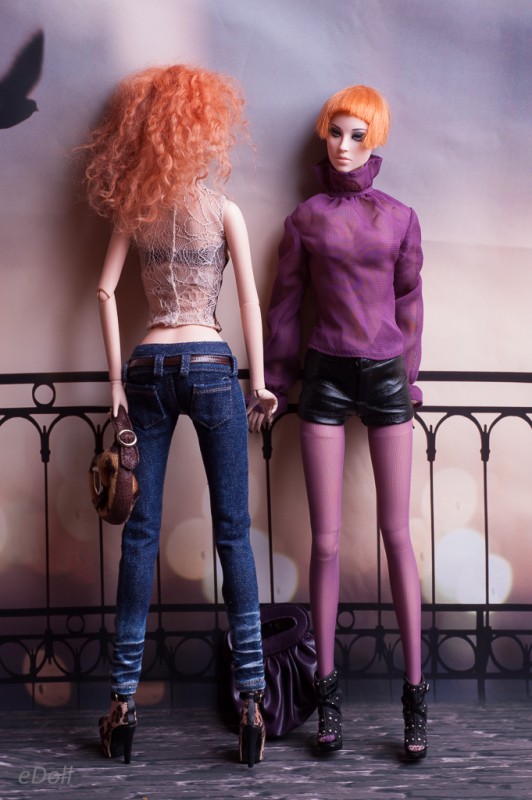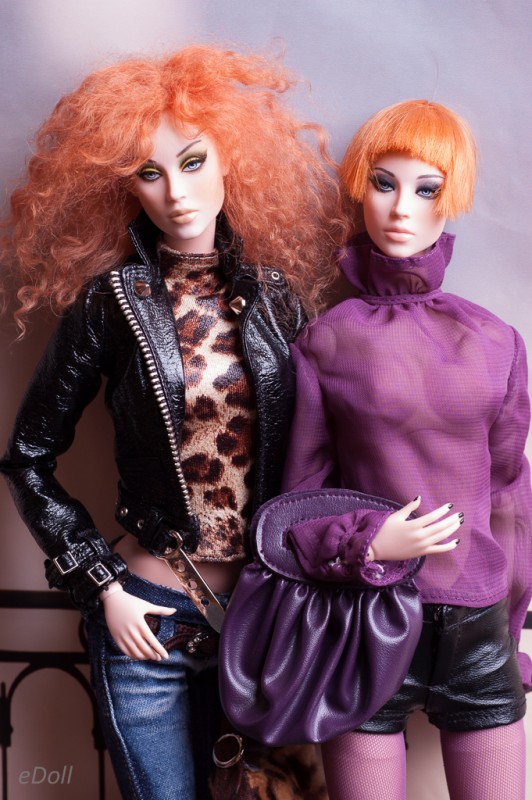 Another Kir Royale Tonner dress and Avantguards shoes. Unfortunately, Tonner shoes do not fit the Ficondoll feet.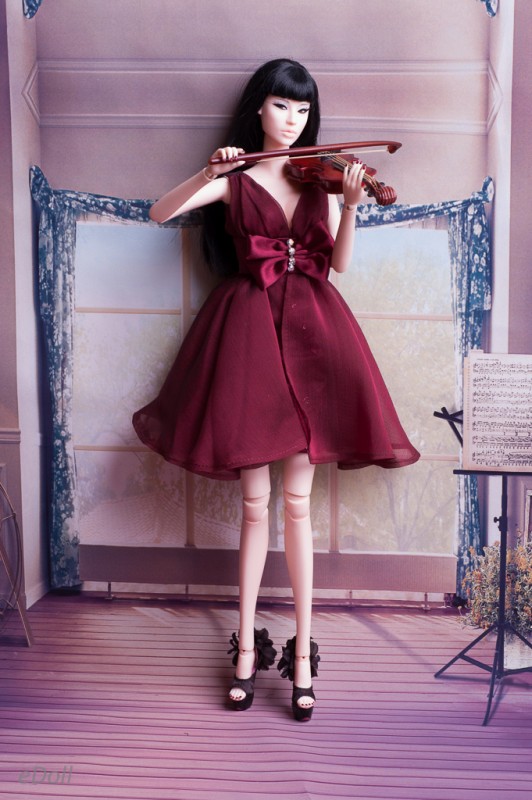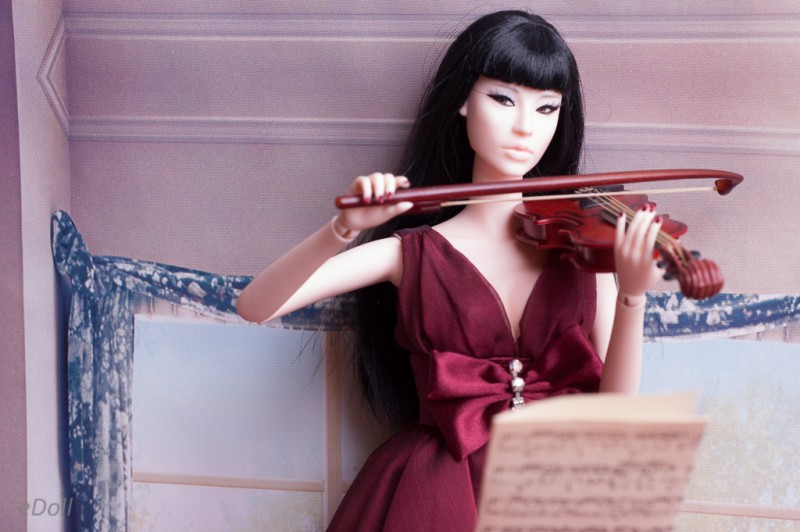 Tonner sweaters and crop tops perfectly fit