Welcome to our community!
Feel free to add items to our marketplace, subscribe to groups and authors.
Also follow our
Instagram
!
Amanda's beautiful day
I think everyone has had one of those days when there is a good weather outside, everything is fine but you want to stay home, just to stay alone with yourself. You pour yourself a glass of wine and just make yourself comfortable and relax.
Amanda's day has started exactly this way. She has groomed herself, put on a fashion classic pencil-dress, made herself a delicious cocktail, and sat on the couch among soft pillows. She antedated thoughts by remembering past events and fantasized. The fragrance of flowers were spreading from the window.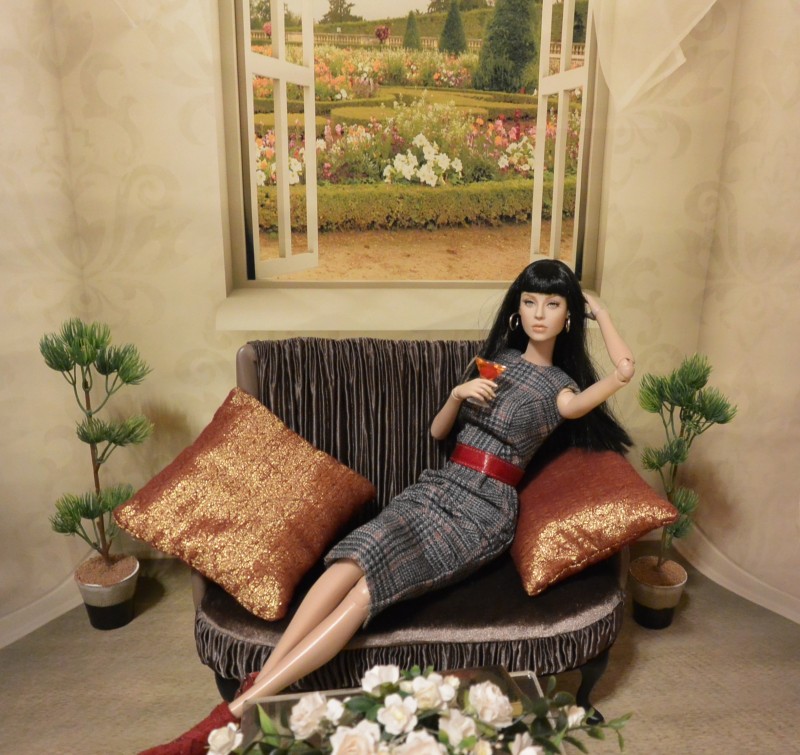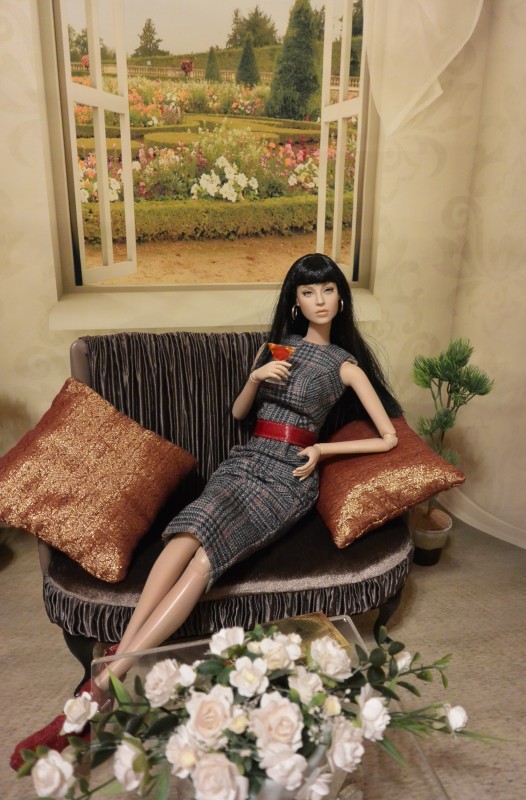 .
What a delicious candies!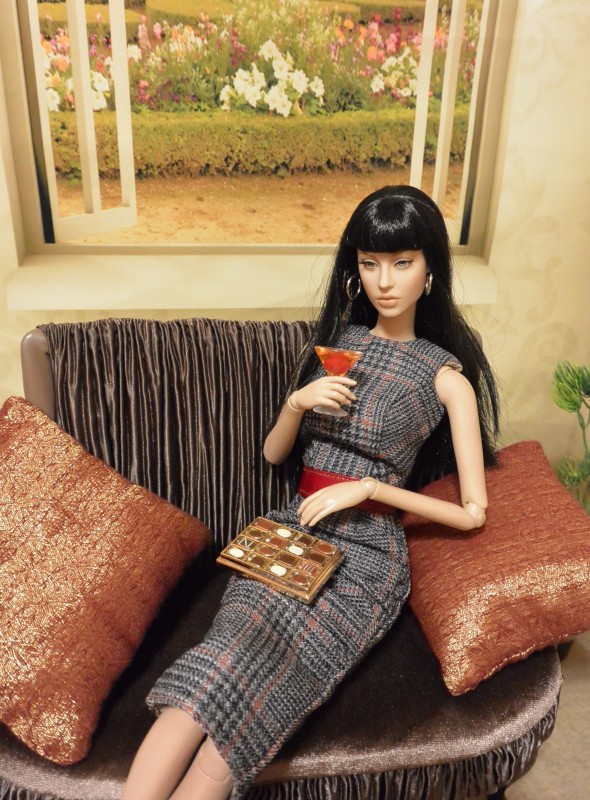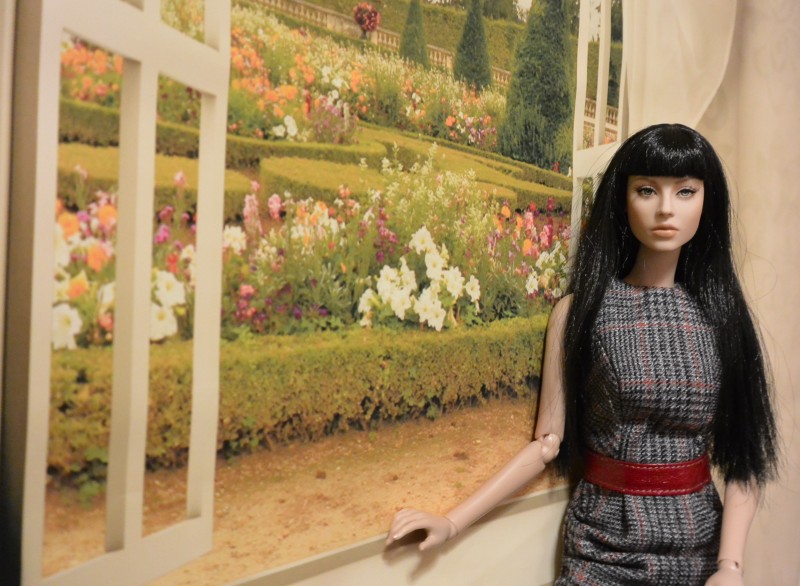 .
I should take off these ankle boots, it is more convenient now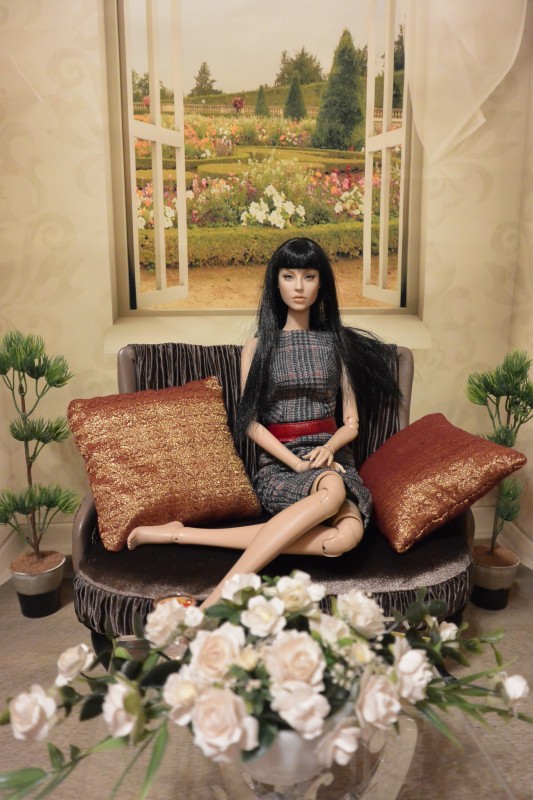 .
What do you think, who visited Amanda? What are your ideas? What could happen next? Looking forward to your comments