Welcome to our community!
Feel free to add items to our marketplace, subscribe to groups and authors.
Also follow our
Instagram
!
Twilight Vampiere Laurent and James
I continue to tell you about my dolls from The Twilight Saga. As there is good and bad, my collection also has evil vampires Laurent and James in addition to good Bella and Edward. Victoria decided to leave them and look for another life away from them.
These men look very attractive and seductive just like all "bad boys".
There is a great portrait likeness with the actors.
.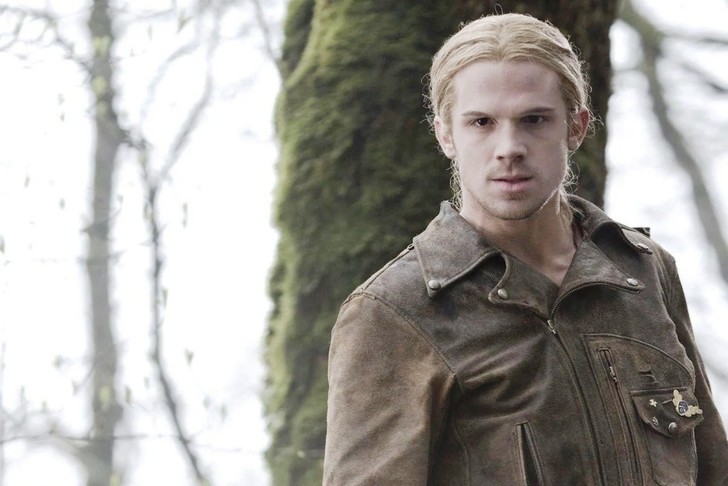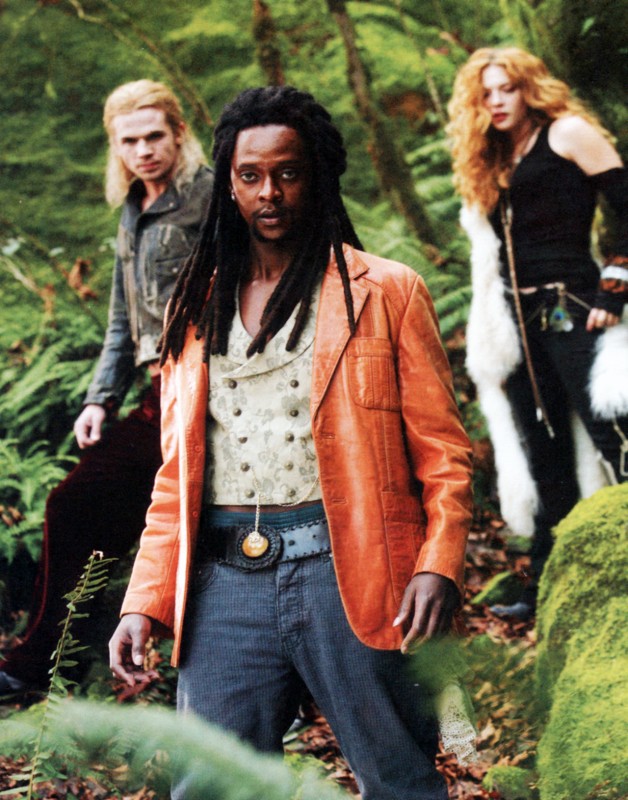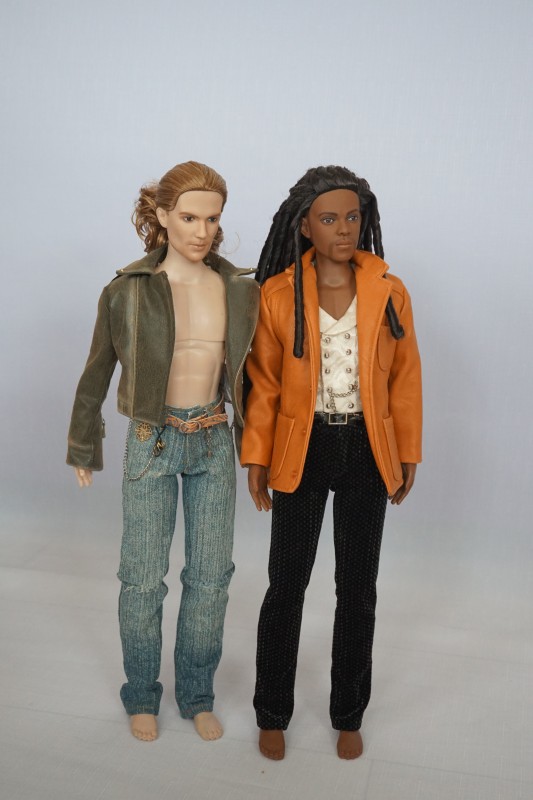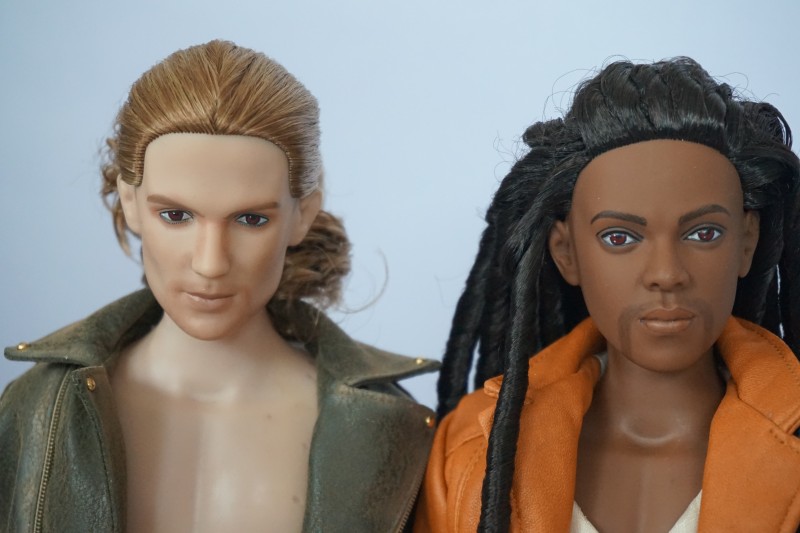 Laurent wears rich velvet pants with a textured belt made of faux leather and boxer shorts. There is also a gorgeous brocade vest with silver chain and a soft jacket made of faux leather.
James wears scuffed jeans with faux leather jacket.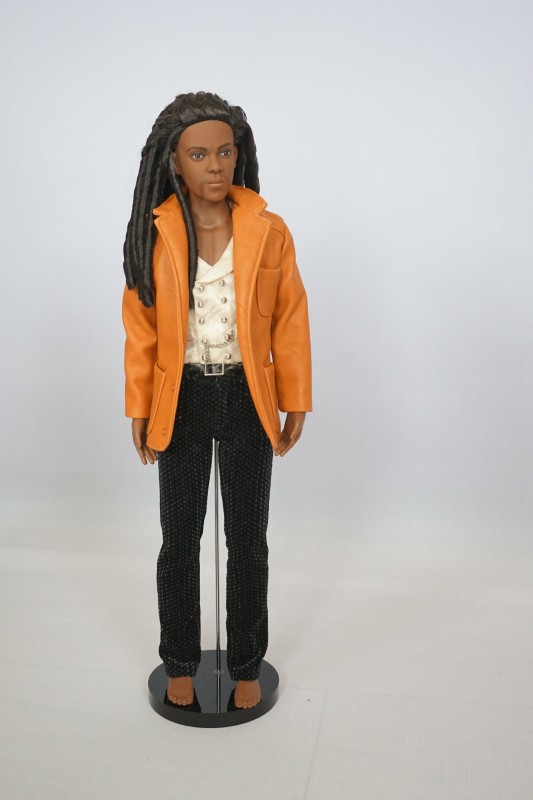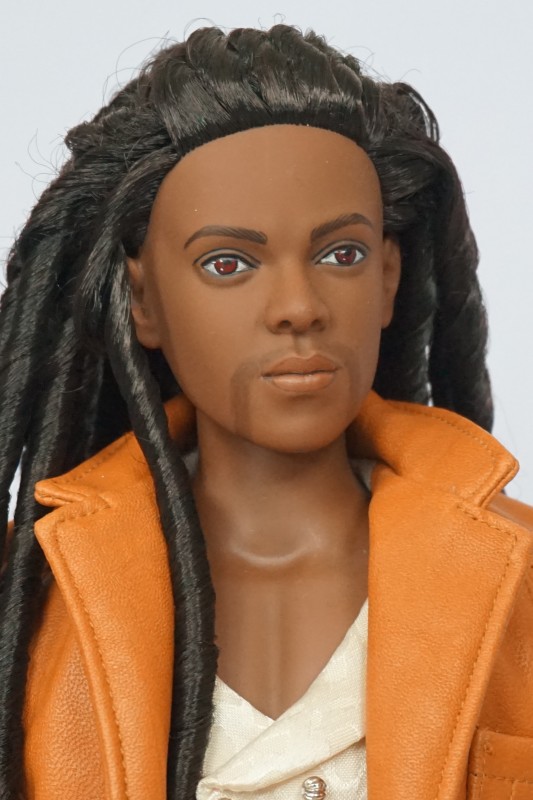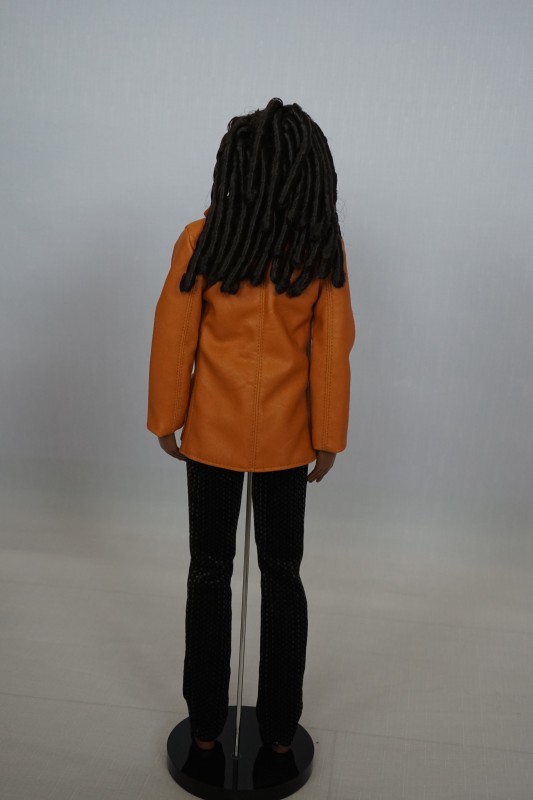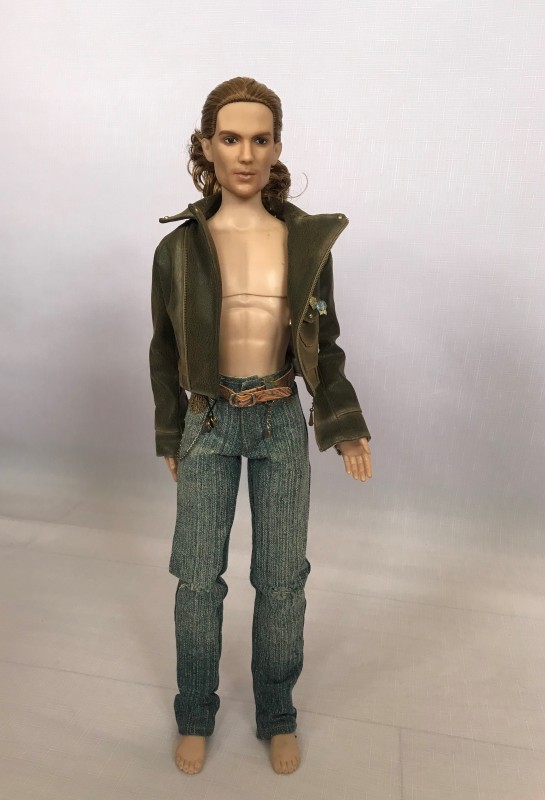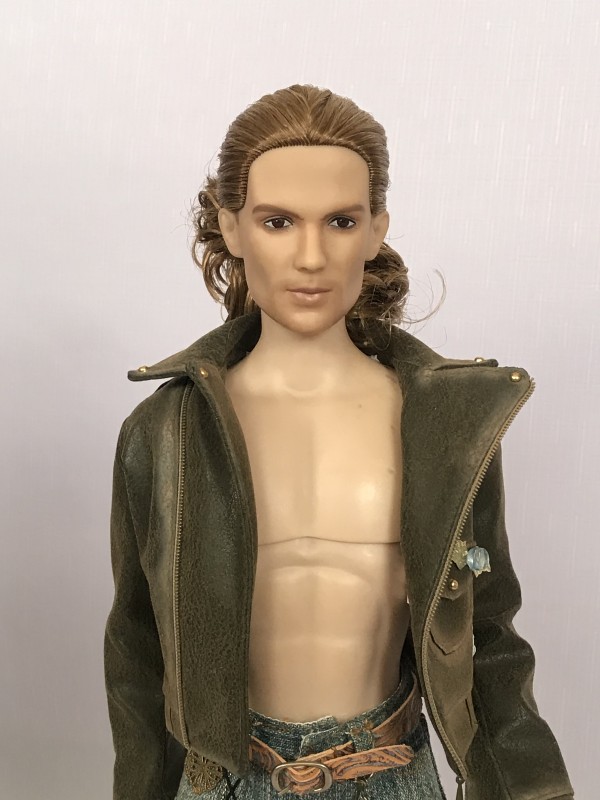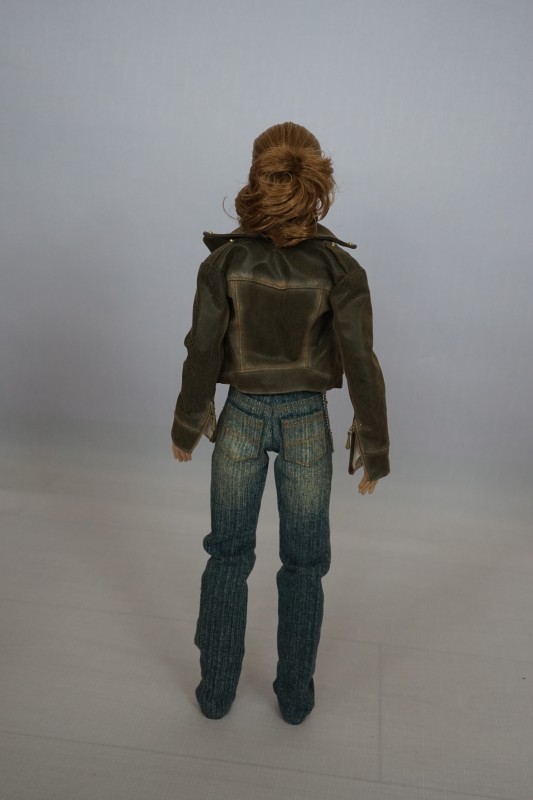 .
These dolls are now rare and will decorate any collection.