Welcome to our community!
Feel free to add items to our marketplace, subscribe to groups and authors.
Also follow our
Instagram
!
​Neema and Ellowyne – More Details Revealed
Soon, on August, 27 at 6 PM MDT, the sale of gorgeous dolls Ellowyne and Neema (I have already talked about them earlier) will begin during the Virtual Doll Convention. Now we know the details about the dolls.
There are gorgeous 6 dolls, and the collection is limited. Neema and Ellowyne "Charmed, I'm sure" wear gorgeous pink gown that is ready for the ball. It is decorated with beads and embroidery. Massive earrings and long rooted hair make the girls fascinating. The cost of the doll is $245. The number of Neema is limited to 125, and Ellowyne is limited to 150.
.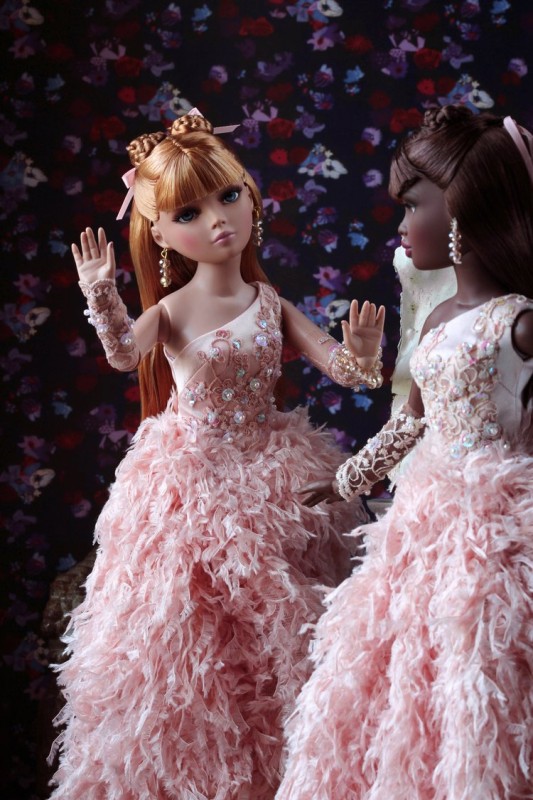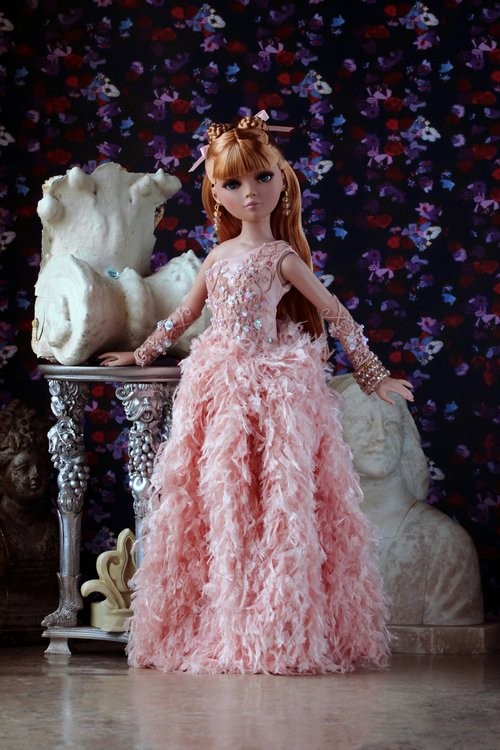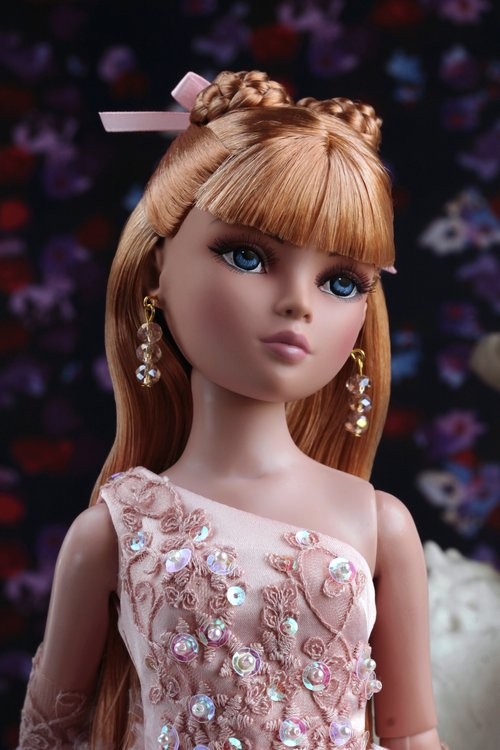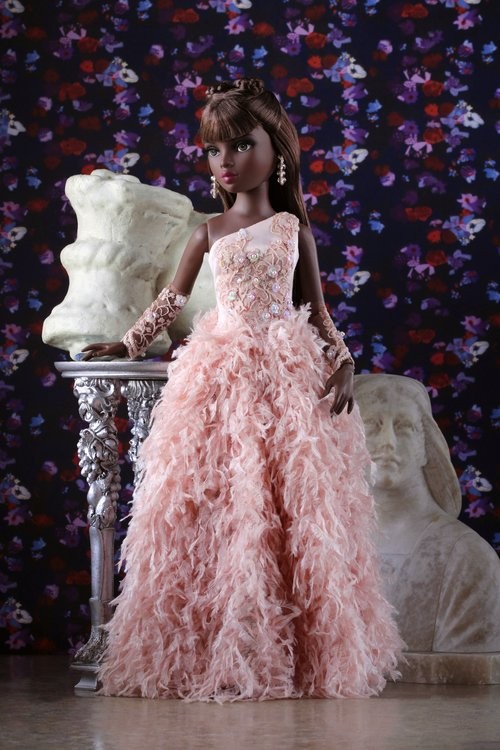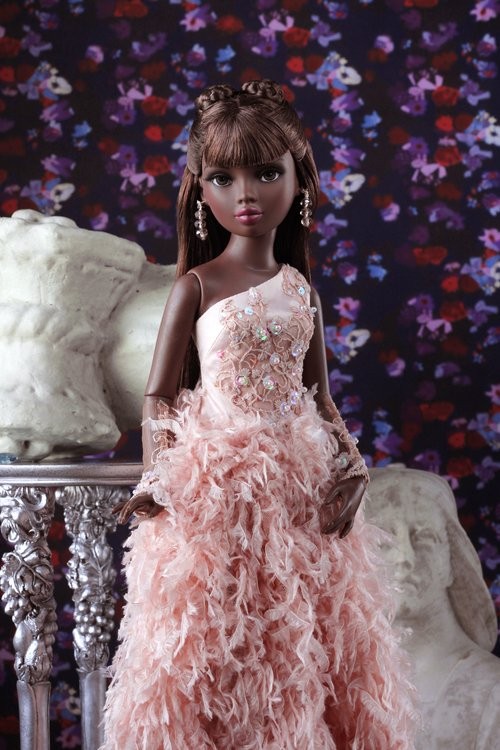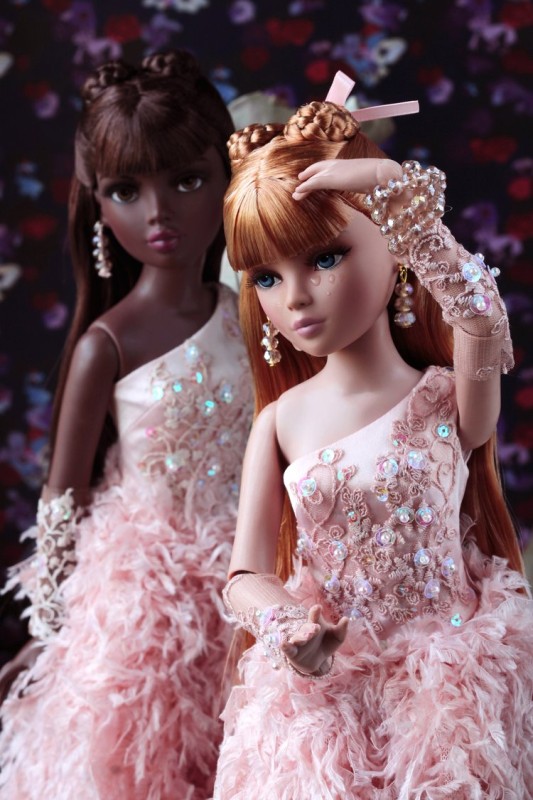 "Straight and Narrow" Neema wears a soft and gentle outfit which is good for warm autumn. Coral knit jumper and light pink turtleneck are well combined with red boots. The cost of the doll is $225. 150 dolls will be available.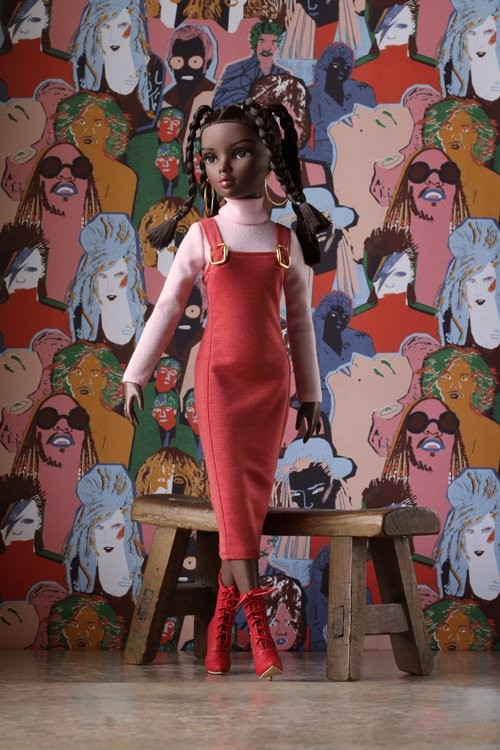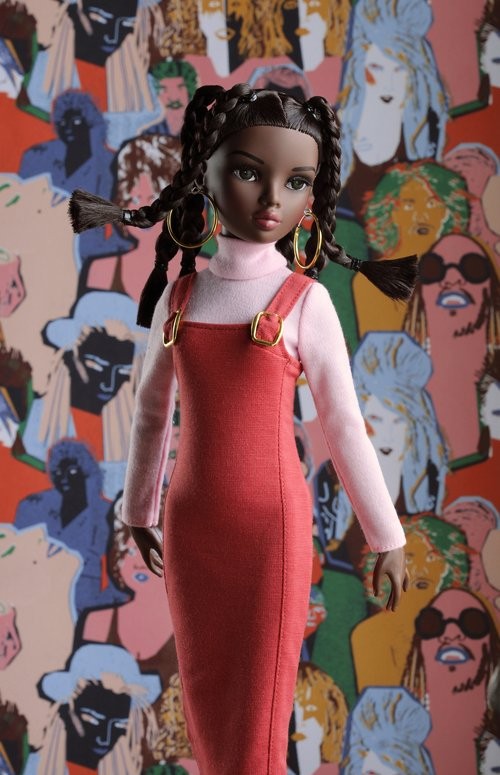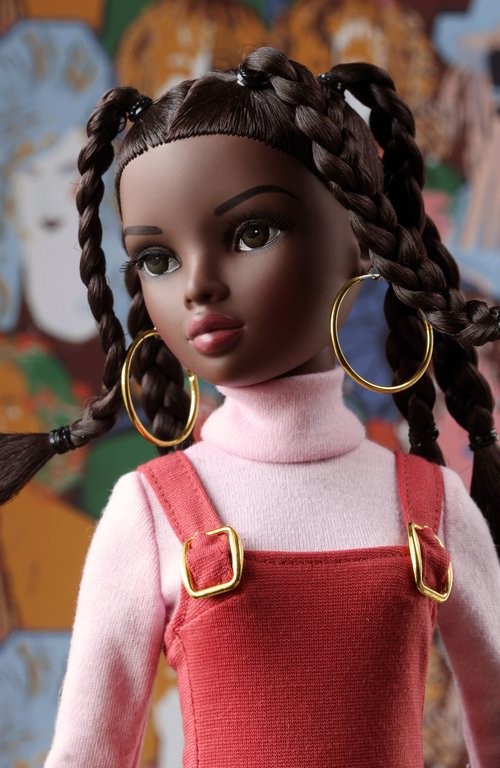 "Shining Example" Neema has a luxury black net overdress. It looks shiny due to the copper beads. Copper necklace complete the outfit. She has a short hair with soft curls and waves. The doll costs $235, and it is limited to 150.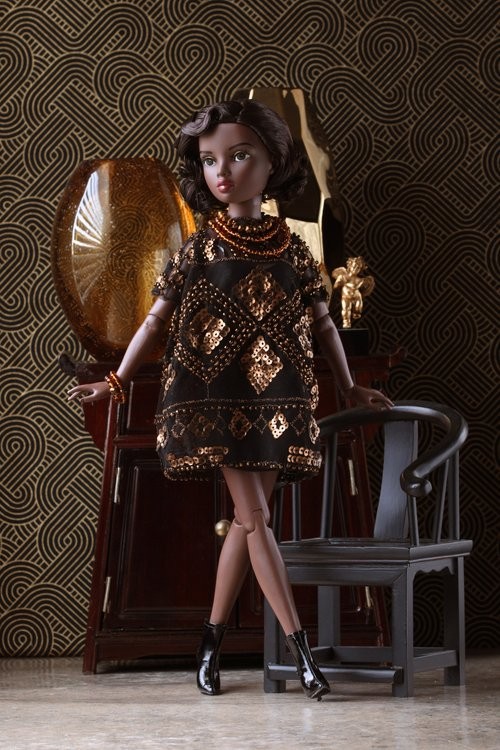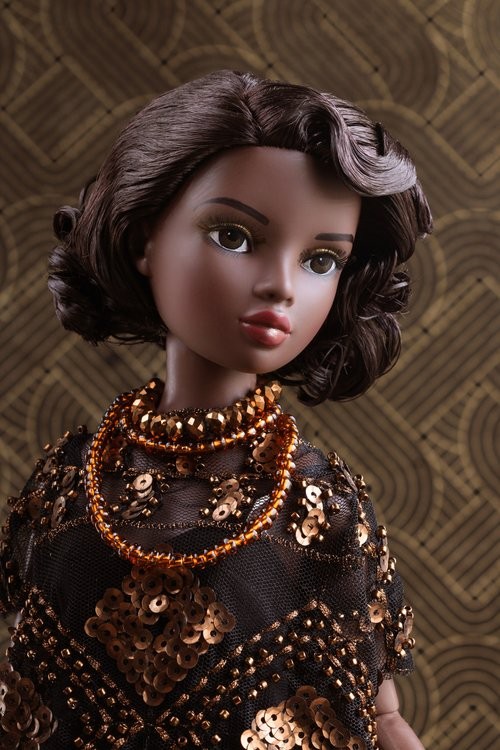 "Life's a Beach" Neema will catch your eyes with her gorgeous wavy black hair. She wears light blue romper with a belt with golden buckle, and her outlook looks very fresh and breezy. The romper is decorated with white buttons. And high heeled sandals are white and look amazing. The cost of the doll is $185 and is limited to 200.
.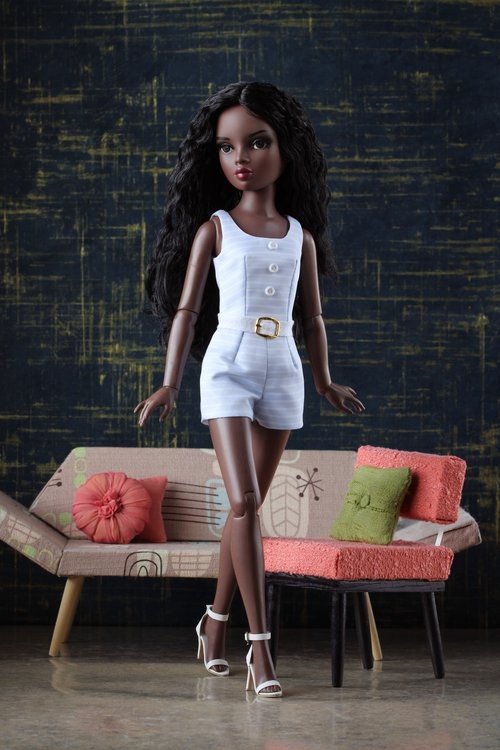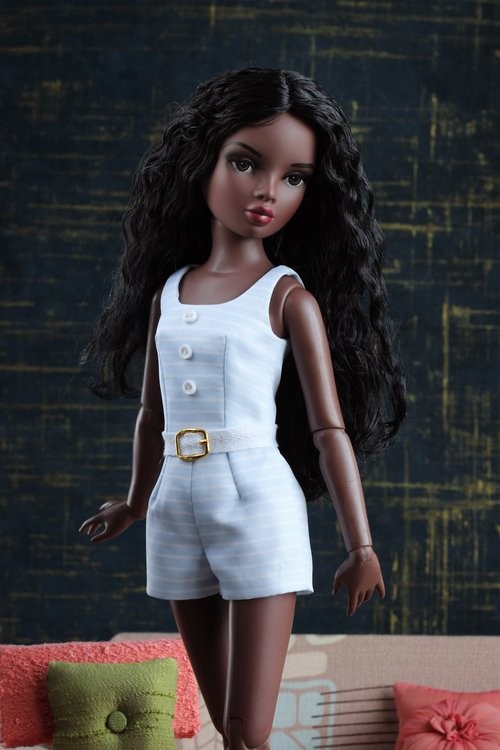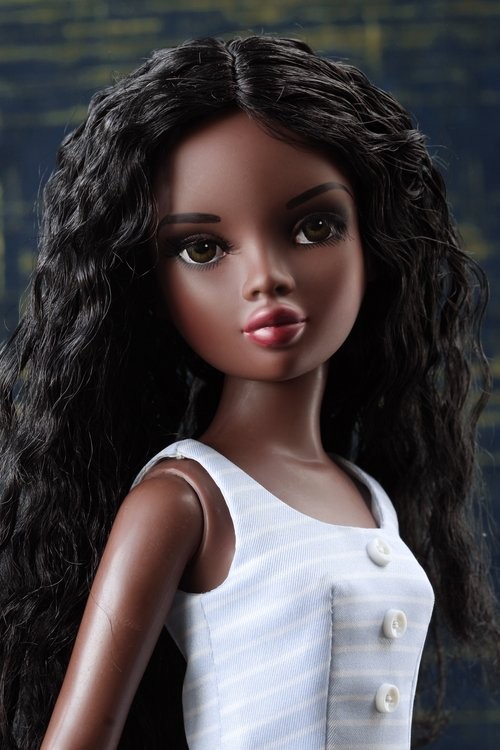 "Earning Her Stripes" Ellowyne also looks style. We have already talked about her before. Her warm colors will definitely cause only good emotions. The number of the dolls is limited to 150, and the cost of the doll is $220.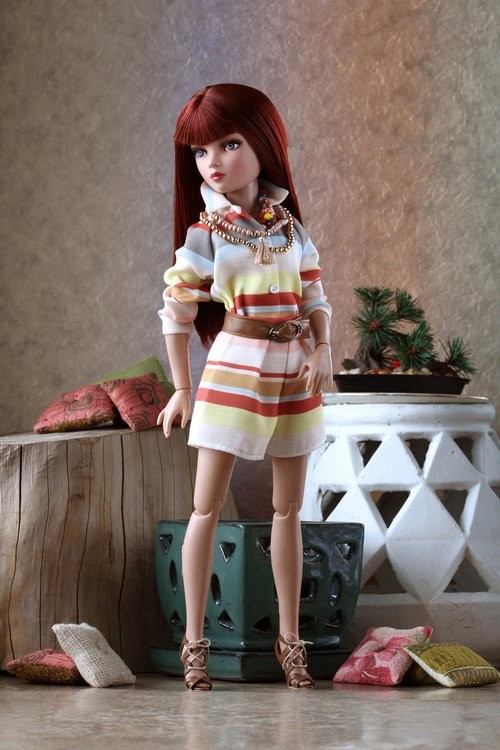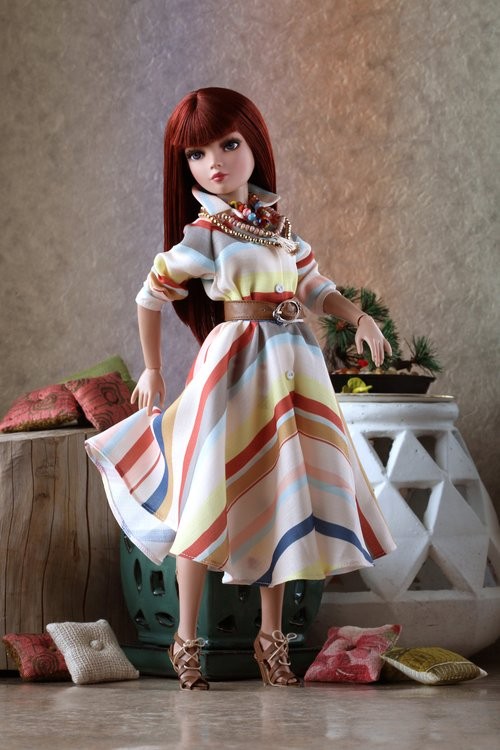 The pictures of every doll are presented, so everyone may enjoys every detail of the outfit. And what doll do you like the most? Would you buy any?