Welcome to our community!
Feel free to add items to our marketplace, subscribe to groups and authors.
Also follow our
Instagram
!
Unknown Bella "Twillight" OOAK by Robert Tonner
I have already written that Twilight movie is my favourite, and I did my best to have special dolls from this series in my collection. I have them, I will show them here in details. But today I am going to show you an exclusive exhibit of my collection. We cannot fully call it a doll but it is of course Bella.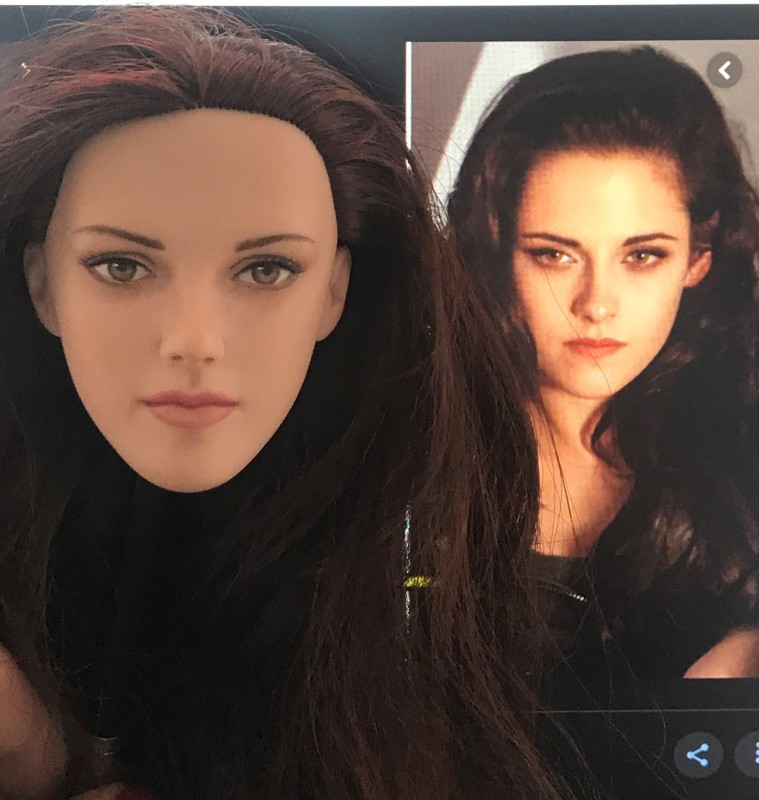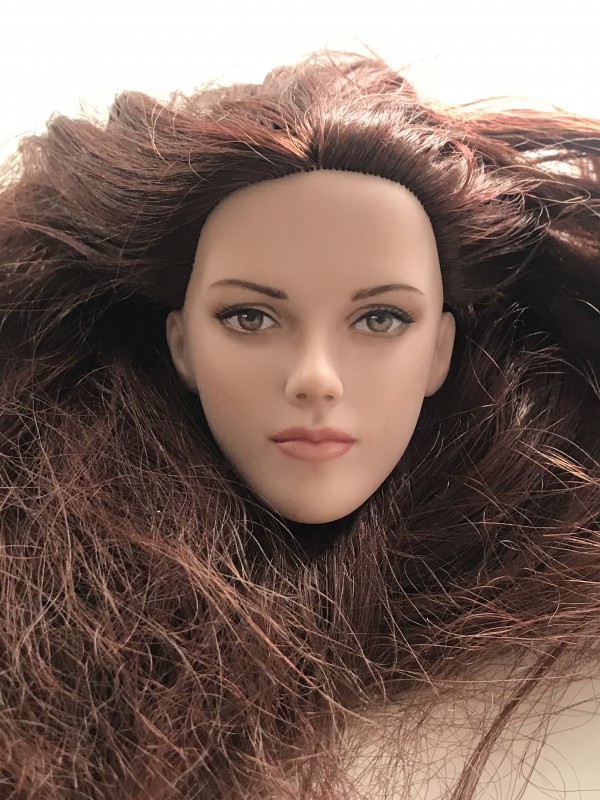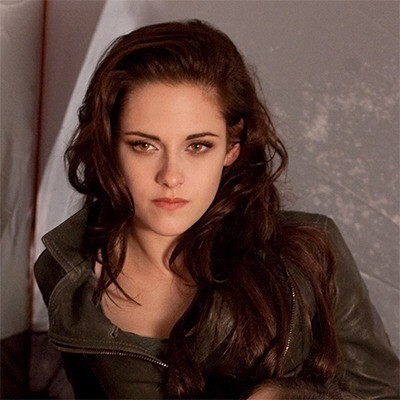 This is a head of the doll, which has been apparently created by Tonner during the work on Bella Vampire. To me, this is a perfect prototype of the portrait Bella doll that has not reached the collectors in a limited edition. But it found me after the Tonner doll company shut-down. The inscription under her hair does not belong to Tonner, it belongs to Summit Entertainment.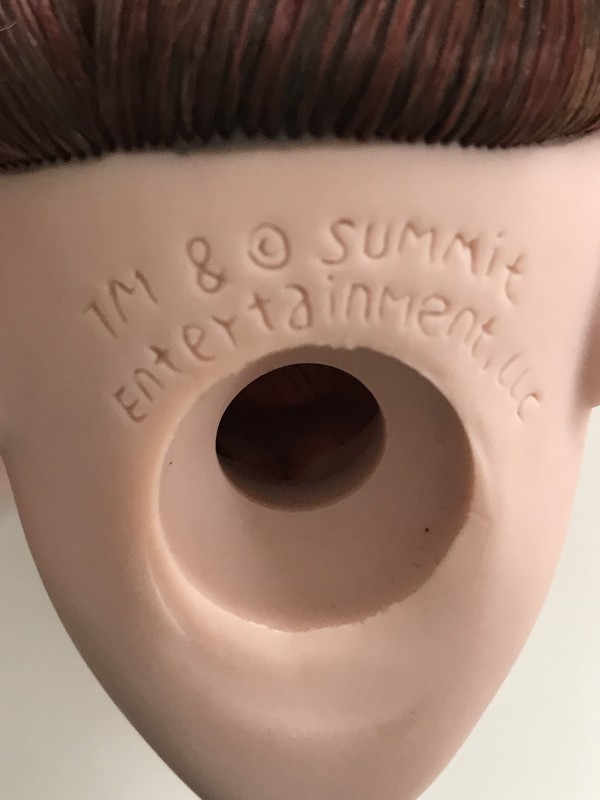 I think this is a real rare collectors item, and it deserves attention of the most tried collectors.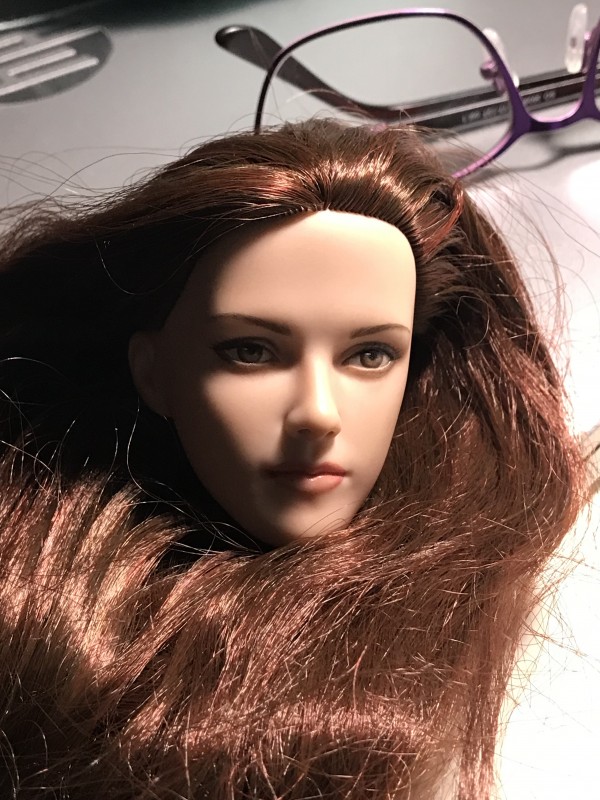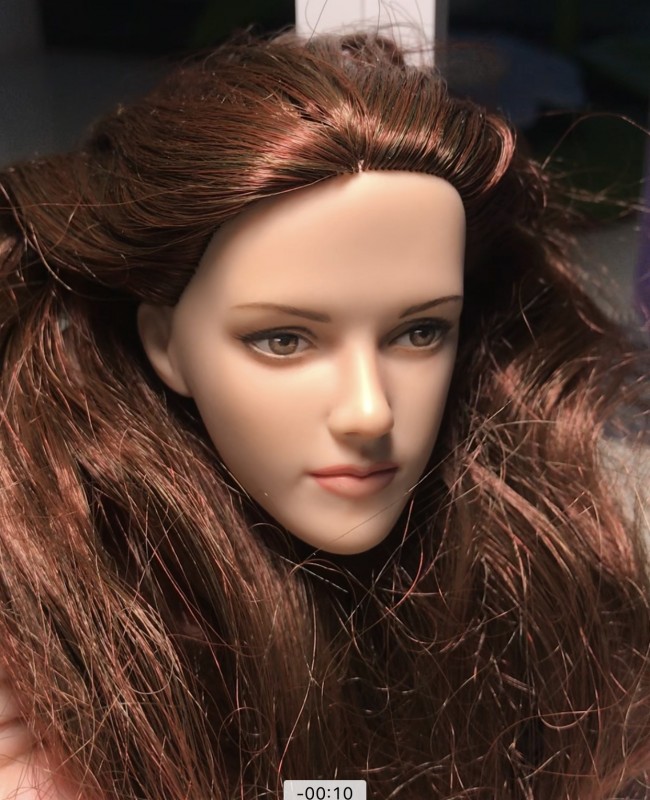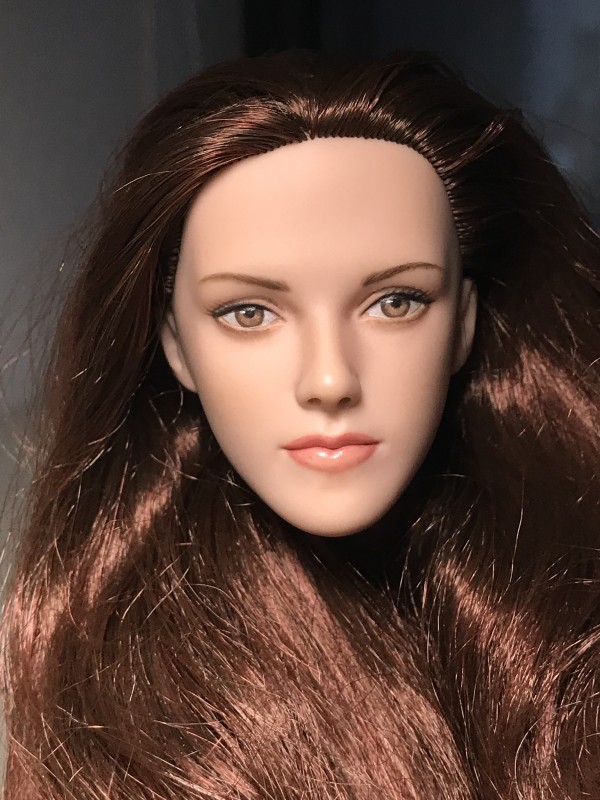 I have been looking for the proper body for so time but to no luck. This head is too big for the standard Tyler body. It is bigger than the heads of Sidney and Tyler. I thought about RTB101  body but I noticed that the neck looked thick for the hole of the head. Now I think that I can try DiAnna Denton body, even though it has ample curves than Bella. How about Evangeline? But I do not have this doll to try. Well, I am keeping my hopes up to find a body for her. In the meantime, please meet Bella Cullen.