Welcome to our community!
Feel free to add items to our marketplace, subscribe to groups and authors.
Also follow our
Instagram
!
Search by the «ooak» tag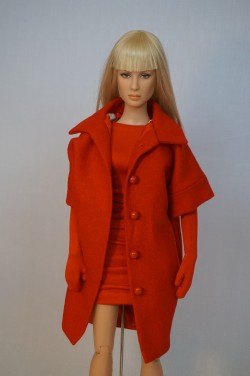 Lilah - is one of my favourite molds by Tonner. Out of two dolls released by Tonner I have… three Two of them are original.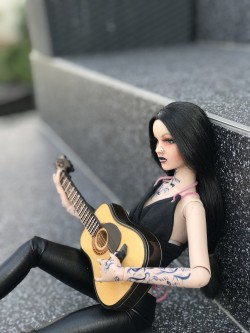 Cami is a very popular mold among the collectors of Tonner dolls. She has a cute face and smooth body lines. But I am not a big fan of Cami, and there are just three of them in my collection. However, all of them are very special.