Welcome to our community!
Feel free to add items to our marketplace, subscribe to groups and authors.
Also follow our
Instagram
!
Tonner Lilah repaint - magical transformation
 Lilah - is one of my favourite molds by Tonner. Out of two dolls released by Tonner I have… three
Two of them are original. One of them I have already showed here, the second doll, Lyle, will be later, and so here she is – the star of my collection – Lilah repaint.
I called my publication as "magical transformation" due to several reasons. One of them is a transformation of the doll into a beautiful girl (just take a look at this pic!) with the help of the talented painter SoieK . 
Tonner Tyler Wentworth Crimson on Park – 2008 outfit fits her well.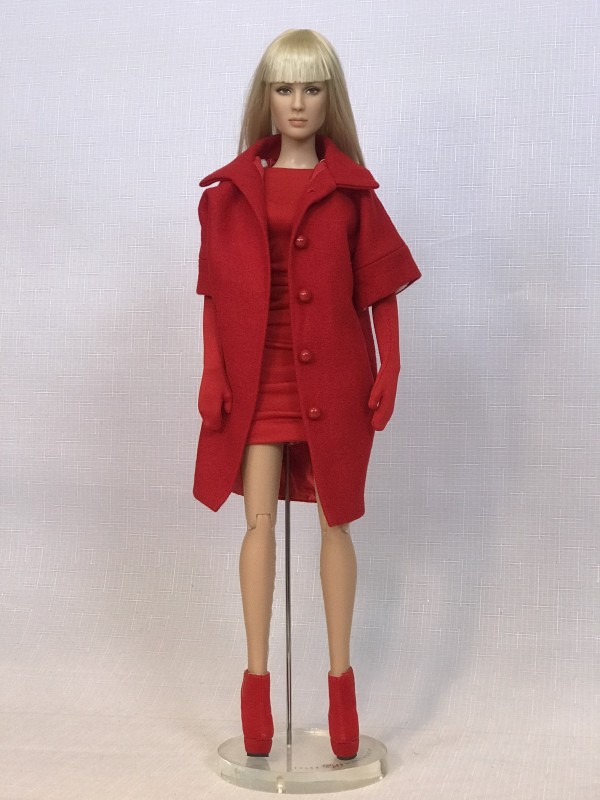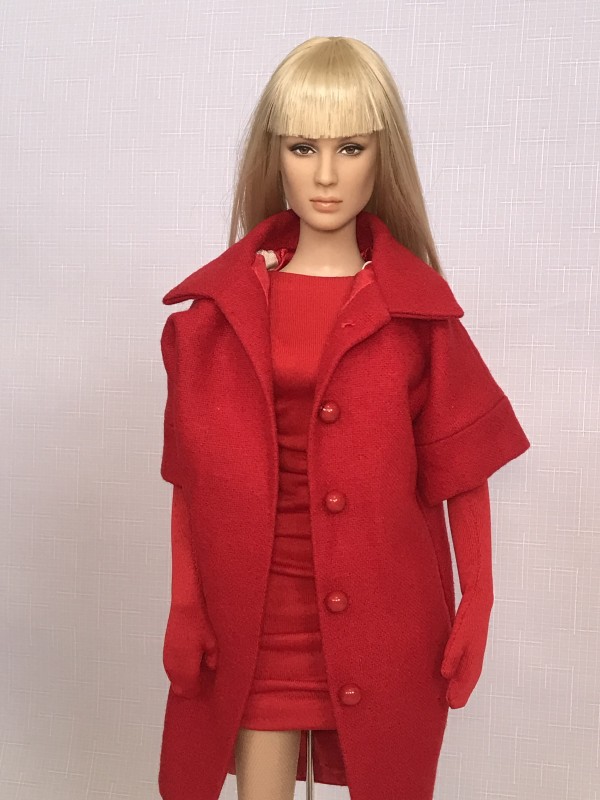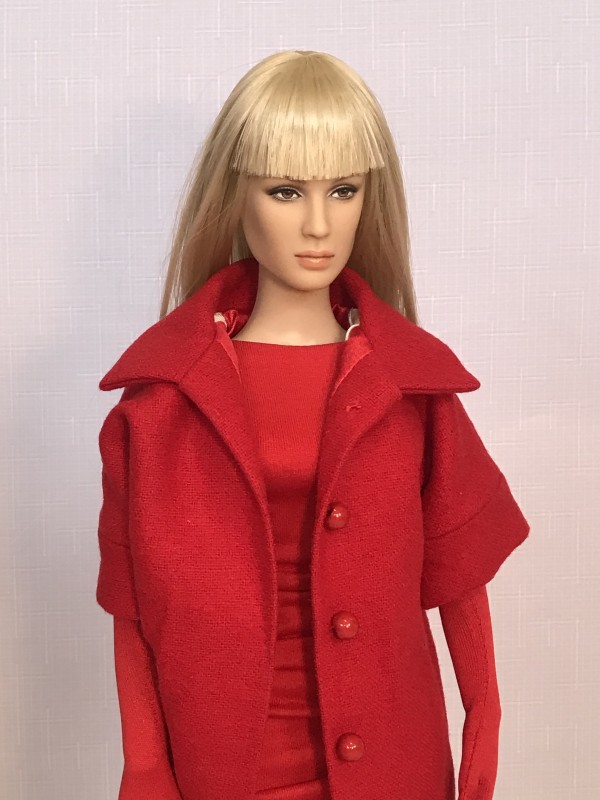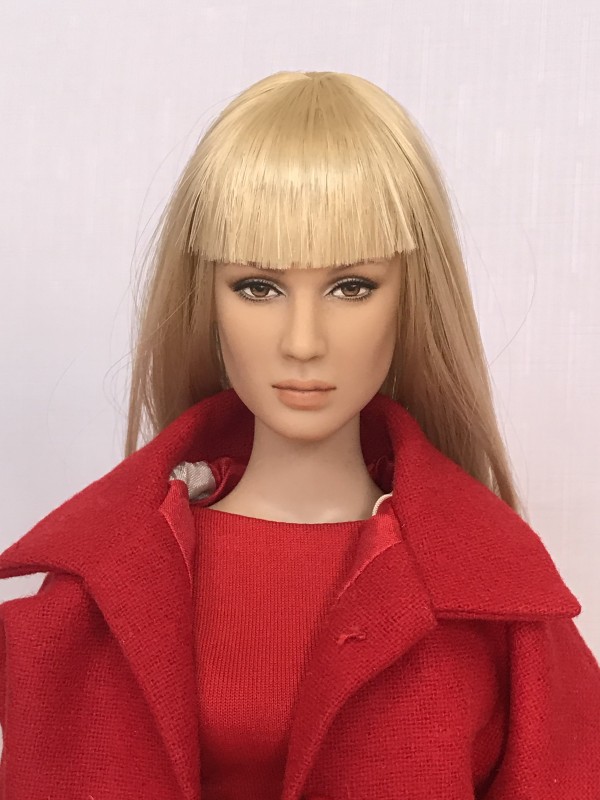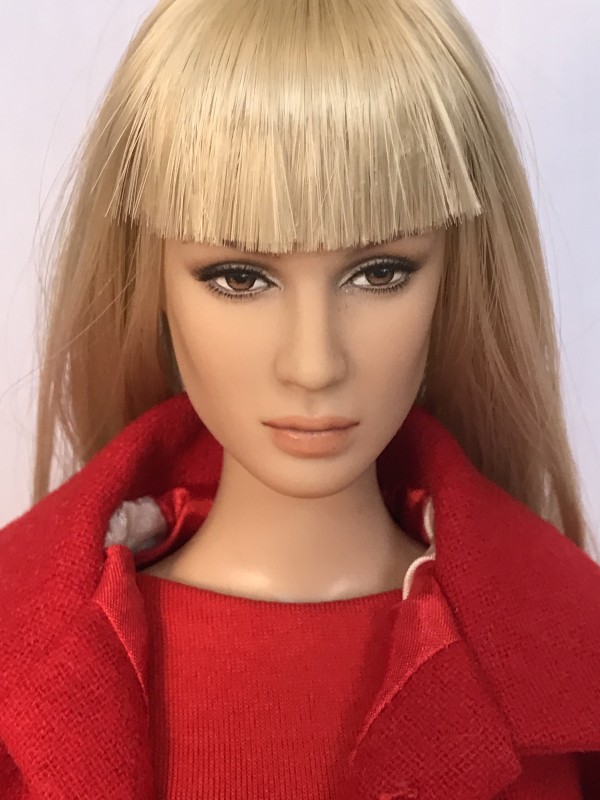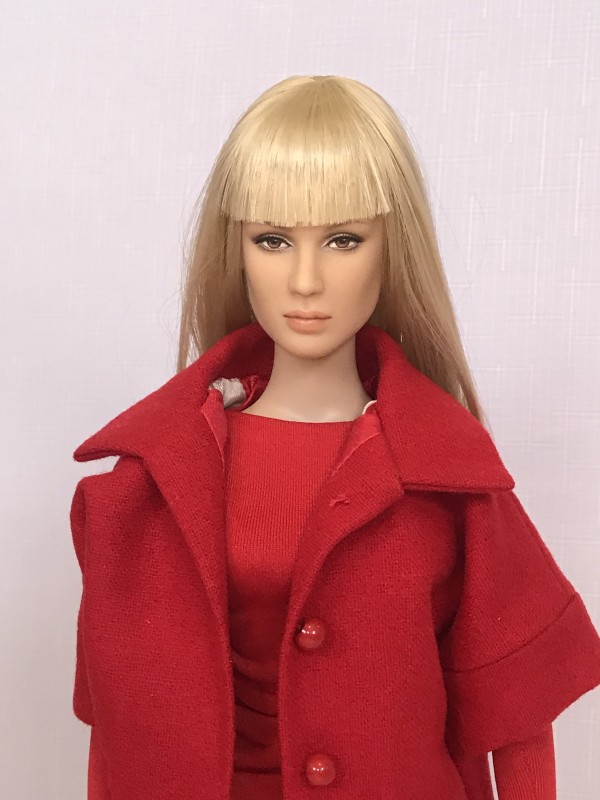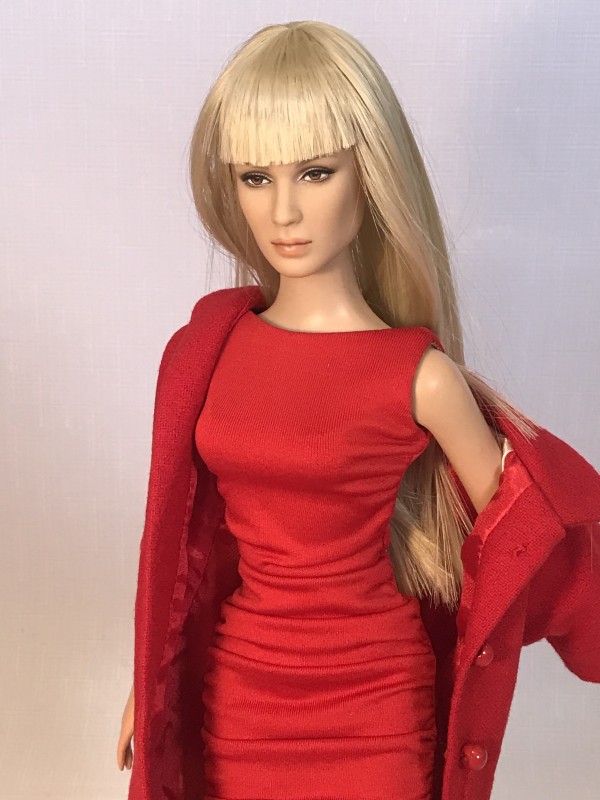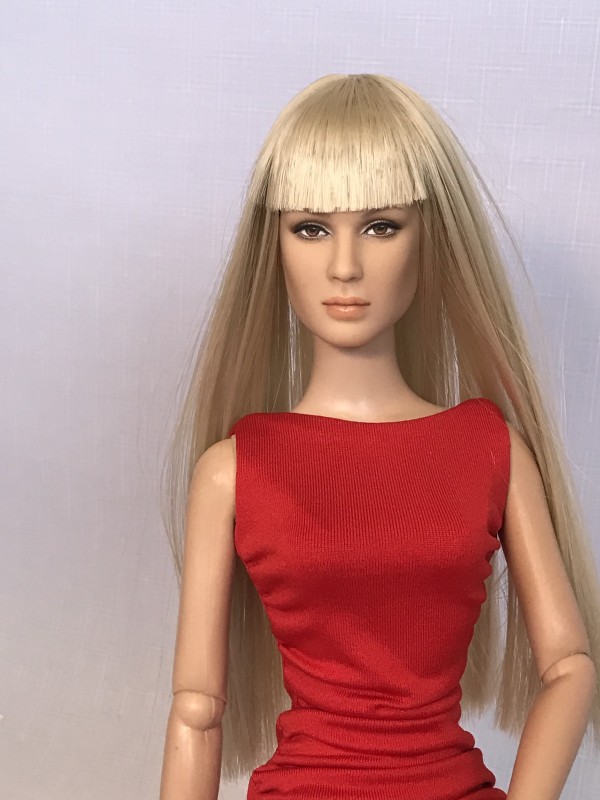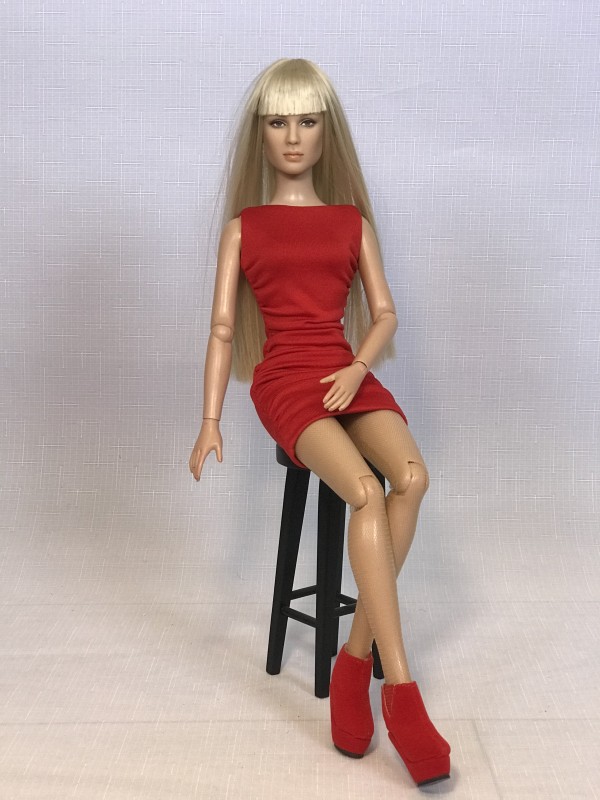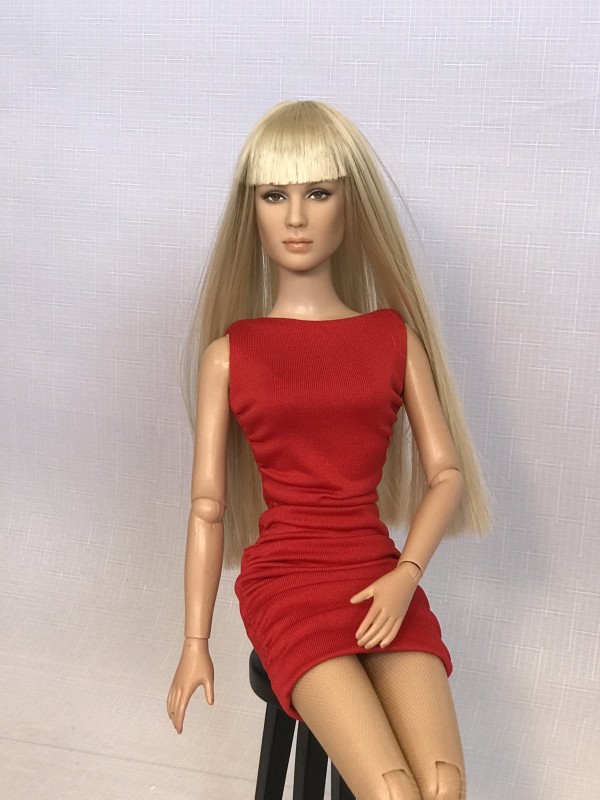 The second transformation happened was unexpected. The doll came with some defect. It was yellowing of her head skin tone. It differed from the body and had a visible yellowness. I was upset, but I knew that this defect happened with some Tonner dolls sometimes. I got used to it and did not take any measure to remove this defect (the doll was beautiful with the author makeup, and I afraid to affect it). But there was one thing – she was in the show-case standing in the sunshiny room. The sunlight were touching her face.
And, oh my god! Her face got its natural color, just like the body. You may see it on the picture. I was looking for the first pic with the yellowness, but I have not found it yet. If I find it, I will show it to you in the comments below.
And what miracles have happened to your dolls?