Tonner Winter Fantasy Matt Сenterpiece
Despite the fact that mold Matt is the most popular among the Tonner dolls, the face of Matt is the most pleasant for me (well, Tonner vampires may compete them).
Robert Tonner has released a lot of Matt face, but each of them looks fantastic. Ranging from the basic dolls to the rare rich outfits with many details.
One of my favourite is Winter Fantasy Matt Centerpiece – 2006 Tyler Wentworth LE 50 Exclusive: Fantasy Event Boston (the skin tone is Tan, eyes – green looking straight, hair – walnut).
.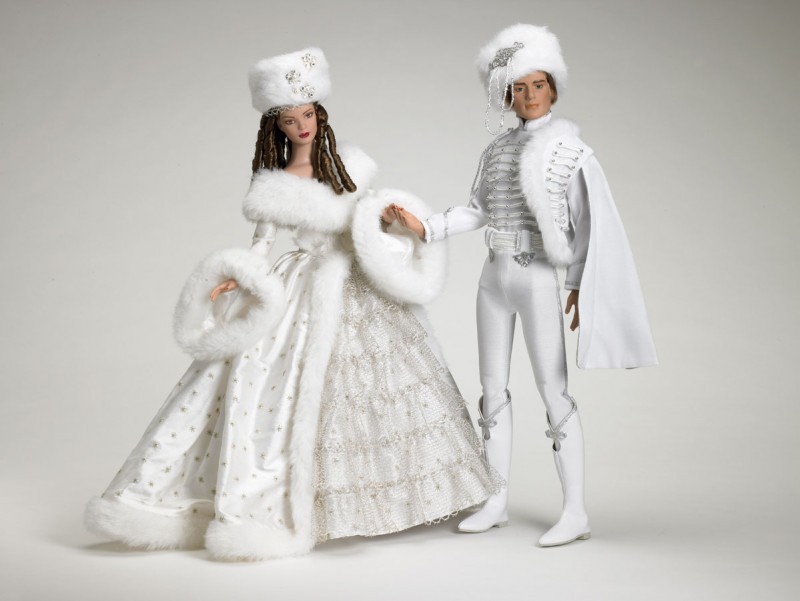 His snowy hussar suit looks stunning! his green eyes have caught my heart!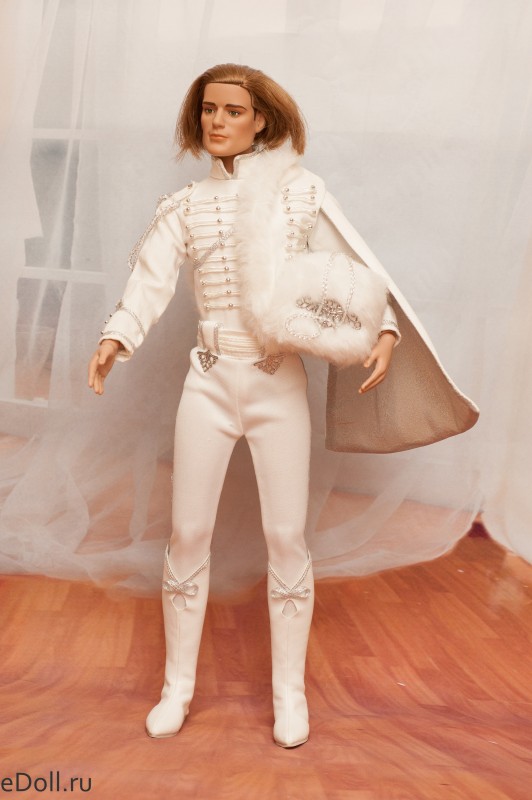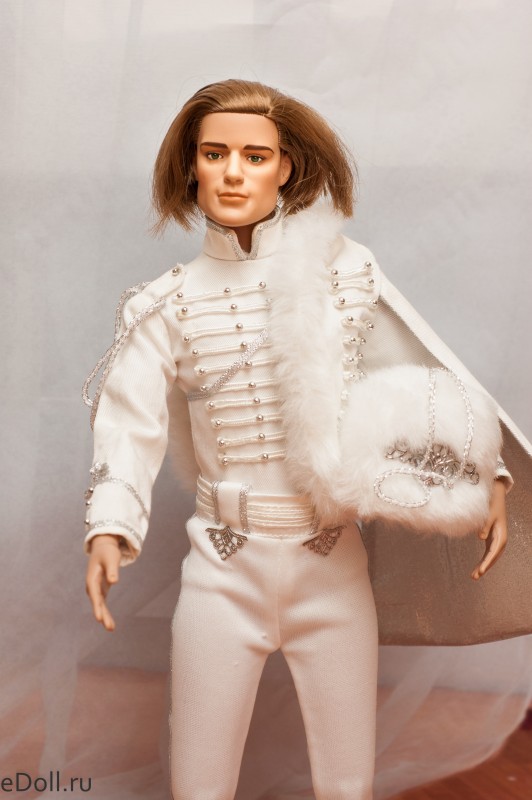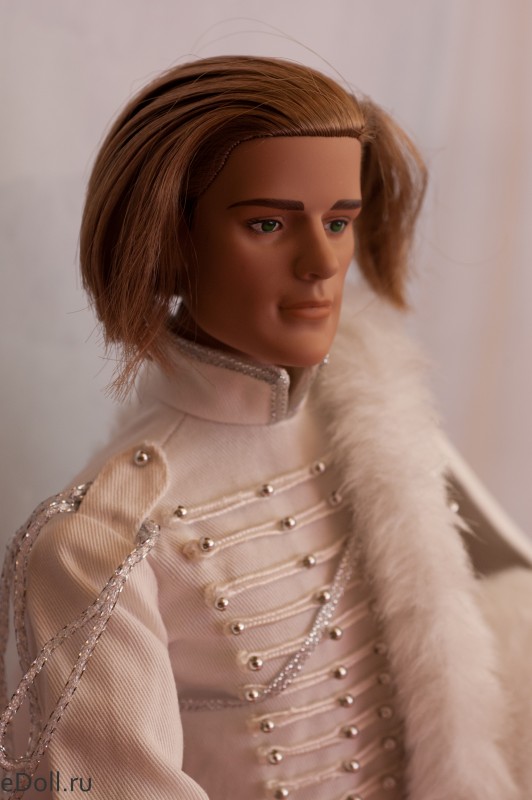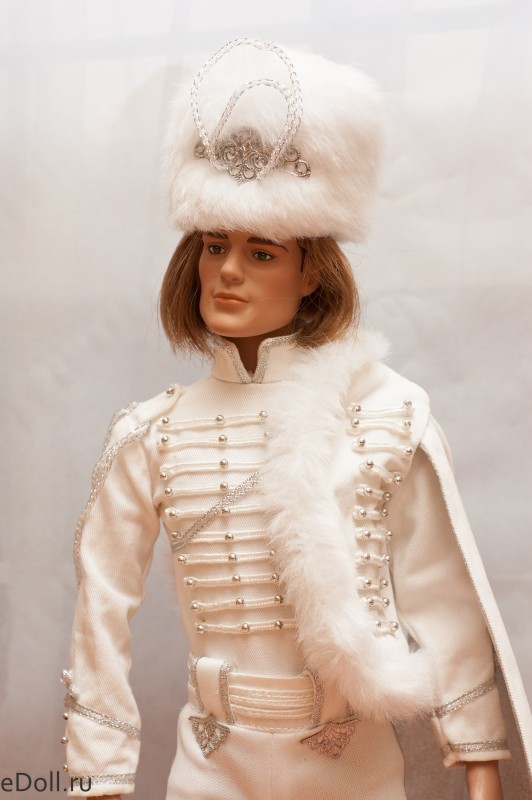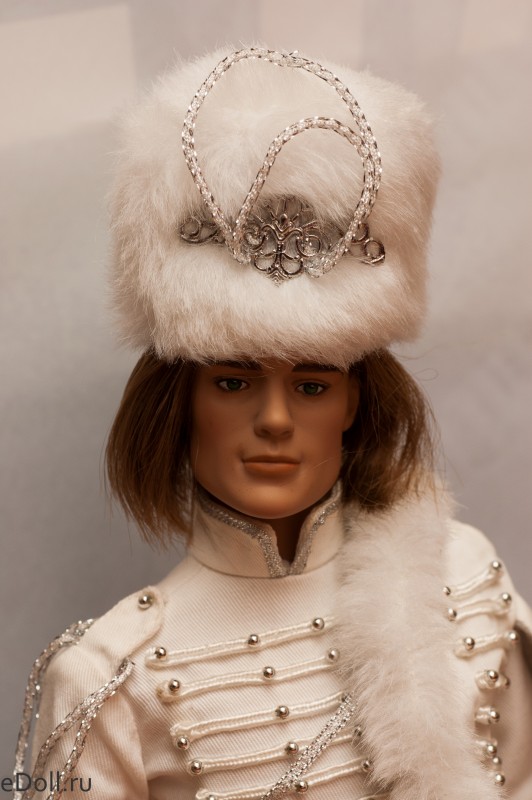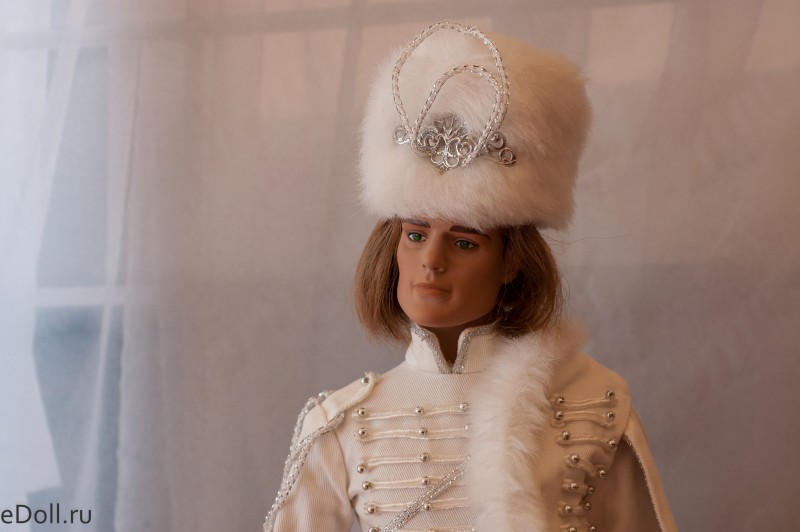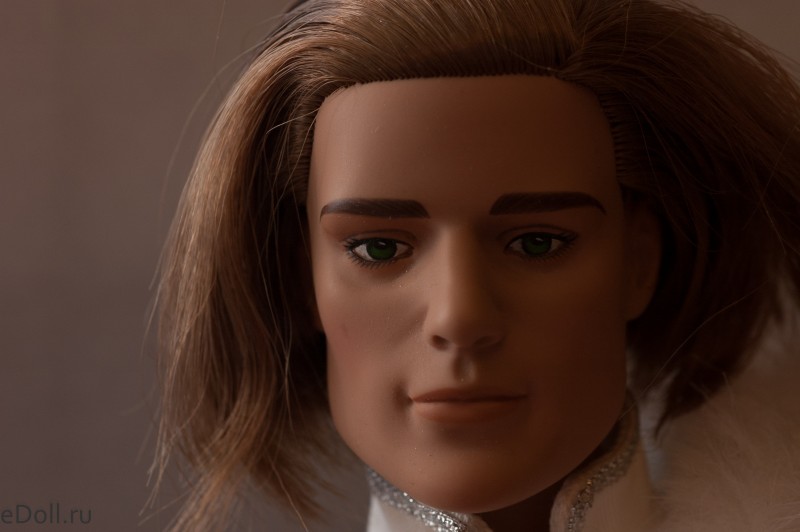 .
I found these pictures in my archive. I took them 8 years ago. This beautiful hussar went to a new house from me for some reasons. I was whistling for him for a long time in order return him to my collection. And it happened some day! He is back, with me.
Now I am looking for his partner Winter Fantasy Tyler Centerpiece which is standing next to him on the picture.
Maybe somebody sells her? Please, contact me.