Twin-dolls - Tyler 2.0
Do you have twin-dolls? Have you ever bought the same doll for your collection as you like this doll so much?
It happened to me, when I saw Tyler 2.0, an ultra basic blond girl from Tonner. I decided at that moment that this was the most beautiful doll face. When she arrived, I could not take my eyes off her. She was very charming.
.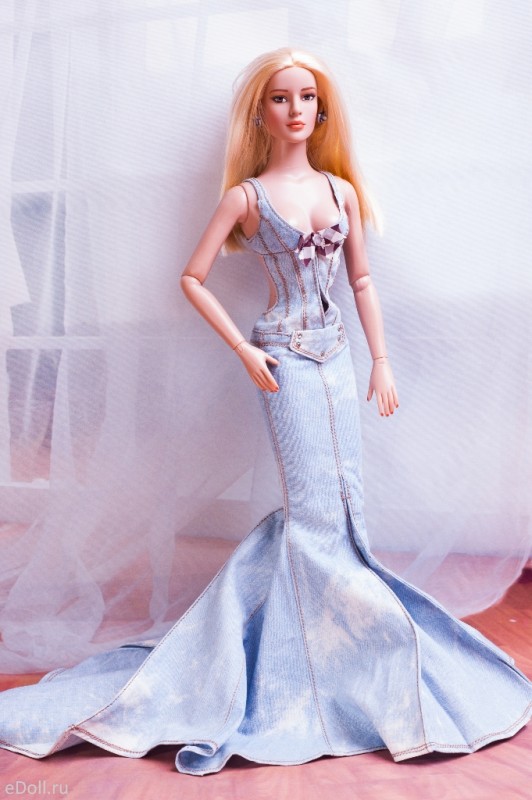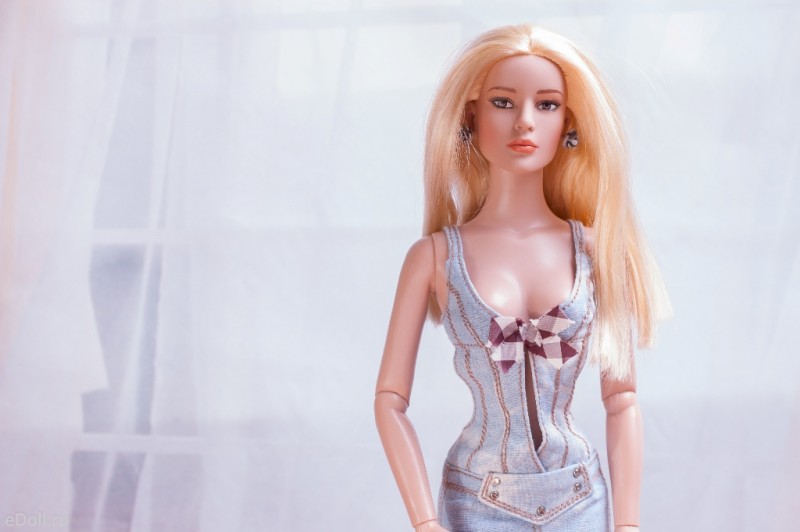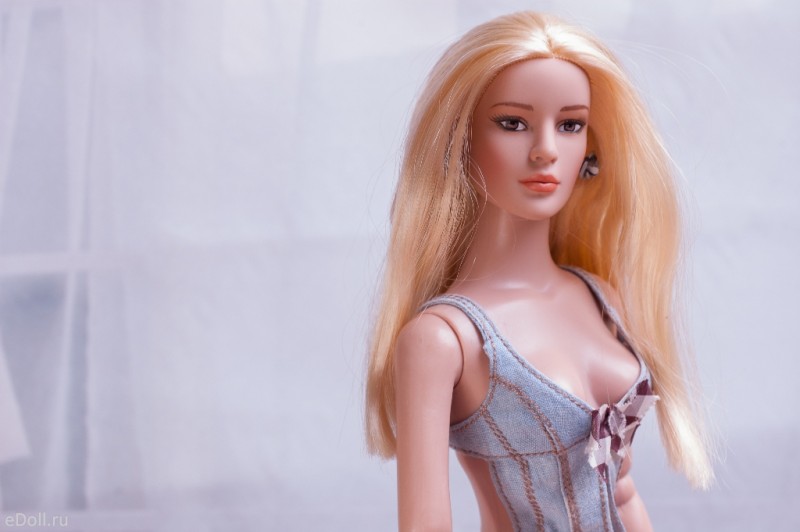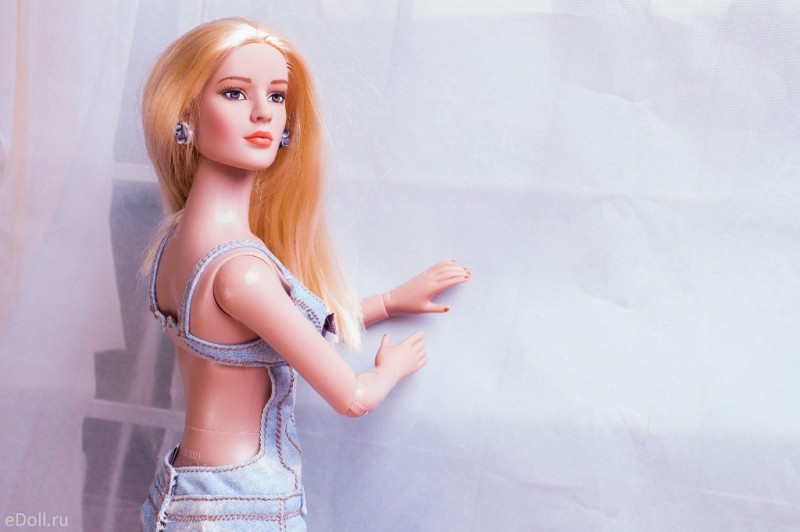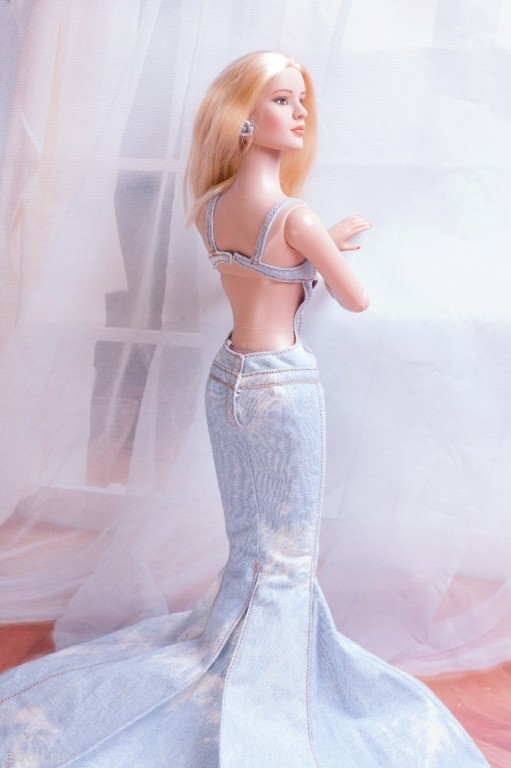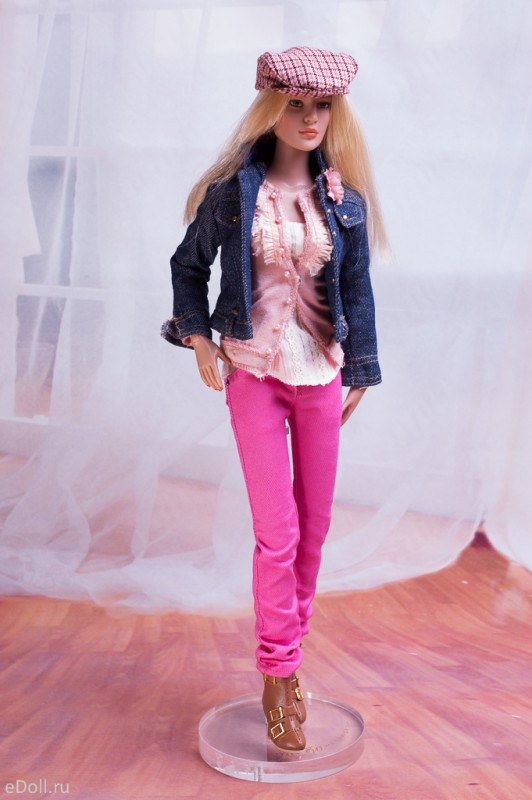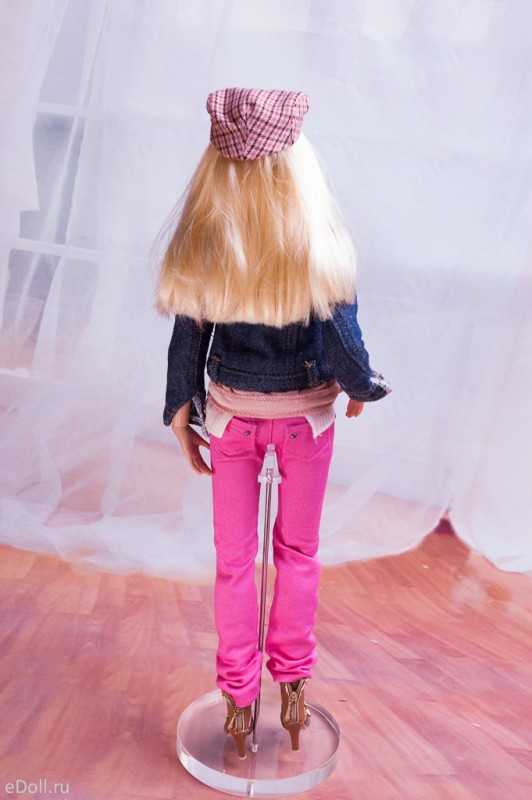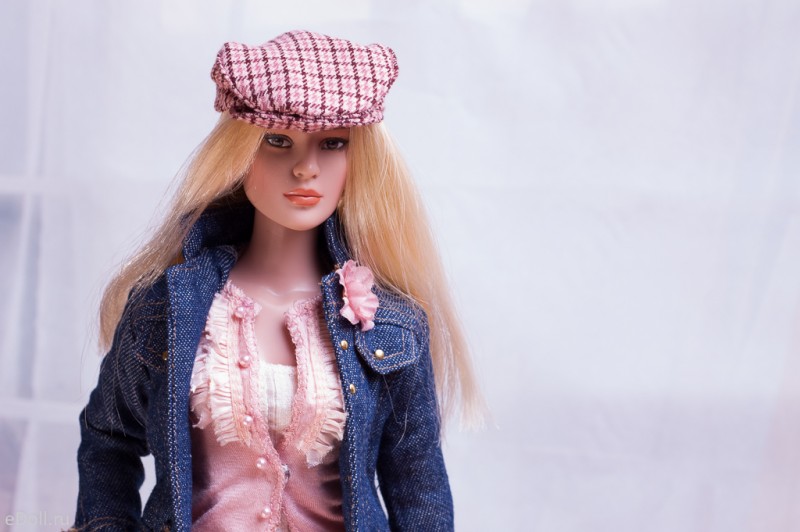 Do you think this is the same doll? Well, you are wrong!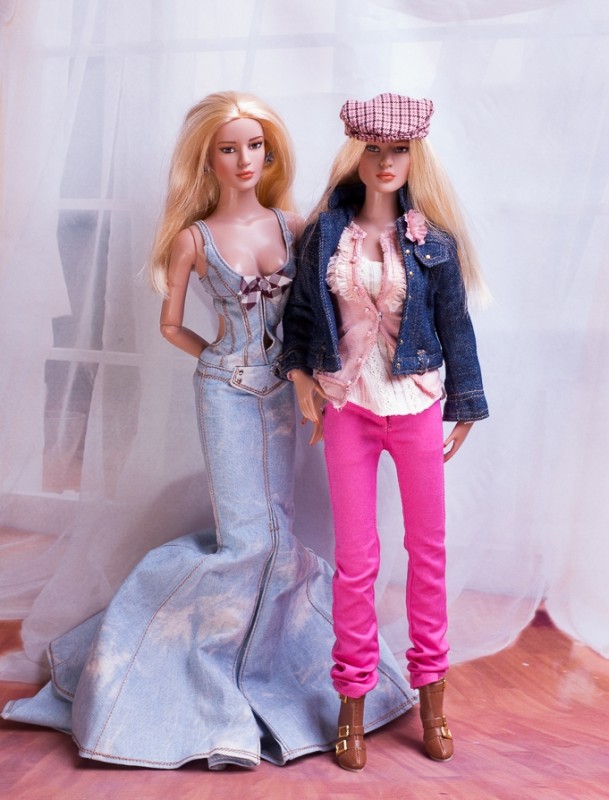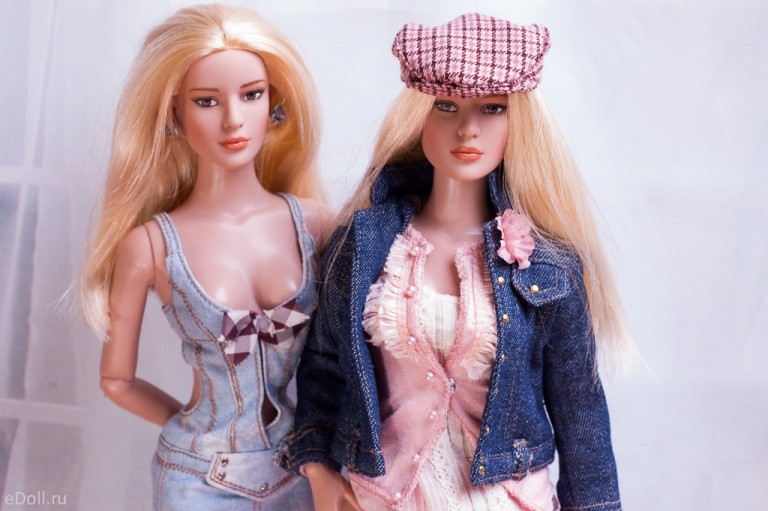 I bought many dolls at that time, and when I got the opportunity, I could not resist, and I bought one more doll. It was the same doll, but they were different, just like the twins. After all, the hand painting by Tonner endues every of his doll with a special and unique character.
I hope you like these pictures as I really do.