Welcome to our community!
Feel free to add items to our marketplace, subscribe to groups and authors.
Also follow our
Instagram
!
​Realistic Doll with Alicia Mold – Pre-Order is Open
Yulia Nechaeva has presented her new doll. The height of the doll is 30 cm, and the mold is little Alicia. The doll looks very realistic due to her soft, resin material and flesh color of the body. Due to good flexibility of the body and moveable joints, the doll may pose effectively.
It seems that she has long legs, and her tiny feet are also flexible. She could be a dancer, or maybe some ballerina? These long legs and her flexible body would look great while doing splits. What do you think?
She has oval shape of the head, big pretty lips, and slightly sticking out ears. In general, the doll looks very elegant and has a great body. Well, in fact, the author sticks to her style (you may see it in her previous dolls). By the way, this version of the doll will not be as flexible as her previous versions, but the author says that it will not affect the doll's grace.
The pre-order is now open. The cost of the doll is $300. At this cost, a customer will get a doll with finished painting, brand box, and an authenticity certificate. The worldwide shipment is free (as it is included to the cost of the doll). 
So far, the author has shown only preliminary photos, but soon we will be able to see her photo in real life, as soon as the doll is cast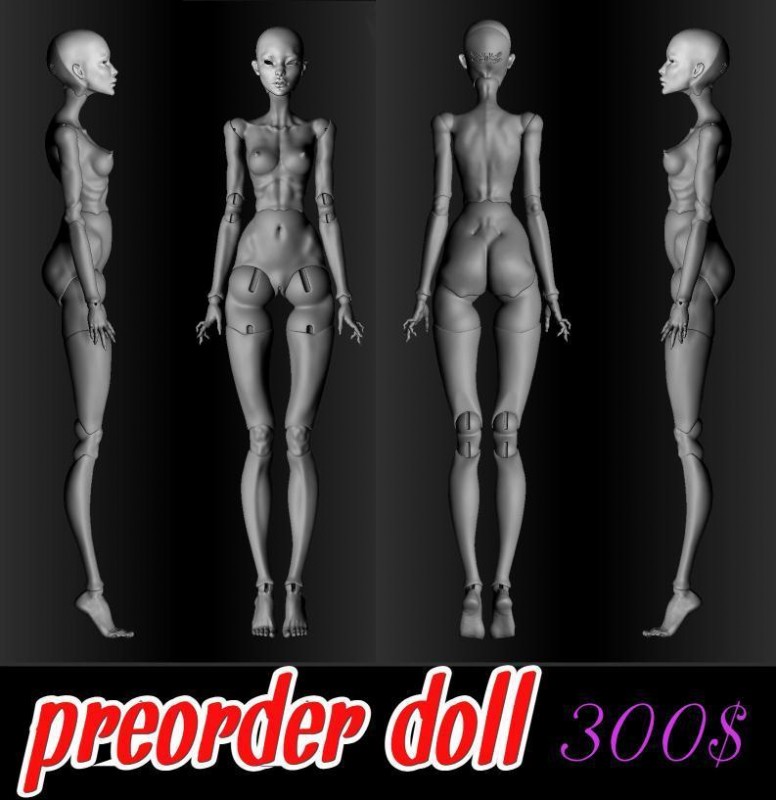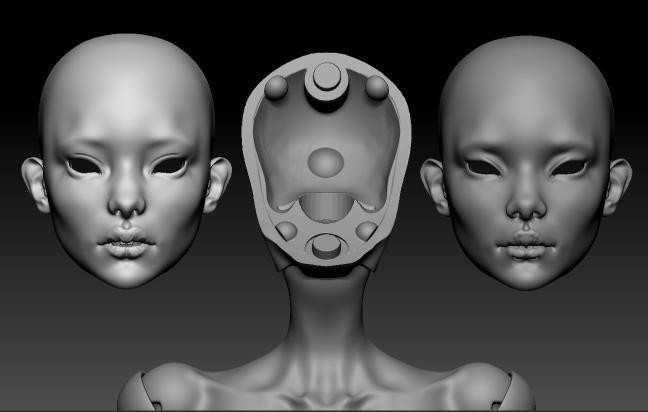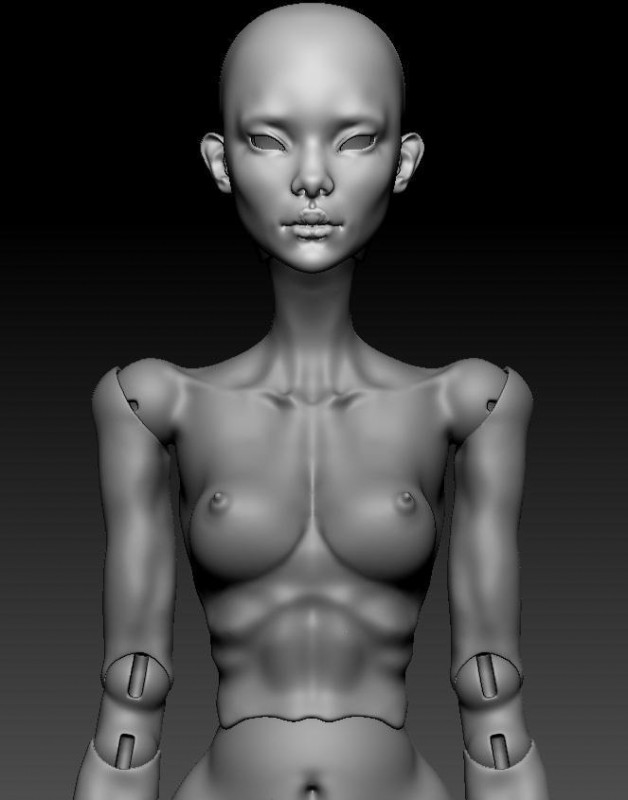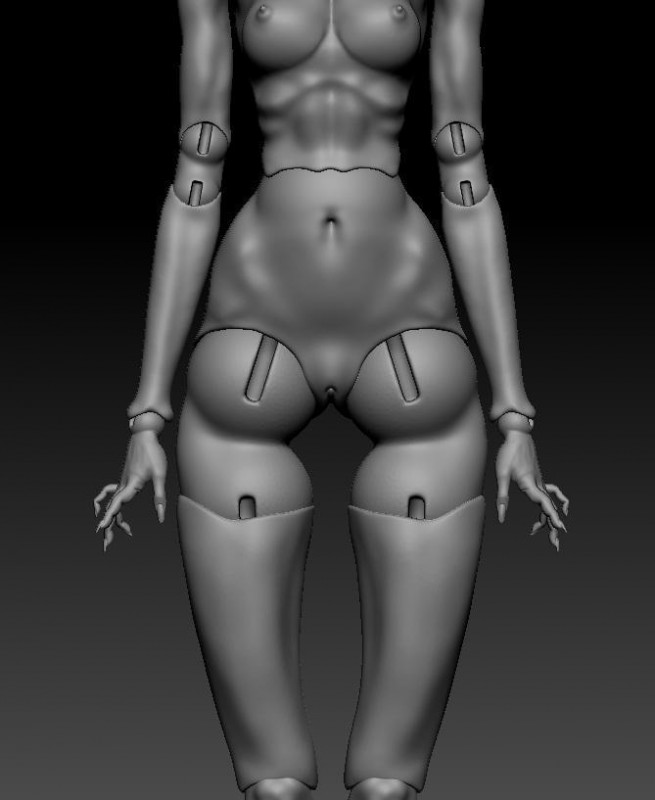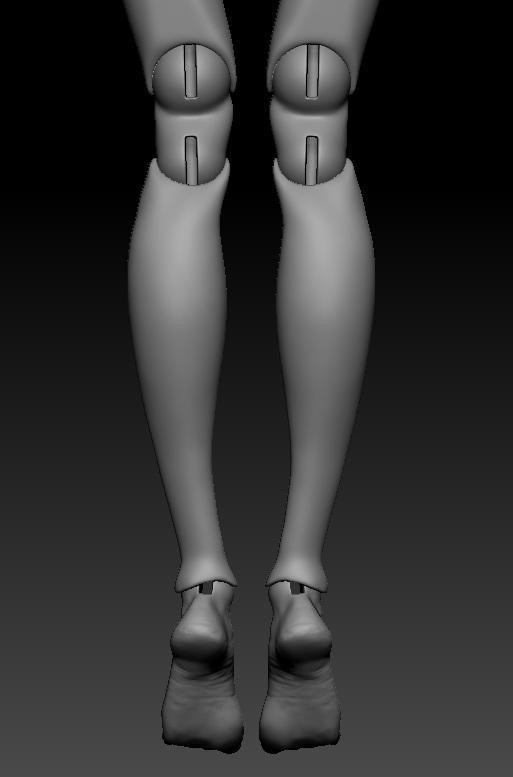 Instagram author @lia_nech