Welcome to our community!
Feel free to add items to our marketplace, subscribe to groups and authors.
Also follow our
Instagram
!
​New Barbie Inspiring Women Doll – Maya Angelou
Meet the tenth Barbie doll in the Inspiring Women series. The series started in 2018, and the collection is now getting bigger. At this time the Barbie doll is devoted to an activist, writer, and teacher Maya Angelou. She got many awards, accolades, and a Presidential Medal of Freedom.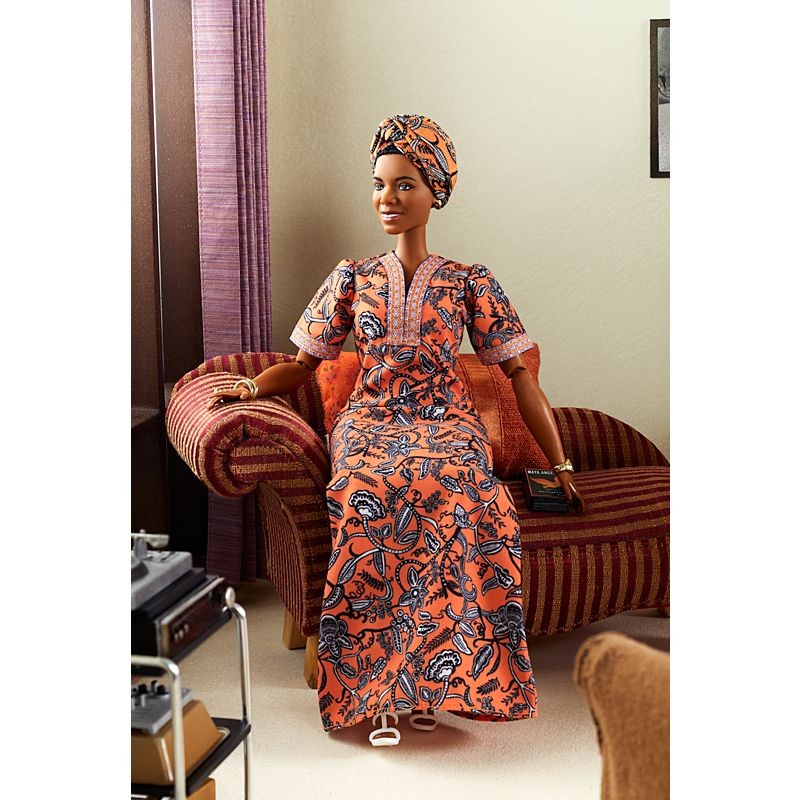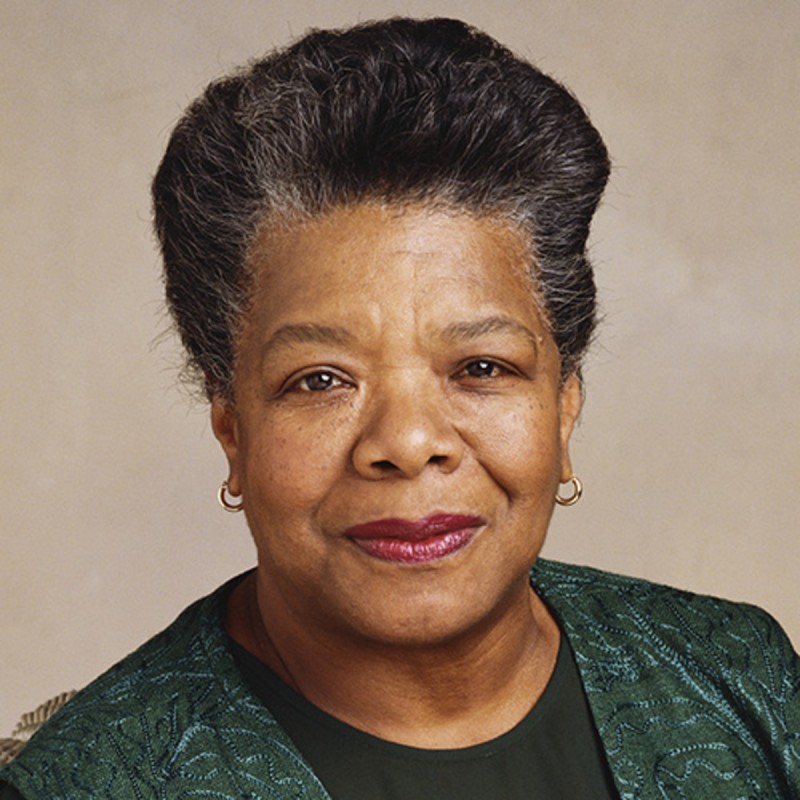 Maya Angelou was the first African American woman who spoke at a U.S. Presidential inauguration in 1993. Also, her autobiography book was nominated for the National Book Award, and this book is still inspirational.
And now this incredible woman has her own little miniature. The Barbie Doll wears amazing floral floor-length dress which is coral. Her head wrap is made of the same material and color. As to the accessories, these are golden watch, earrings, bracelet, and a ring. It all look harmonically and every item complements each other. Maya has a very lovely smile!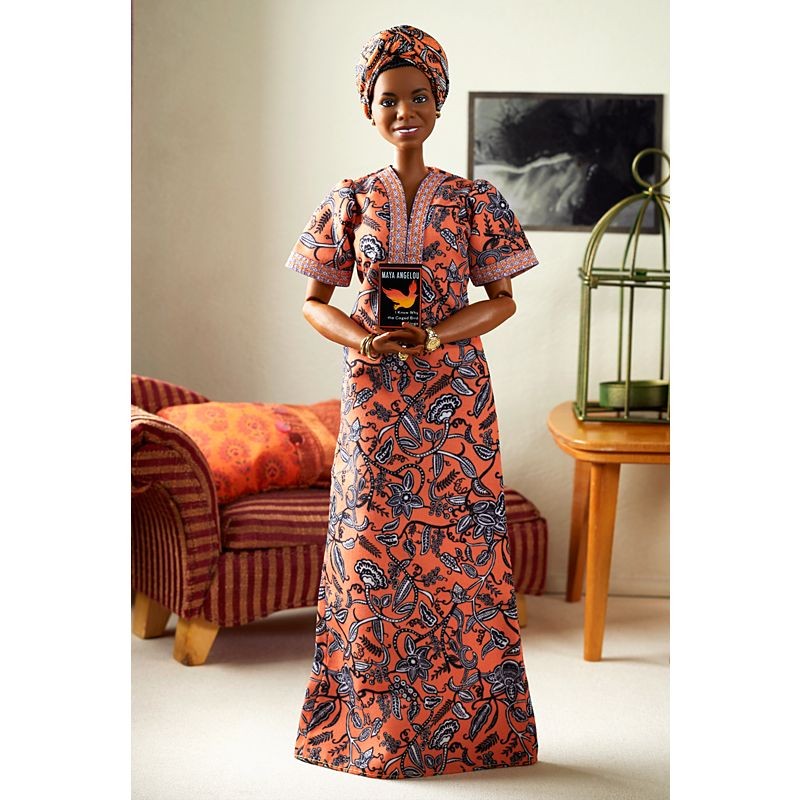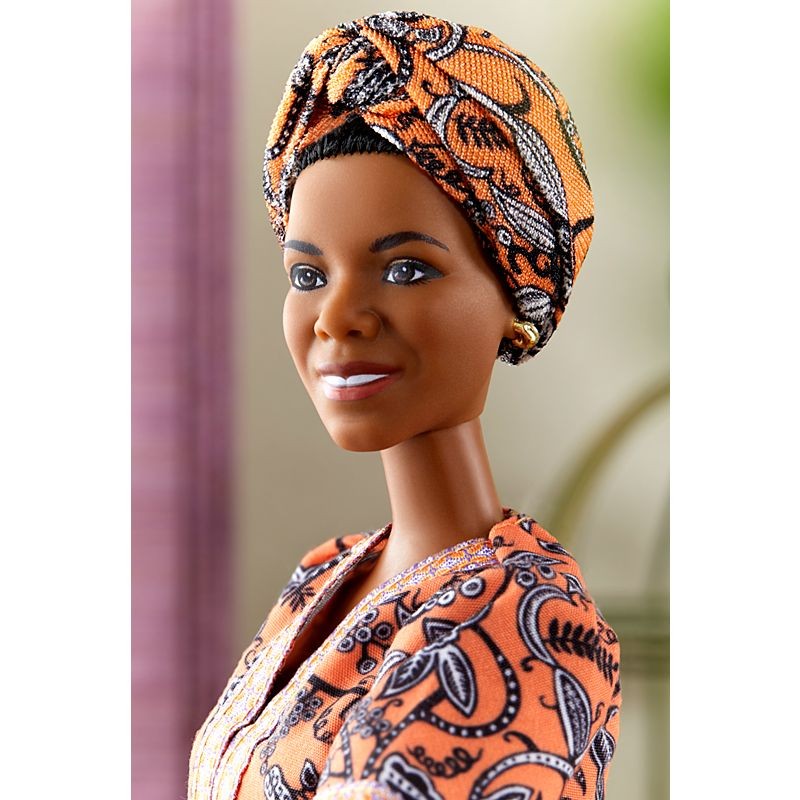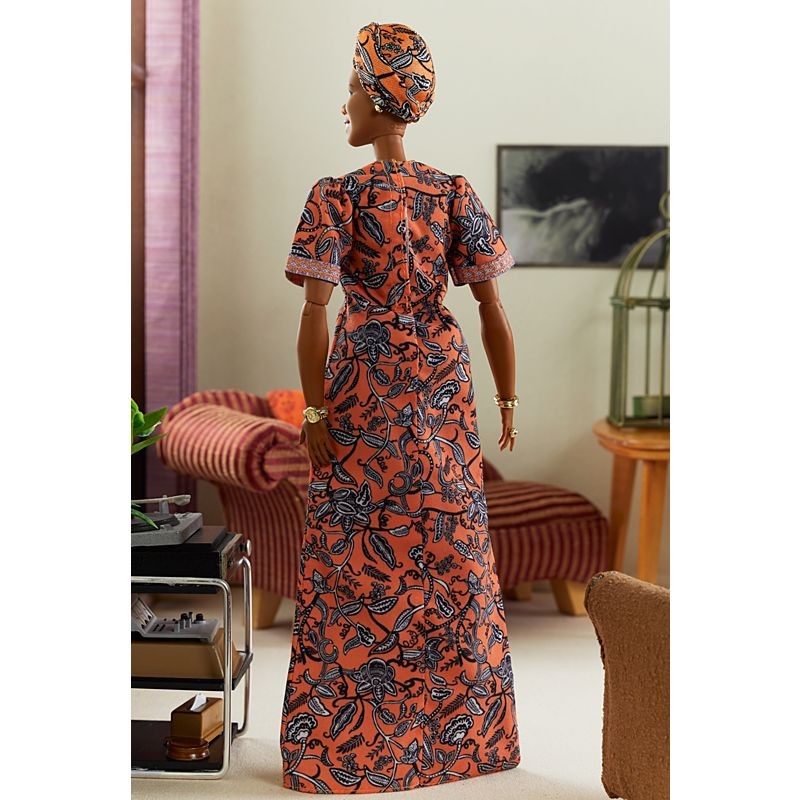 This doll has fully articulated body, so that the doll may pose in different ways. Moreover, she will come with her book I Know Why the Caged Bird Sings. The Barbie doll holds it in the hands.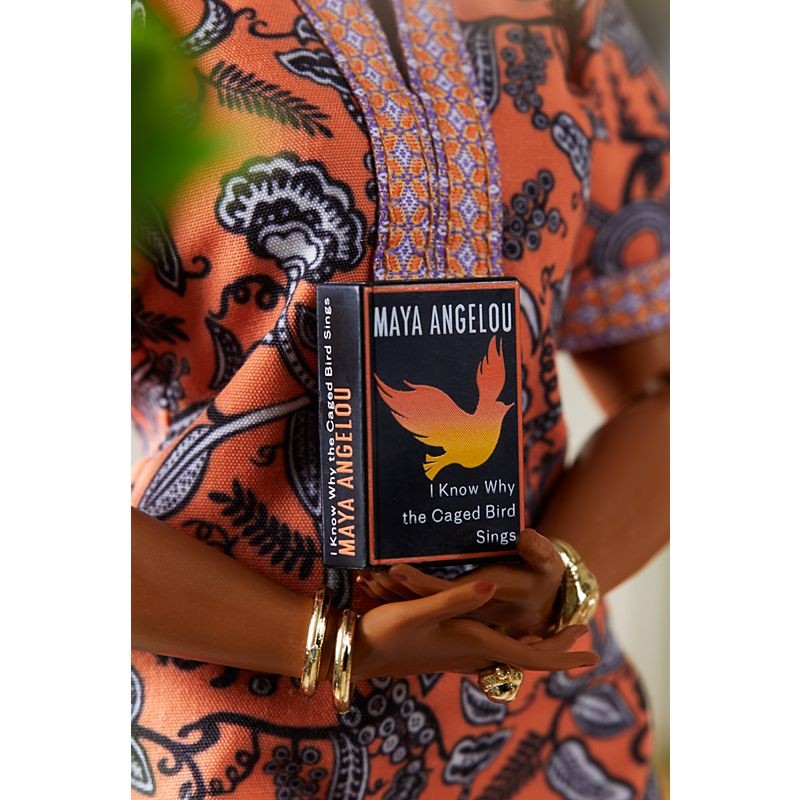 The doll will be packed in a special box, that may be used for displaying the doll inside it. But there is also a possibility to use a doll stand (included) for your own presentations.
Maya Angelou is also a member of Barbie Black Label series. The doll is for sale at $29,99.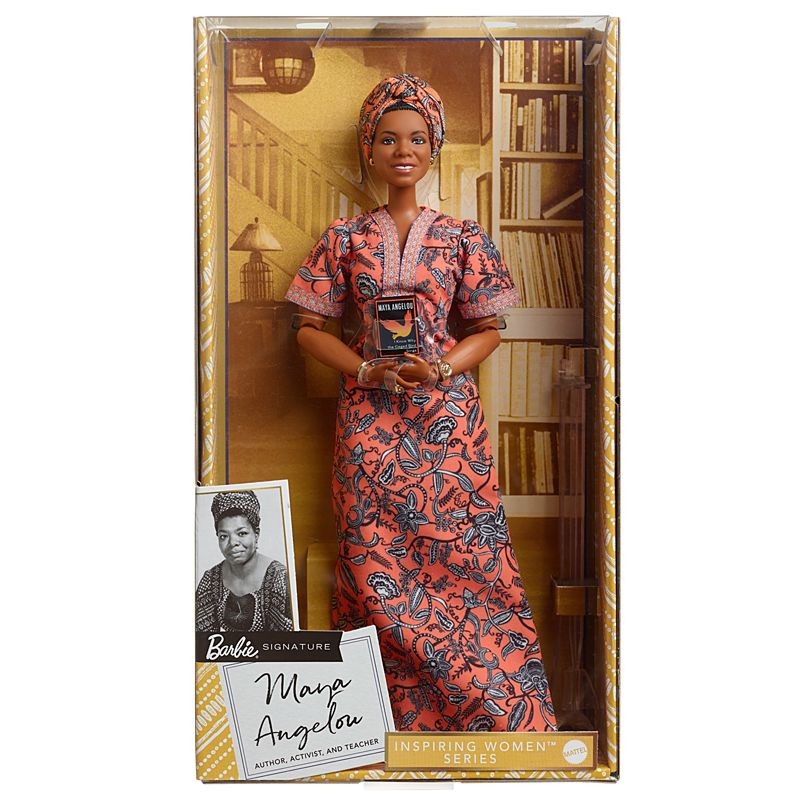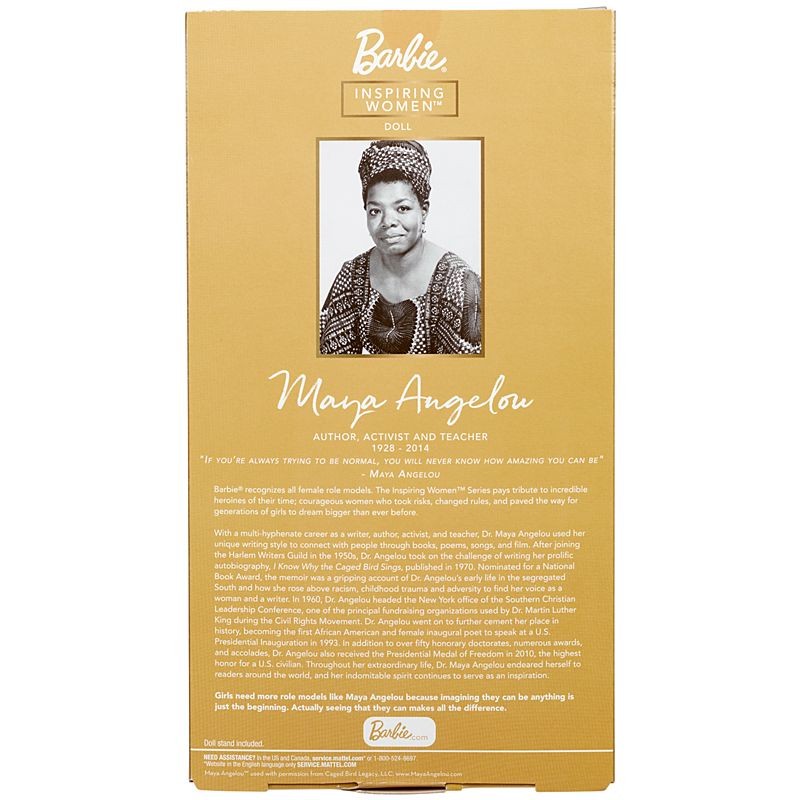 The Barbie Inspiring Women series is a great collection and a good idea to honor such phenomenal women. We hope, that we will see the eleventh Barbie doll soon in this collection. 
All pictures are taken from the official site Mattel