Welcome to our community!
Feel free to add items to our marketplace, subscribe to groups and authors.
Also follow our
Instagram
!
​Glorious Enamorada Natalia Fatale from Integrity Toys
The Integrity Toys has announced about new, glam doll in the Fashion royalty Collection. This is mini gift set, and it is called as Enamorada Natalia Fatale. She has a Hungarian type. This set will be a really great gift for your favorite people.

  The doll has several outfits. First is gorgeous and elegant dress. Soft red skirt with big ruching at the end strike the eye at once! It is well combined with light pink romper.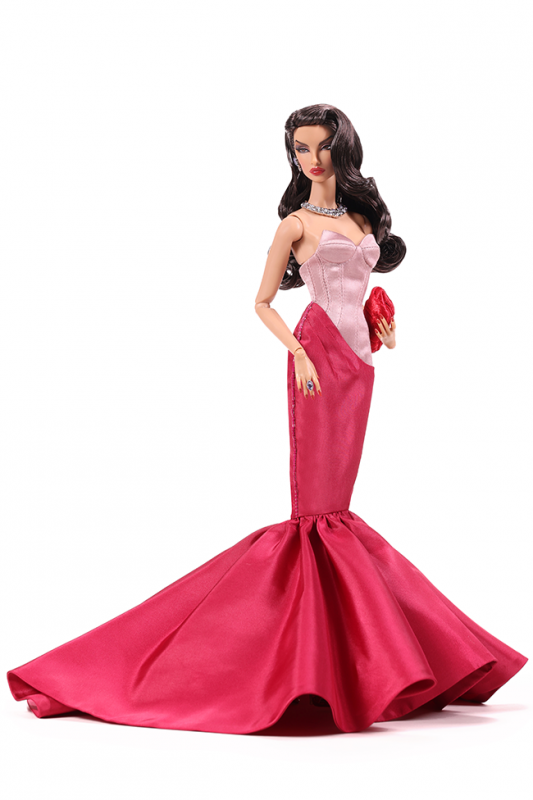 It is worth noting that Natalia has long dark chocolate hair, and her bright makeup (red lipstick, and smokey eyes with pink eye-shadows) make the whole look stunning. This outfit is complemented with massive necklace and earrings.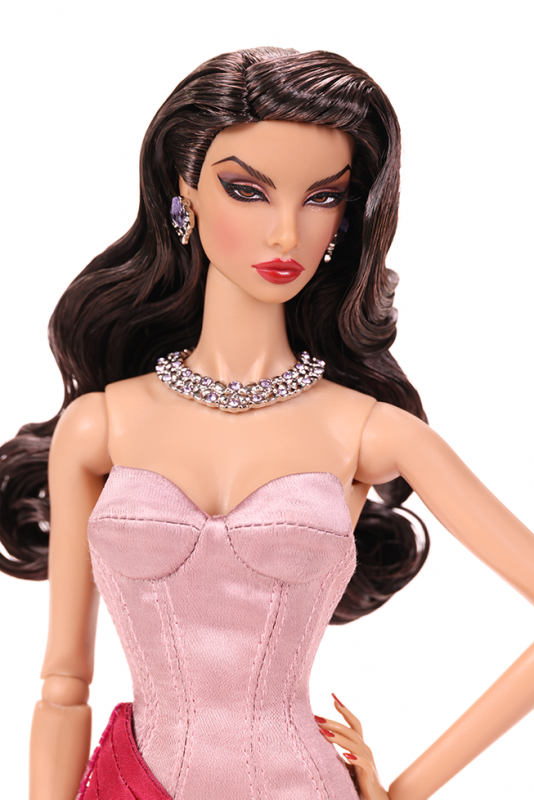 Another outfit is black lace night gown. The fabric looks so delicate and make her very sexy. It is slipped on sexy romper. It has cute black bows. Any woman would look gorgeous in such evening night gown, and the night would be really special in it ;)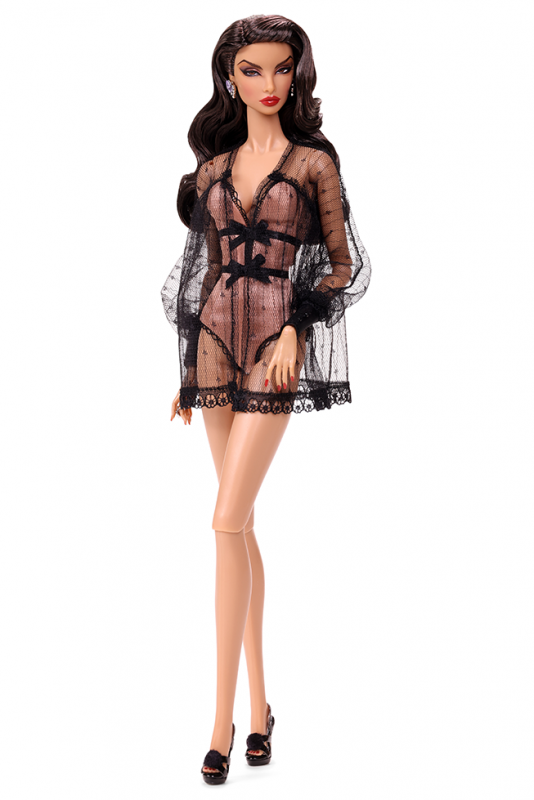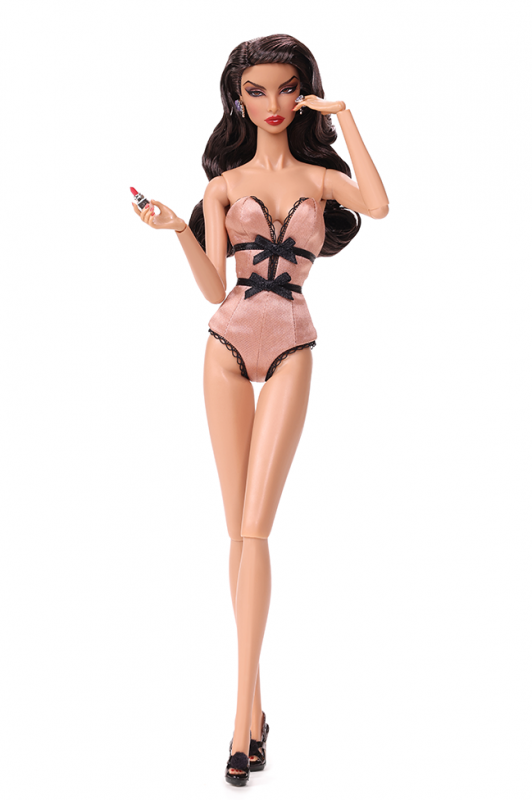 The dolls comes with two pairs of shoes: red and black high-heeled sandals. And her little black purse will be perfect for her red lipstick, a powder box, and a favorite perfume. The doll also has extra hands.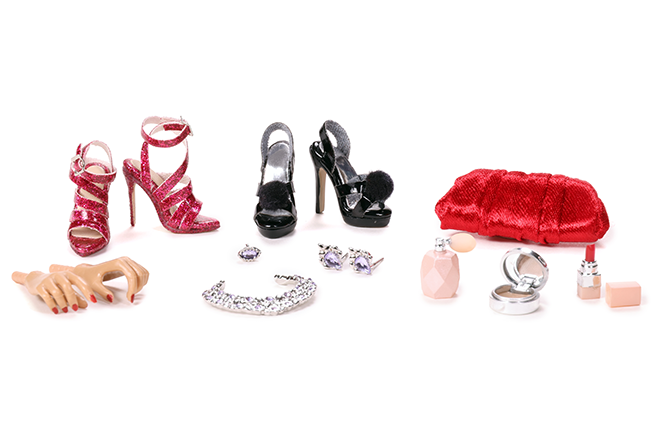 I would like to buy these accessories. They are so attractive!
The cost of this mini gift set is $175. A pre-order is available for W club members.  
All pictures are taken from the integritytoysdolls